All resources mobilised to help HCM City cope with 50,000 infection scenario
Prime Minister Pham Minh Chinh has affirmed that all resources are being mobilised in order to help Ho Chi Minh City combat the COVID-19 pandemic, with the southern metropolis asked to prepare for a possible infection scenario of up to 50,000.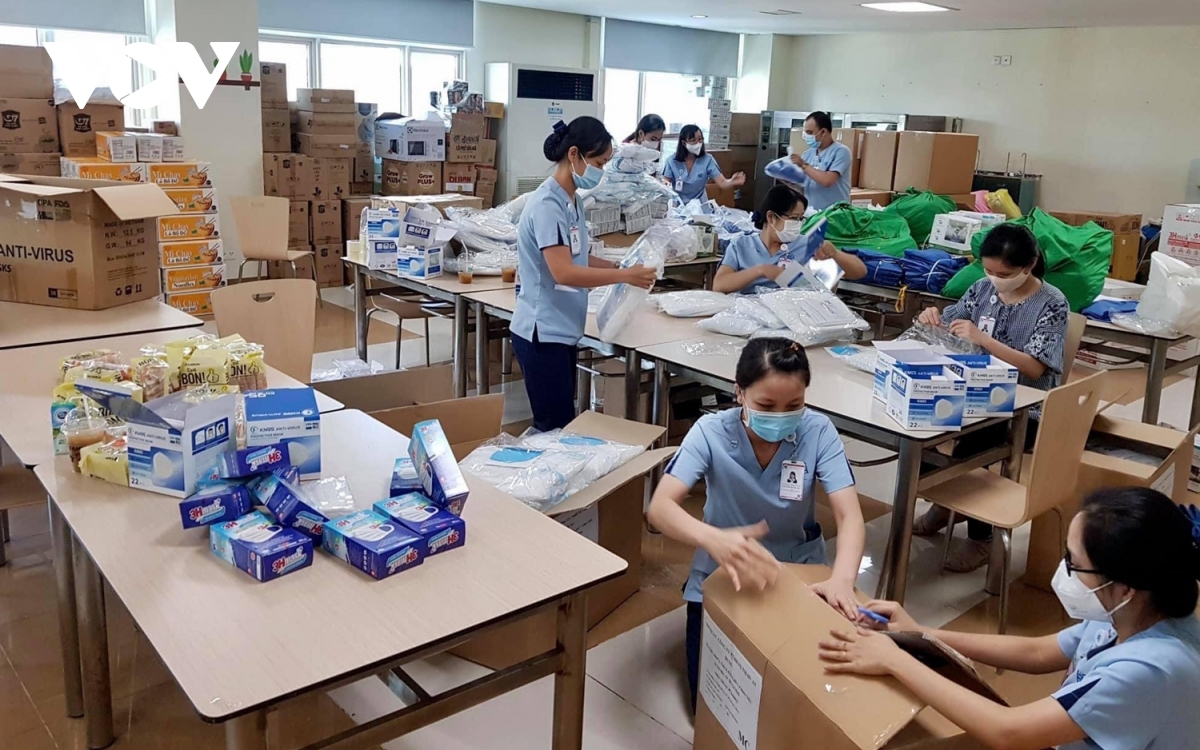 In the face of the current situation, the municipal health sector has also begun receiving resources from the Ministry of Health and other competent agencies.
Assoc. Prof. Dr. Tang Chi Thuong, deputy director of the Ho Chi Minh City Department of Health, said that the southern city has prepared 36,500 hospital beds for potential further outbreaks. In addition, apartments that are not in use have also been mobilised in support of the health sector, therefore adding 13,500 more beds to deal with the possible scenario of 50,000 infections.
According to the municipal Health Department, recent times has seen Ho Chi Minh City record a number of asymptomatic cases that have progressed into severe cases after only one day, therefore the city always remains ready to provide COVID-19 treatment at assigned hospitals.
Currently, approximately 80% of active cases display no symptoms, or only show mild symptoms, of these 5% go on to show signs of severe progression and gradually become severe.
With regard to the ability to supply medical equipment for COVID-19 treatment, especially for patients suffering from severe symptoms, Dr. Thuong said that the southern city's oxygen supply remains readily available and is capable of meeting the needs of patients. However, they are still taking steps to remain on the cautions side.
"We have proactively asked oxygen production sites to provide hospitals with sufficient oxygen capacity to meet demand if there are more cases. Hypoxia certainly does not happen as the city has received a lot of support as a mean of ensuring enough ventilators for treatment," Dr. Thuong said.
The Minister of Health has also decided to mobilise 10,000 medical personnel to help the municipal heath sector boost their treatment capacity.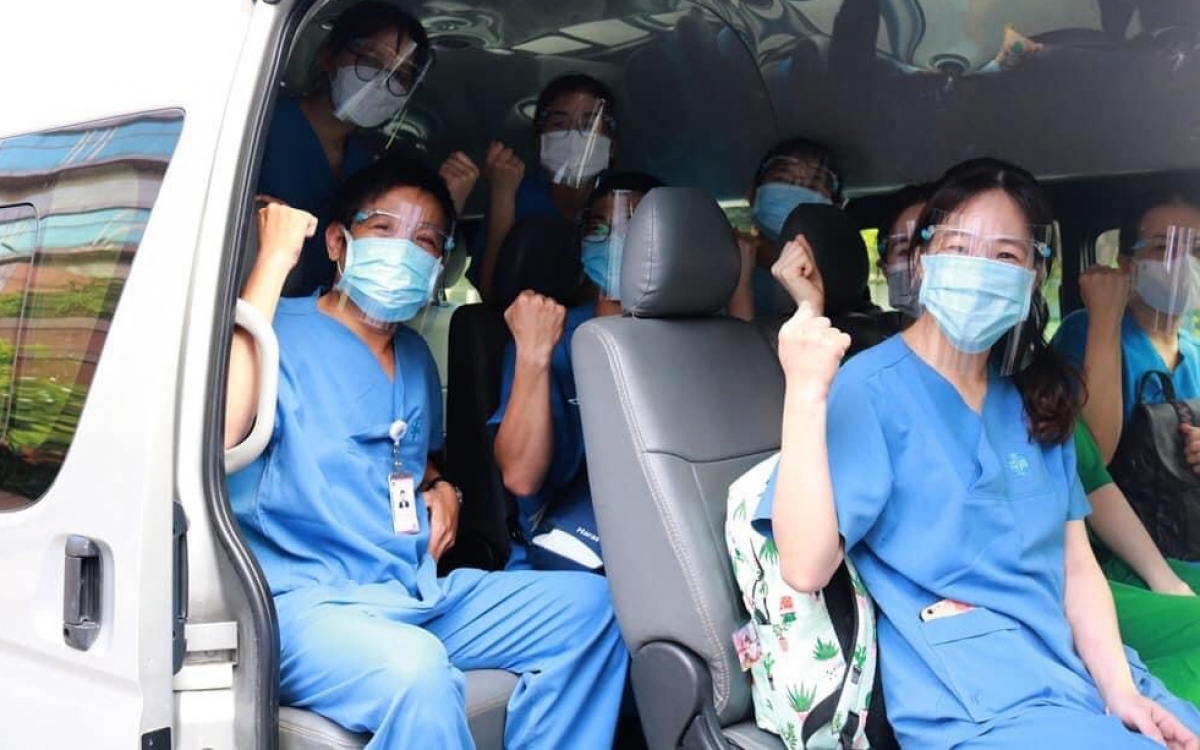 The Deputy Minister of Health Nguyen Truong Son said that the Ministry of Health has outlined four plans aimed at preparing human resources for the city, of which, roughly 200 doctors specialising in infectious diseases will be sent to resuscitation hospitals. In addition, some 800 nurses are to be mobilised at the request of Ho Chi Minh City.
The Ministry of Health is also poised to mobilise 472 doctors and 875 orderlies, along with 500 people who can contribute to taking samples and track and trace efforts.
Furthermore, the Minister of Health has dispatched 25 leaders of departments and agencies to directly become involved in epidemic prevention efforts whilst controlling the city's districts.
Recent times has seen Ho Chi Minh City lead the way in recording the highest number of local cases, with more than 13,550 being detected in the latest wave of the virus which initially broke out in late April.
The entire country are therefore co-ordinating efforts with the southern metropolis in the fight against the COVID-19 pandemic in the hope of helping bring the life of local residents back to normal soon.
Source: VOV