Vietnamese eSports players with highest income in H1
Esports has become a high-income sport for young people with passion and knowledge for online games.
In the first half of 2020, due to the Covid-19 pandemic, many sporting events had to be postponed, leading to a fall in athletes' salaries.
However, due to the specificity of playing on electronic devices, eSports still maintains top-notch tournaments, so the players' earnings have not been affected. The livestream activities have brought 'huge' income to these players thanks to the growing number of views during the pandemic.
With changes in the transfer market, salaries and earnings of eSports players have seen an unexpected spike. Here are the names with the highest income in the first six months of 2020.
Le Quang Duy - SofM (VND33 billion - $1.4 million)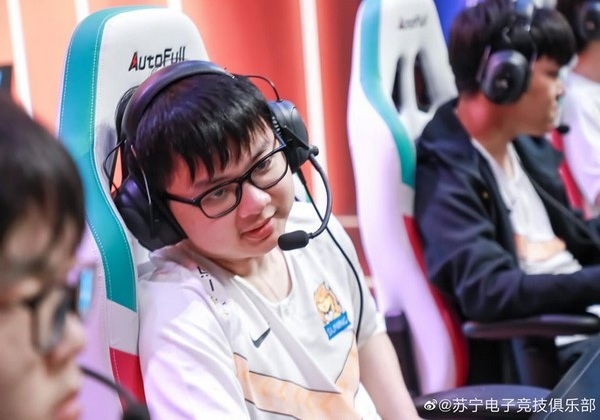 Moving from LNG Esports to Suning Gaming can be seen as the right decision of Le Quang 'SofM' Duy. This 22-year-old player not only earned higher income but also won the right to play in the playoffs of LPL Summer 2020.
According to a former LPL employee, SofM's salary at Suning is only a little less than LPL's top player Hong Hao 'Karsa' Hien. Thus, SofM received no less than 20 million yuan, or about VND5.5 billion/month.
This is a very significant increase compared to VND2 billion/month paid by LNG before, according to Phan Tan 'Baroibeo' Trung. It is estimated that, for salary alone, Duy earned about VND33 billion in the first 6 months of 2020. In addition to salary, Duy's other income is said to be huge, thanks to the great number of people watching the livestream in the Chinese market.
Nguyen Duc Binh – Chim Se Di Nang (VND3 billion - $130,000)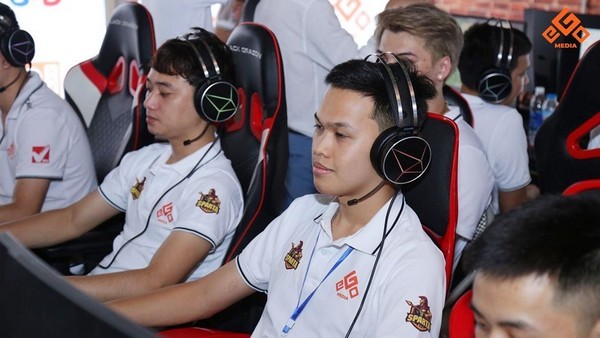 Chim Se Di Nang has maintained a stable performance since playing AOE at the age of 13.
If only players competing in Vietnam were counted, Chim Se Di Nang would definitely be the most prominent name. He is considered the most popular character in the sky of Facebook Gaming with the number of followers up to tens of thousands, and even hundreds of thousands of people each livestream.
To keep Chim Se Di Nang, a source said that Facebook Gaming had to give a contract worth up to $25,000 per month, equivalent to nearly VND580 million VND. In addition, it is said that Chim Se Di Nang received a huge donation from the AOE community.
Chim Se Di Nang also has many advertising contracts with different brands, plus prize money from tournaments. It is estimated in the first half of 2020, Chim Se Di Nang earned at least VND3 billion ($130,000).
Pham Minh Loc - Zeros (VND300 million – $13,000)
Zeros was born into a family where all three brothers are professional eSports players
Zeros is the brightest star in the sky of Vietnam's League of Legends community. The player with the nickname Ma Vuong earns payments equivalent to his popularity.
At the time that GAM Esports recruited Zeros, the salary for this superstar was VND50 million/month, plus VND20 million/month if GAM won the VCS tournament, according to former head coach of GAM Duong Nguyen Duy 'Tinikun' Thanh. After the Spring 2020 tournament, things were not good when GAM lost the championship to Team Flash.
As a result, the coaching staff and Zeros had to go. Currently, Zeros is playing for the EVOS Esports team for an undisclosed salary.
However, it is likely that Zeros does not receive a salary less than the former team, so the salary of about VND300 million in the first six months of 2020 is still a huge number for players of League of Legends in Vietnam.
Tran Duc Chien - ADC (VND200 million - $8,700)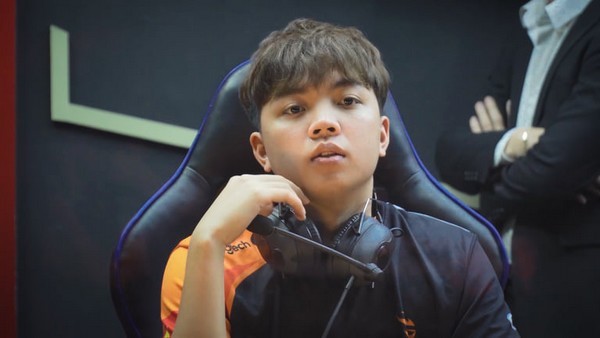 ADC is gradually becoming the brightest face of Team Flash
After the 2019 World League Championship, the name ADC as well as Team Flash began to gain more attention. At the same time, the 21-year-old player and his teammates were, of course, present in the top players with high income from eSports in the past year.
In 2020, although it was the winner of the domestic tournament (for the 4th time in a row), Team Flash was disappointed when it was stopped early at the APL 2020 international tournament. Therefore, the bonus for ADC and his teammates was less than expected.
Excluding the undisclosed salary and other income, ADC earned about VND200 million in bonus in the first half of 2020.
Phuong Nguyen

Vietnam's online game market still has not seen a breakthrough policy that would allow it to develop well, even though it began developing more than 15 years ago.

Use of pirated games, including unlicensed games, and cross-border distribution have seen a decline in Vietnam.