Urban sanitation company owes salaries, Hanoi streets full of garbage
For a week, the streets of Yen Phu ward in Tay Ho district in Hanoi were flooded with garbage. Piles of waste were along streets, discharging a bad smell.
This affected local people's lives, traffic safety, environmental sanitation and the urban scene.
Although there were groups of street cleaners passing on the streets, they did nothing.
Chairman of Yen Phu Ward Hoang Xuan Sang told VietNamNet that this situation lasted for six days. The firm that won a contract to collect and treat rubbish in Yen Phu Ward -- the Minh Quan Hi-Tech Development and Investment Joint Stock Company – did not pay salaries to its workers in time, so the workers stopped collecting waste.
Sang said the company's contract will end in one month and the local authorities will not extend the contract with this firm.
Under pressure from local authorities, this company made some moves and part of the piled up waste was collected.
Some workers of Minh Quan company said that the firm has delayed paying salaries since October.
The situation is similar in Cau Dien Ward in Nam Tu Liem District.
Hanoi's leaders have requested relevant agencies to consider the responsibility of the service providers and report the case to the Hanoi People's Committee before November 25.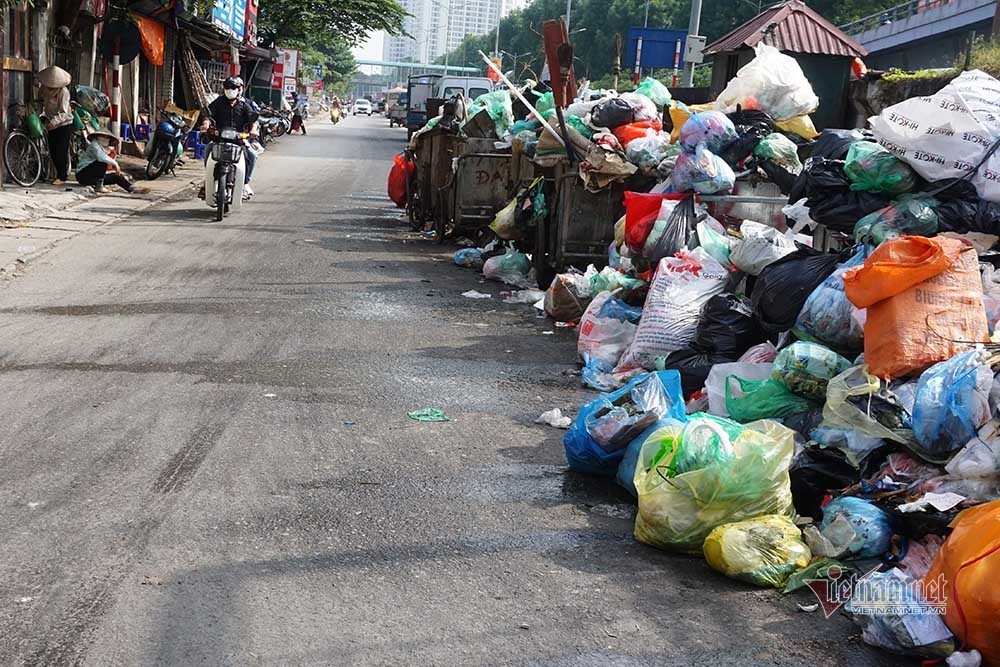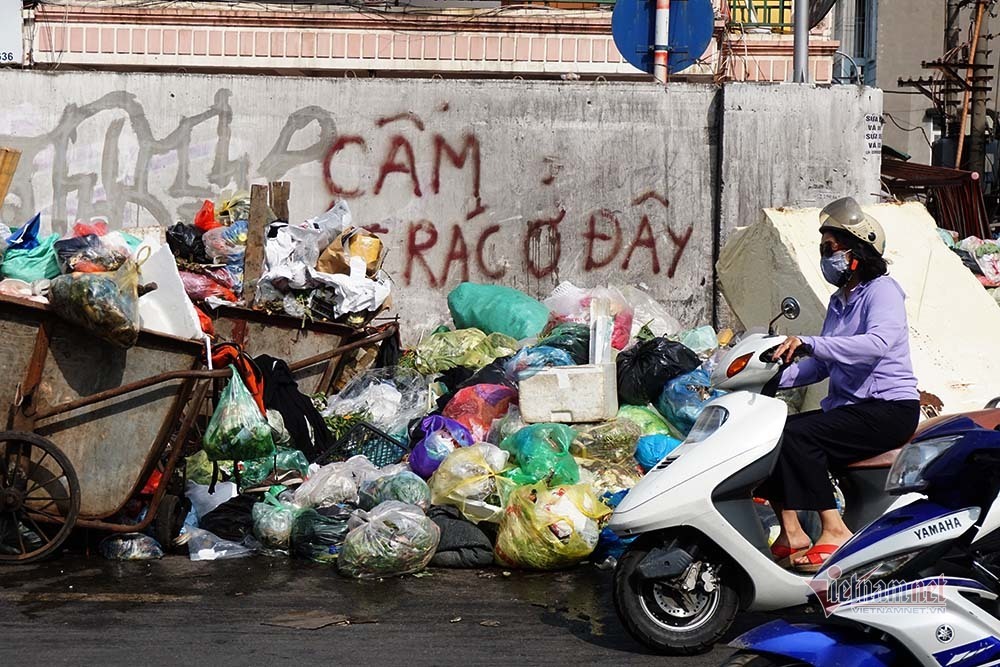 =

Doan Bong - Ba Cuong

HCMC is drawing up a master plan on solid waste management and treatment for the next five years, aiming to have 100% of its domestic solid waste to be collected and treated and at least 80% of solid household waste classified at source.