Tram Chim National Park biodiversity threatened

The biodiversity of Tram Chim National Park in the southern province of Dong Thap is being seriously endangered due to the impacts of climate change and human activities.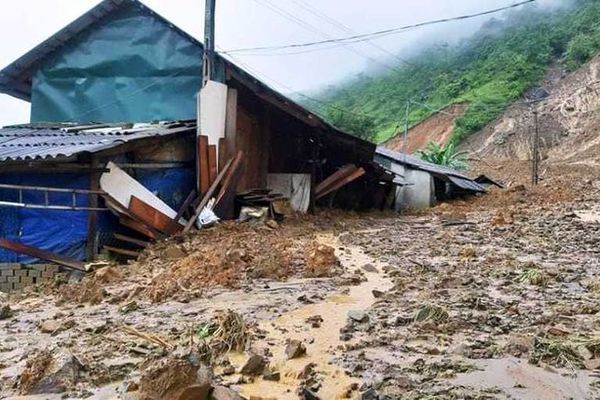 According to scientists, the impact of climate change such as floods, droughts and erosion have increased the risks of extinction for many species.
Tram Chim National Park was home to 1,052 red-headed cranes in 1998, but the figure dropped to just 11 in February this year.
Doan Van Nhanh, Deputy Director of Centre for Conservation and Development of the national park, blamed the sharp fall in red-headed cranes that for reduced food resources.
In the past, local people only cultivated a few crops a year on the rice fields around Tram Chim. If there was not enough food in the park, the cranes could feed themselves in the fields outside, but now locals cultivate up to three crops a year, thus shrinking the food source for cranes, he clarified.
To prevent fires, a quite high-water level is maintained for the park, which has affected the development of weeds, the main food for red-headed cranes.
To address this situation, it is necessary to take solutions to reduce the impact of climate change, along with the policies, schemes and residential development projects aimed at improving life qualities for the people at the buffer zone, reduce the intrusion and illegal exploitation of natural resources, and hunting of wild animals.
Each year, the park spends from VND500 million to VND900 million (USD21,739-USD39,130) on research and measures to reduce the population of these four species. Dtinews

A $625,000 project for ecosystem management at Tram Chim National Park in of Dong Thap was launched at a conference held by the Vietnam Forest Inventory and Planning Institute (FIPI) in HCM City on August 5.