Strong cold spell expected ahead of New Year holiday
People in northern Vietnam will brace themselves for a very strong cold spell which is currently moving southward and is forecast to strike the region on December 29.
Temperatures are anticipated to fall sharply to between 12 and 15 degrees Celsius on average in the plain and between 3 and 5 in the mountainous region.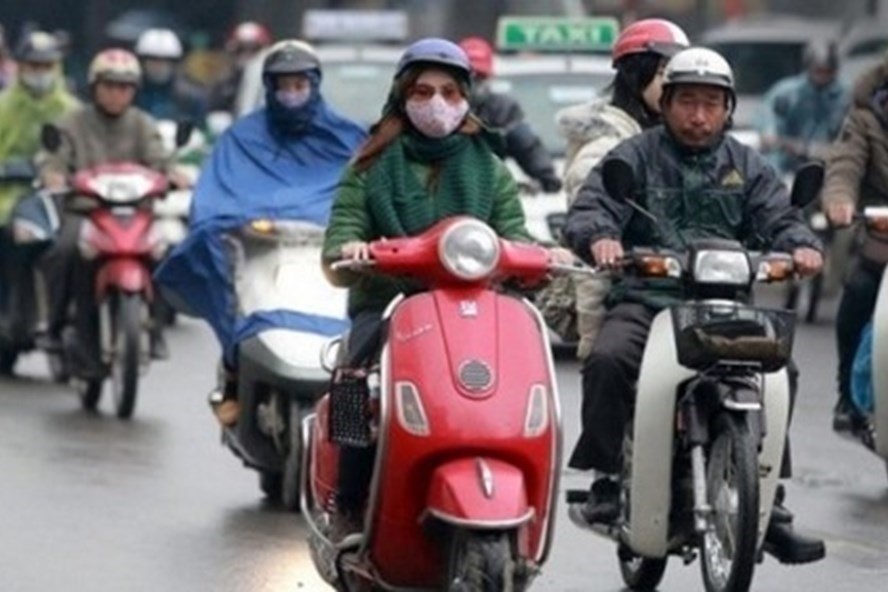 Several places will even see temperatures to drop to below zero during the height of the spell. The freezing temperature is expected in mountain peaks.
The strong cold spell will likely cause the temperature to nosedive to below 10 in Hanoi capital alone.
The spell, the coldest this year, is forecast to last four days, according to the national weather forecast authority.
The northern region is getting warmer these days with temperatures rising to 23 and 25 degrees before the cold spell arrives.
VOV

Air pollution in Hanoi increased in the early days of this month, with the air quality index (AQI) soaring at night and in the early morning.