Quang Ninh vows to close many coal mines for Ha Long Bay protection

Quang Ninh provincial authorities have vowed to close many outdoor mining sites for environmental concerns, particularly their negative impacts on Ha Long Bay.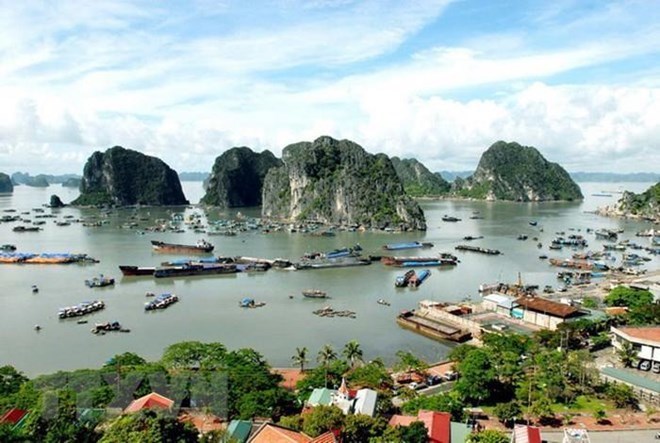 Ha Long Bay 
Under the province's plan, by the end of this year, four coal mining projects at Ha Tu, Nui Beo and Ha Lam areas will be stopped.
Meanwhile, the closure will be applied for part of Ha Rang mine. Between 2021 and 2025, four more coal mines will be shut down. 
At a recent meeting of the province, Nguyen Ngoc Co, deputy general director of Vietnam Coal and Mineral Industries Group proposed delaying coal mine closures in the Hon Gai area.
However, Cao Tuong Huy, vice-chairman of the provincial people's committee, turned down Co's opinion, saying that the decision was part of the government's plan for Ha Long's sustainable development, especially in relation to Ha Long Bay.
He also highlighted the important role of the coal in the province's development.
Regarding the Thang Long and Ha Long cement plants which pollute Ha Long Bay, Mo said that local authorities would recommend the government should relocate the facilities out of Cua Luc area by 2030.
Lao Dong/Dtinews

A sanitation team in Ha Long Bay is working hard to collect a huge amount of rubbish on the beach while dealing with poor attitude from some of the visitors.

Experts on July 30 discussed environmental pollution during a question-and-answer session of the Quang Ninh People's Council taking place near the UNESCO world heritage site of Ha Long Bay.