More mobile networks join Vietnam's telecom market

The telecom network is expecting to receive more mobile network operators, but analysts say the existing networks are 'more than enough' for Vietnam.
Thoi Bao Kinh Te Viet Nam quoted its sources as reporting that one MVNO (mobile virtual network operator) will run on the infrastructure system of MobiFone, one of the three top mobile operators.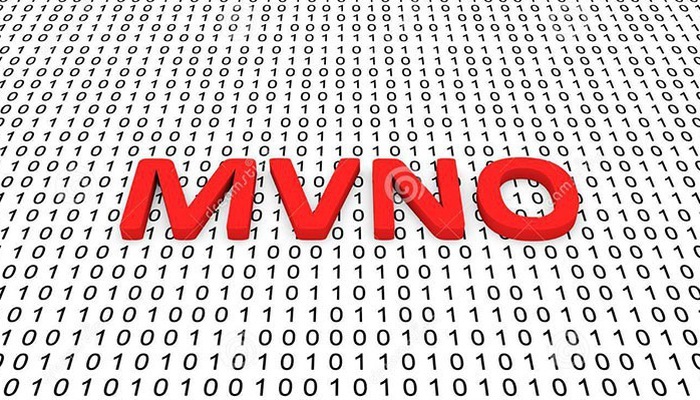 MVNO is a wireless communications service provider that does not own the wireless network infrastructure over which it provides services to its customers.
The sources said MobiFone is near completion of negotiations for cooperation between the two parties. It is a domestic corporation which has knowledge about the telecom market, and can organize a distribution network.
VNPT leased its infrastructure items to Dong Duong Telecom which on April 25 launched Itelecom network with the prefix number 087.
The newspaper affirmed that many other firms have expressed their willingness to deploy MVNO using MobiFone's infrastructure. However, it said needs more time to think about cooperation opportunities.
If the negotiations wrap up, Vietnam will have many more MVNOs.
Prior to that, VNPT leased its infrastructure items to Dong Duong Telecom which on April 25 launched Itelecom network with the prefix number 087.
In the first phase of operation, Itelcom will be introduced to workers at industrial zones in nine provinces and cities including Hanoi, Thai Nguyen, Vinh Phuc, Bac Giang, Bac Ninh, Binh Duong, HCMC, Long An and Dong Nai.
Later, a senior executive of VNPT revealed that the group had signed a contract on leasing infrastructure to a Malaysian partner to set up an MNVO.
MNVO provides services on the basis of leased infrastructure.
Vietnam once had seven mobile network operators in 2009, namely MobiFone, VinaPhone, Viettel, SFone, EVN Telecom, Vietnamobile and Beeline.
At present, there are six operators, namely Viettel, VinaPhone, MobiFone, Vietnamobile, Gmobile and Itelecom, which have joined the market since April.
However, with the information, Vietnam would have eight or nine operators in the future, even more than the peak of seven operators seen 10 years ago. Some analysts, noting the departure of Beeline, commented that the market is full.
They believe that newcomers will not have advantages to compete with the existing networks, especially with the 'big three'. They also have a 'fatal problem' since their operation heavily relies on rivals' infrastructure.
However, a senior executive of MobiFone disagrees, saying there are many MVNOs in other countries.
He said success would depend on whether their services are accepted by consumers.
Nguyen Duc Trung, director of the Telecom Agency Department of the Ministry of Information and Communication, confirmed that there is no limit on the number of networks, and that in other countries, many networks co-exist.

The software system for Hanoi's online public services is still operational after Nhat Cuong Trading and Services Co., Ltd was charged with trading in smuggled mobile phones and other electronic devices, said a Hanoi official.  

Indochina Telecom Company on April 25 in Hanoi launched Vietnam's first mobile virtual network operator (MVNO) – Itelecom, becoming the sixth telecoms provider in the country.  
Mai Lan