Mass fish deaths in Hanoi's Truc Bach Lake

Thousands of fish have suddenly died in Hanoi's Truc Bach Lake in the last few days.
On August 20, sanitation workers collected bags of fish that reeked of foul smell in blackish water. The dead fish can easily be seen across the lake. People had to cover their noses while walking near the lake. Some dead fish were also found in West Lake.

55-year-old Nguyen Van Chuong said they had started noticing the dead fish five days ago. Chuong said the smell from the lake have badly affected the locals and the businesses around.

"The sanitation workers use boats to collect the dead fish every day but the number of dead fish is just too high. They already collected the fish twice this morning. The fish are still dying," he said.

Vo Tien Hung, director of Hanoi Sewage And Water Drainage Company said after being informed about the situation, they had worked with other agencies to collect the fish and clean the lake. The total amount of dead fish is still unclear.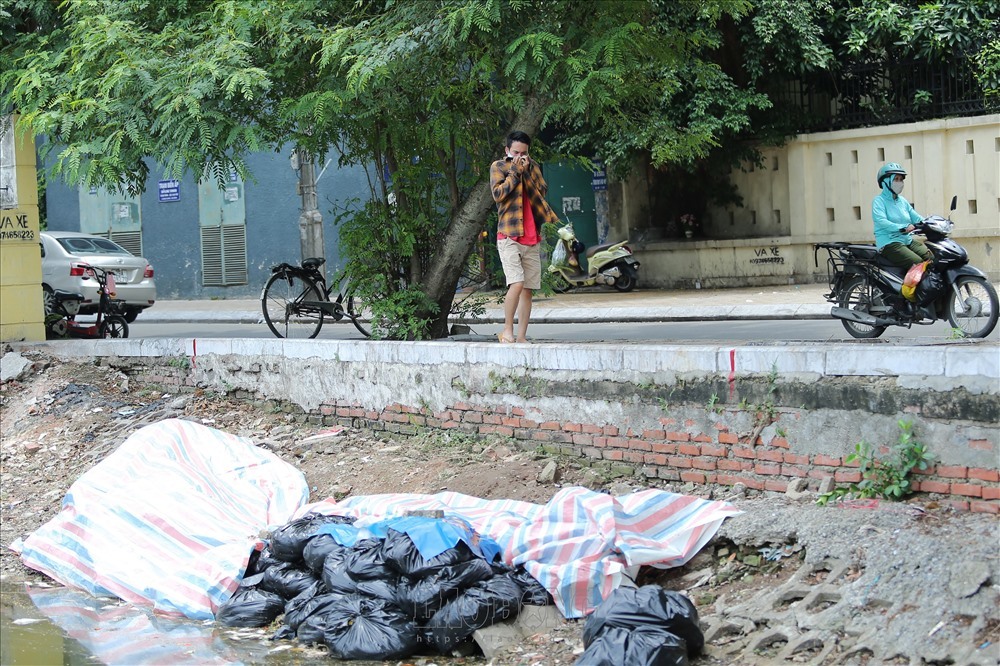 Bags of dead fish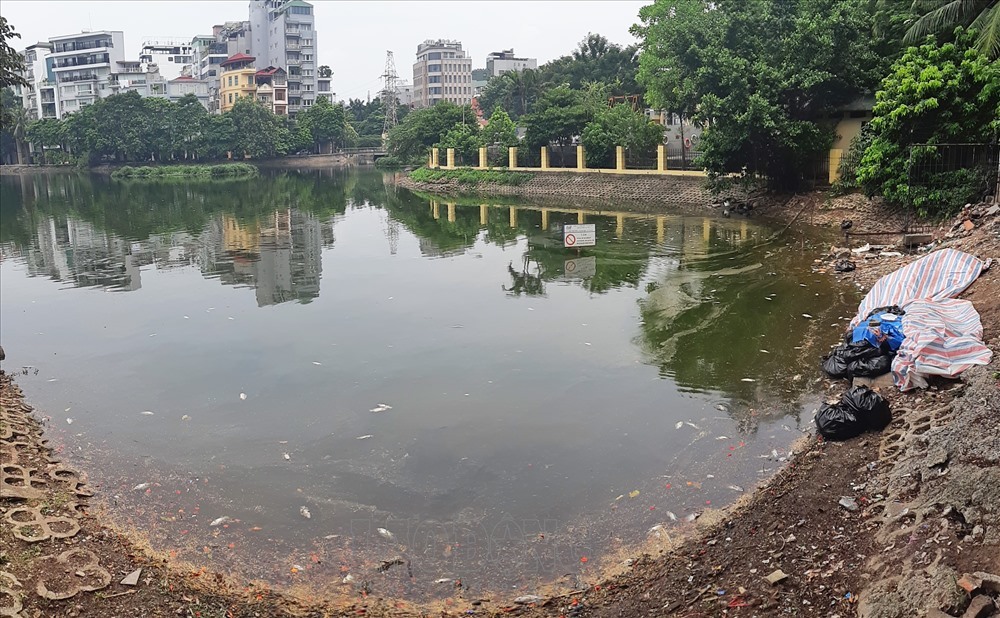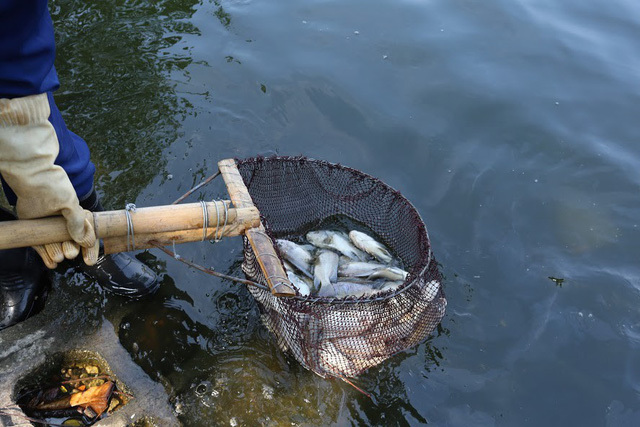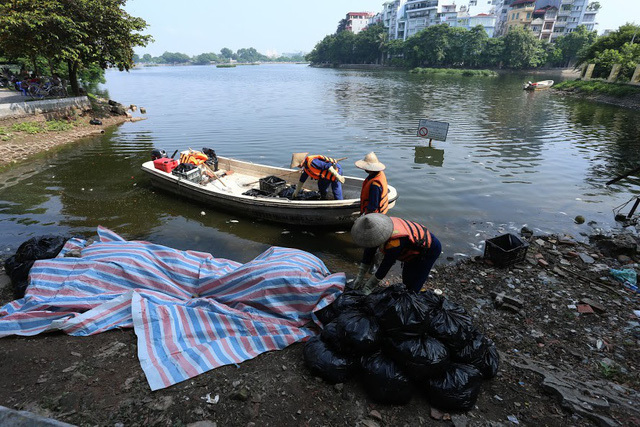 Workers collect dead fish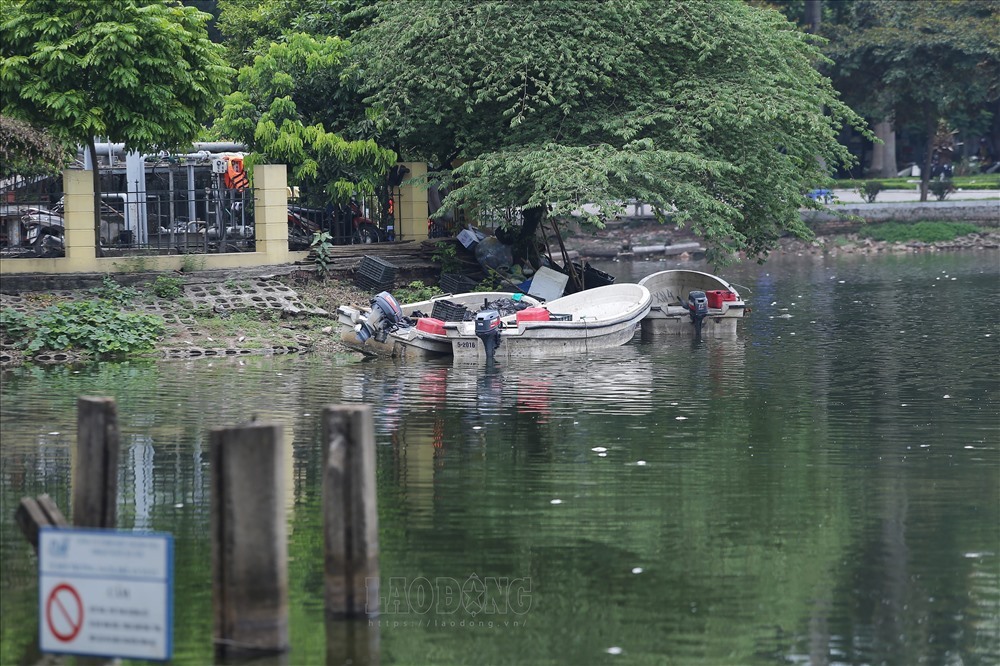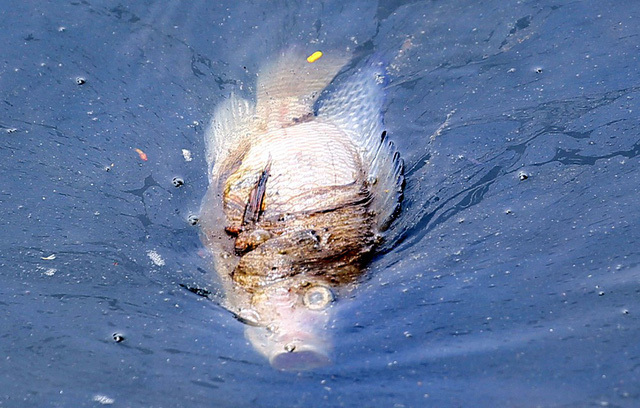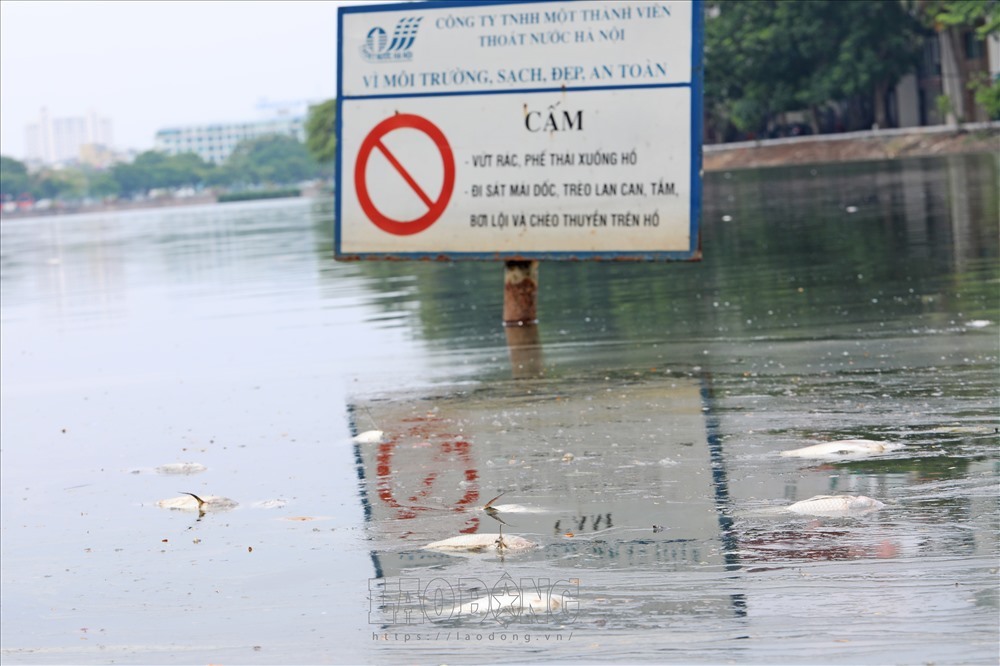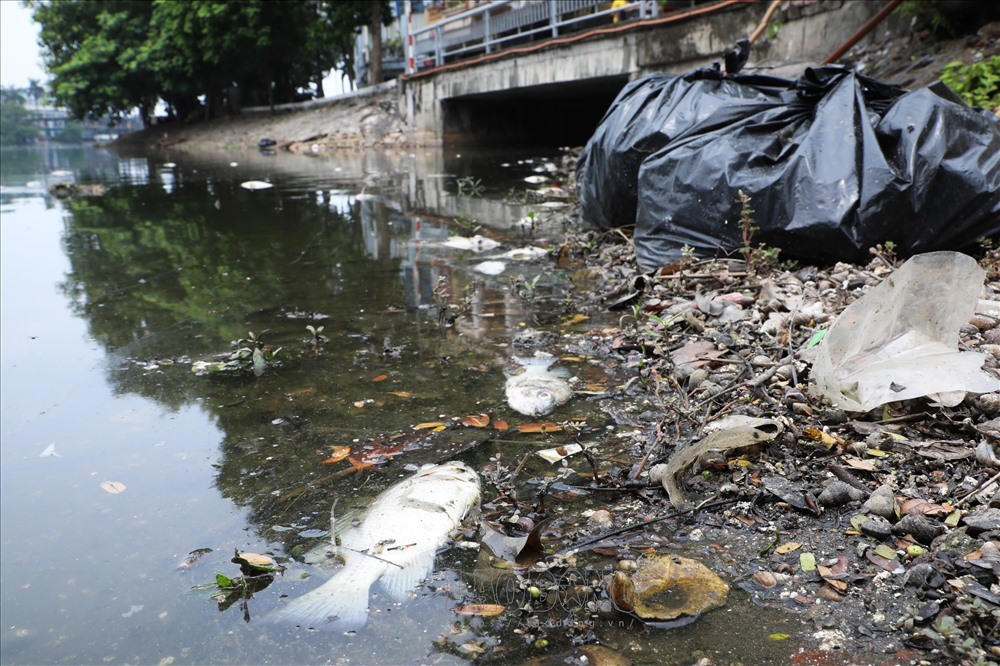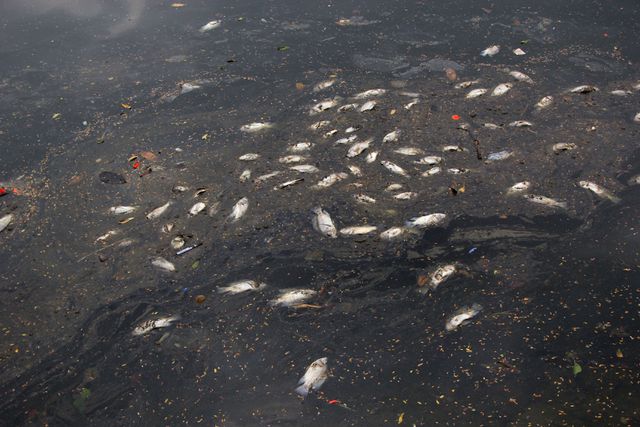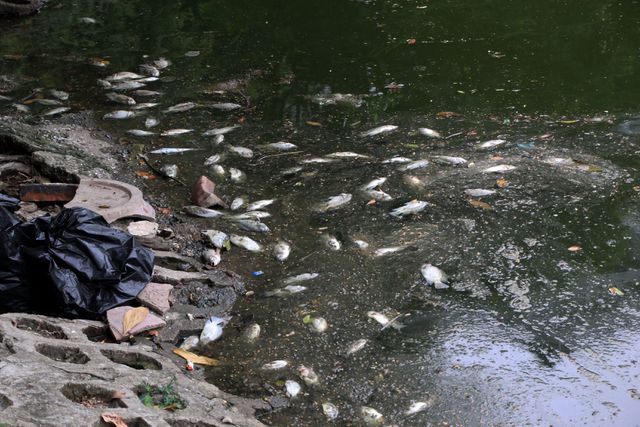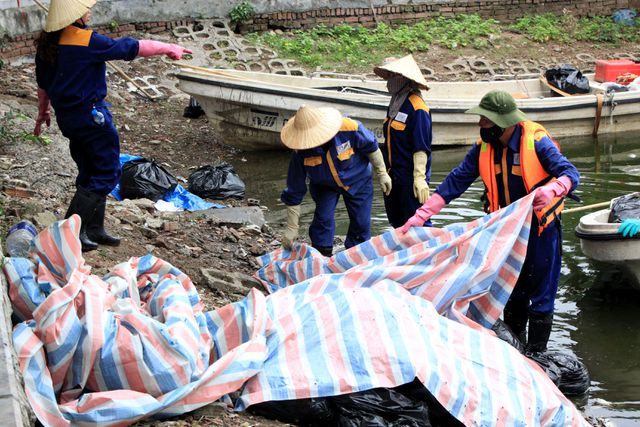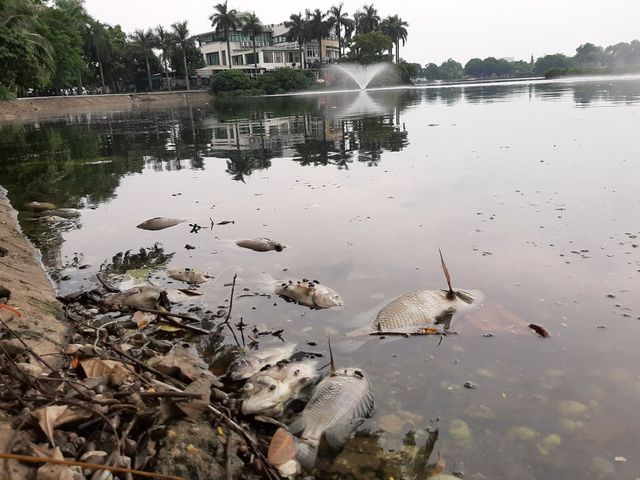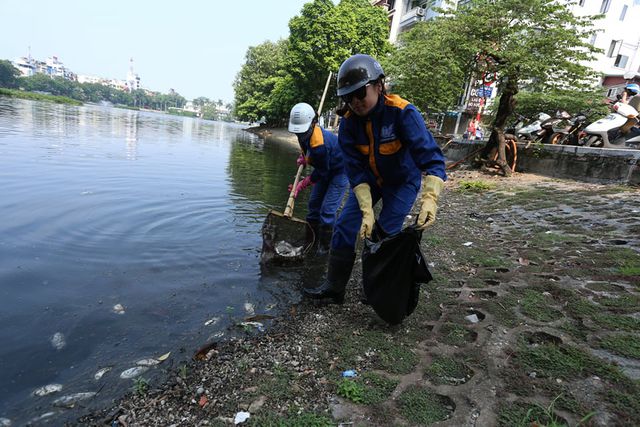 VietNamNet/Dtinews

Mass fish deaths have occurred in recent days at a lake in Yen So Park in Hanoi's Hoang Mai District.