Illegal dumping remains rampant in Hanoi
It is quite common to see rubbish dumping on many streets in Hanoi, which has become a thorny issue in the city for many years.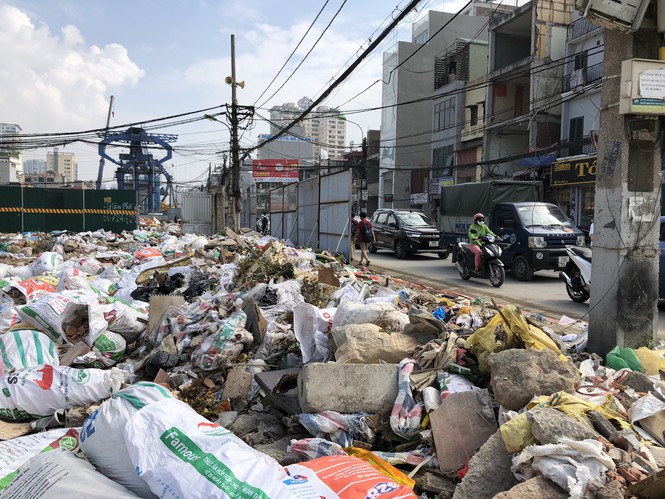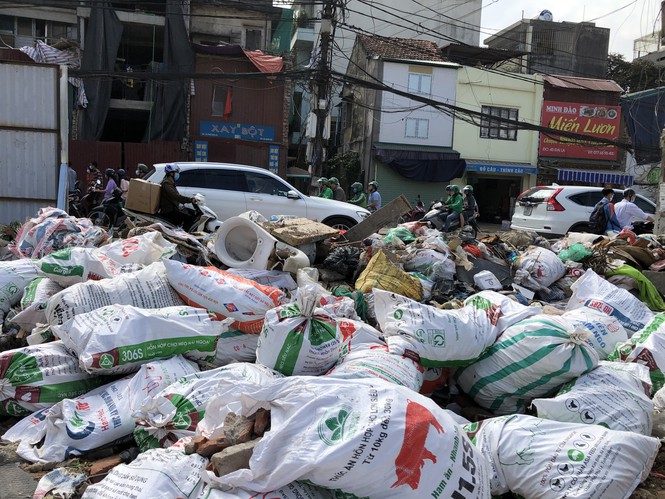 Part of Dai La and Minh Khai streets has become a dumping ground since site clearance was completed.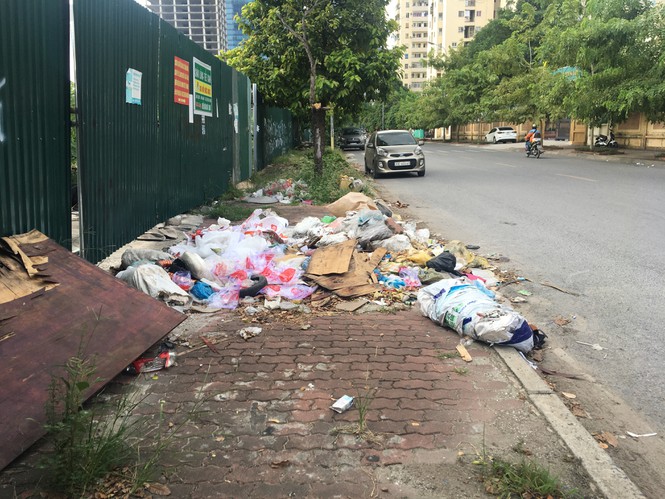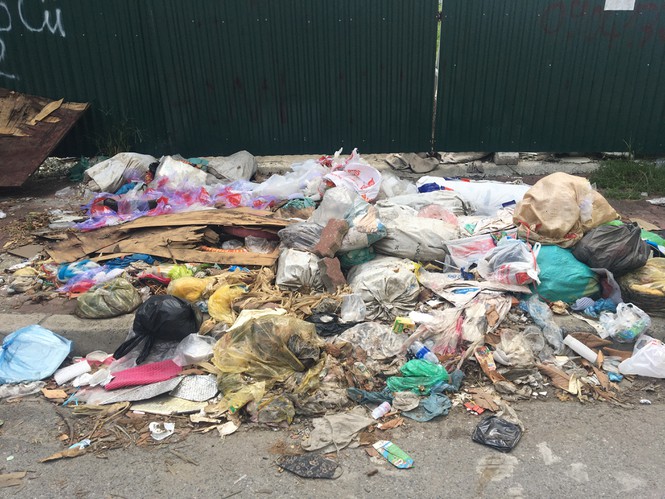 The littering on Nguyen Quoc Tri Street near Nam Trung Yen Market has been happening over the past year. Local residents have been facing the bad odour from the rubbish.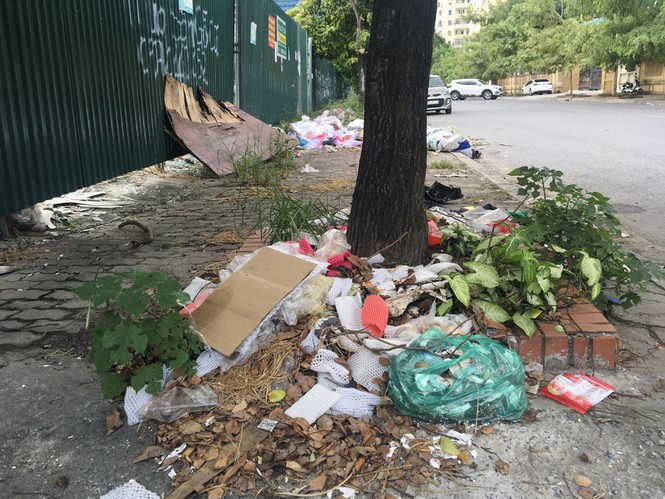 Nguyen Thu who lives near Nam Trung Yen Market said that sometimes she saw some environmental workers clear the litter, but later, the illegal dumping still occurs. After the market closes, several traders usually throw rubbish there.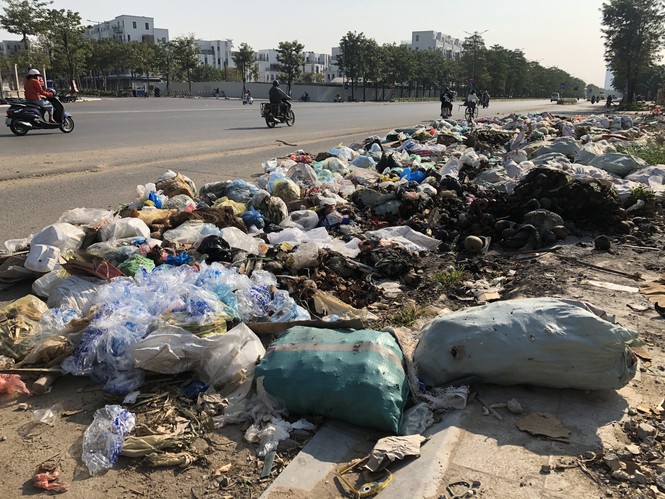 The same situation is also seen on Chu Van An Road with big rubbish piles of bad smell and even water leakage.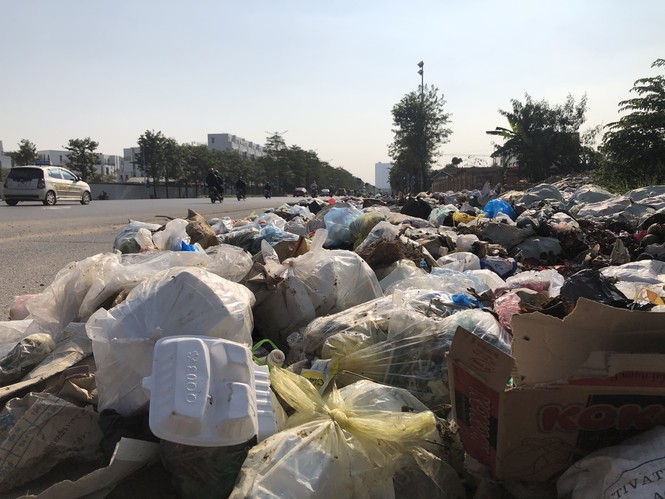 The rubbish piles have existed on the road for months, but nothing has been done to deal with the problem. Taking the evening, many people often discharge the litter there.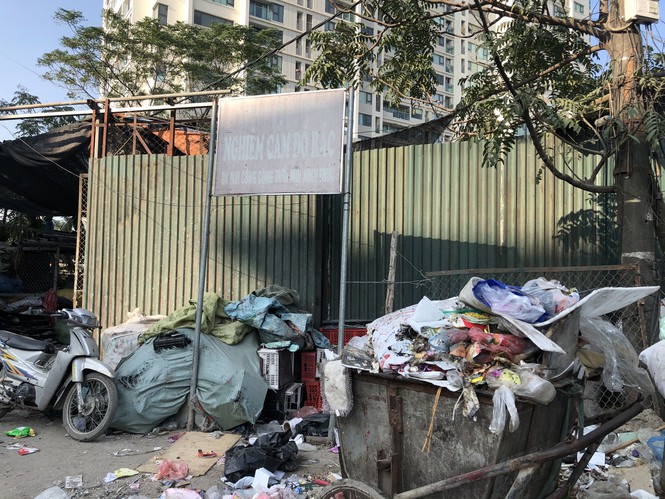 Despite littering ban signs, some areas in Tan Trieu Commune, Thanh Tri District, have still been turned into dumping grounds.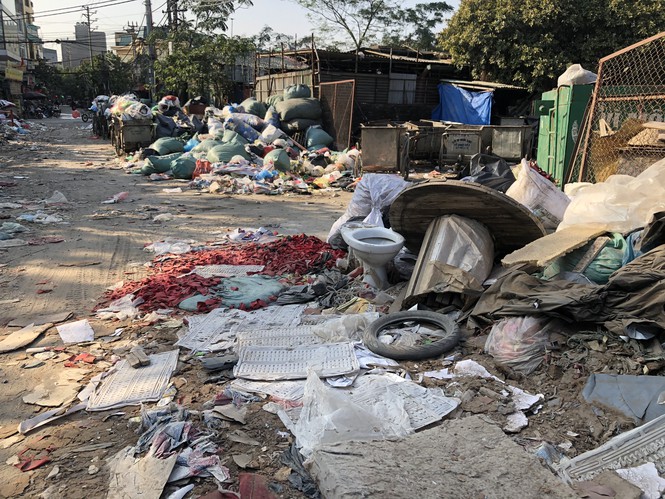 Rubbish piles affect traffic.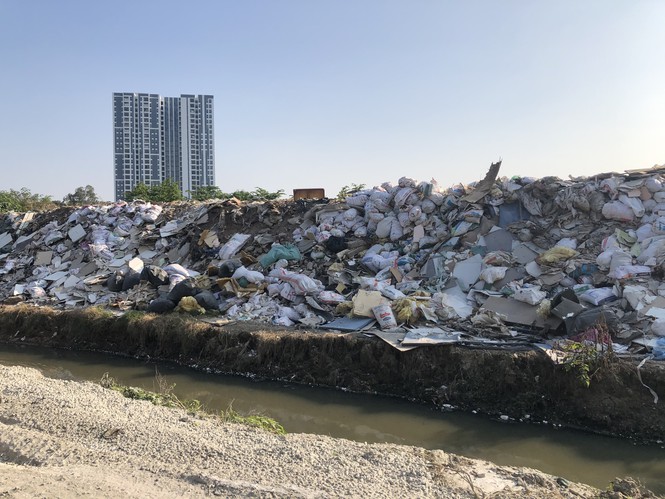 The illegal dumping of waste occurs widely in Hanoi despite the fact the city has issued penalties for those caught illegally dumping waste since 2010.

Under the rules, people who illegally transport solid waste could face fines of up to VND10-15 million (USD439-658), while those caught littering on city streets with solid waste could be fined VNV5-10 million (USD219 -439).
Dtinews
Littering in public areas has been a problem for many years in big cities and Hanoi is no exception.