E-newspapers receive emergency rescue if cyber-attacked
Affirming that there has been no sign of massive cyberattacks on many newspapers, the Authority of Information Security said it would soon issue a procedure for quickly responding to cyberattacks on press agencies.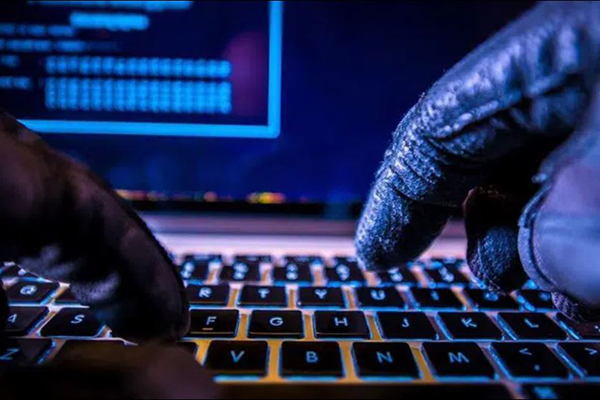 Some online newspapers, including VOV, Phap Luat Thanh Pho HCM, Saigon Giai Phong and Thanh Nien, some days ago incurred DDoS attacks, which caused access interruption. There was speculation that a campaign of cyberattacks was targeting press agencies.
AIS on June 16 confirmed with VietNamNet that since June 12, the agency had been cooperating with network operators to help VOV at their website vov.vn and Phap Luat Thanh Pho HCM at plo.vn to troubleshoot the attacks.
AIS said only these two press agencies incurred attacks, on June 12 and June 15. Appropriate agencies are continuing the investigations and tracing to find the sources, subjects and methods used in the attacks.
The websites returned to normal shortly after with early support from the agency in charge of information security, and network operators, and enhanced security solutions, and on-call technical personnel from infrastructure service providers.
Thanh Nien and Saigon Giai Phong on June 14 also incurred access interruption because the two newspapers were running on the same infrastructure with Phap Luat Thanh Pho HCM and were indirectly influenced by the attack on plo.vn.
AIS denied that there is a large-scale attack campaign aimed at press agencies, saying that only two e-newspapers have been attacked so far.
Most press agencies have been aware of the importance of the application of solutions to ensure cybersecurity. However, others are not paying appropriate attention to this.
Ministry of Information and Communications has assigned AIS to act as a focal point, joining forces with relevant agencies to assist press agencies in handling information insecurity incidents.
AIS and MIC now have an adequate legal framework to coordinate and respond to cybersecurity incidents for state agencies, organizations and enterprises.
AIS is focusing on giving more specific guidance on the process of responding to and handling incidents shared in the national information security incident response network, and to have a dedicated process for more than 800 press agencies.
It's expected that a communication channel will be established to have real-time cooperation between the agency and press agencies' IT departments. The draft process is scheduled to be submitted to MIC leaders next week.
For the time being, press agencies need to contact ais@mic.gov.vn for support if they think they are incurring attacks.
Phap Luat Thanh Pho HCM Deputy Editor in Chief Nguyen Duc Hien told VietNamNet that the attack on the newspaper ended on the evening of June 15. The attack caused a drop in the number of viewers, but he declined to give the exact figure. 
Trong Dat

The Department of Cyber Security and Hi-tech Crime Prevention, Ministry of Public Security (A05) announced that it has just received a request from VOV Online Newspaper to investigate cyber criminals who attacked the formal website of VOV. 

The Ministry of Culture, Sports and Tourism (MCST) will review the Advertisement Law and collect opinions to propose amendments that would allow press agencies to compete with cross-border platforms.