Digital technology applied to all fields in smart cities
Smart City Summit 2020, the fourth conference discussing the development of smart urban areas, was held several days ago with 1,000 participants on online platforms from 27 points throughout the country.
Analysts said the event organized under the sponsorship by the Ministry of Information and Communications (MIC) shows the strong commitments of the business community to work with the government to promote smart cities in Vietnam.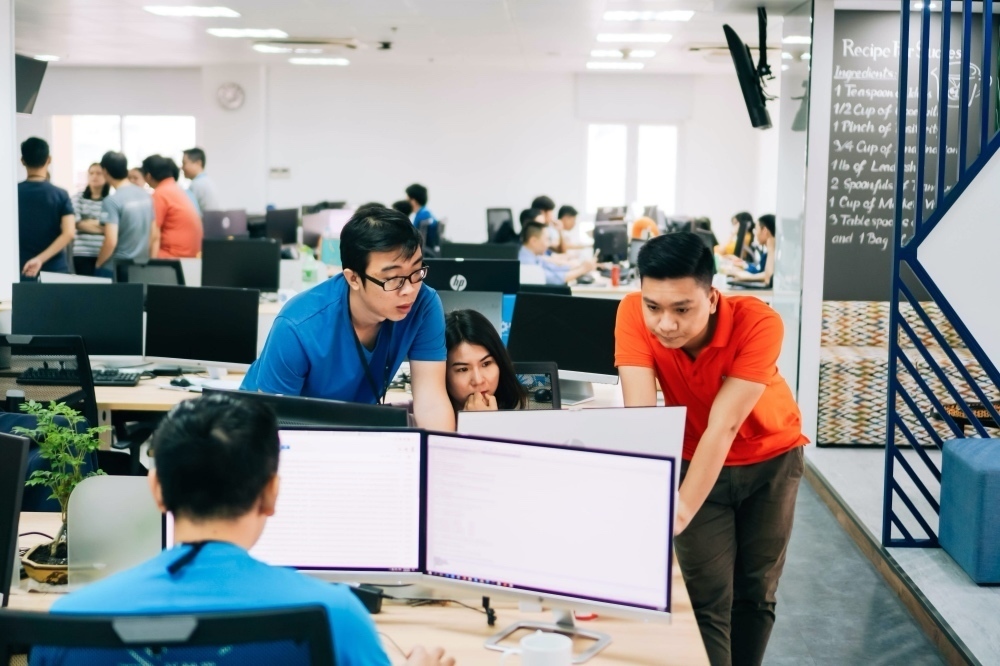 According to Nguyen Huy Dung, MIC Deputy Minister, the plan on developing sustainable smart cities in 2018-2025 approved by the Prime Minister in August 2018 includes the principles in organizing smart cities in Vietnam and sets key tasks for each period to be implemented.
At the same time, the national digital transformation program by 2025 approved by the Prime Minister in June 2020 sets a dual goal of both developing digital government, digital economy and digital society, and forming Vietnamese digital technology firms capable of competing globally.
Dung said developing smart cities includes digital government, economy and society.
Smart cities are the places that experiment with new services, new models and new policies by using new digital technologies, based on the urban development planning and the burning issues of each city.
MIC has joined forces with ministries and branches, local authorities and international agencies to work with associations and the community to promote the development of smart cities.
The ministry has released the ICT (information and communication technology) reference framework for smart city development, which serves as the basis for localities to build their ICT architecture and deploy digital infrastructure for local smart city development.
Dung said ICT platforms and digital technology are the foundation for the implementation of smart city services.
"Digital technology has been squeezing into every aspect of smart cities and directly contributing to heightening urban area management and development efficiency," Dung said.
Vietnam has been building smart cities with the development of 3 out of 26 smart cities of the ASEAN smart city network since 2018. Nearly 40 localities in Vietnam are building smart city models.
Tran Quoc Thai from the Ministry of Construction said the development of smart cities in the immediate time will focus on nine major tasks, including the building of a legal framework and basis for smart city assessment; establishing, maintaining and operating the database of connectable digitized urban space database; and researching to apply and develop sustainable smart cities. 
Trong Dat

Vietnam's urban areas have been developing rapidly with the urbanization rate increasing from 19.6 percent (629 urban areas in 2009) to about 39.2 percent (835 in December 2019).

Minister of Information and Communications Nguyen Manh Hung says that digital technology can help solve most of the problems faced by cities. Local authorities should first deal with the most burning issues in their localities.