Da Nang river continues combating with severe pollution

A section of Han River in Danang City has been battling serious pollution for months, affecting the local tourism sector.
The problem is blamed for the wastewater discharge of a pumping station near the Tran Thi Ly Bridge area.

Ho Van Nhat, a local resident, said that he used to take his children to the area, but won't now due to the bad odour from the wastewater.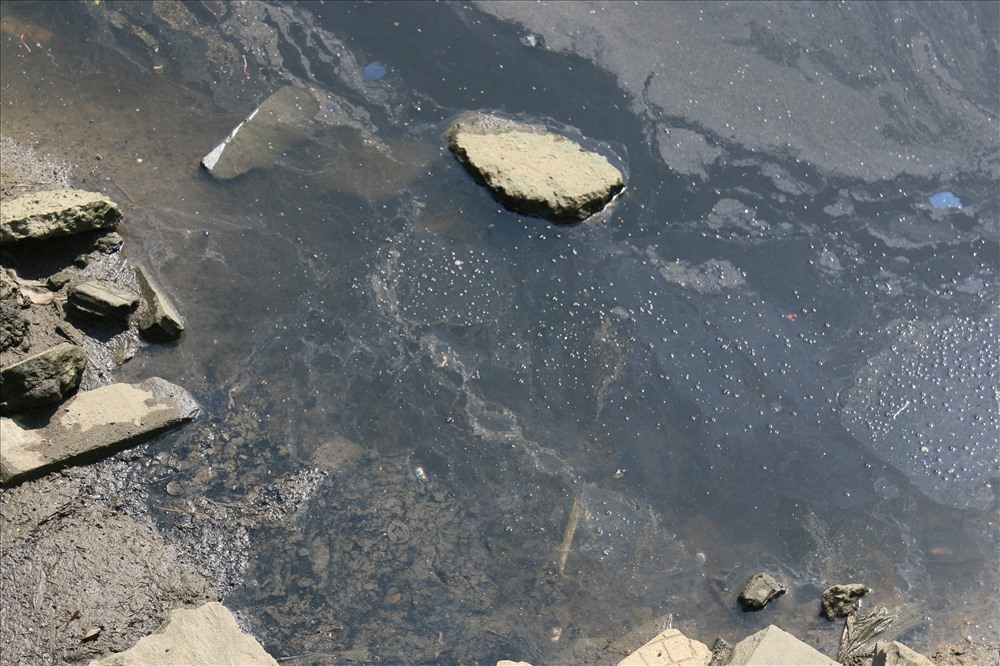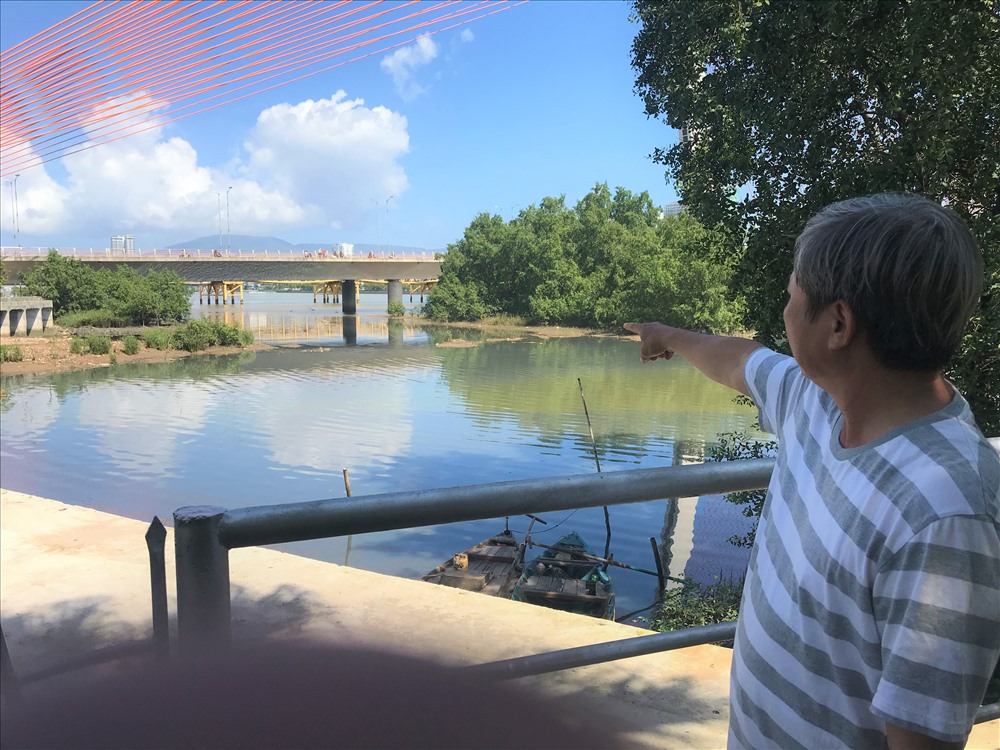 A section of Han River in Danang City has been battling serious pollution for months

Another local Ho Xuan Lam complained that the situation has existed for many months, but the authorities have seemed to ignore this. Meanwhile, the polluted river section runs through the city centre, which has harmed Danang's image.

The pumping station belongs to a network to gather wastewater from a nearby residential area, however, for months, the untreated wastewater has been thrown into the river through the station.

Dang Minh Dung, deputy director of Danang Drainage and Wastewater Treatment Company, admitted there was a problem, claiming that the recent heavy rains resulted in the wastewater treatment system of the residential area on Street 2/9 overloading.

Nguyen Huy Minh, vice chairman of Hai Chau District People's Committee, also noted that earlier many nearby restaurants had been fined for pumping untreated water into the environment.

Local authorities have vowed to tackle the problem, Minh noted.

A new wastewater collecting system for residential areas from Phan Thanh Tai to Thang Long streets will be put into service, and this is expected to ease the overwork on the current plant. Dtinews
Laodong/dtinews

Vietnam may suffer a further loss in its economic growth if environmental pollution worsens, according to the Ministry of Natural Resources and Environment (MoNRE) official Nguyen Hoang Nam.

Motorbike emissions are a major reason for air pollution. More seriously, old motorcycles banned from traffic are still rolling on streets.