False copyright claims for videos earns big money on new Facebook platform

Facebook's newly developed video platform has shown vulnerabilities which can be exploited by people to earn billions of dong a month from unlicensed content.
"Though I made a big investment and spent big money to shoot short films, I could not earn any money from Facebook. At the end of every month, they (pirates) reported the copyright for the video clips and collected all money," Huu Nhat, the owner of Lala sitcom fan page, complained.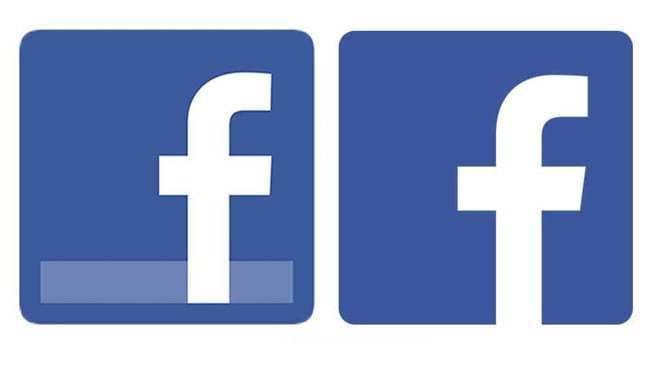 Nhat said the account Do Tien Q… in Vietnam is exploiting Facebook's vulnerability in copyright management for illicit profiteering, estimated at billions of dong a month, from Ad Breaks.
Ad Breaks is a platform allowing video creators who can meet certain requirements to make money by displaying short ads when playing videos.
To be eligible to make money from Facebook Ad Breaks, fan pages need to obtain 10,000 or more followers. The videos played on the fanpage must have 30,000 views, at least one minute for 3-minute videos.
The videos with high number of transactions will be approved by Facebook to make money with ads. The revenue of one fanpage which posts videos regularly is up to $100,000 a month. Content producers tend to distribute content on both YouTube and Facebook.
As there are loopholes in Facebook's copyright policy, counterfeit content creators can earn big money from pirated videos. They re-up videos they pick up from other platforms such as Tik Tok and YouTube.
Ad Breaks is a platform allowing video creators who can meet certain requirements to make money by displaying short ads when playing videos.
Asked why Facebook doesn't take necessary measures to stop this, Trong Nhan, a content creator, said Facebook seemingly ignores pirating in order to enrich their video content store.
To manage copyright, Facebook provides a tool called Rights Manager (RM), with which individuals and institutions can report copyright infringement.
However, the tool has been exploited by individuals to appropriate content from authentic content creators.
"In the last two months, members of a group of content creators have denounced Do Tien Q… account who claimed a series of videos on Facebook for himself," Nhat said.
According to Nhat, the amount of money Q appropriatedfrom thousands of fanpages is up to billions of dong.
Do Tien Q…'s system posted the videos stolen from other fanpages on RM. After that, it reported to Facebook that its videos suffered from copyright infringement.
After the reporting, violated videos' owners receive a notice. If they admit the infringement, they have to transfer the money they got to RM holders. If not, the owners have to erase all the videos and lose all the money from ads.
In principle, fanpage owners can make an appeal against the judgement about copyright, but the appeal tool doesn't work, even though owners show evidence to prove their video production.
Linh Ha

Thousands of Facebook accounts in Vietnam have been blocked in a Facebook virtual interaction scanning campaign.

Hanoi Police have opened a Facebook account to receive information and complaints from local residents about public security and the attitudes of on-duty police.