Vietnam's youngest Minister: Nguyen Thanh Nghi
Newly-elected Construction Minister Nguyen Thanh Nghi, 45, is the youngest member of the new government.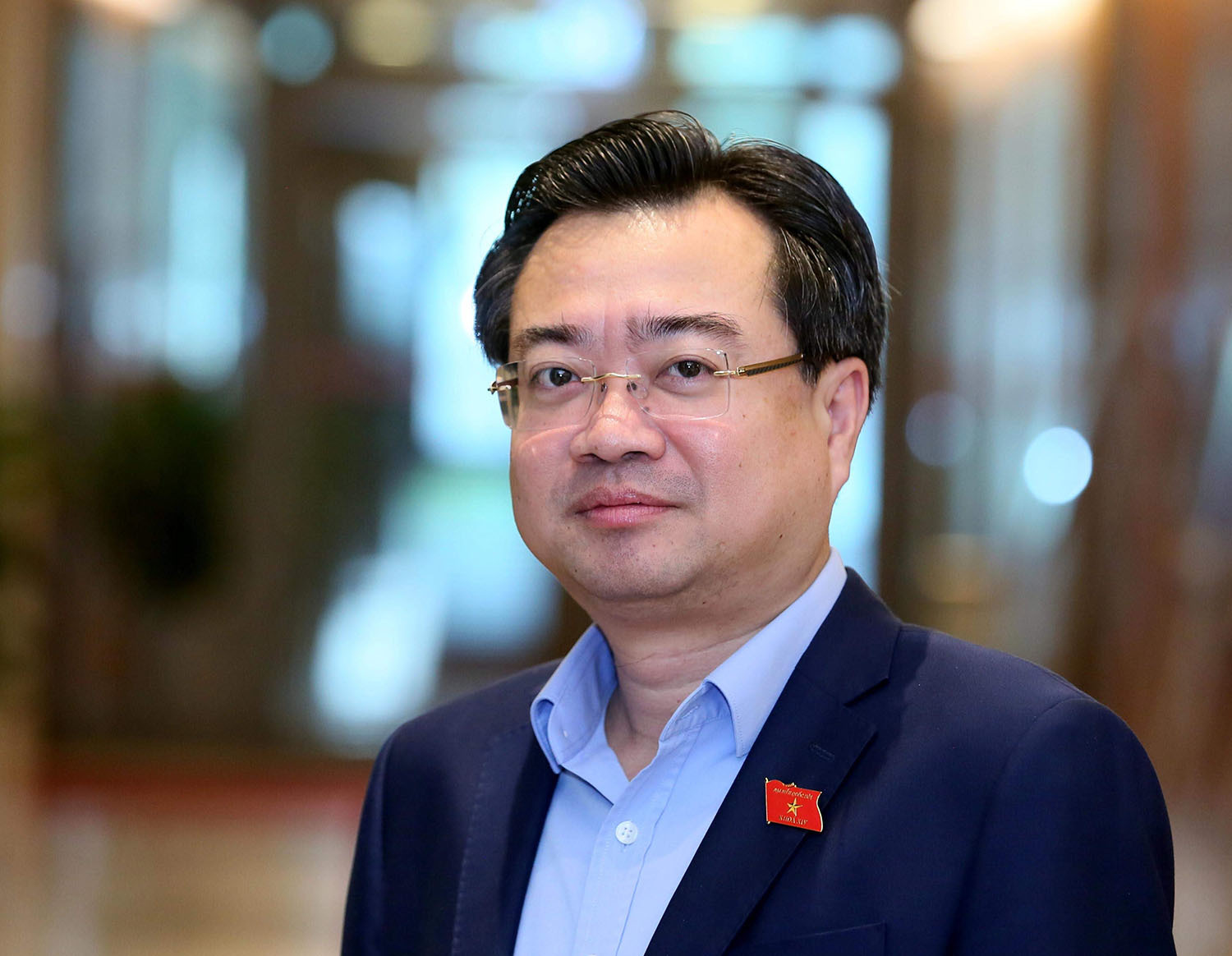 Minister of Construction Nguyen Thanh Nghi.
Construction Minister Nghi is one of the 14 new cabinet members appointed by the National Assembly on April 8.
Nghi replaces his predecessor, Mr. Pham Hong Ha, who was dismissed by the National Assembly on April 7. Mr. Nghi was also the youngest Provincial Party Secretary at the time of appointment (2015).
Nghi, a native of the southernmost province of Ca Mau, was born on August 12, 1976. He has a doctoral degree of science in construction engineering.
He is a member of the Central Committee of the Communist Party of Vietnam of the 11th (alternate), 12th and 13th term and a National Assembly deputy for the 14th term.
Before he was appointed Deputy Party Secretary of the southern province of Kien Giang in March 2014, Nghi was appointed Deputy Minister of Construction when he was 35 years old.
He was the deputy chairman of Kien Giang province from 2014 to 2015.
He was vice-president of the University of Architecture Ho Chi Minh City in 2008-2011.
Tran Thuong

With the support of the majority of legislators, the National Assembly (NA) on April 8 morning adopted a resolution approving the Prime Minister's proposal to appoint 12 new ministers and Government members for the 2016 – 2021 tenure.