Prime Minister appoints new General Director of Vietnam Television
The Prime Minister has appointed Mr. Le Ngoc Quang, Standing Deputy General Director of the Vietnam Television (VTV), as VTV General Director.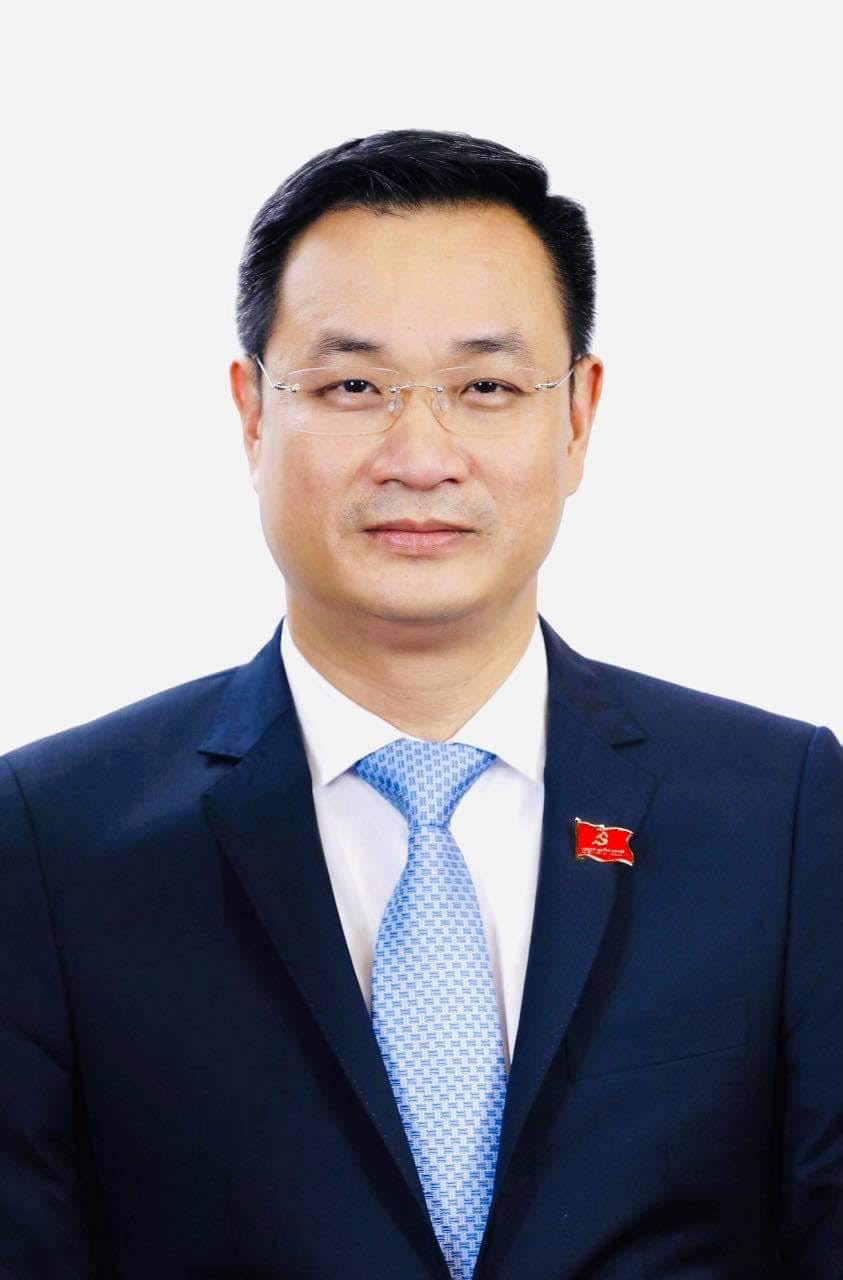 VTV's new General Director Le Ngoc Quang.
The decision will take effect on April 1, 2021.
Quang, born on January 21, 1974, is a native from Thieu Duong commune, Thieu Hoa district, Thanh Hoa province.
Before November 2019, he was the Deputy Head and then Head of VTV's News Department.
In Nov 2019, he was appointed Deputy General Director of VTV. One month later he held the position of member of the National Traffic Safety Committee and the National Committee for AIDS, Drugs and Prostitution Prevention and Control.
On August 18, 2020, Quang was elected Secretary of VTV's Party Committee for the 2020-2025 term.
At the 13th National Party Congress, he was elected as a member of the Party Central Committee for the 2021-2026 term
T. Nam

During the 2016-2021 term, the State President signed decisions to promote 400 army and 174 police officers.