PM Pham Minh Chinh to attend COP 26, visit UK, France
Prime Minister Pham Minh Chinh will lead a Vietnamese delegation to the 26th United Nations Conference on Climate Change (COP 26) to be held in Glasgow, Scotland, in early November.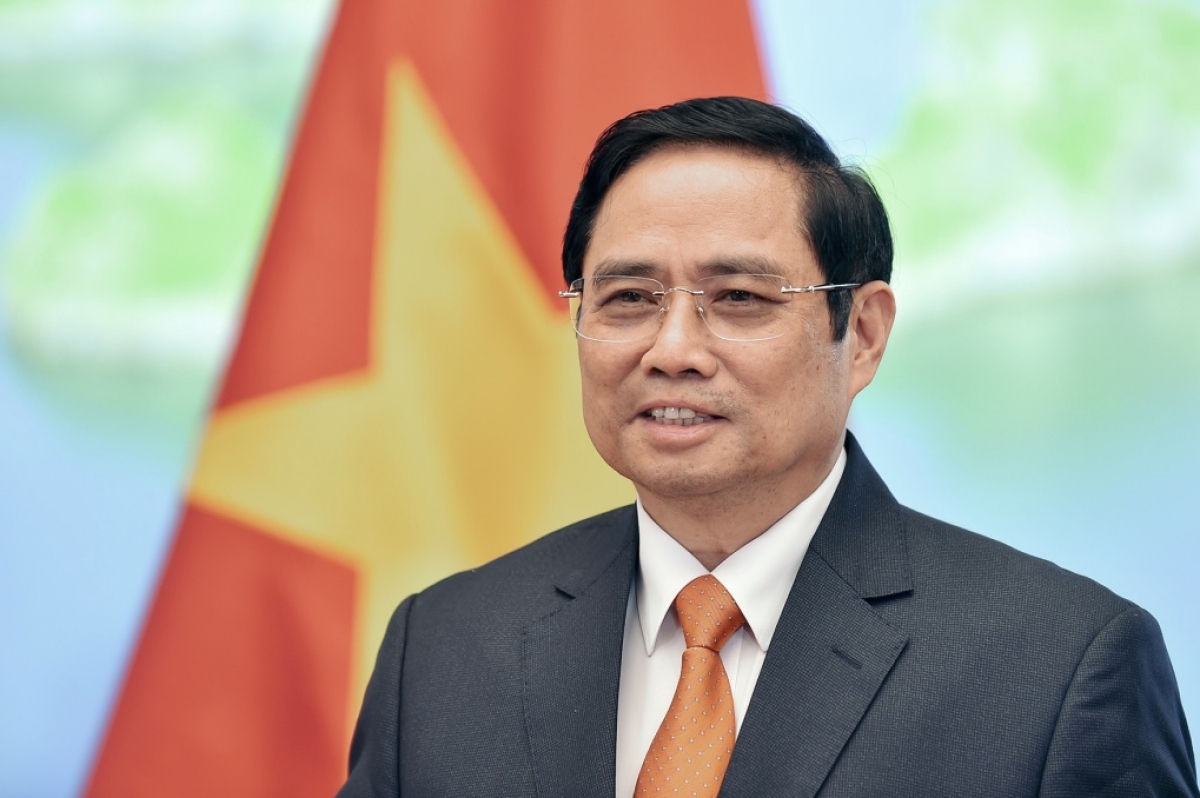 Alongside attending the climate change conference, PM Chinh will pay working visits to the United Kingdom from October 31 to November 3, and to France from November 3-5, according to a communiqué from the Ministry of Foreign Affairs.
Climate change is causing unprecedented natural disasters around the world. The global temperature has risen by 1.1 degrees Celsius and is expected to hike by 1.5 degrees over the next two decades.
In Glasgow, participating countries will review their commitments to voluntary emissions reduction and work out new solutions.
During his phone talks with Chilean President Sebastian Piñera on October 27, Prime Minister Pham Minh Chinh affirmed Vietnam's determination to respond to climate change, reduce greenhouse gas emissions, and transition to a green, circular economy, toward joint efforts to preserve and protect the environment.
The UK is Vietnam's third largest trading partner in Europe, after Germany and the Netherlands. Bilateral trade reached US$6.6 billion in 2019, of which US$5.8 billion came from Vietnamese exports.
Meanwhile, France is currently Vietnam's fifth largest European trading partner. The two-way trade turnover in 2020 hit US$4.81 billion, down 10% from US$5.3 billion in 2019.
Source: VOV