Worsening air pollution leaves Hanoi residents worried

Concerns are growing among residents across Hanoi regarding the poor quality of air that the city has been experiencing over the past few days.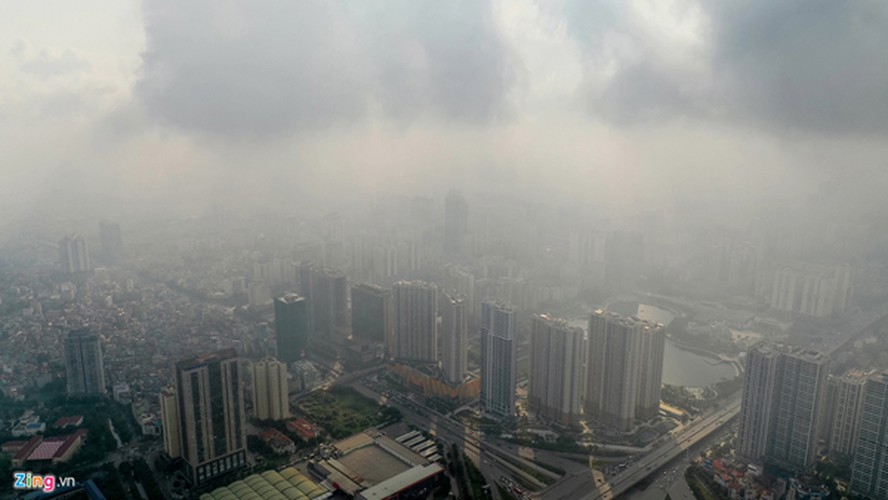 Over the last three days the air quality in Hanoi has deteriorated, with pollution being particularly prevalent early in the morning.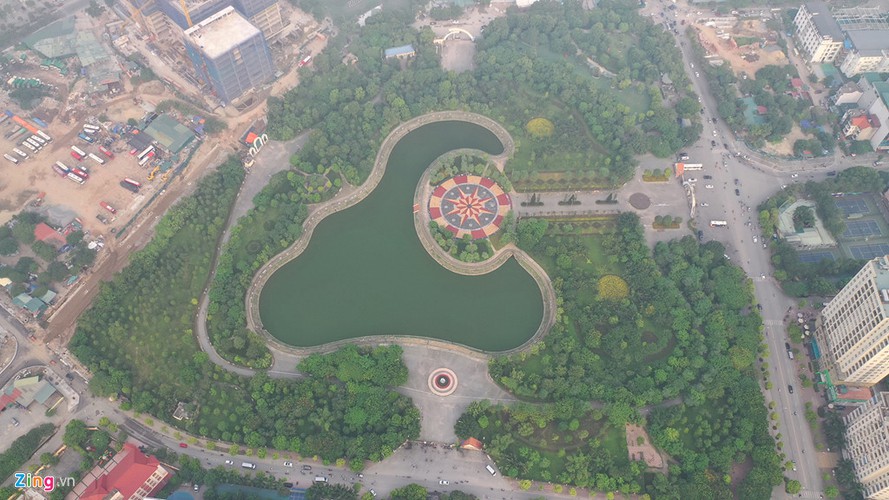 The capital's Air Quality Index was recorded at between 150 and 170 at 8am on September 15 by a total of 40 air monitoring stations which are positioned throughout the city.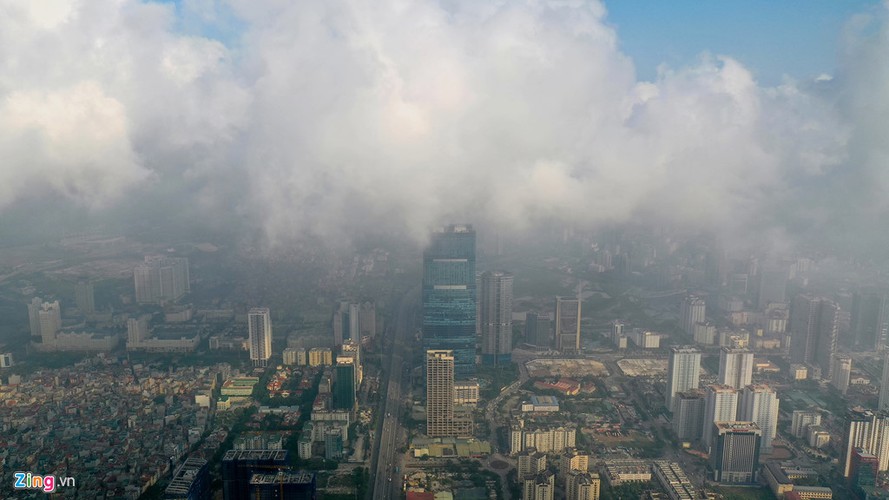 Due to the poor air quality that residents have to inhale, there could be potentially negative health effects to local people.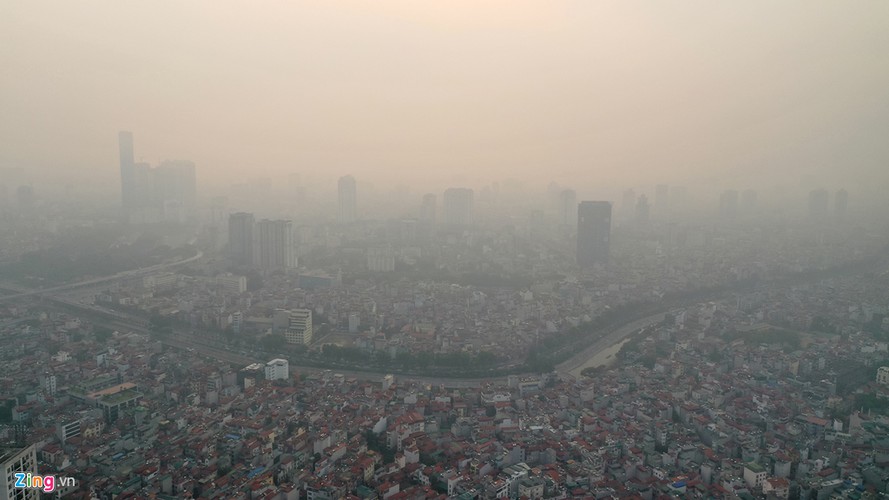 The mornings of September 15 and September 16 saw Hanoi covered in haze. This image was taken in Dong Da district at 8am on September 16.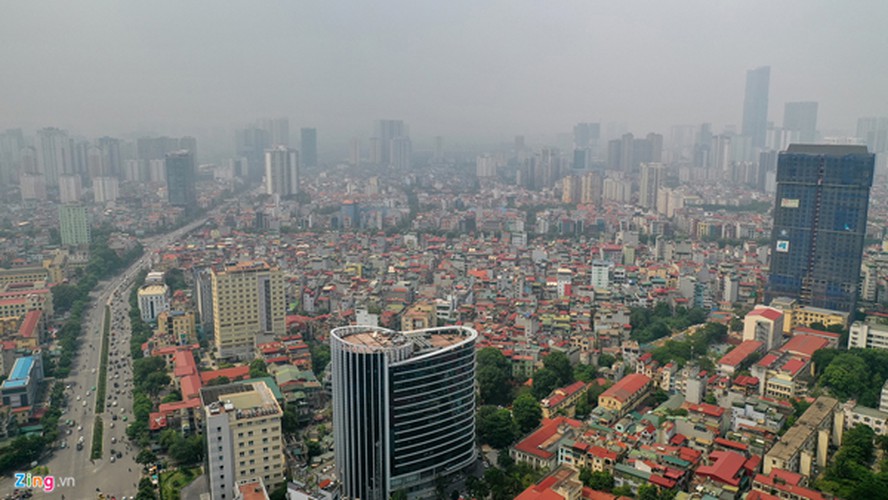 The heavy concentration of the tiny dust particulate known as PM2.5 in the city's air has also raised concerns for the health of residents.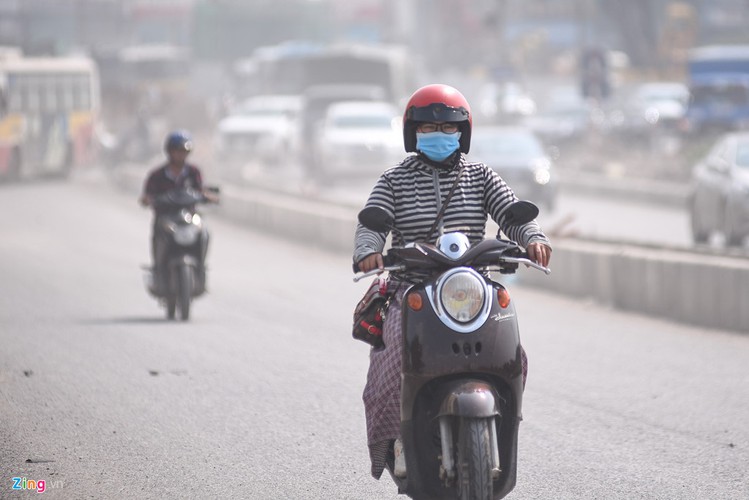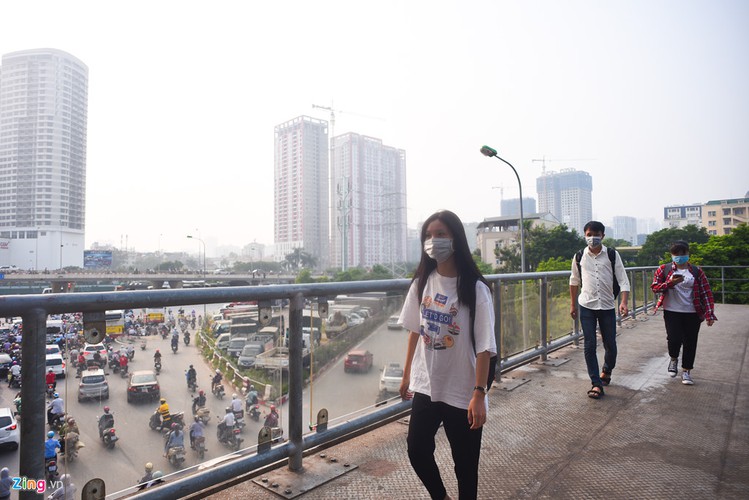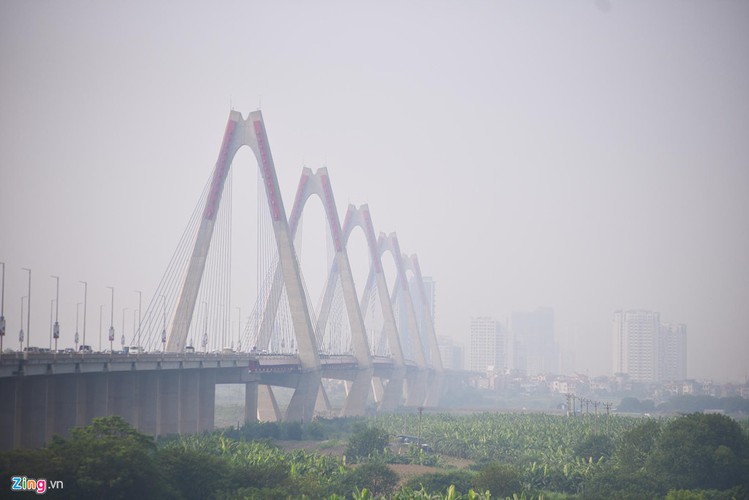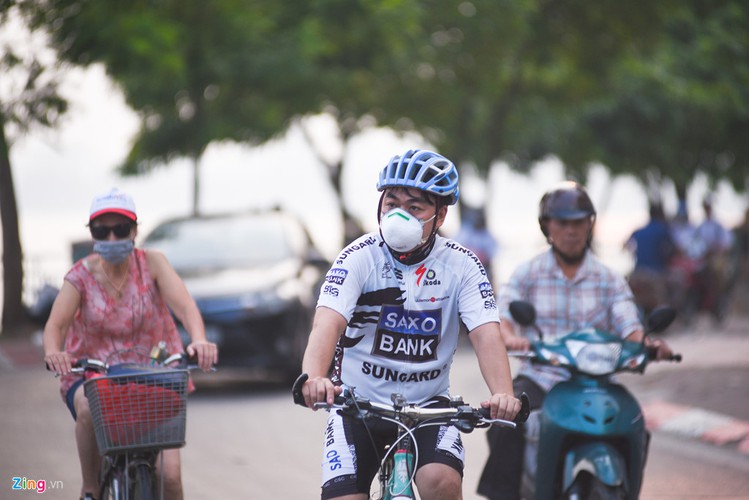 People wore masks while cycling around West Lake on the morning of September 16.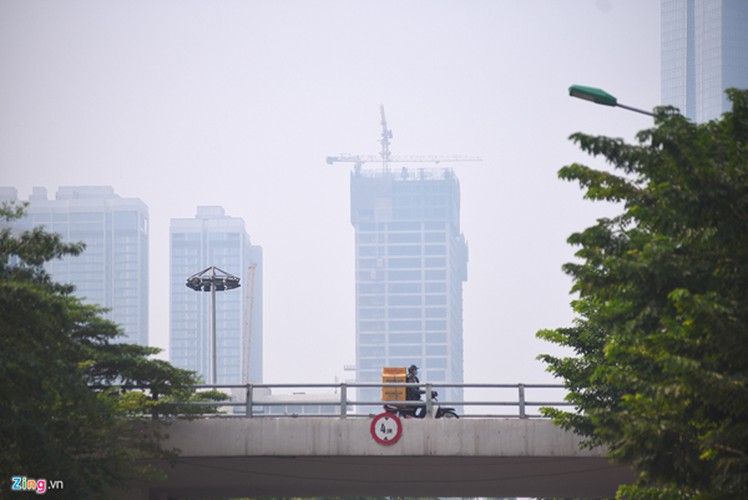 A road in Ba Dinh district as seen from Van Cao street. Hanoi's ongoing issue with poor air quality is the result of little air circulation taking place in the atmosphere during the transition between summer and autumn.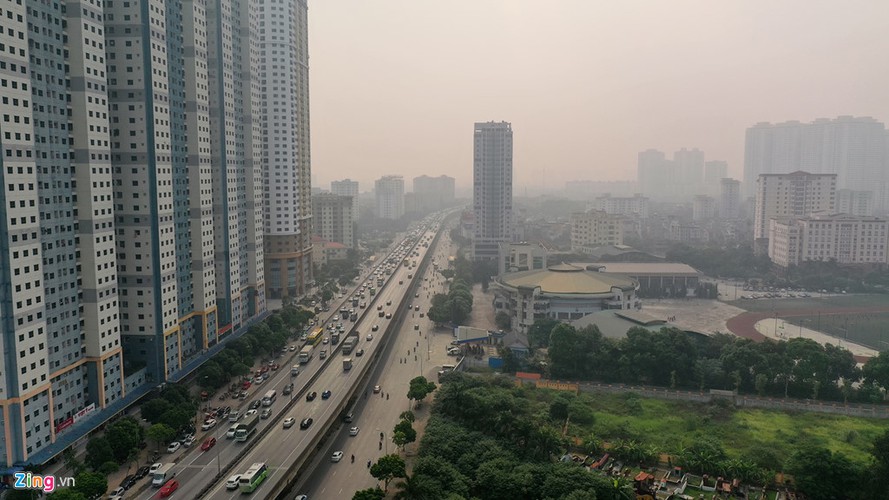 There are a number of factors which contribute to the capital's poor air quality, including dense traffic, emissions from construction projects, and industrial facilities.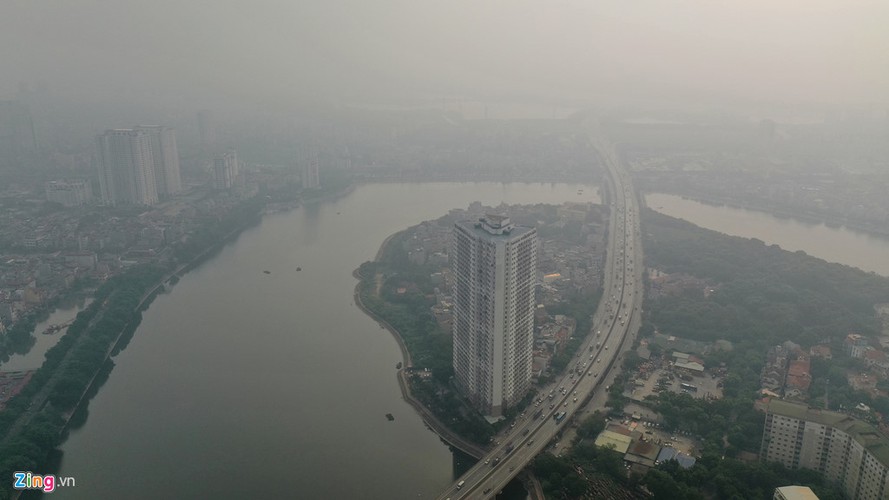 Smog covers Linh Dam island in Hoang Mai district at 9:30am on September 16.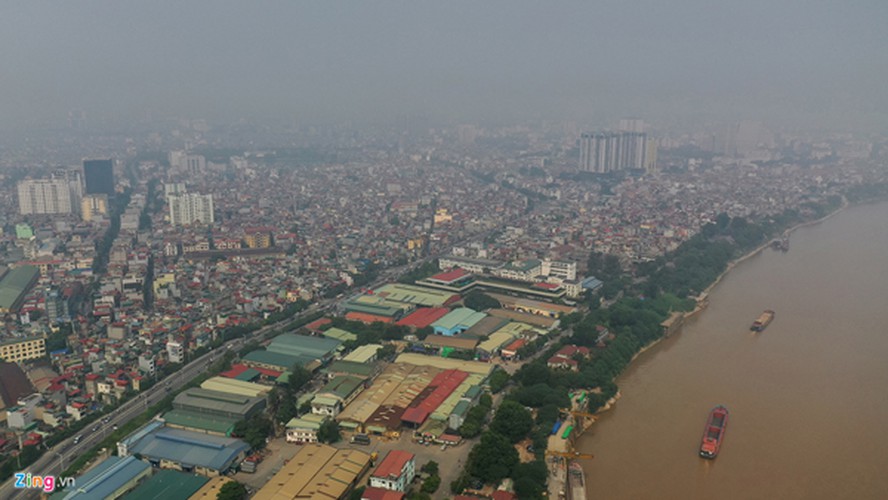 A view of the city from above the Vinh Tuy and Chuong Duong bridges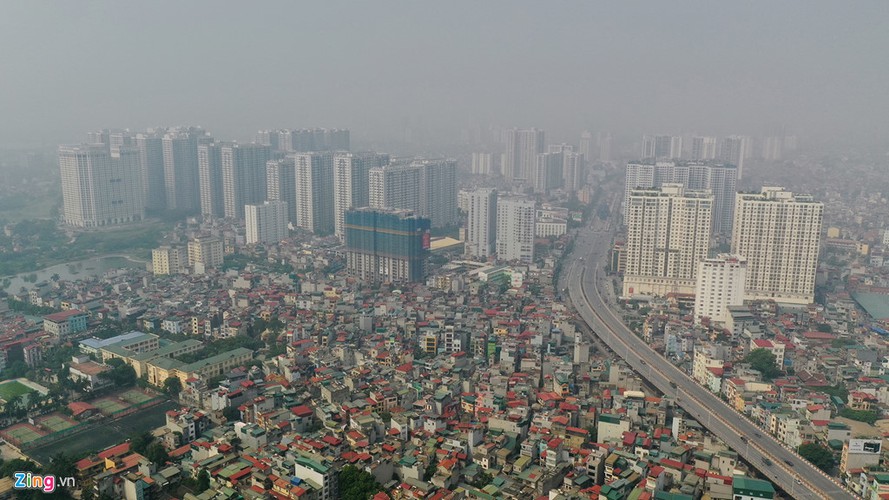 An image taken in Hoang Mai and Thanh Tri districts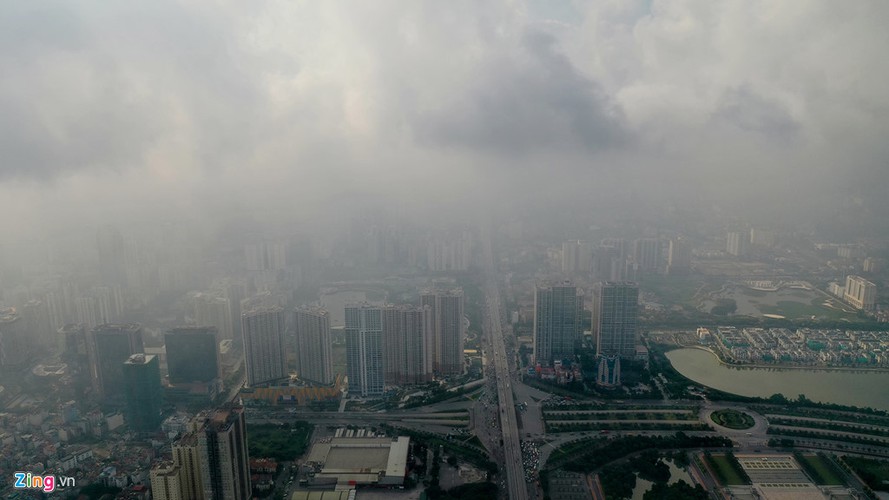 Many offices and high-rise buildings were lost in the smog across the districts of Thanh Xuan, Cau Giay, and Nam Tu Liem.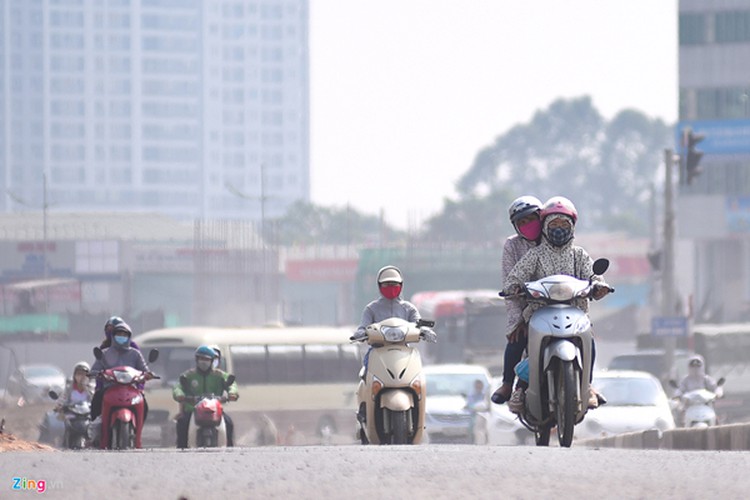 Zing/VOV