Wanderlust offers 17 suggestions on best things to do in Vietnam

Prestigious UK travel website wanderlust.co.uk. has come up with a list of 17 of the best things to do in Vietnam.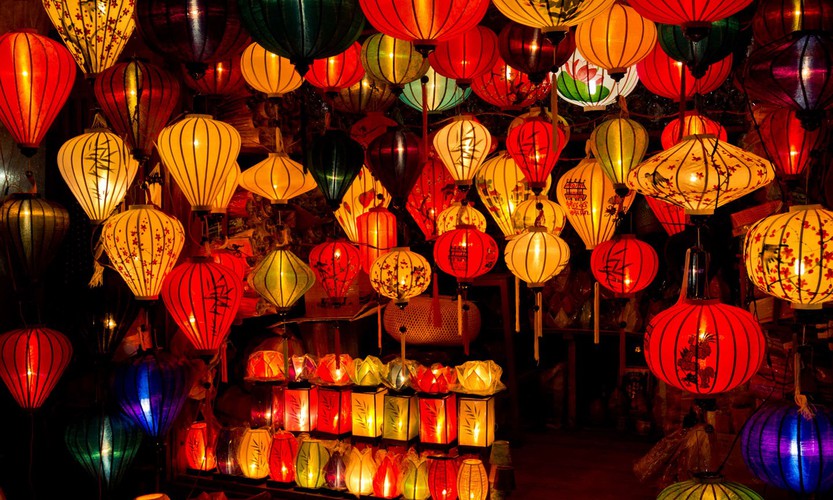 Each Lunar New Year sees the ancient town of Hoi An transformed by various colours and lights. For many guests, lighting a lantern and letting it drift down the river that flows through Hoi An is the highlight of their trip.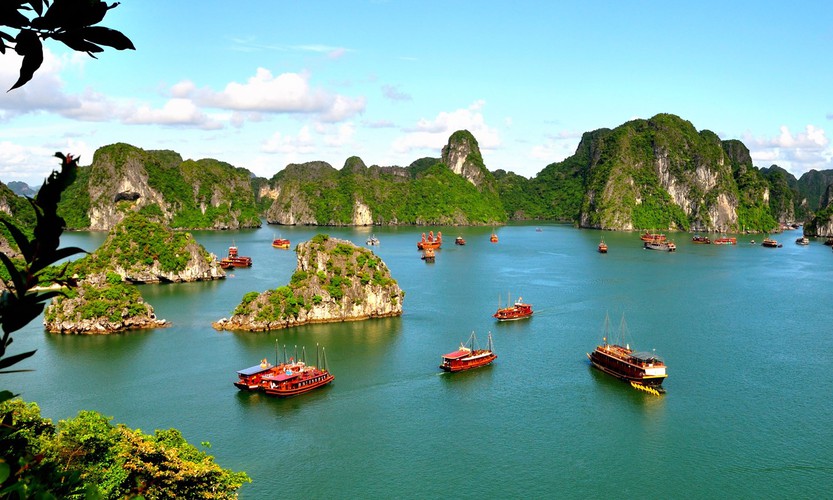 No trip to Vietnam is complete without taking in the spectacular views of Ha Long Bay and its 1,600 islands that are scattered throughout the area.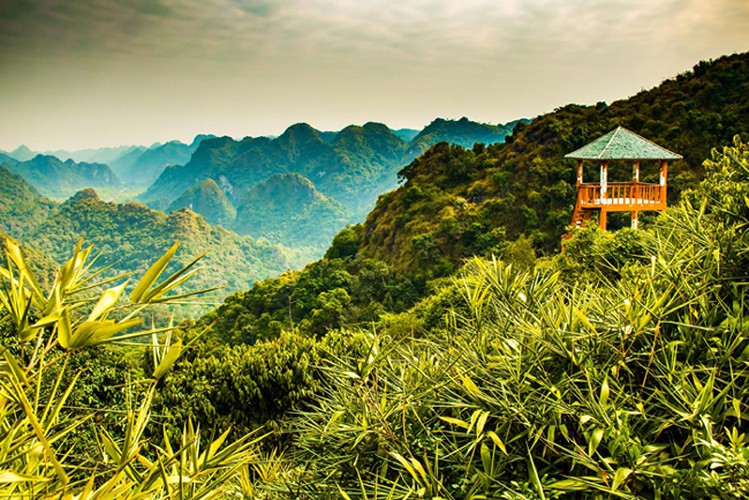 A hike through the picturesque Cat Ba island is considered a wonderful activity.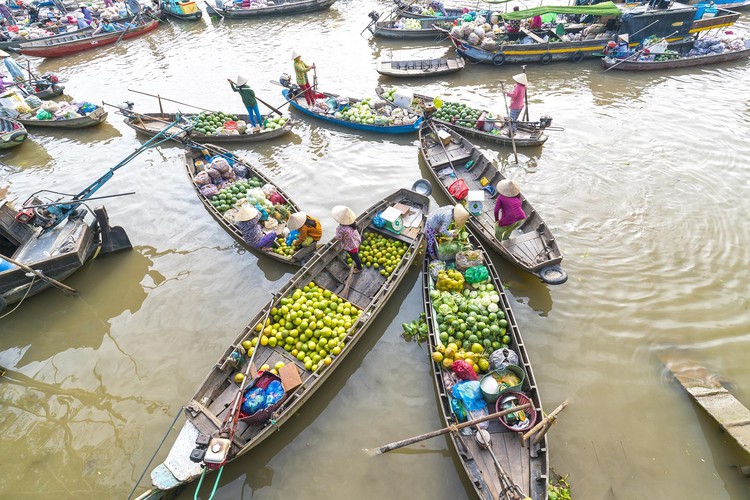 Enjoying the wonders of the Mekong Delta through a cruise is a top suggestion.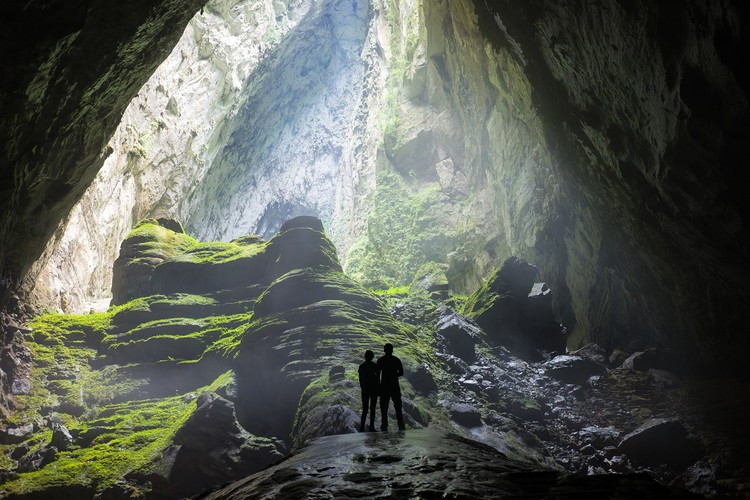 As home to the world's largest cave, Vietnam is able to boast awesome activities such as a visit to Phong Nha National Park.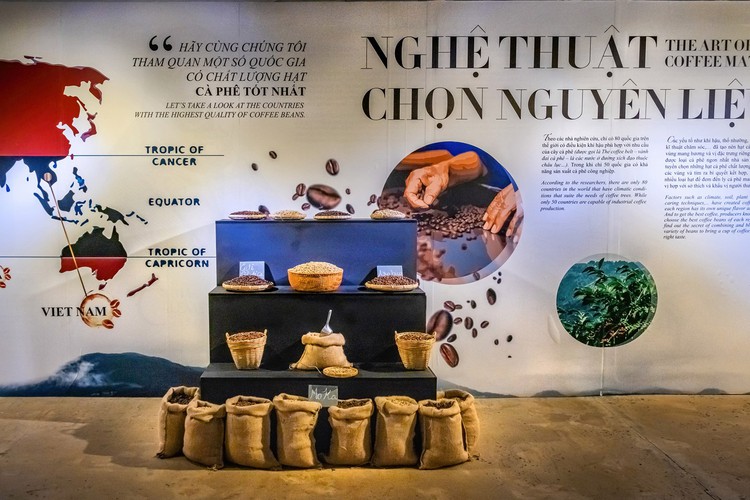 Buon Ma Thuot is the country's coffee-making heartland and is a location where guests can sample delicious beverages.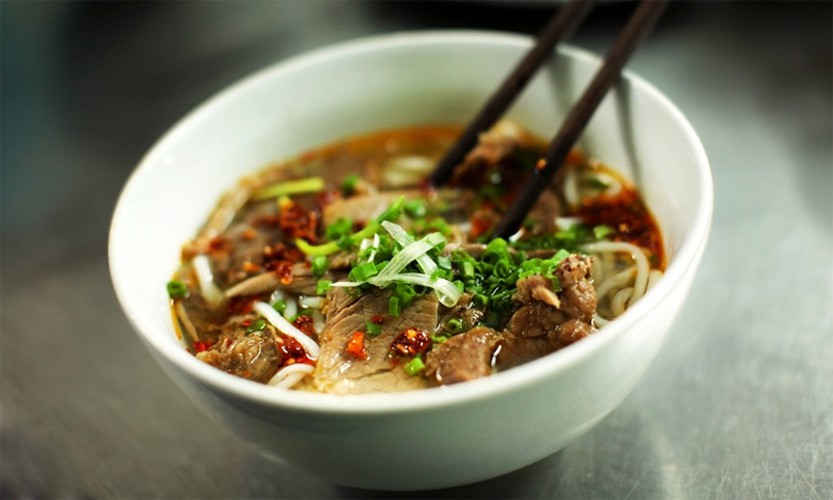 Renowned for its street food, a search for the best pho in Hanoi is a fun suggestion for visitors.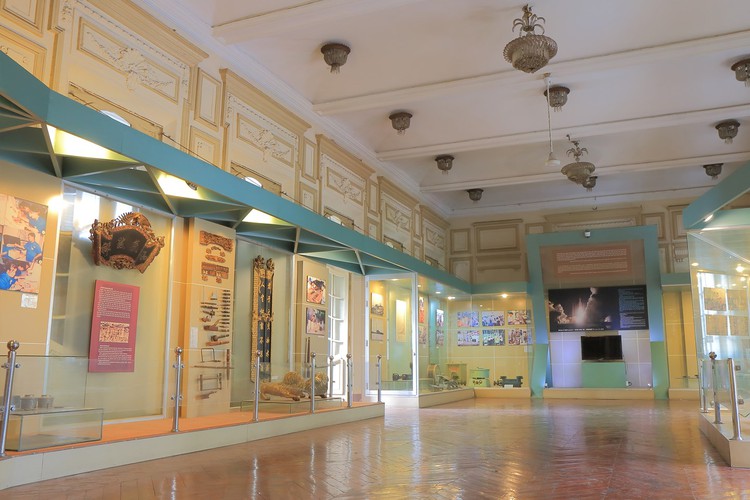 Guests can gain a better understanding of the nation's history by visiting the Ho Chi Minh City Museum which is located in the Gia Long Palace.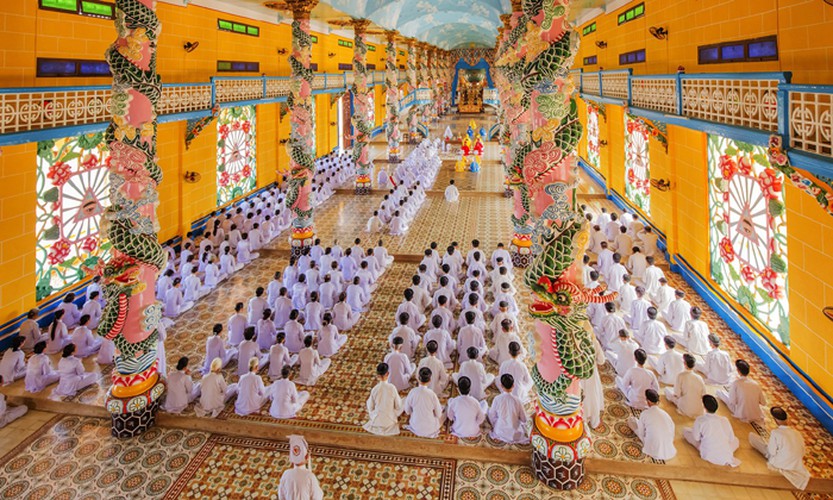 A visit to this epic temple in Tay Ninh is perfect for those looking to go on a day long excursion from Ho Chi Minh City.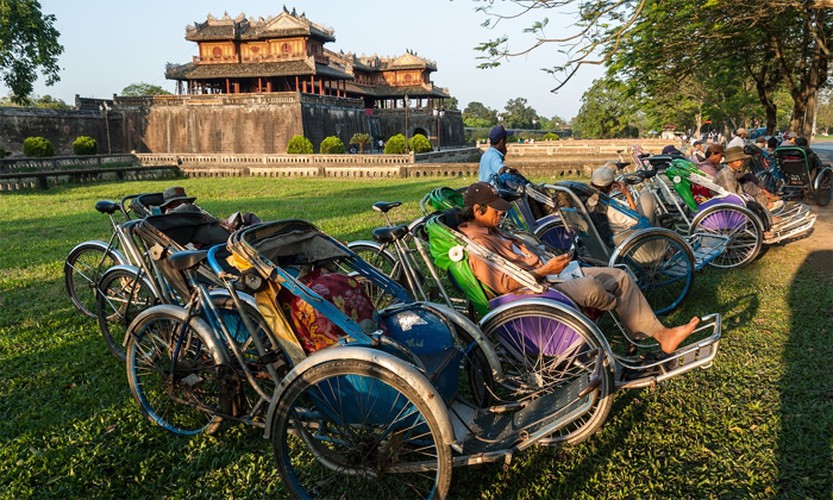 Tourists can enjoy the ancient capital of Hue by cycling around it.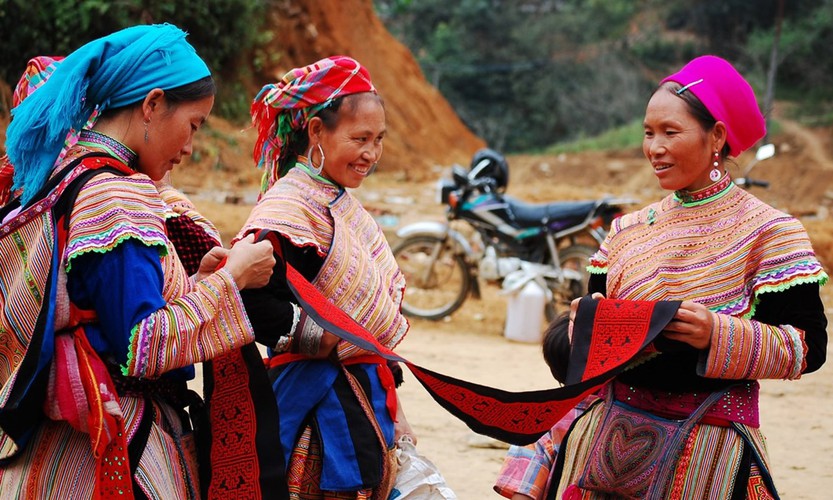 Sapa's love market is an activity that is off the beaten track but is a popular suggestion for visitors looking for an authentic cultural experience.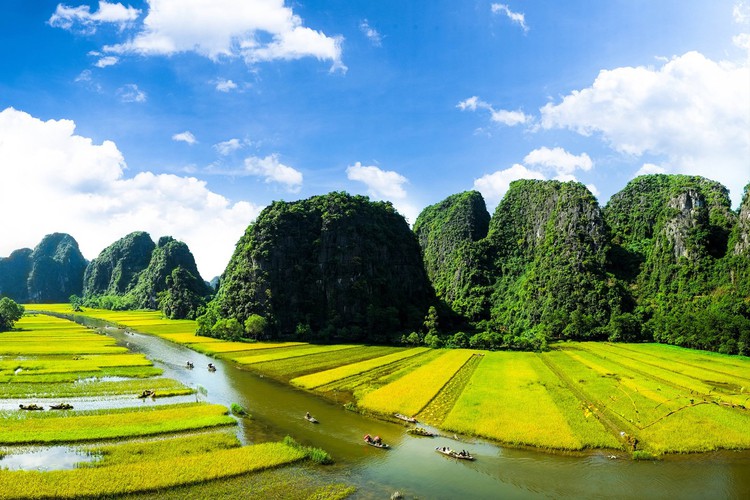 The best way to view the Tam Coc rice fields is by sailing through them.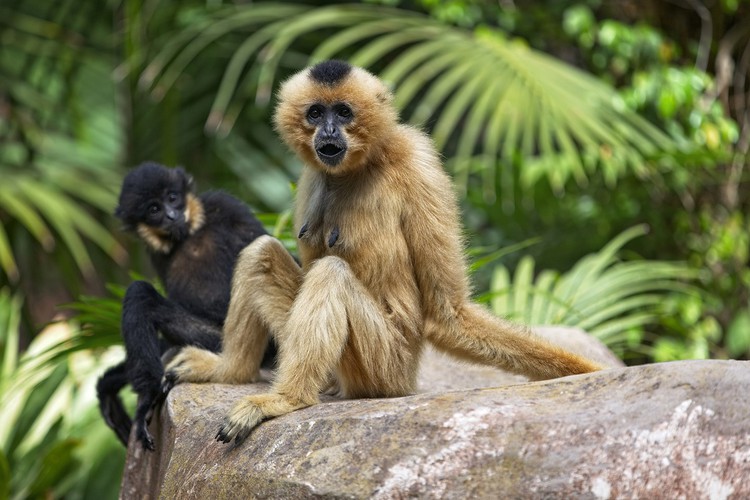 Situated in the south of the nation, Cat Tien National Park should be top of the list for all animal lovers with the area being home to a number of rare species.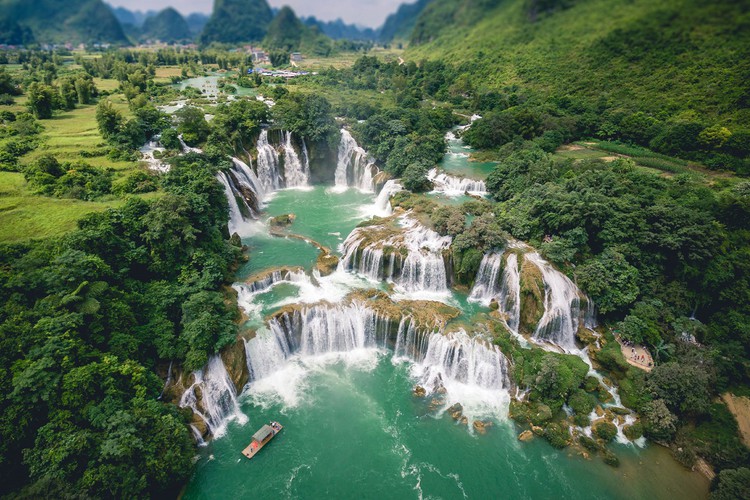 Close to Cao Bang near the Chinese border, guests can enjoy awesome views of Ban Gioc waterfall.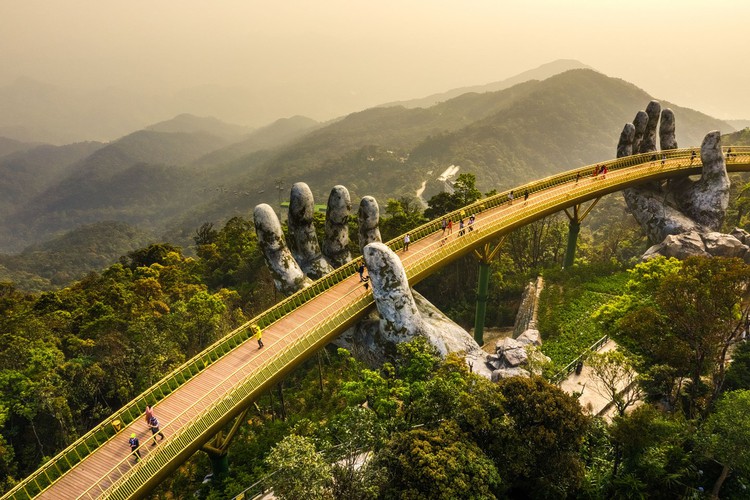 A famous tourist destination, the Golden Hands Bridge in Da Nang is a must visit location for all travelers to the central city.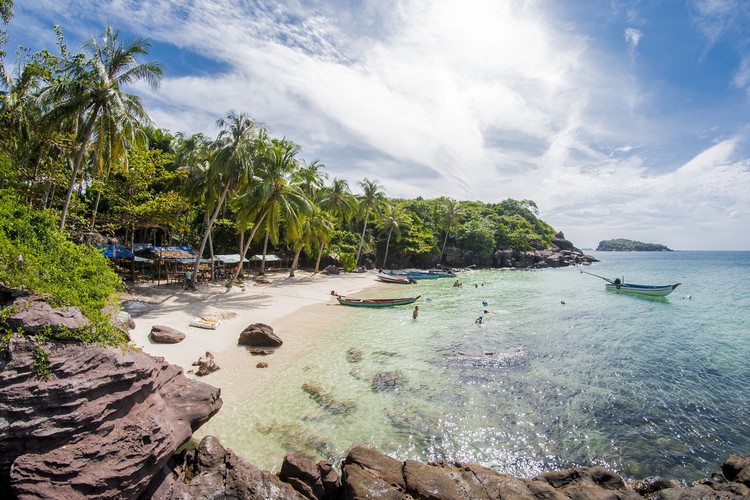 The idyllic island of Phu Quoc represents a paradise for many visitors.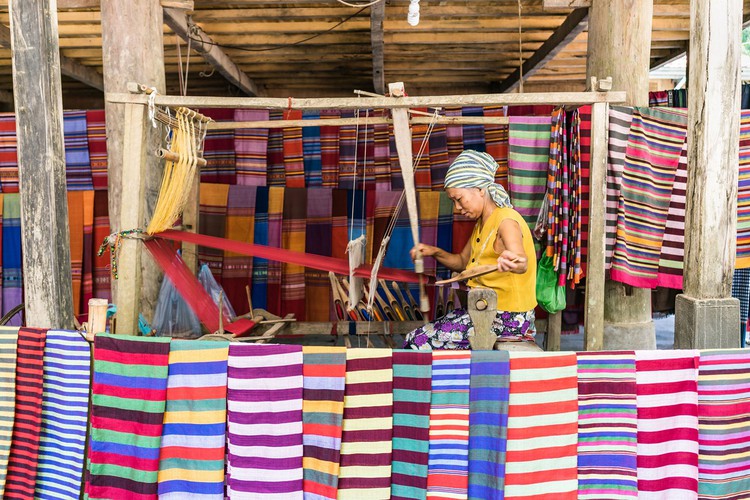 Stopping off for a few nights at a homestay in Mai Chau is a great way to get to know the locals.
Wanderlust/VOV

Chuong Duong Bridge, which was built from 1983 to 1986, is the first of its kinds to be designed and constructed by local engineers.

Cat Cat village in Sapa, Lao Cai province is widely considered to be the most 'beautiful village in the north-western region' of Vietnam, regularly attracting a large number of tourists who come to view its pristine and tranquil beauty.