Vietnamese 'ca tru' art honoured by Google

Vietnamese 'ca tru' (ceremonial singing) was honoured by Google Doodle, a special and temporary alteration of the logo on Google's homepage, on the occasion of the art form's Founders Commemoration Day (February 23).
Ca tru is a clever combination of poetry and music. This form of performance, which has been in vogue since the 15th century, used to be popular in royal palaces and loved by the nobility and intellectuals in the past. Today, ca tru is preserved and promoted thanks to the great efforts made by artists, management agencies and art lovers.
A performance of ca tru at a cultural festival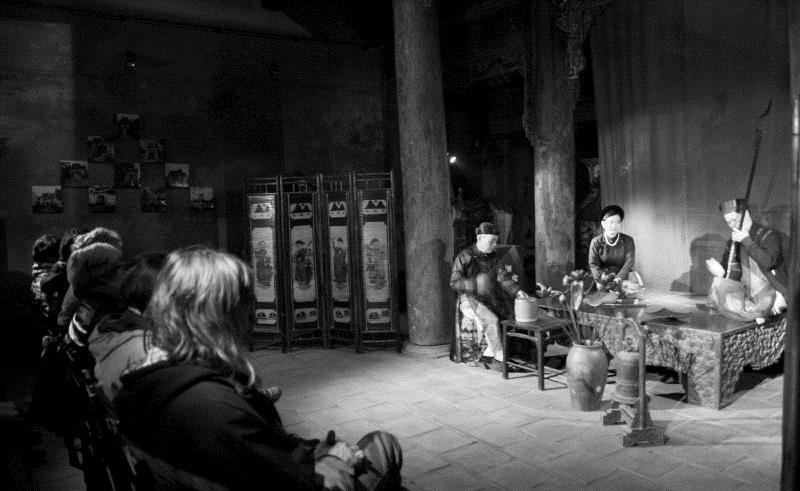 A ca tru performance at Kim Ngan Temple in Hang Bac Ward, Hoan Kiem District, Hanoi.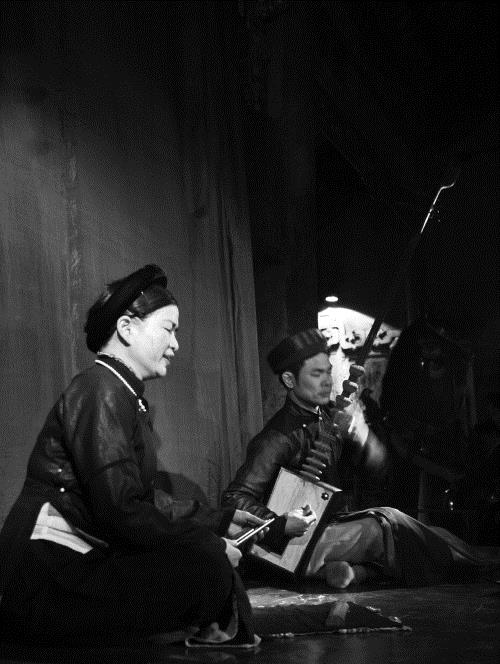 This artform has been recognised as a cultural heritage in need of urgent protection.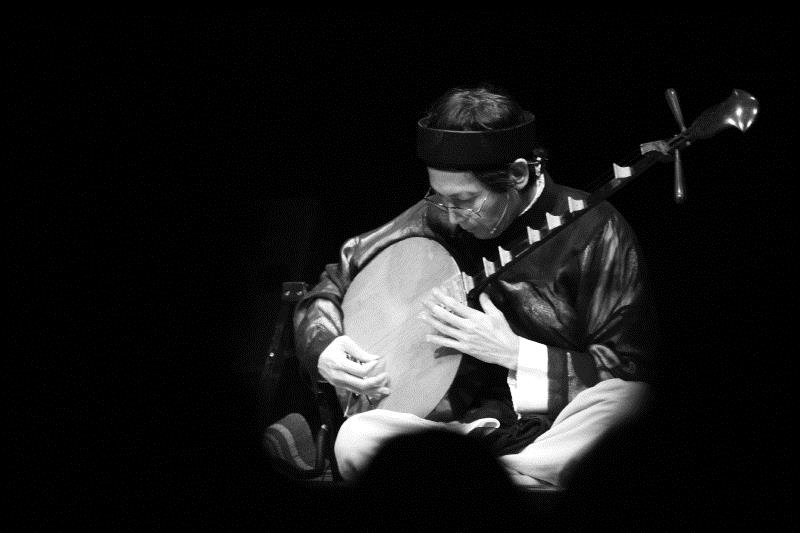 The sound created by a kep dan (lute player) is one of the wonderful techniques of ca tru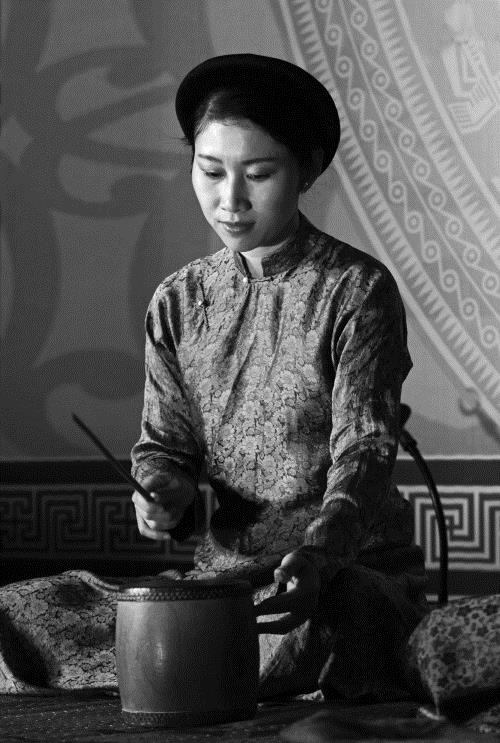 Vocalist Kim Ngoc immerses herself in the rhythm of the drum.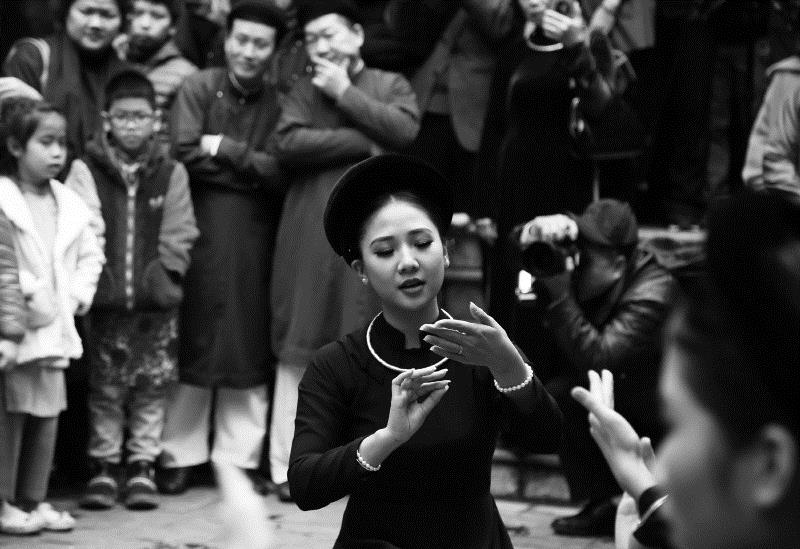 Mua cua dinh (dancing and singing in front of the communal house) is one of the important factors contributing to the uniqueness of traditional ca tru arts.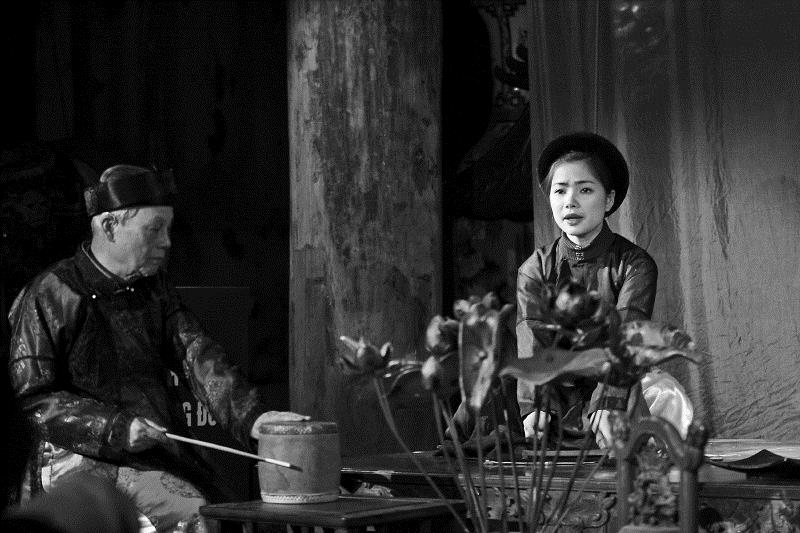 The melodies of ca tru resound regularly at some venues in the old quarter.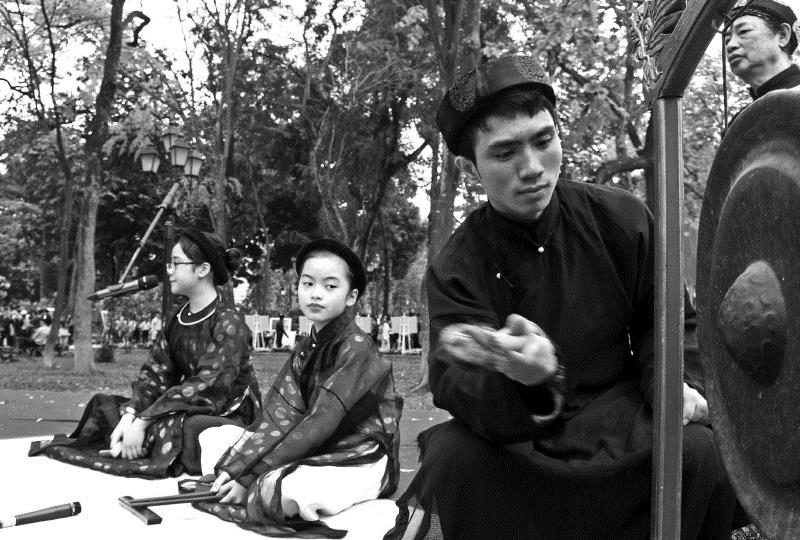 More and more young vocalists are becoming interested in preserving ca tru.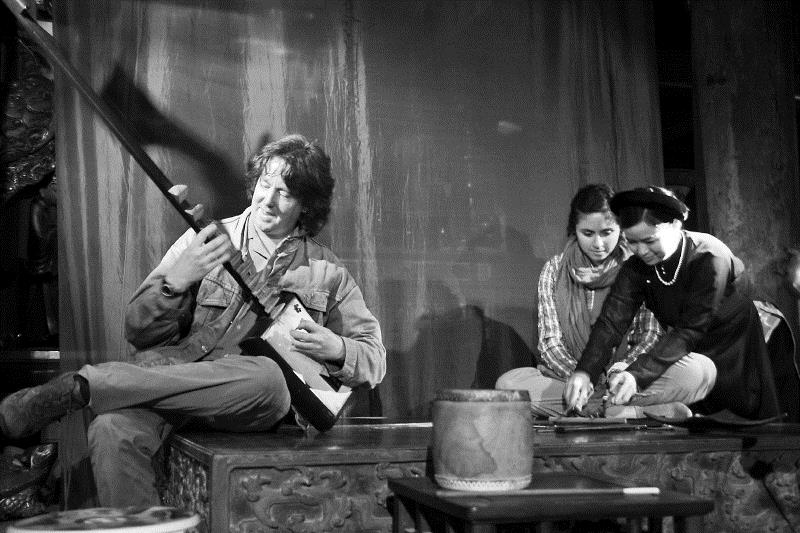 Foreign visitors learning about the musical instruments of ca tru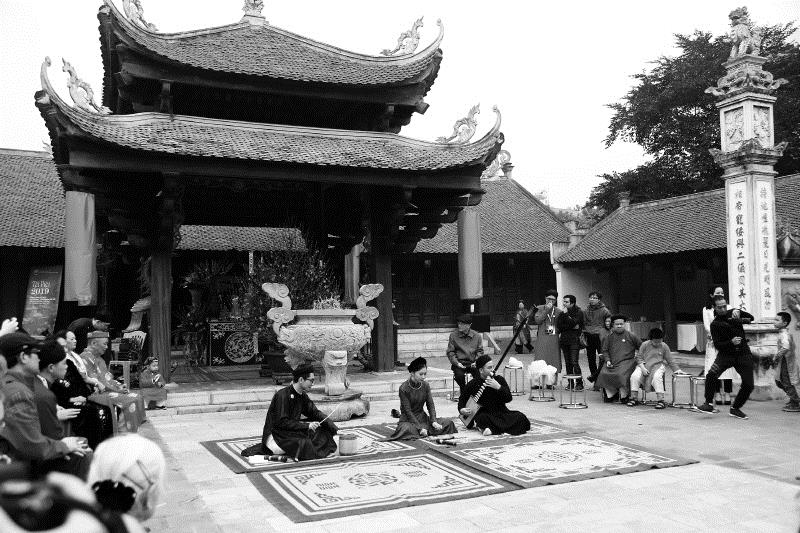 A performance of ca tru at a village's communal house on the occasion of Tet (Lunar New Year).
Khieu Minh (Nhan Dan)

An image of artists performing ca tru (ceremonial singing) was featured on Google's homepage on February 23, which was the ca tru founders commemoration day.

Ca tru singing was put on a list of Intangible Cultural Heritages in need of urgent safeguarding back in 2009 due to the dwindling number of people who had mastered the art.