Vietnam's beauty in pictures

Entitled 'Creating new reality', the top 10 outstanding entries submitted to the 'Vietnam's beauty' photo contest in September have highlighted role of technology in improving and enhancing people's lives. 
The photos also feature humanity and compassion, which has helped to make life more beautiful. Nhan Dan Online introduces the top 10 photos sent to the contest, which is hosted by Nhan Dan Television.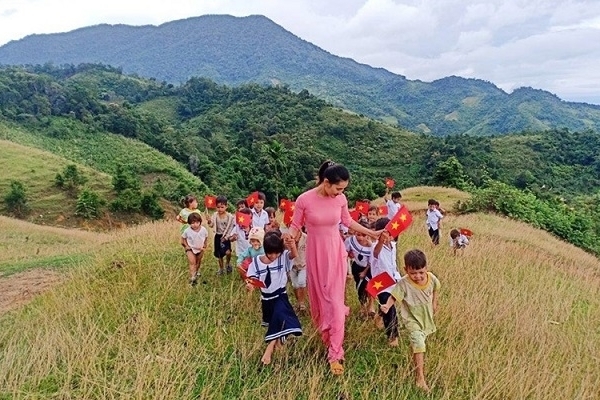 A teacher takes first graders to school (Photo credit: Tra Thi Thu – Quang Nam province)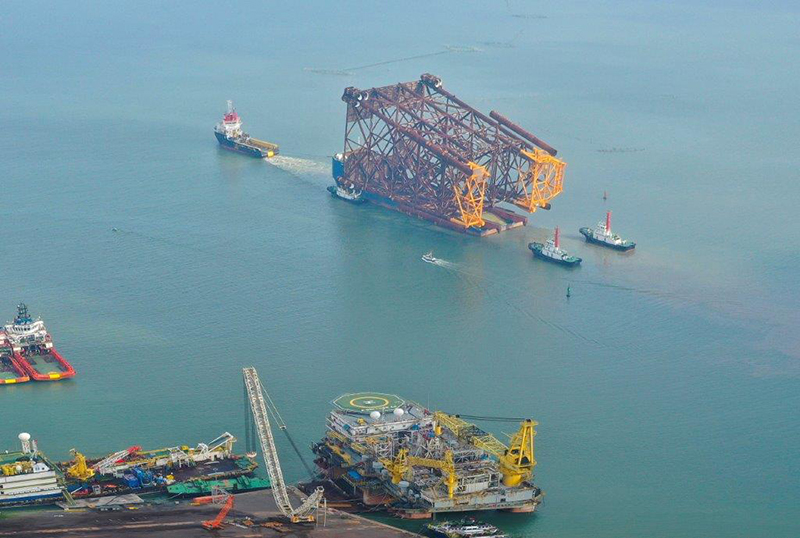 Moving an oil drilling platform, a milestone of sovereignty over islands and sea. (Photo credit: Dinh Huu Ngot – Vung Tau city)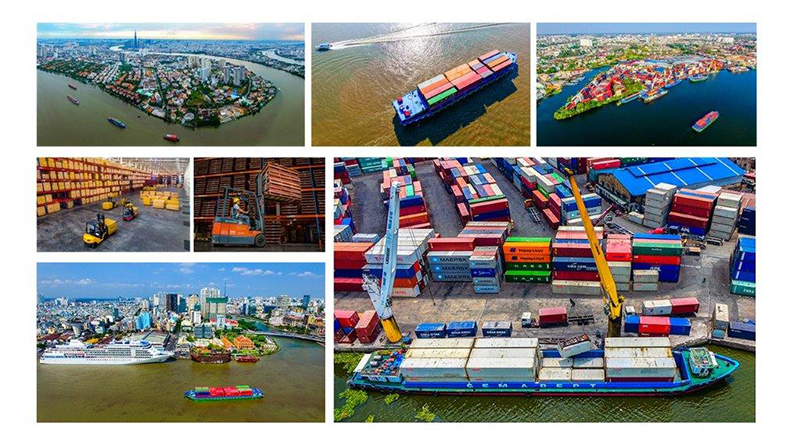 Logistics - The path of the future. Do Trong Danh - Ho Chi Minh City. (Photo credit: Do Trong Danh - Ho Chi Minh City)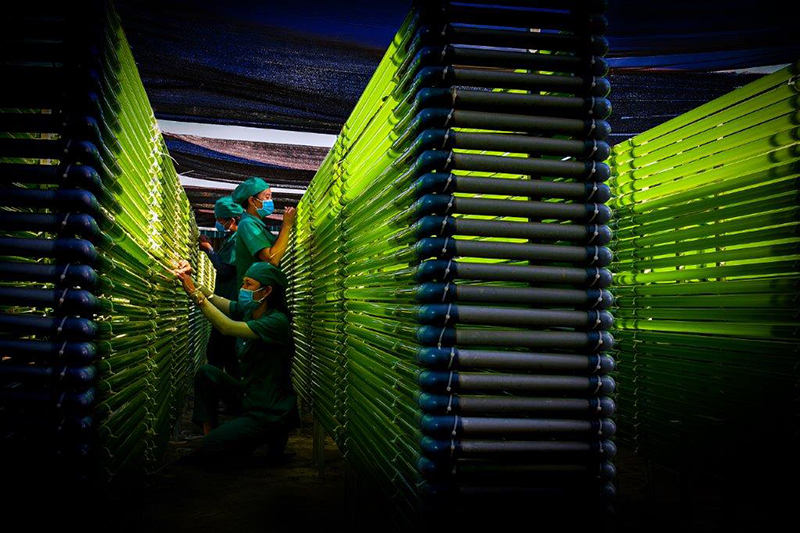 Spirulina Miho (Photo credit: Tran Thanh Yen - Nghe An Province)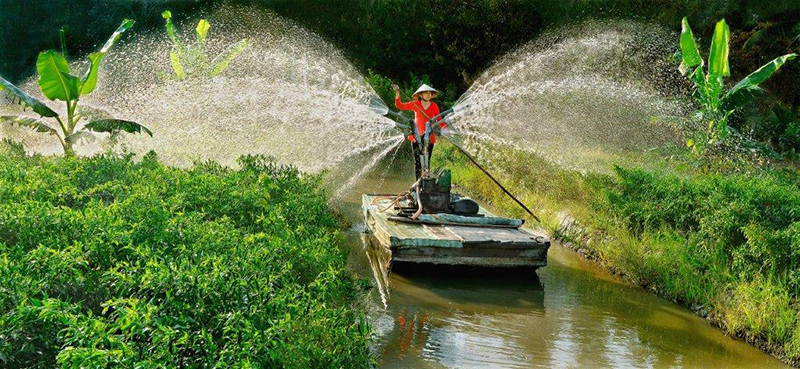 New technique (Photo credit: Nguyen Doan Ket - Kien Giang Province)
River bus (Photo credit: Nguyen Ngoc Hai - Ho Chi Minh City)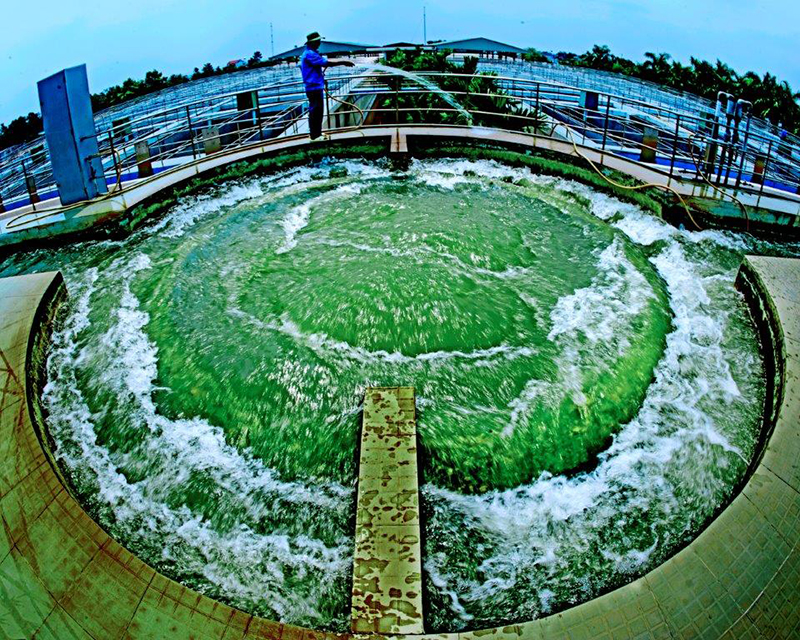 Di An clean water treatment (Photo credit: Huynh My Thuan - Ho Chi Minh City)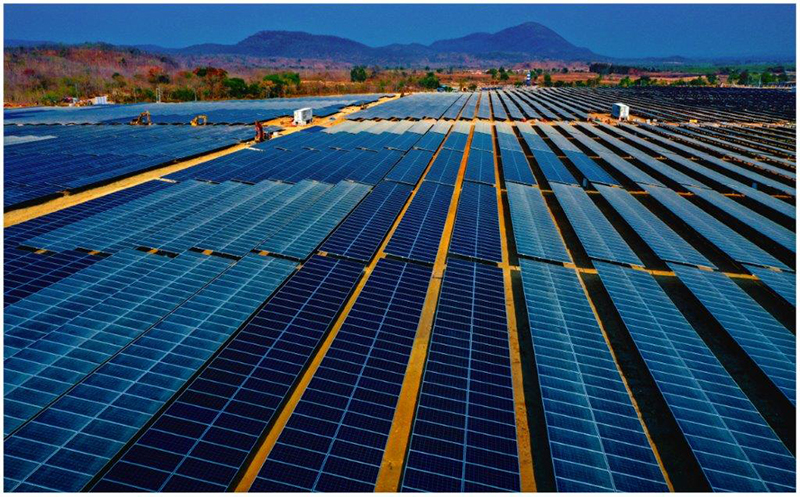 Green energy (Photo credit: Dang Hong Long - Binh Thuan Province)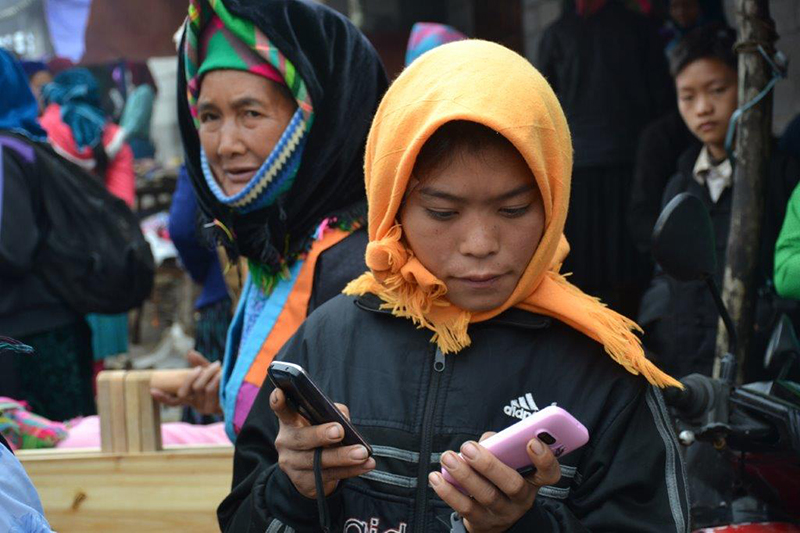 A lot of things to do (Photo credit: Do Hieu Liem - Bac Lieu Province)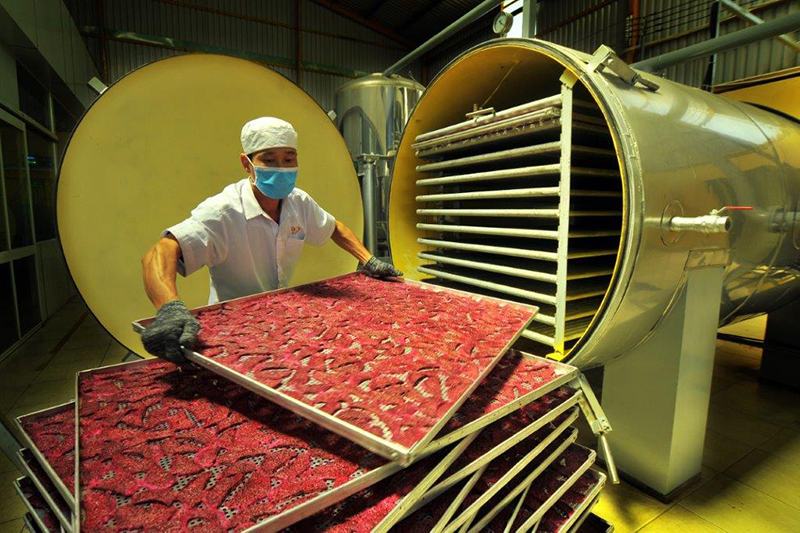 Taking dried red dragon fruit out of the oven (Photo credit: Nguyen Quoc Huy - Binh Thuan Province)
Nhan Dan