Traditional craft village busy ahead of Mid-Autumn Festival

Ong Hao village in the northern province of Hung Yen is busy preparing for the coming Mid-Autumn Festival which is in the middle of next month.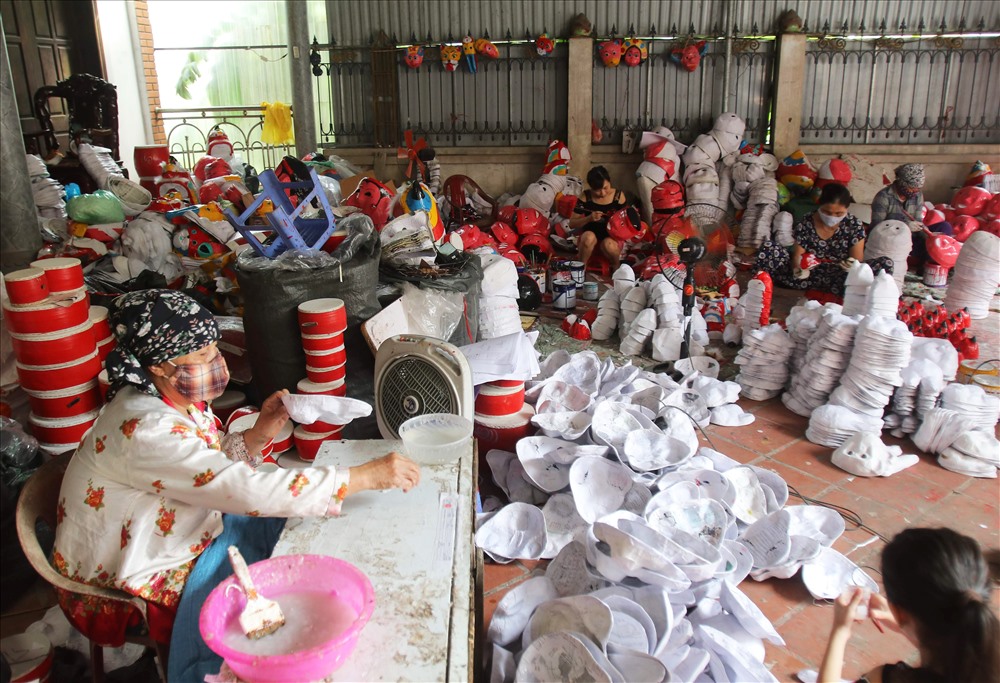 The Mid-Autumn Festival falls on the 15th day of the eighth lunar month and is a major traditional festival in many Asian countries. In Vietnam, it is also a special festival for children who are presented with toy drums, masks, star-shaped lanterns, cylindrical lanterns, lion dances, rabbit lanterns, glutinous rice figurines, and moon cakes.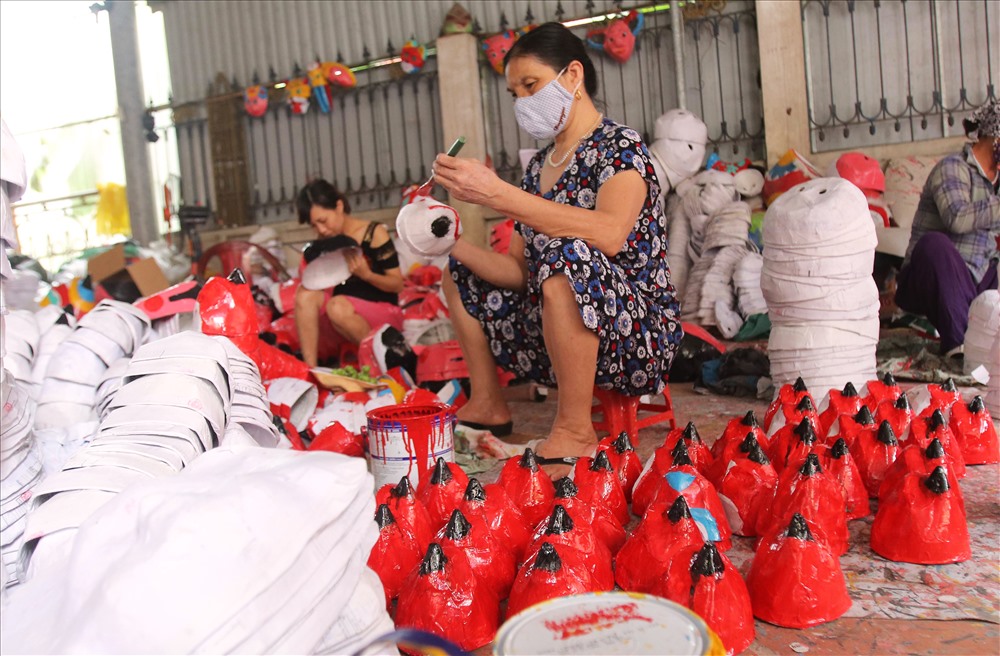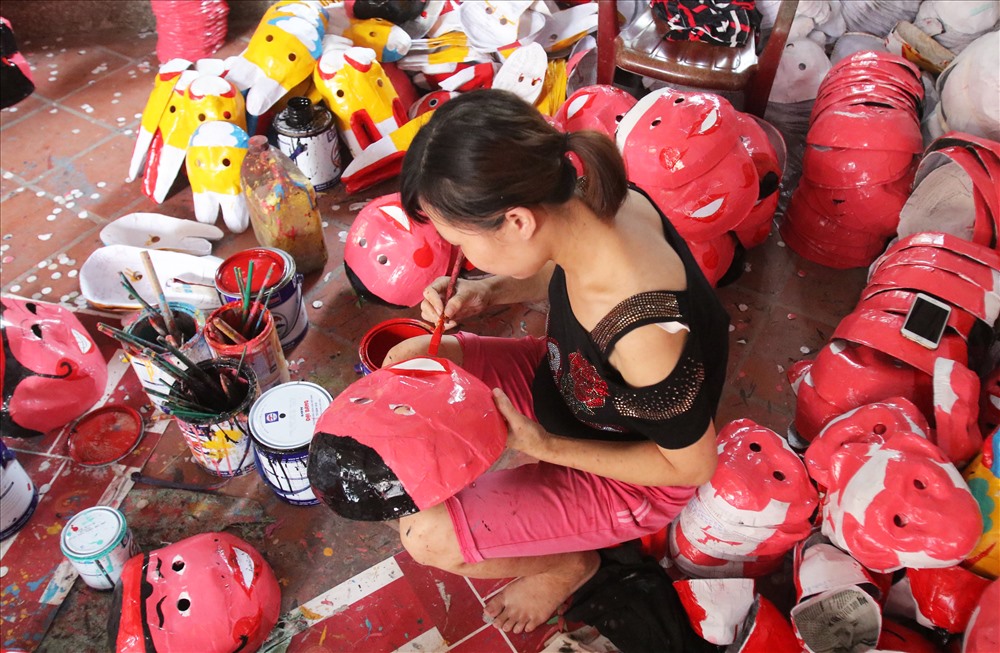 Local craftsmen are focusing on making many traditional toys, including paper masks.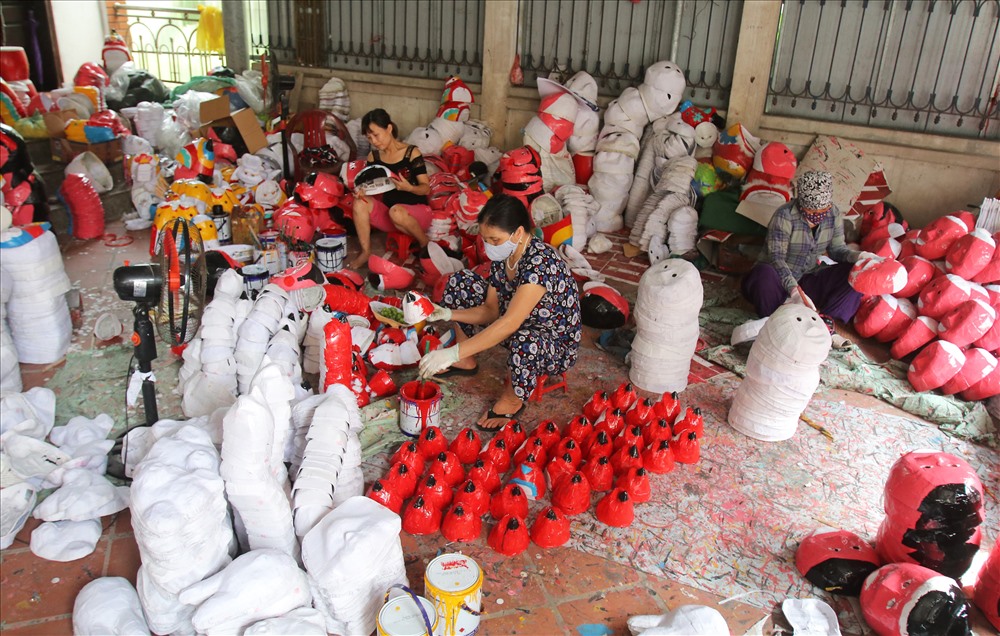 Cement moulds are covered with paper before being painted with different shapes.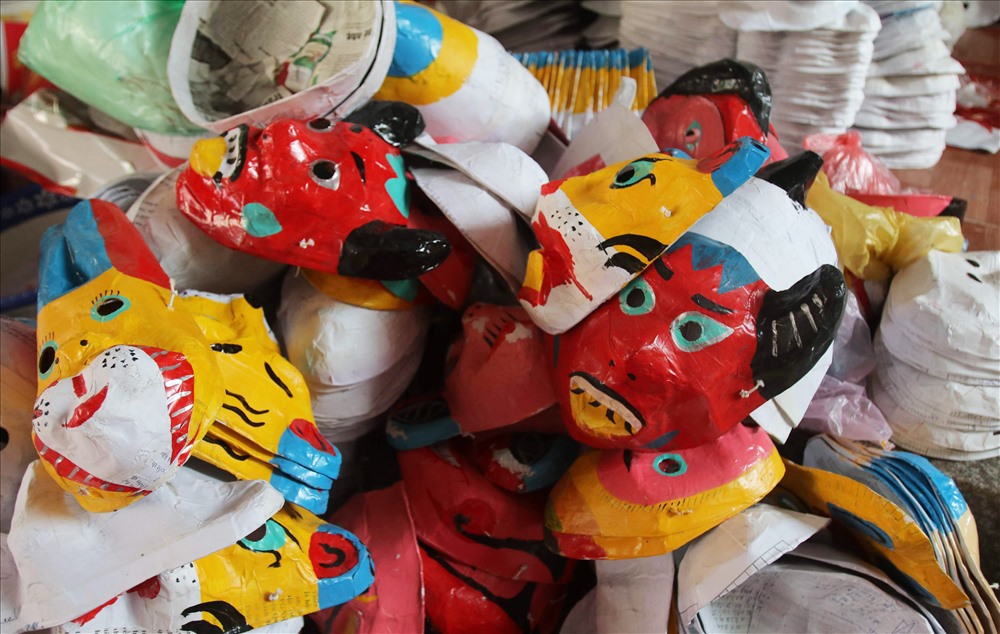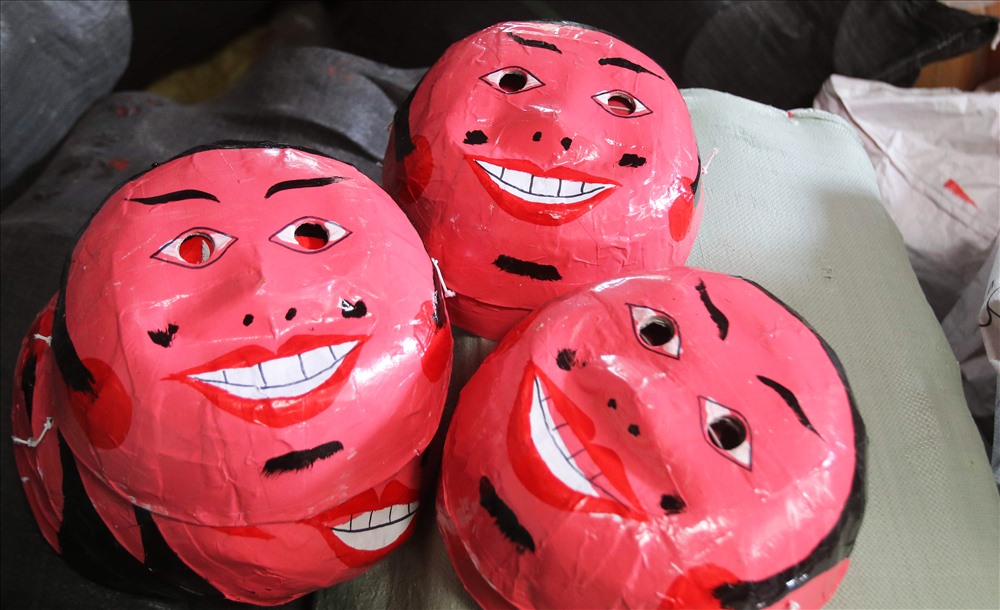 Products are varied with prices depending on size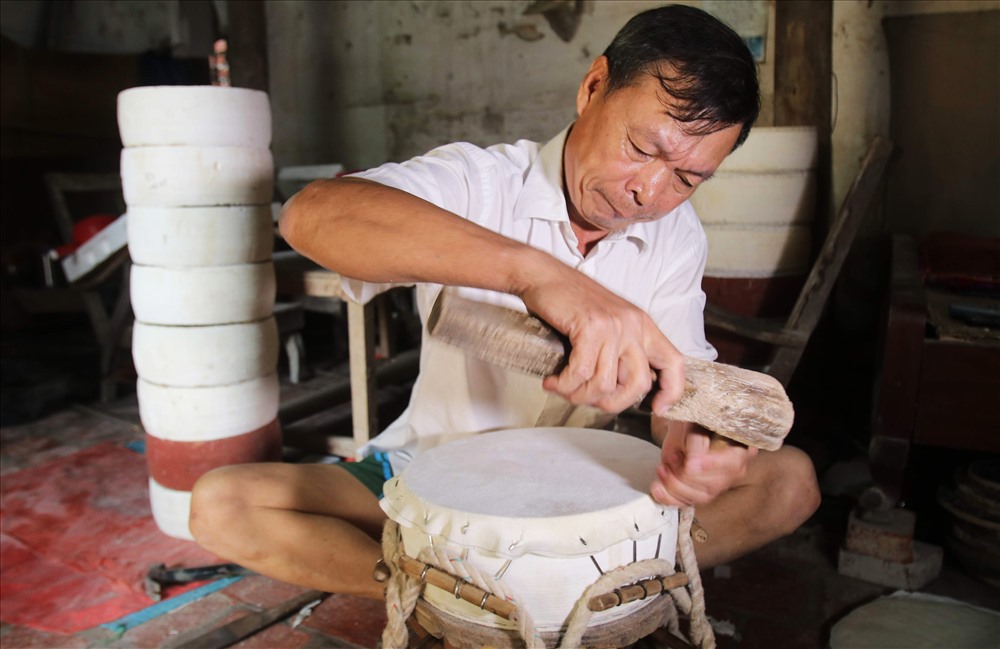 Vu Huu Doc, a local resident, said that he can make around 50 drums per day. He has 50-year experience in making Mid-Autumn toys.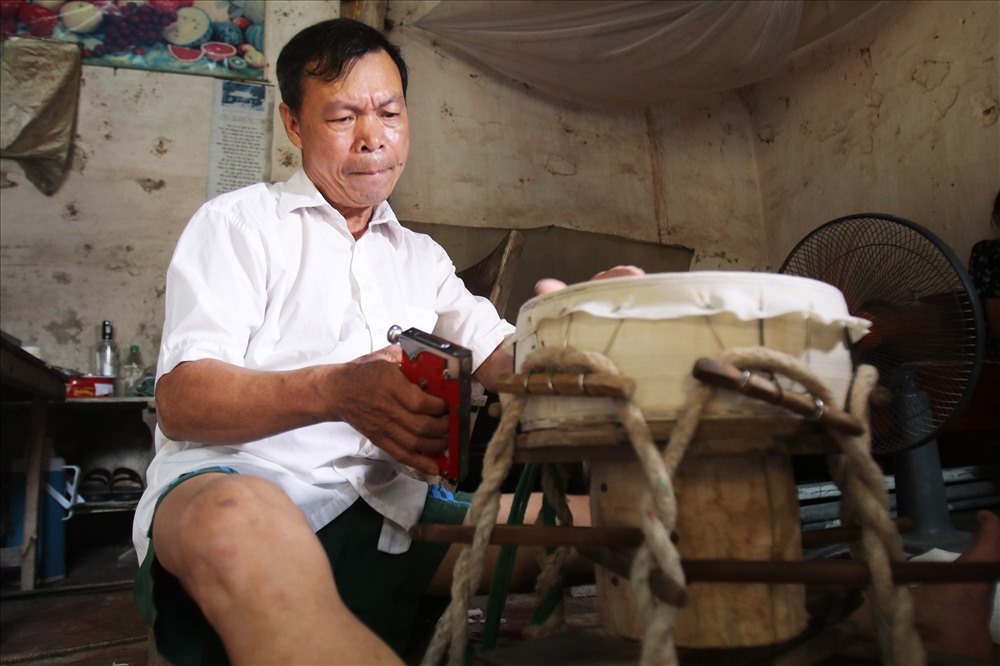 According to Doc, a small drum is sold at VND12,000 and the largest priced at VND200,000.
The village which is around 40 kilometres from Hanoi is one of Vietnam's most famous villages for making traditional toys. 
Buffalo skin is used to make the drumheads. The skin is cut into equal pieces and bleached in lime water for five to seven days.

Drum-barrels are made of bilinga wood, but they have recently turned to bodhi wood and canarium wood, because they are cheaper and easier to craft with.

Ong Hao is among a few villages in Vietnam which still maintained this traditional handicraft for the Mid-Autumn Festival.
Lao Dong/Dtinews