Dong Ho paintings on display in Hanoi

Traditional and contemporary Dong Ho folk paintings are being showcased at an exhibition opened at the Vietnam National Fine Arts Museum in Hanoi.
More than 100 objects on show include paintings, woodcuts and painting making tools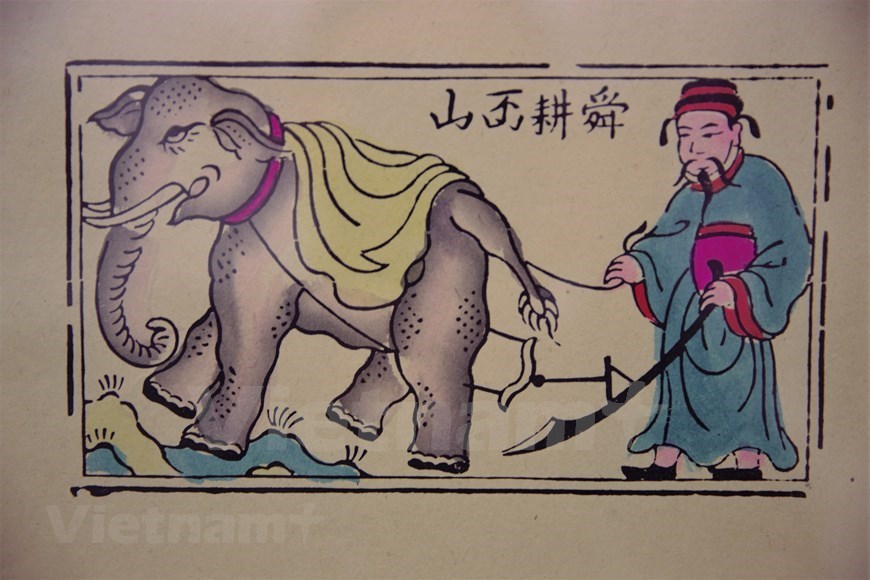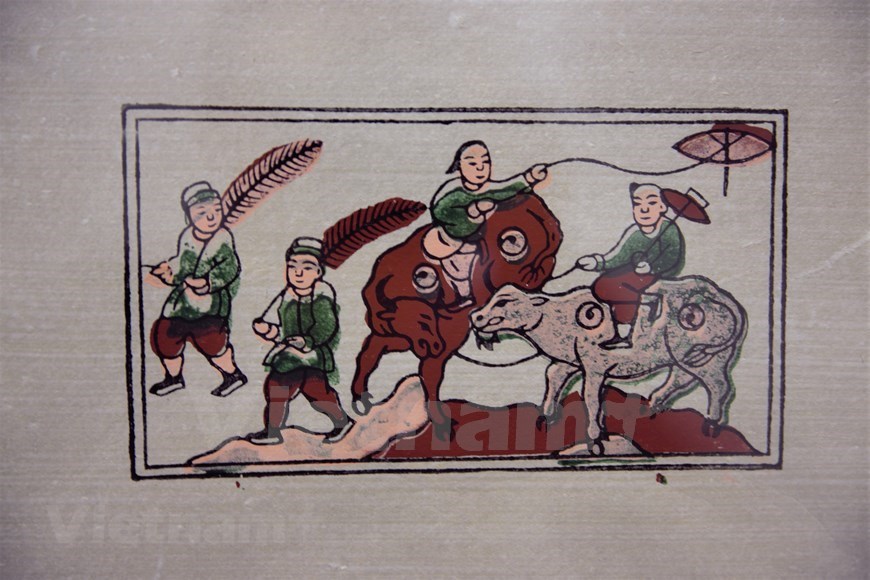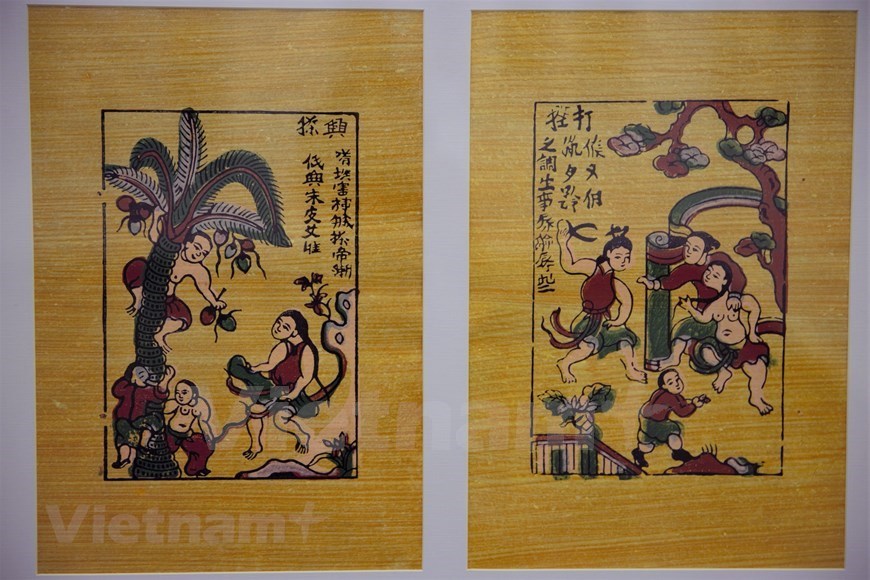 They feature traditional images like chickens, herds of pigs, chubby babies, national heroes or legendary figures, showing the wishes for longevity, happiness, prosperity and success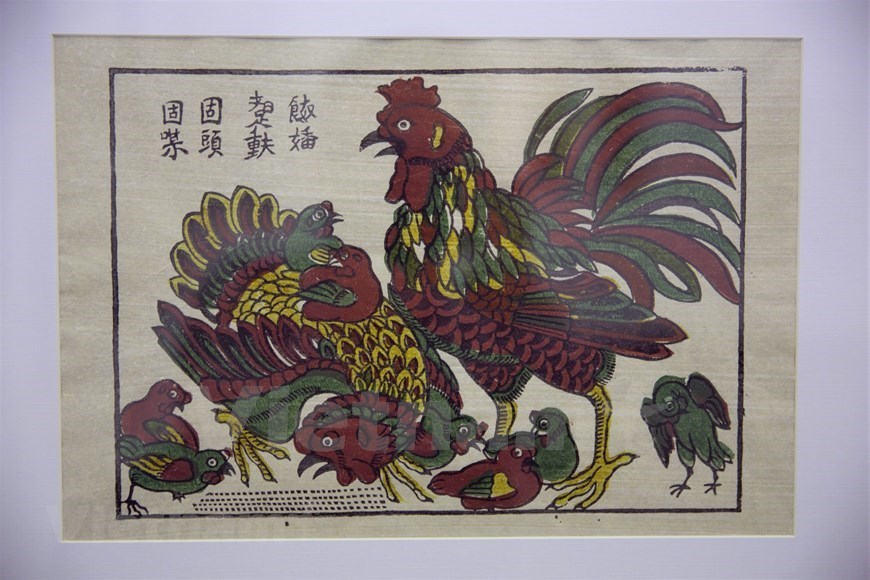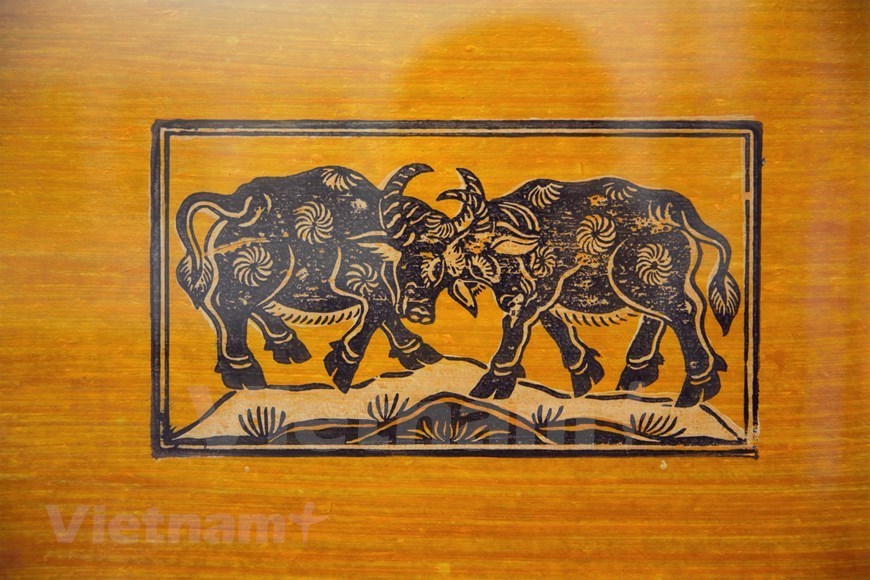 It is also an occasion to popularise the unique values of Dong Ho folk paintings to domestic and foreign visitors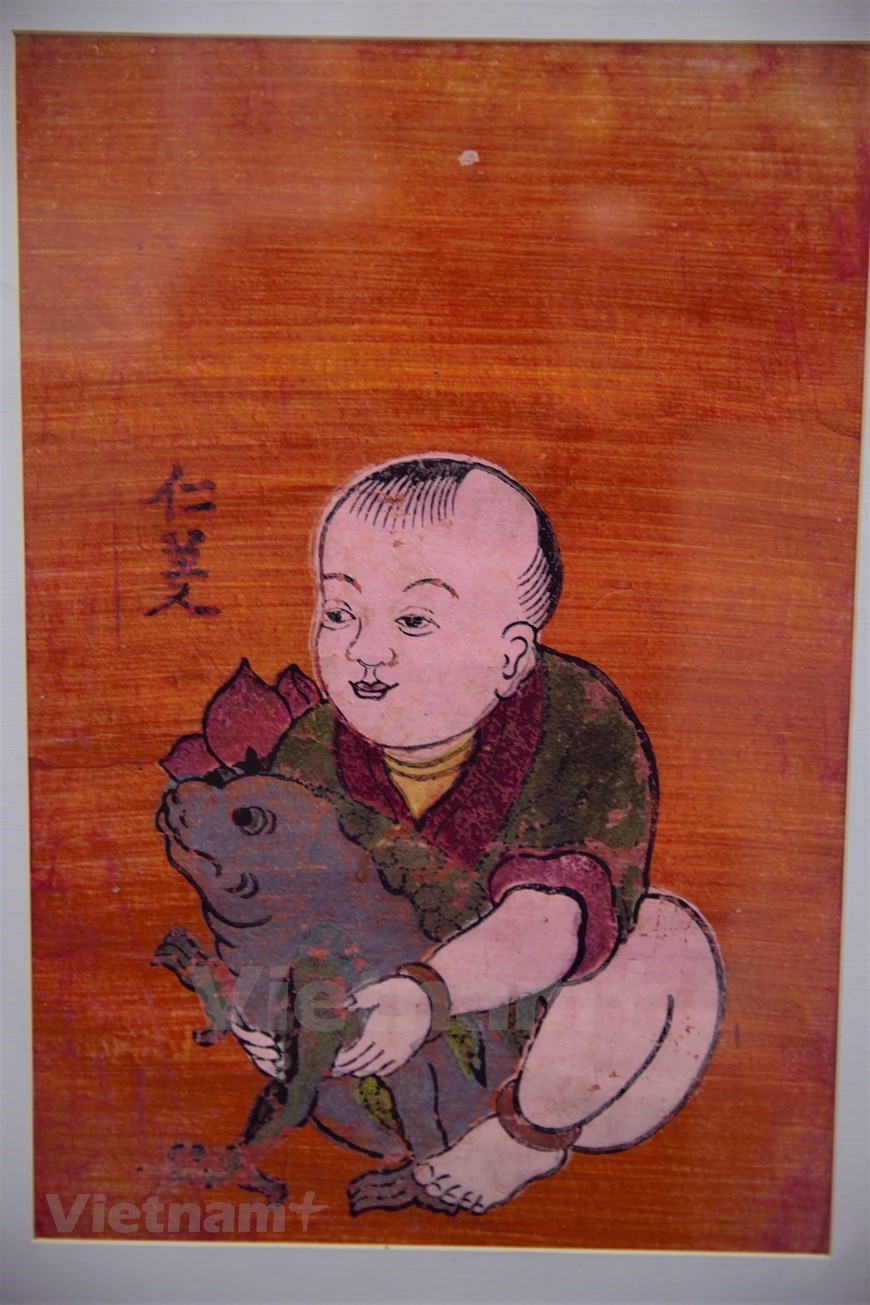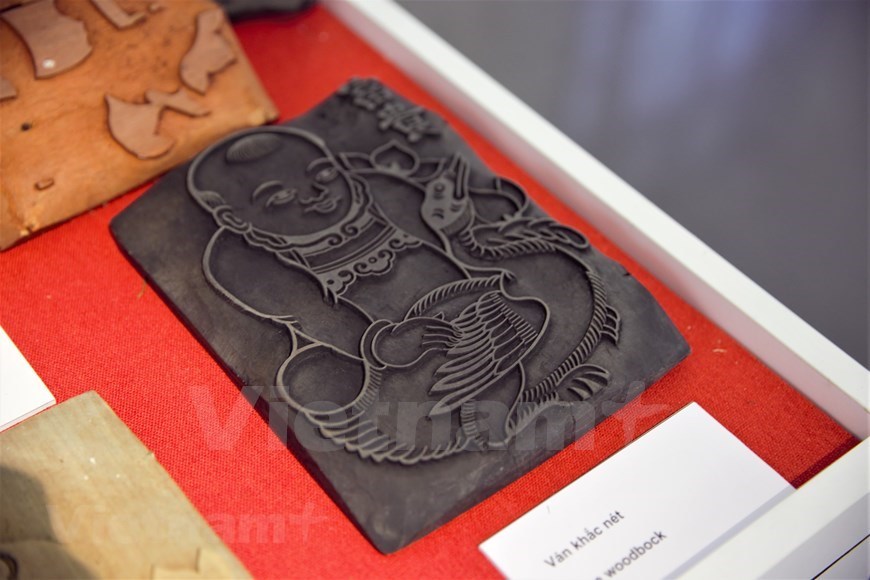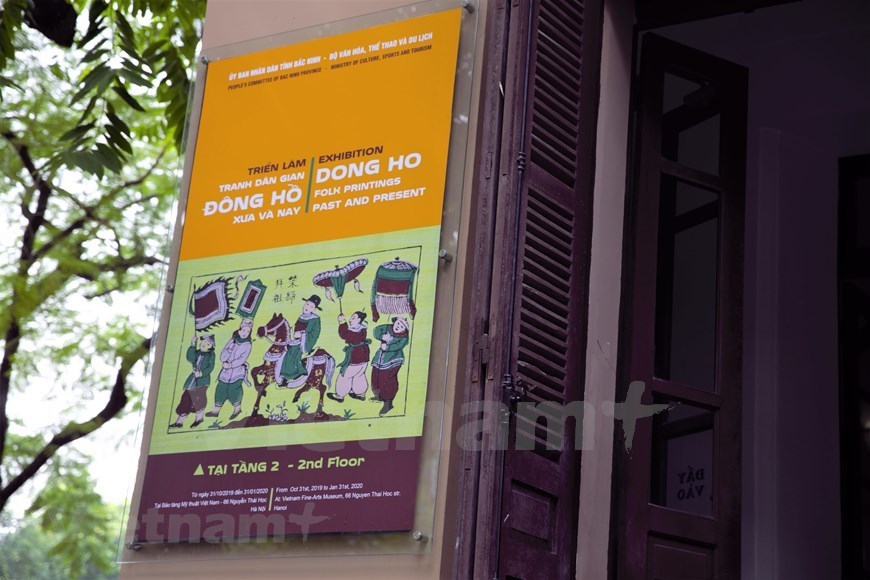 The event will run through January 
VNA

In the old days, Dong Ho paintings were used as decorations at every home during the Lunar New Year festival (Tet). The folk paintings have become part of Vietnamese life through generations.

The Hanoi Ceramic Museum and The Gioi Publishers on July 31 introduced to the public a book on Dong Ho folk paintings.