Tourist numbers to Sapa sharply falls due to Covid-19

Tourist numbers to Sapa Town in the northern mountainous province of Lao Cai have considerably decreased, causing many local areas to become deserted.
Fewer visitors have come to Sapa since Tet.
The situation worsened as some days ago, a British couple who tested positive for the virus visited Sapa. As a result, some areas in the town were quarantined.

After people who were in close contacted with the British couple tested negative for the virus, the lockdown was removed.

Le Tan Phong, chairman of Sa Pa Town People's Committee asked people who had close contact with the Covid-19 patients to isolate themselves at home.

He said that Sapa had controlled the epidemic well, so the locality still welcomed tourists as normal. However, tourist numbers to the town has been on the fall.

Owner of a local hotel said that his hotel had received fewer visitors after the Tet Holiday and particularly after the British couple tested positive to Covid-19, no one has come to the hotel.
His hotel has faced big losses since the Covid-19 outbreak.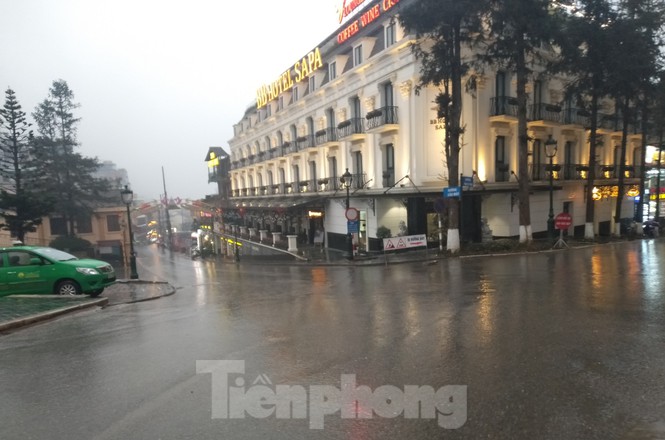 The area in front of the Sun Group's hotel is quiet these days 
The Stone Church, a popular check-in site in Sapa, has become deserted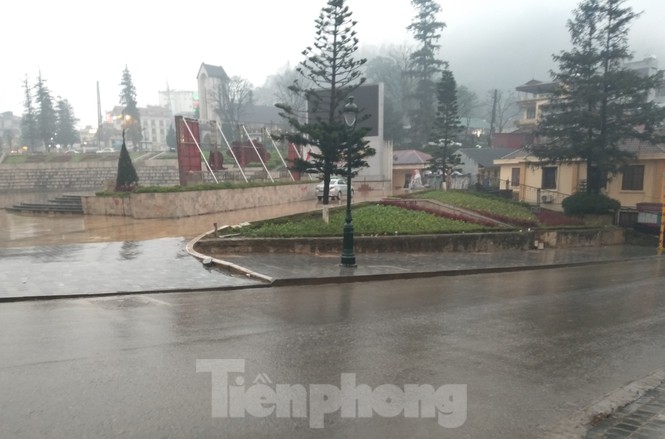 Streets which used to be crowded now just see a few people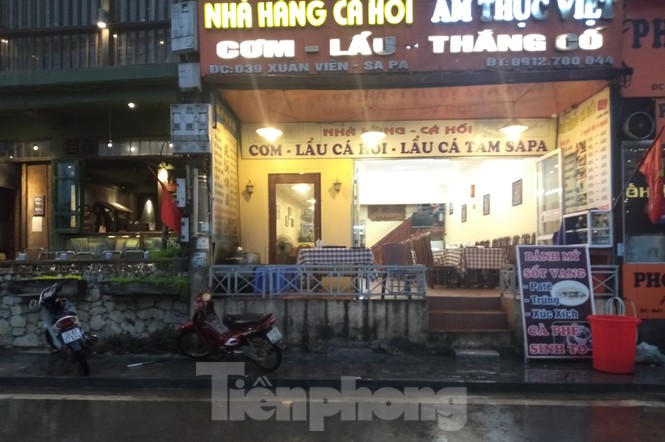 Restaurants are still open but lack customers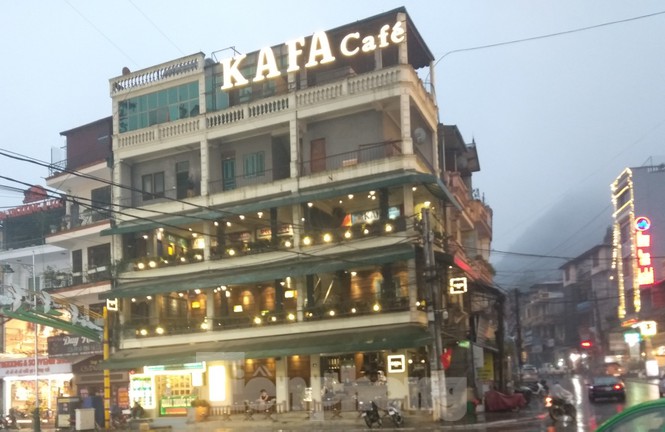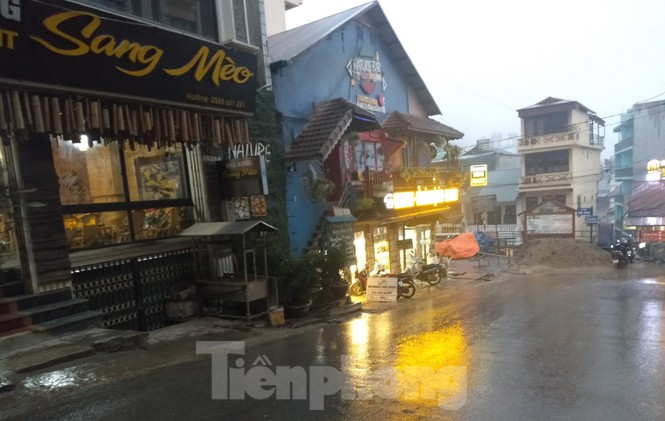 The same situation is seen at coffee shops in the town's centre area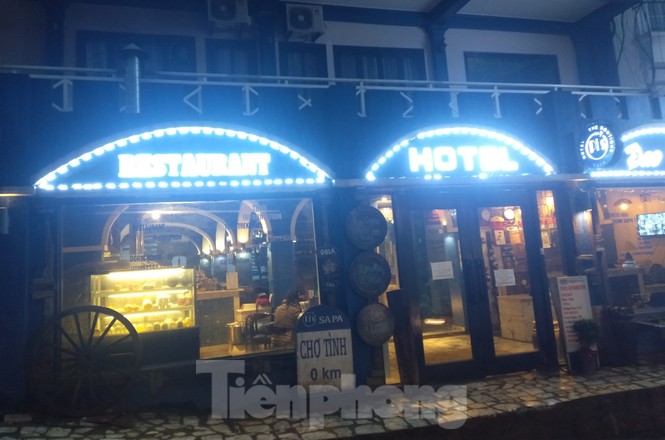 Electricity is turned off in the restaurant's second and third floor to save costs
Staff of many restaurants have been left jobless during this time
Tienphong/Dtinews

Despite being under quarantine at a military school belonging to the Hanoi Capital High Command in Son Tay town on the outskirts of the capital, people in isolation are still ensured a balanced diet with plenty of nutrition.

Once bustling streets in Hanoi are now secluded as most people choose staying inside for fears of COVID-19.