So Kien Basilica attracts visitors for East-West fusion architectural style

Ke So Church or So Kien Basilica in the northern province of Ha Nam has become an attractive place for visitors for its East-West fusion architectural style.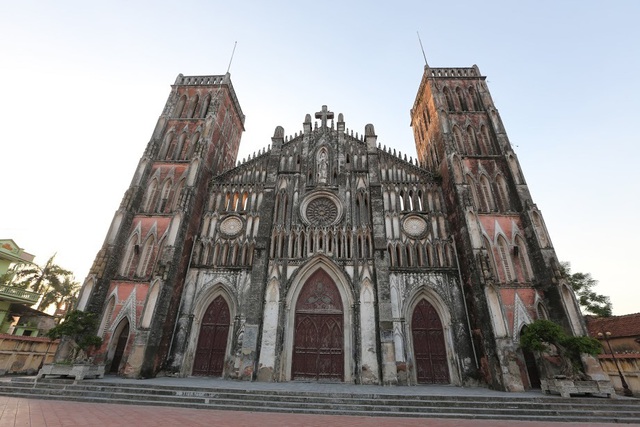 So Kien is among four churches in Vietnam presented with the title of basilica.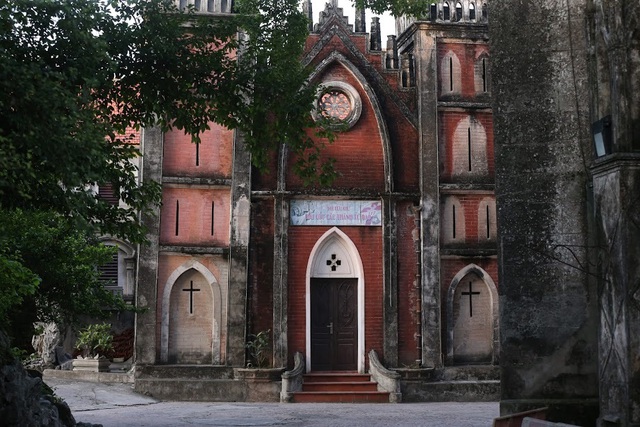 The church construction was started in October 1877 and finished in 1882.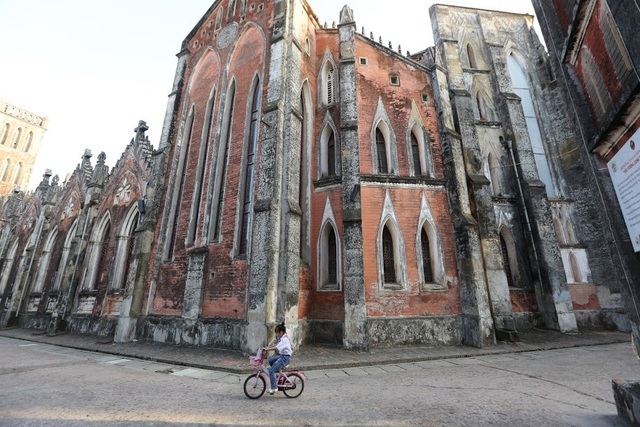 Like most church structures in the West, So Kien has typical Gothic style, including the main church, the Bishop's house, the seminary and arched roofs.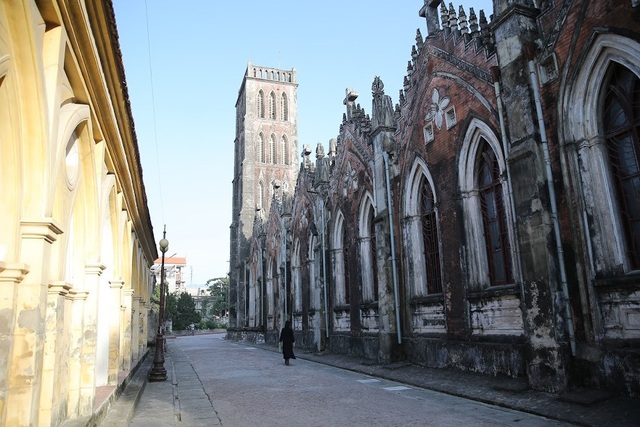 The church is 67m long, 31m wide, 23m high and has five lobes to accommodate around 5,000 people.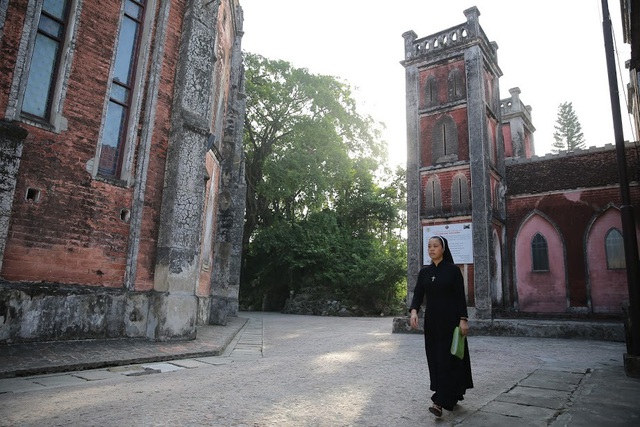 The work is located in a large lagoon so pieces of iron wood were used to ensure safety for the foundation.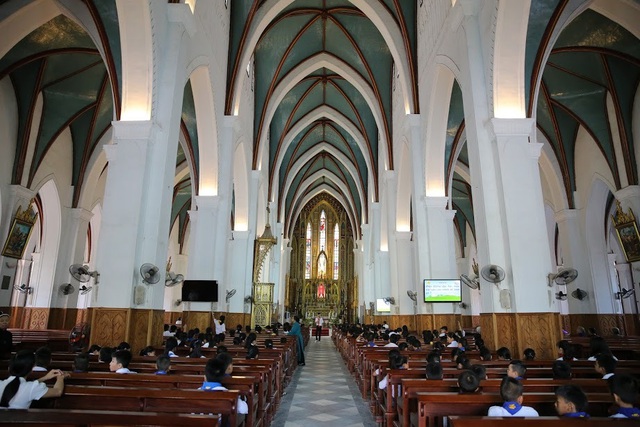 The church has been restored many times.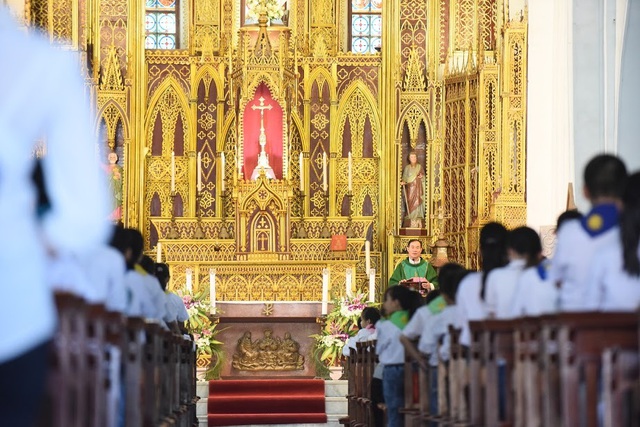 In 2010, So Kien was recognised as the fourth basilica in Vietnam, under the title of the Immaculate Conception.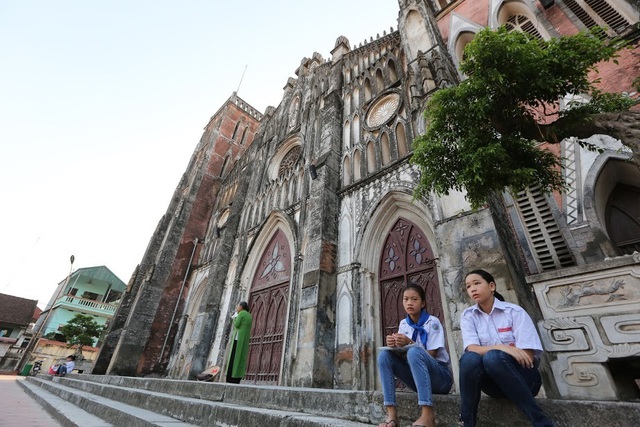 The bell tower of the church is 27m high and holds four bells, which weigh nearly 2.5 tonnes.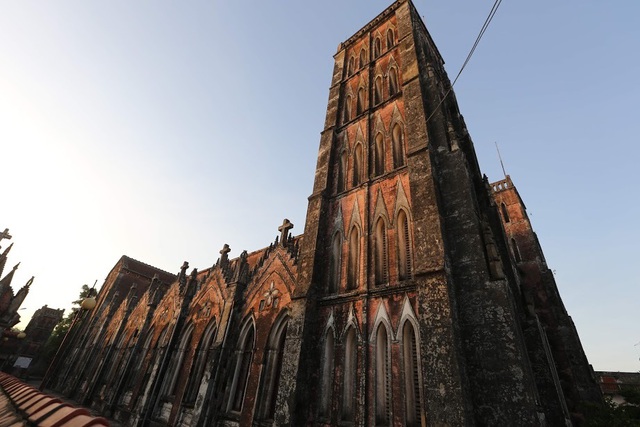 Around 1,757 churches in the world are named as basilica, including So Kien.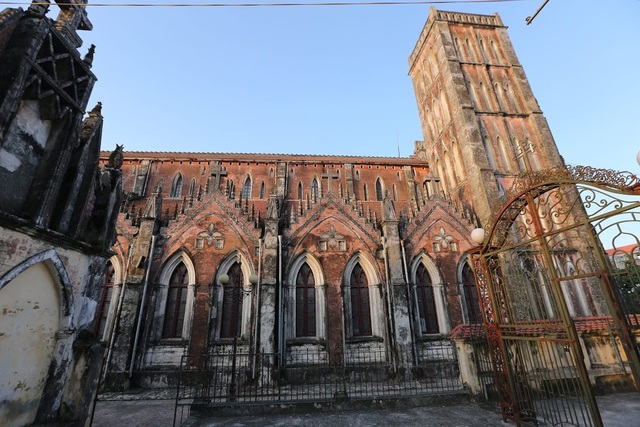 The beauty of the church
Dtinews