Shelters for outdoor workers in Hanoi

The Hanoi Red Cross have opened several shelters for outdoor workers who need rest or respite from the summer heat.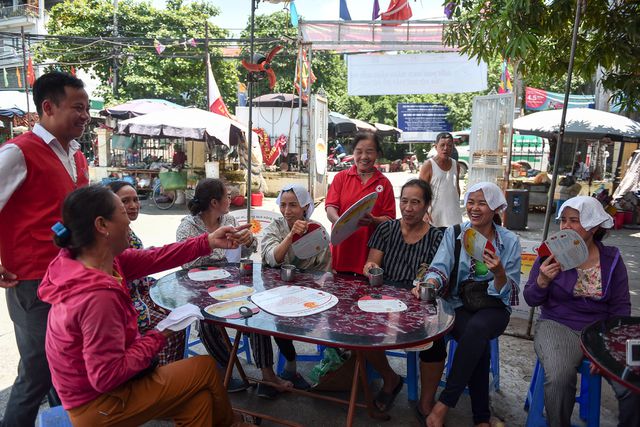 The move is part of a project funded by the German Red Cross. The shelters, which are located in areas where outdoor workers and vendors usually work, will offer mineral water and cool towels for people in need.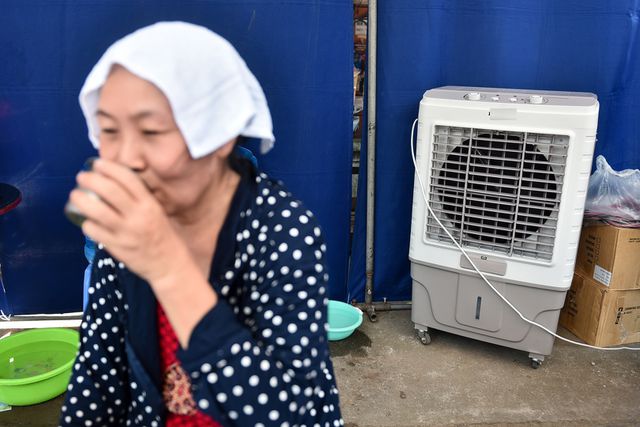 Each shelter is also equipped with tables and chairs and electric fans with water spray.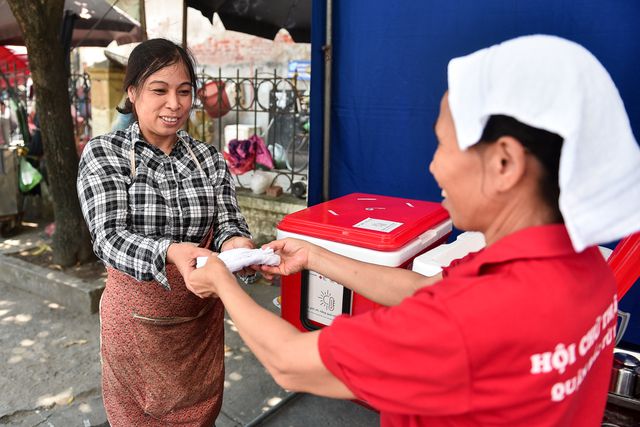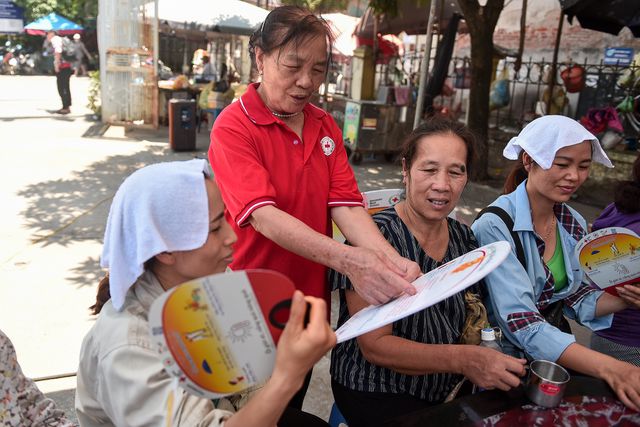 Volunteers and health workers will also be present to provide people suffering from sun stroke with treatment.
Head of Disasters Management Department under Vietnam Red Cross Society, Nguyen Thi Ha, said more than 500 people had used the two shelters in Bac Tu Liem District a week since they opened on July 20.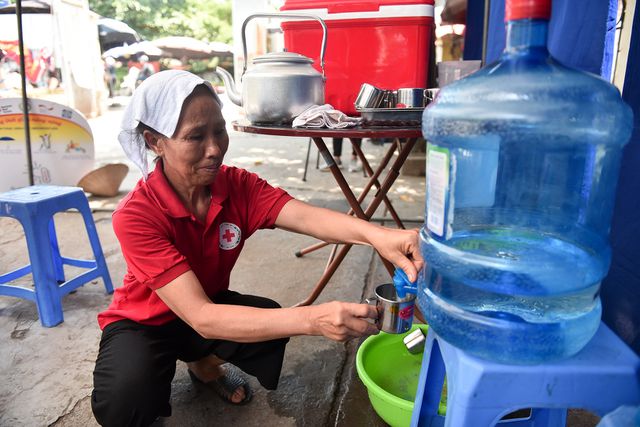 A vendor, Nguyen Thi Tinh, who usually comes to a shelter at 299 Tran Cung Street in Bac Tu Liem District said the shelter was really a dream place for them during hot summer days.

"I work very far from home and so can't return home for a short nap at noon," Tinh said. "The summer in Hanoi has been really hard this year which is making us very tired working on the streets. Since this shelter opened, we have a place to rest whenever feeling tired or take short nap after lunch. The volunteers here are very kind and helpful."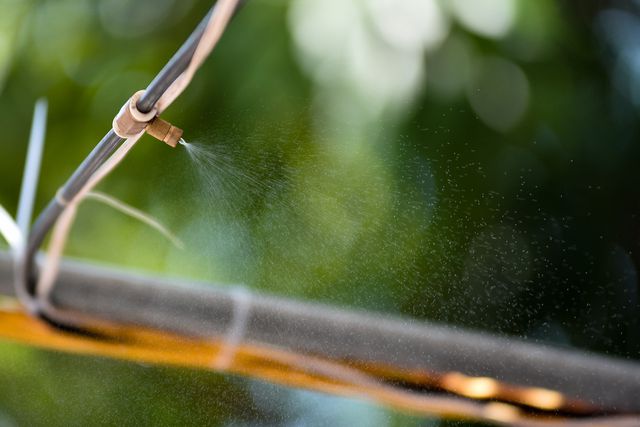 After successfully operating the first two shelters in Co Nhue 1 Ward in Bac Tu Liem District since July, two more shelters were opened on August 12 in Ba Dinh and Hoang Mai District.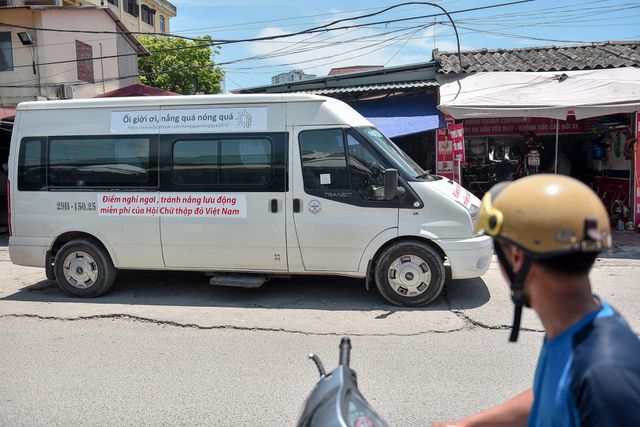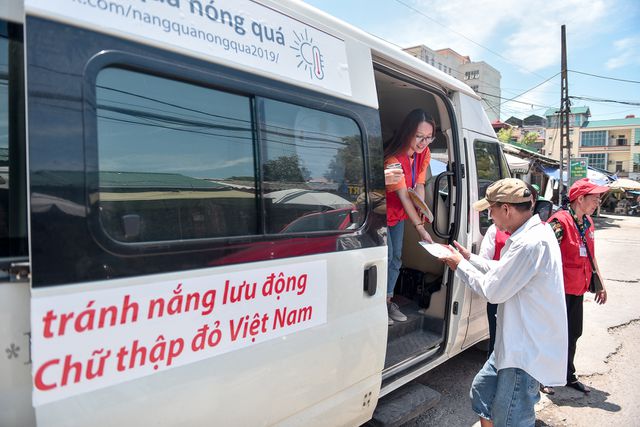 Hanoi Red Cross also run three buses which offer cooling relief to outdoors workers around some markets, hospitals or bus stations. The buses operate from 9 am to 2 pm, and serve some 300 people a day.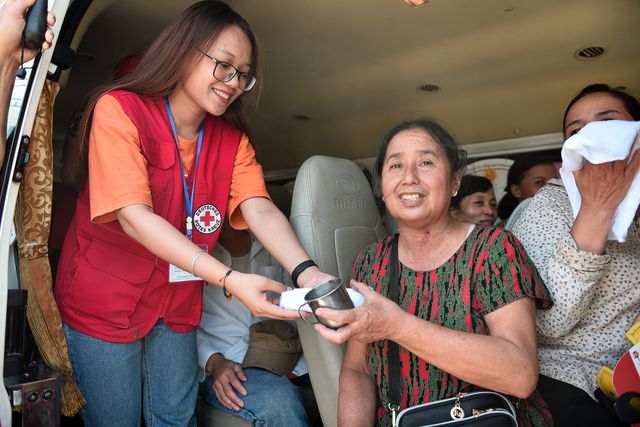 Another 13 cooling shelters are planned to open across the city.
Dtinews