Quang Loi lagoon - a must-visit destination in central VN

Located in Quang Loi commune of Quang Dien district in the central province of Thua Thien Hue, Quang Loi lagoon is an ideal destination for visitors when discovering the Tam Giang lagoon system.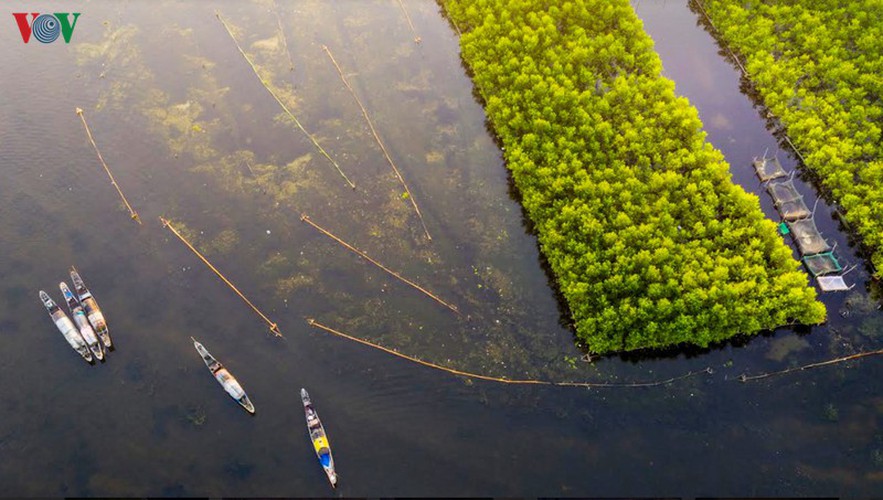 Quang Loi lagoon can be found approximately 30km north of Hue city.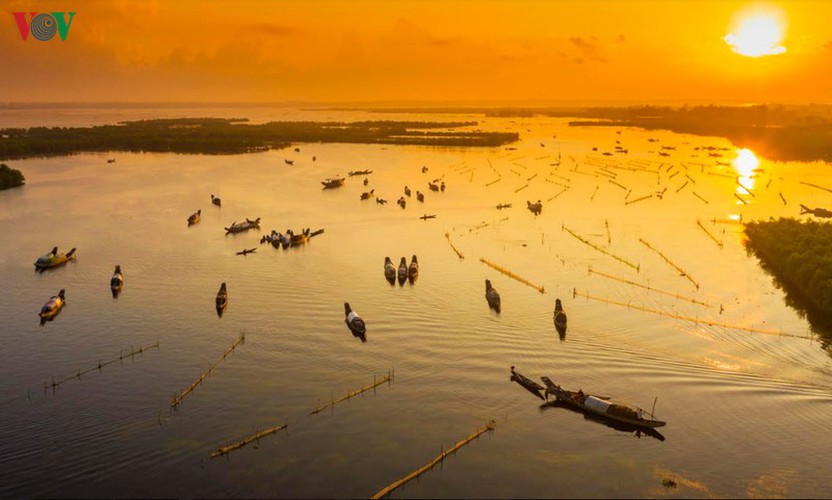 The picturesque lagoon is part of the Tam Giang lagoon system, and covers a total area of 800 hectares.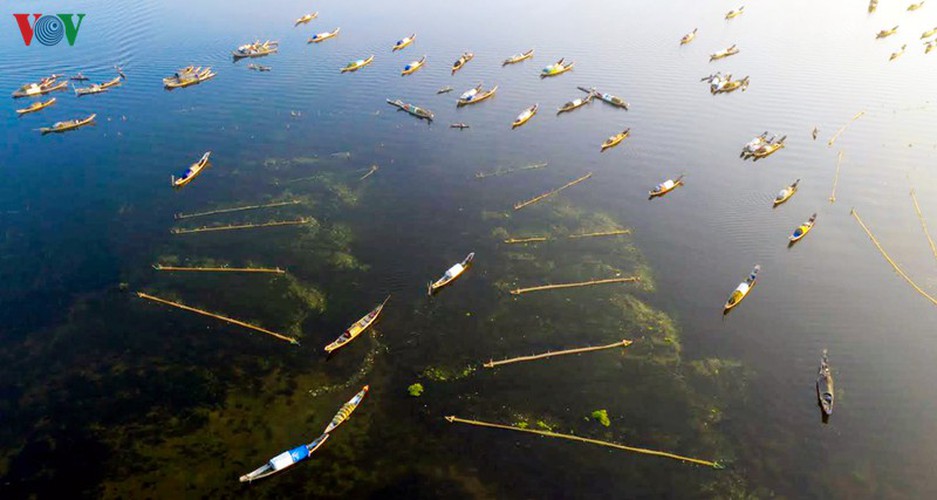 Most of fishermen in the area earn a living through fishing.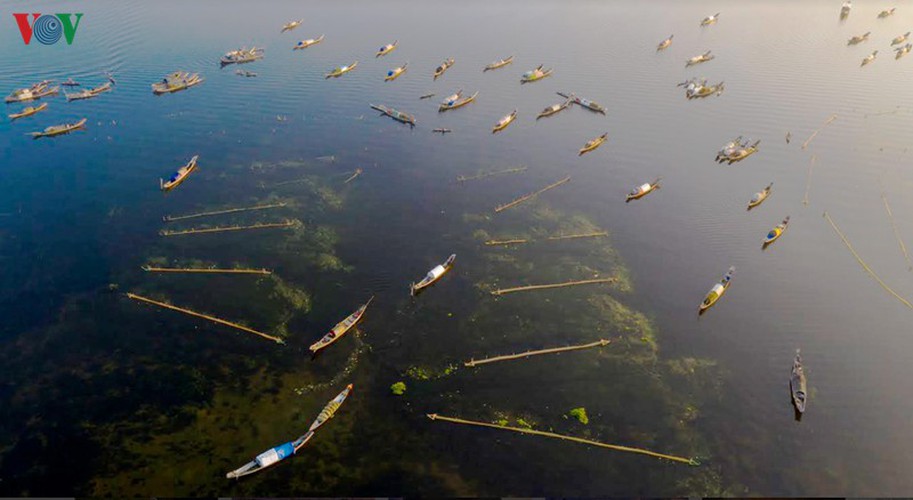 When visiting the site at sunrise, guests are treated to magnificent scenic views.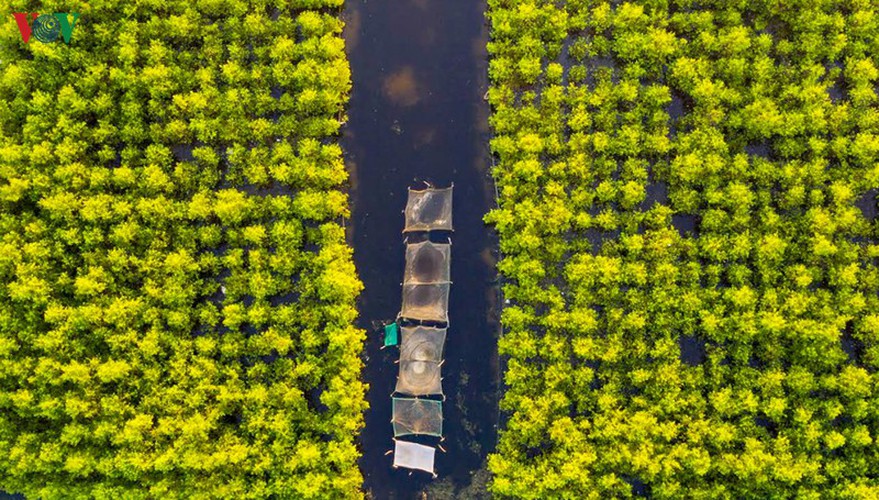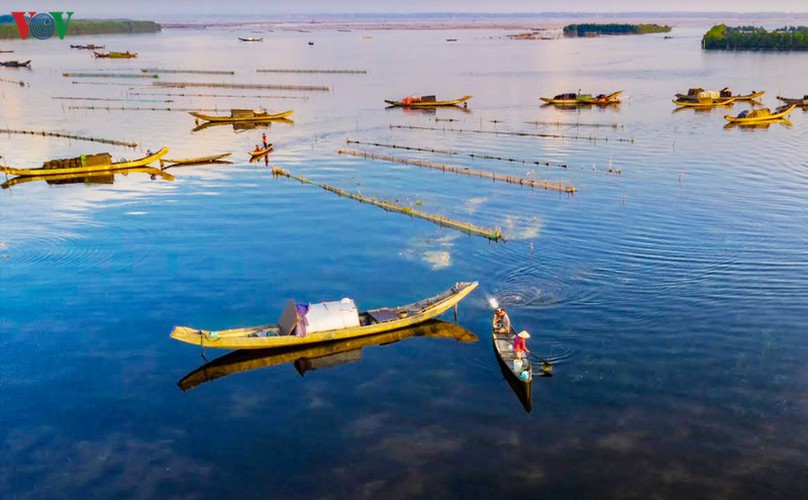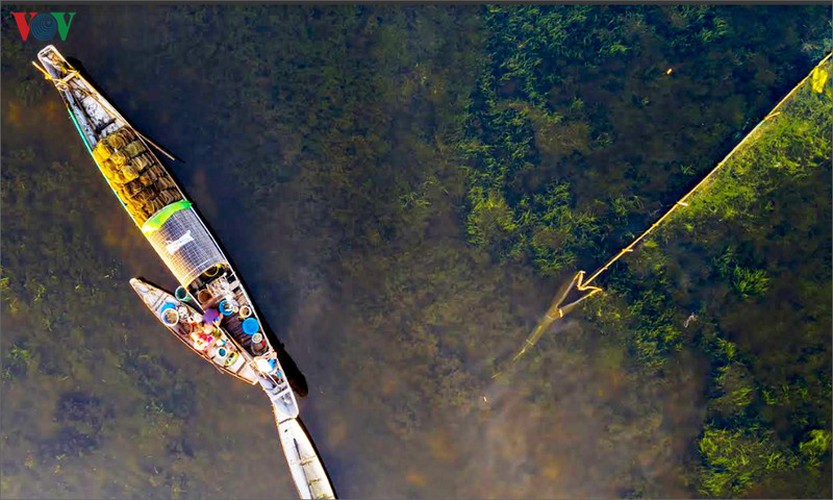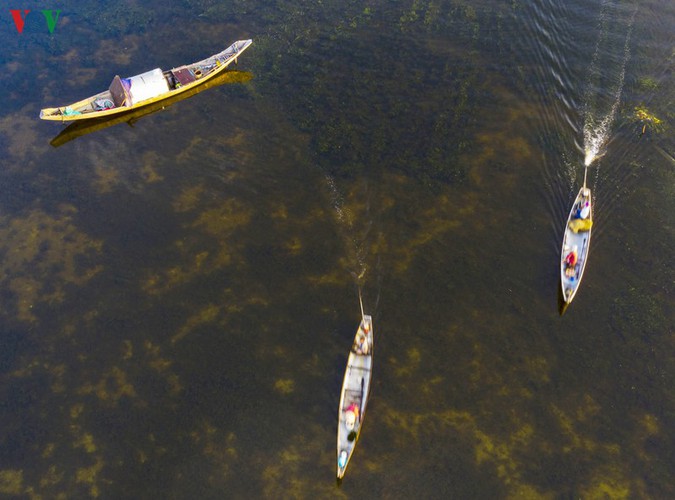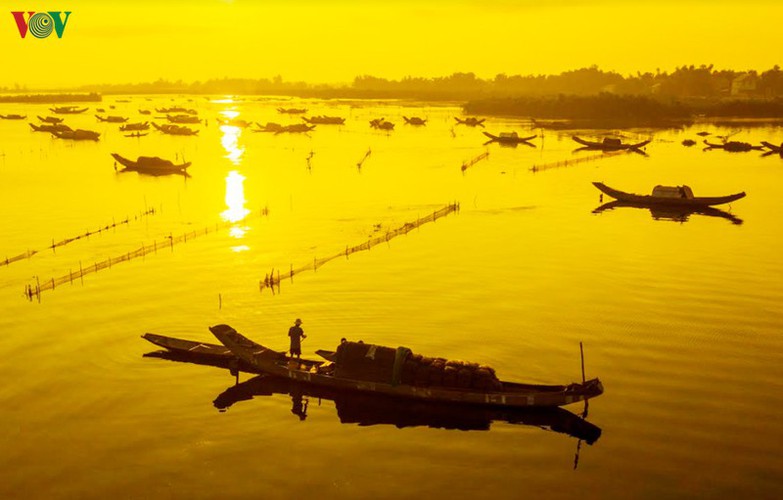 The best time for travelers to enjoy the majestic sunrise is between 5:30am and 7am.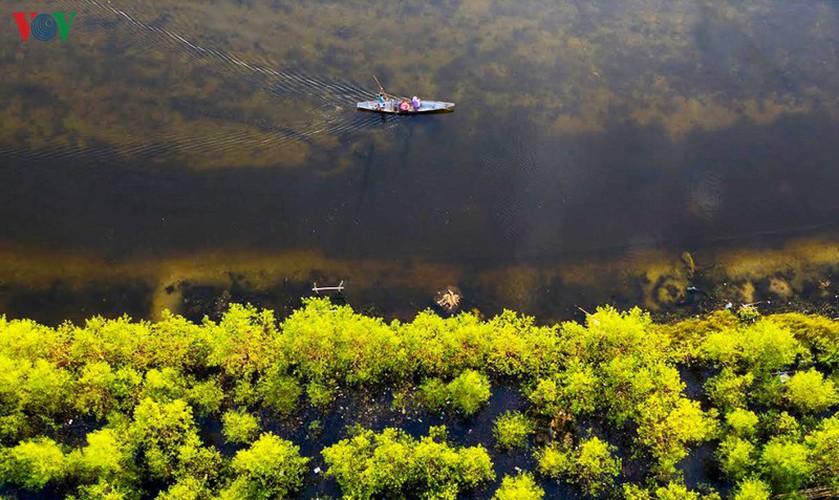 For those looking to immerse themselves in the area's pure air and tranquil atmosphere, visitors are advised to get up early.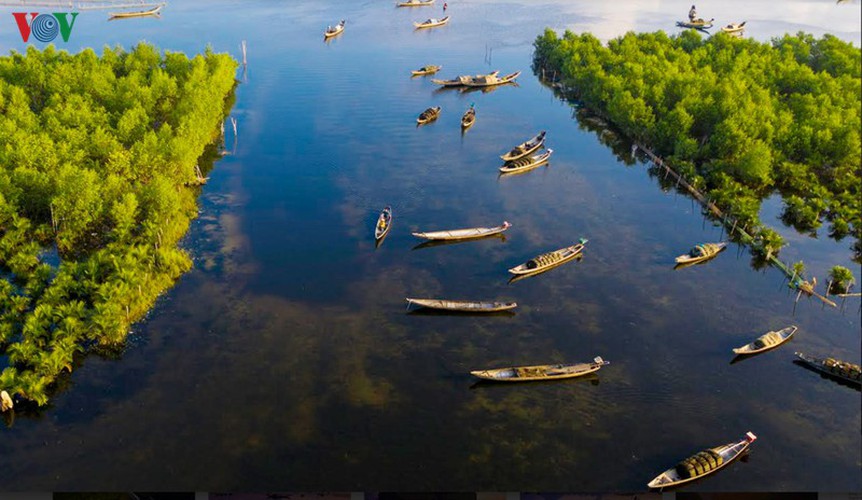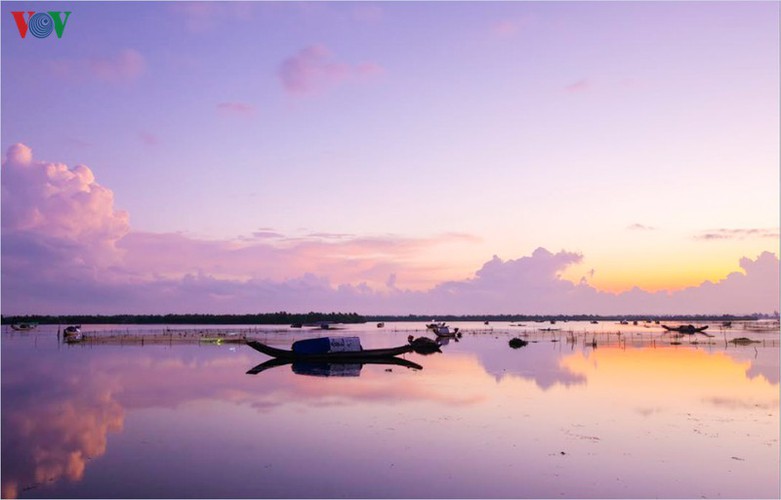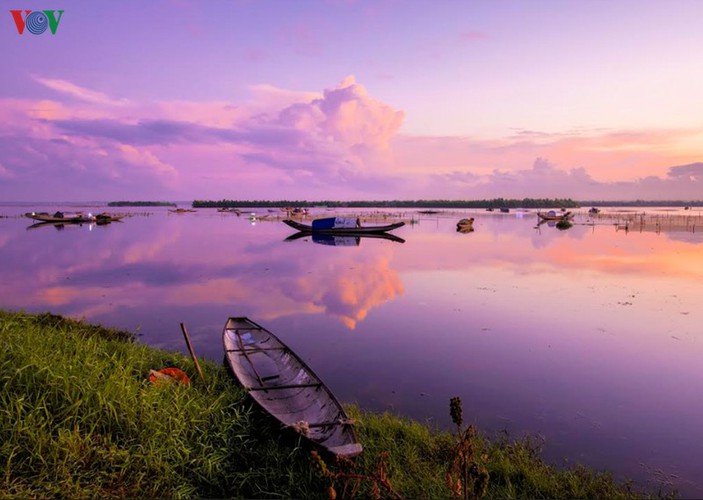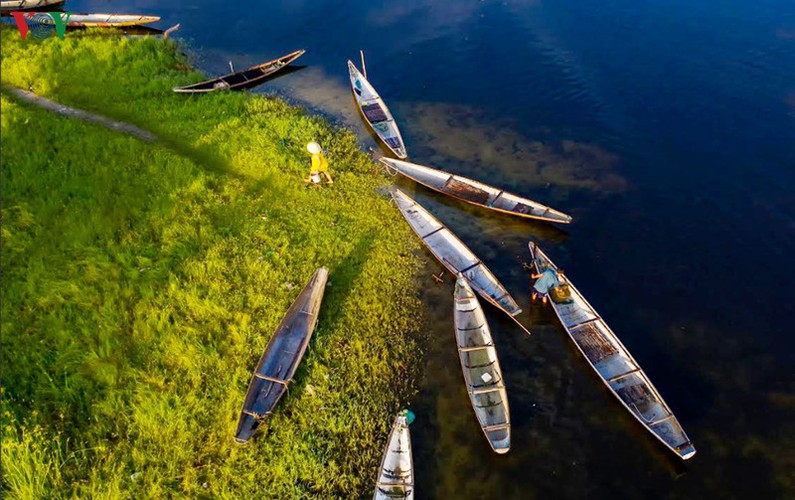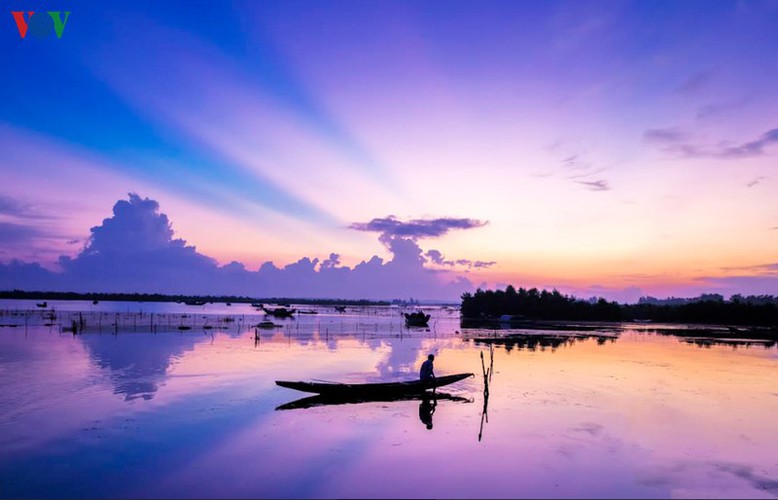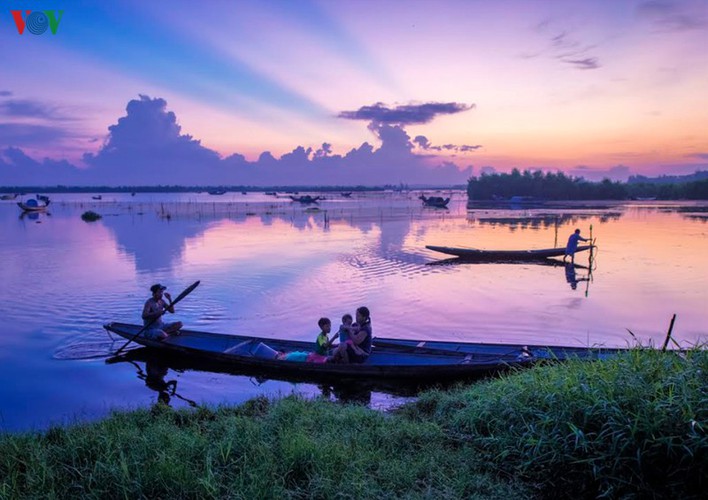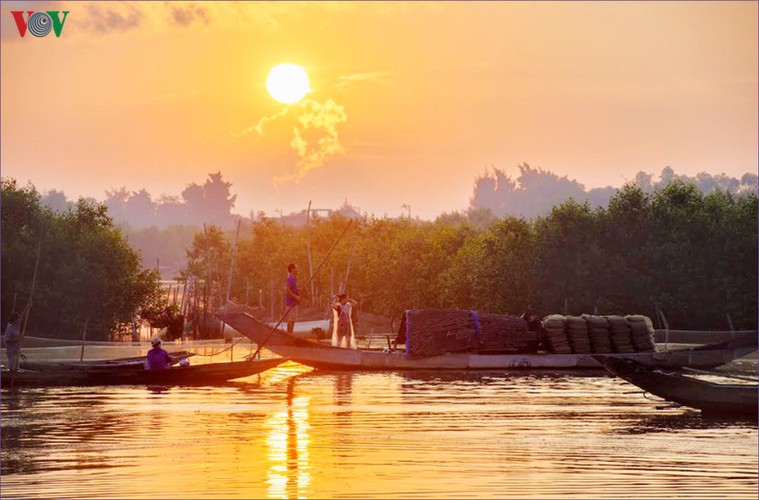 VOV