Paintings recognised as national treasures

Paintings by artists Nguyen Gia Tri, Tran Van Can, and Nguyen Sang have been officially recognised as national treasures. 
The artworks have undoubted cultural and historical value for the nation, let's take a closer look at the pieces and their backgrounds:

The painting titled "Vuon Xuan Trung Nam Bac", also known as Spring Garden of the Centre, South, and North, is on display in the Ho Chi Minh City Fine Arts Museum. Painter Nguyen Gia Tri first started work on the piece in 1969 before finally completing it in 1989.
 

This piece is named "Binh Phong" and is by artist Nguyen Gia Tri. In total, it has measurements of 128 x 37 x 44 cm and features the beauty of young girls in Ao Dais, a Vietnamese traditional long dress.
 
Here is another view of the "Binh Phong". The artwork was created in 1944 and is currently on show in the Vietnam National Fine Arts Museum.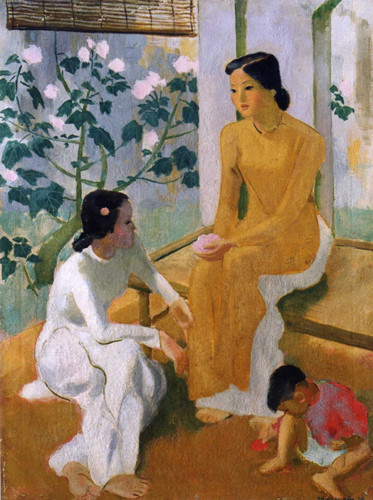 This artwork titled "Hai thieu nu va em be", Two girls and a baby, was created in 1944 by painter To Ngoc Van.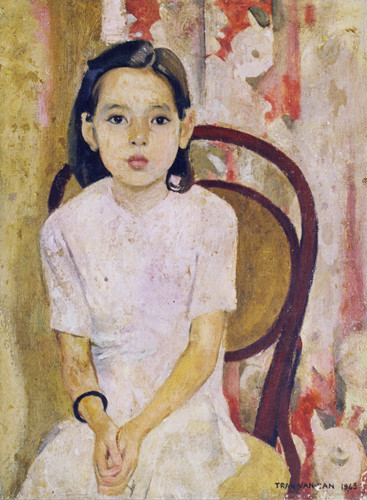 The painting "Em Thuy" was done by Tran Van Can in 1943. It has measurements of 60 x 45 cm.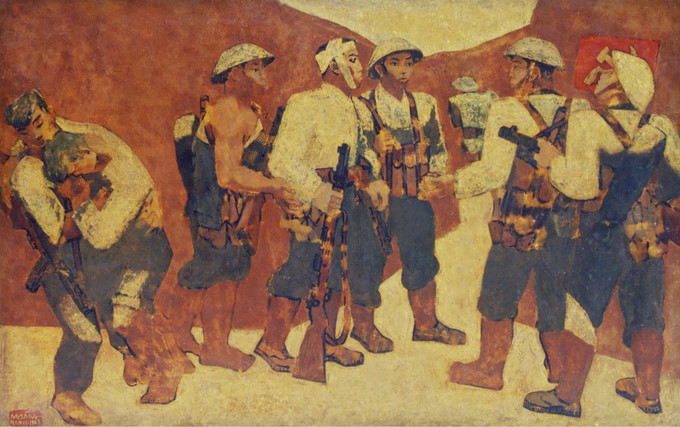 A lacquer painting named "Ket nap Dang o Dien Bien Phu" was produced by Nguyen Sang in 1963.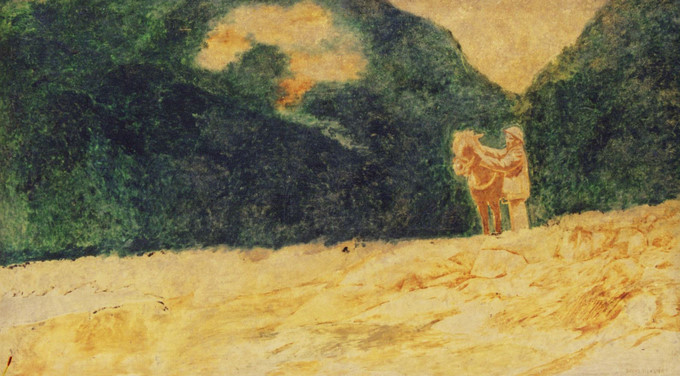 An artwork named "Bac Ho o chien khu Viet Bac" was created by Duong Bich Lien in 1980. The lacquer painting has measurements of 99,8 x 180 cm.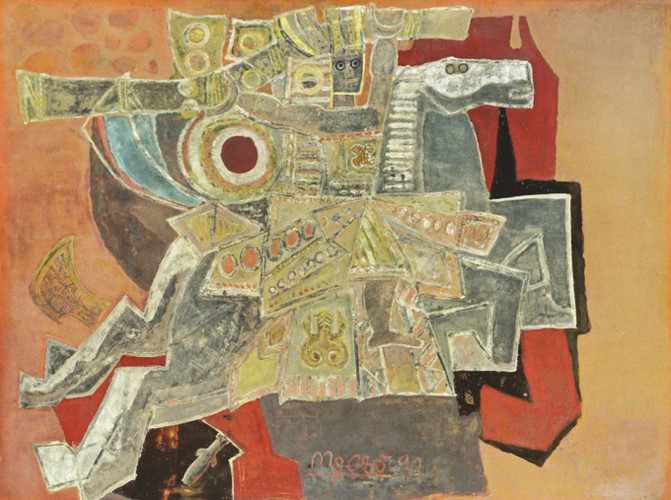 An abstract artwork named "Saint Giong" was done by Nguyen Tu Nghiem in 1990.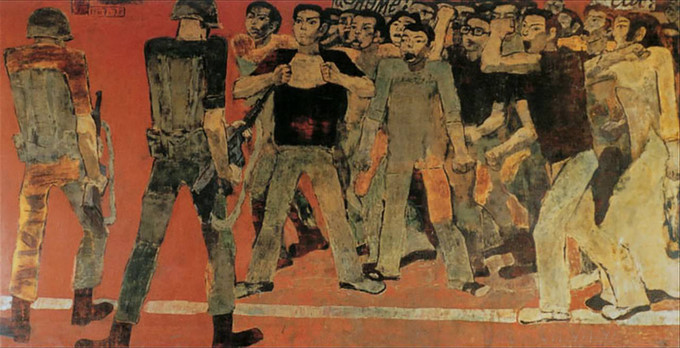 A powerful piece titled "Thanh nien thanh dong" by Nguyen Sang was completed in 1978.
 
VOV/VNE