Nguyen Van Binh Book Street in HCM City hosts vibrant Tet atmosphere

Located in the heart of Ho Chi Minh City, Nguyen Van Binh Book Street is proving to be a popular destination among visitors ahead of the Tet Book Street festival 2020 which is scheduled to take place from January 22-28.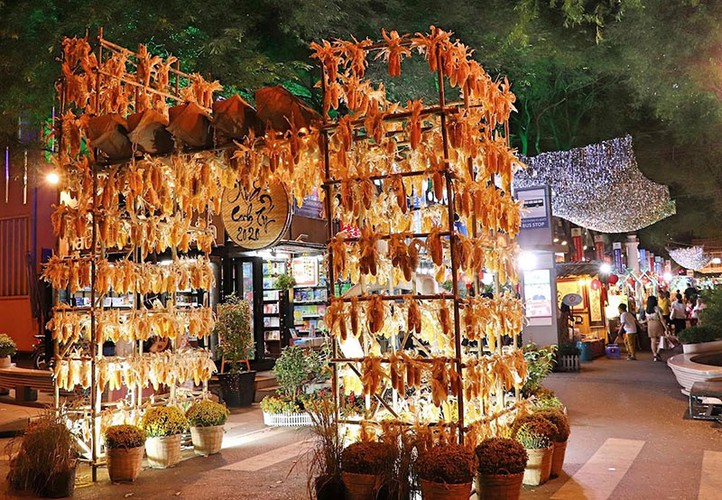 Nguyen Van Binh book street is situated next to the southern city's Notre Dame Cathedral and the municipal post office in District 1.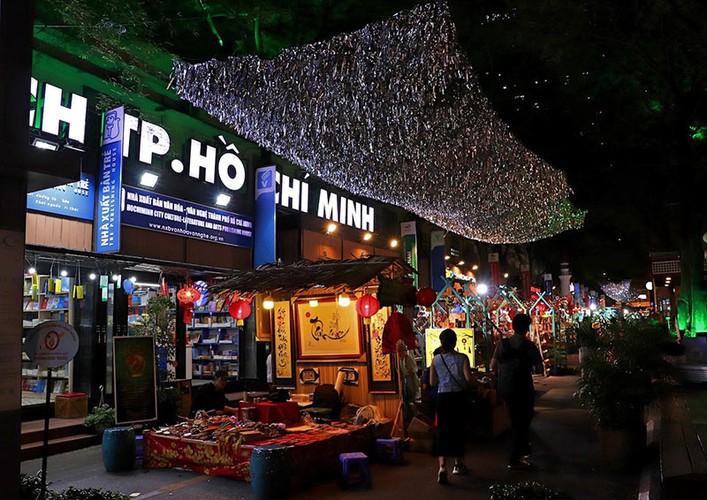 Following four years since coming into operation, the book street has rapidly become a popular destination which can serve to develop a reading culture among the city's population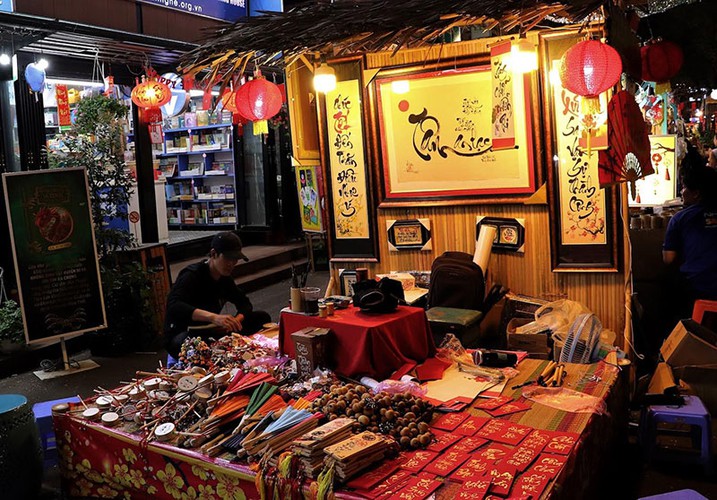 The Tet Book Street festival 2020 is co-organised by Ho Chi Minh City's Department of Information and Communications, the State Records and Archives Department of Vietnam, and the southern city's Journalists' Association, and other relevant businesses.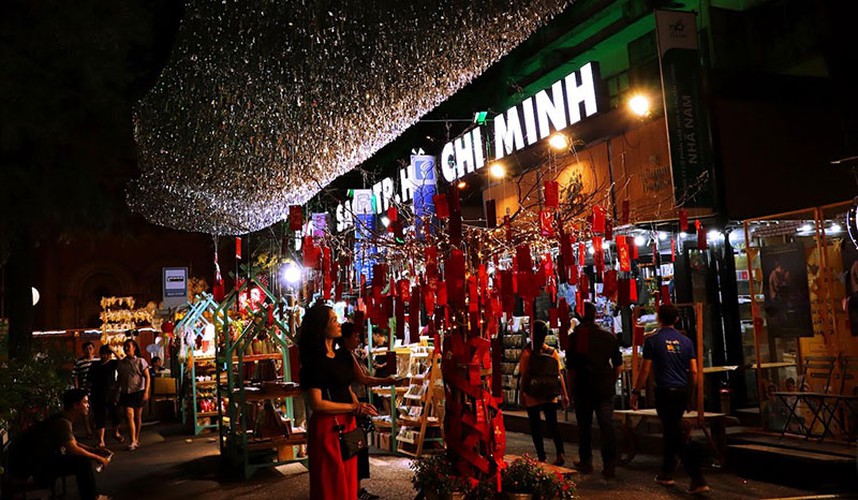 The festival aims to develop a culture of reading whilst simultaneously creating a unique cultural space for residents and visitors to enjoy during the Lunar New Year festival.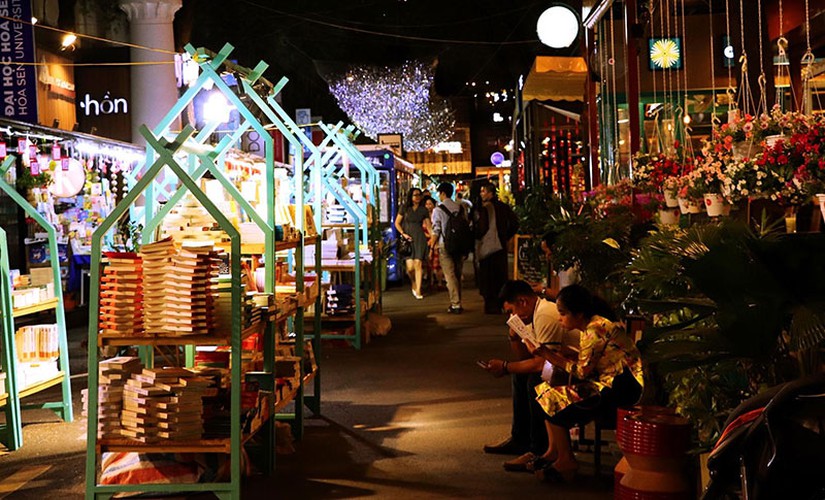 Here are some additional photos.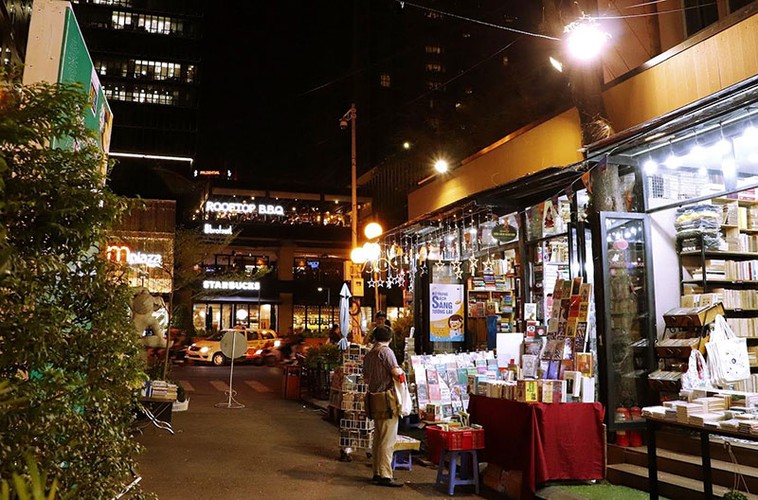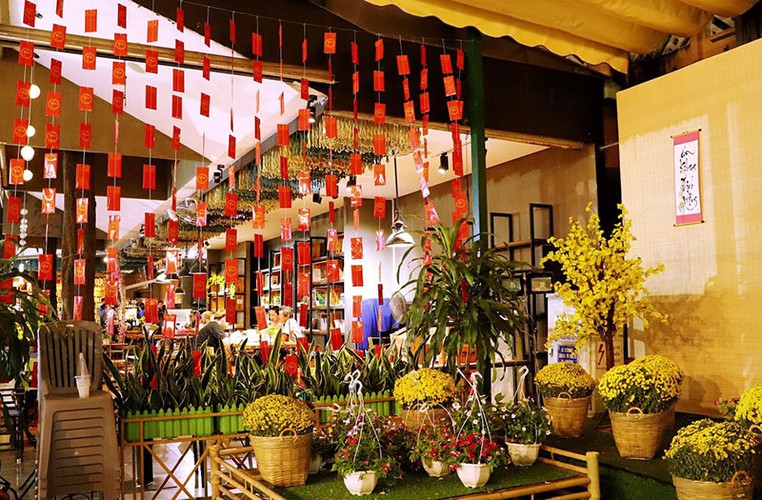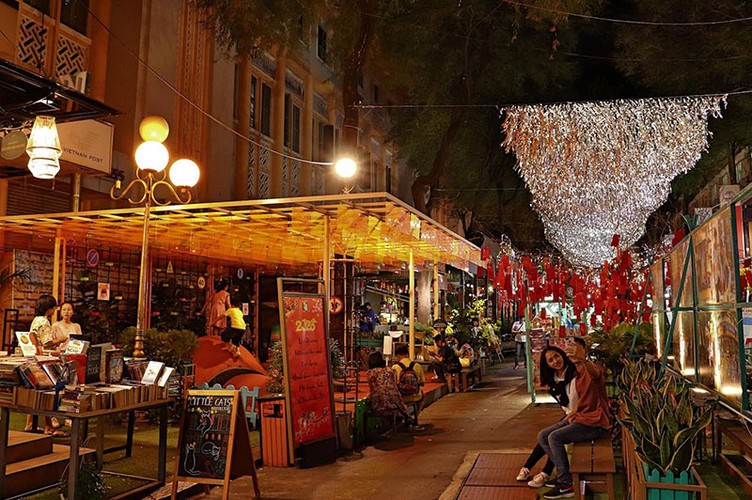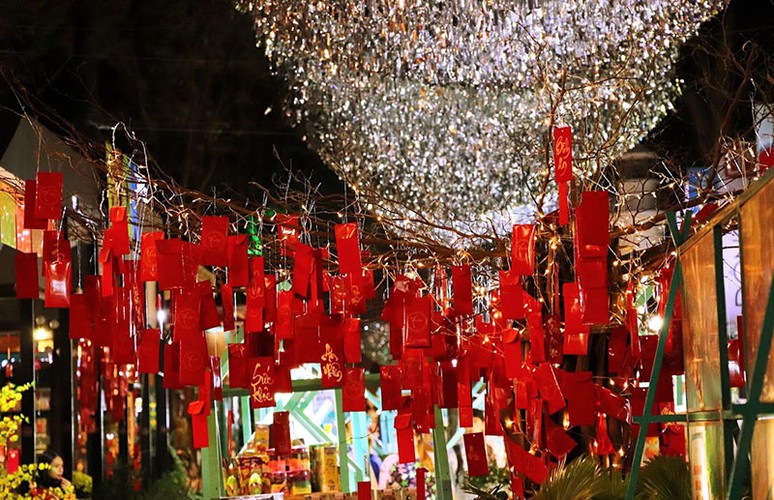 Dau Tu/VOV