Naval ships bearing Tet gifts brings joy to soldiers at sea

An array of Tet gifts such as apricots, kumquat trees, sticky rice, and la dong, also known as dong leaves, are among the presents being brought to soldiers who are currently serving a tour of duty at sea by a delegation sent from the mainland.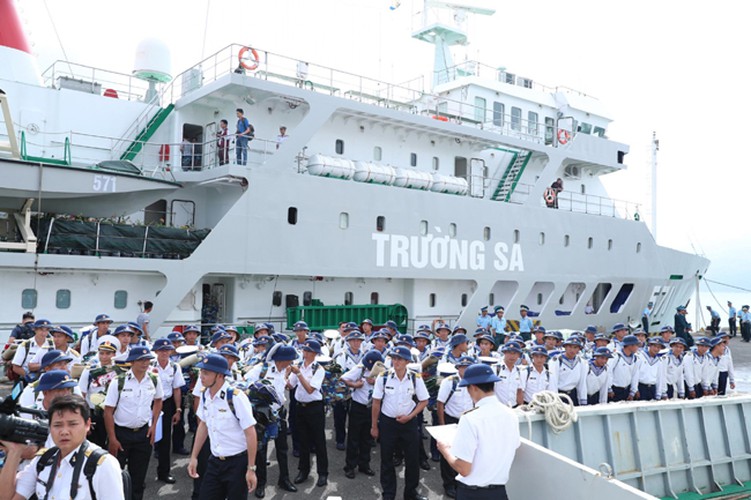 The end of the lunar year also marks an opportunity for units to rotate their troops stationed at various military bases. As a result, many soldiers are heading to the Truong Sa archipelago, also known as the Spratly islands, as part of their deployment.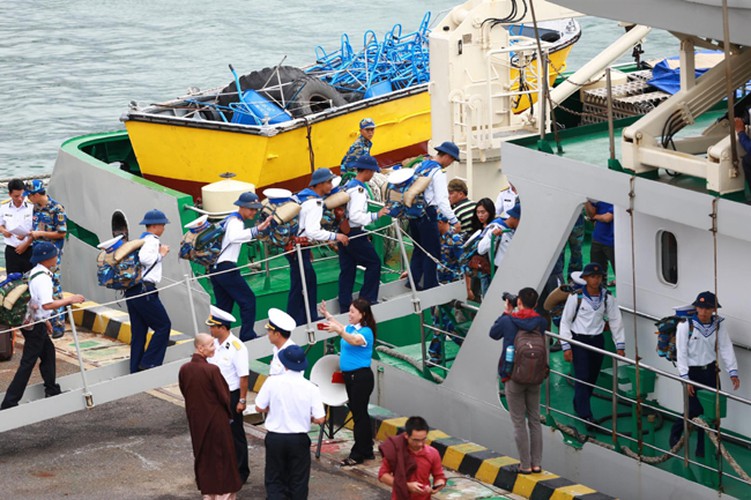 Delegations made up of military officers and soldiers depart from Cam Ranh port in Khanh Hoa province as they head to the Truong Sa archipelago.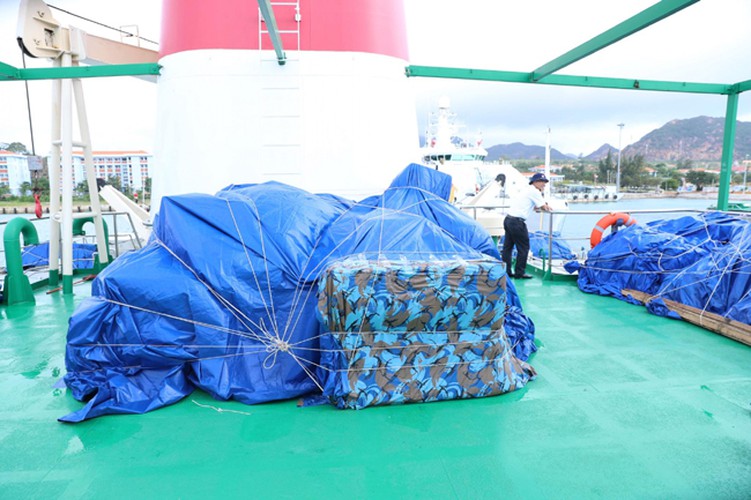 Ships leaving Cam Ranh port are carrying thousands of Tet gift packages, which are being sent to the soldiers and residents on the islands by various military units and well-wishers nationwide.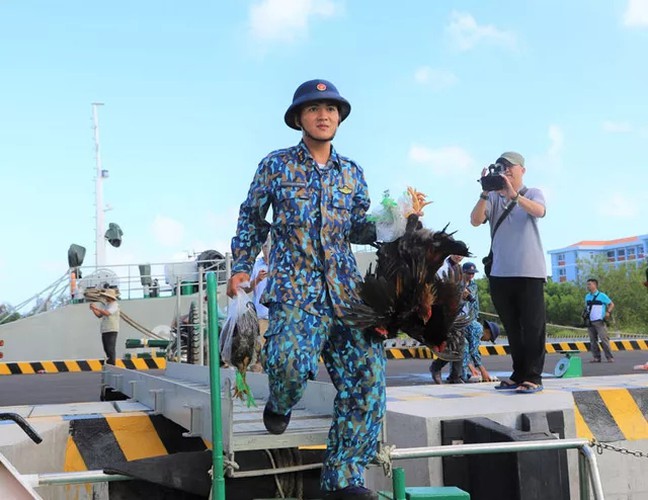 Several of gifts include traditional items such as chicken, pork meat, sticky rice, and la dong which is used to prepare Banh Chung, a type of square glutinous rice cake which is consumed during the Lunar New Year. They are being delivered to soldiers stationed on the islands.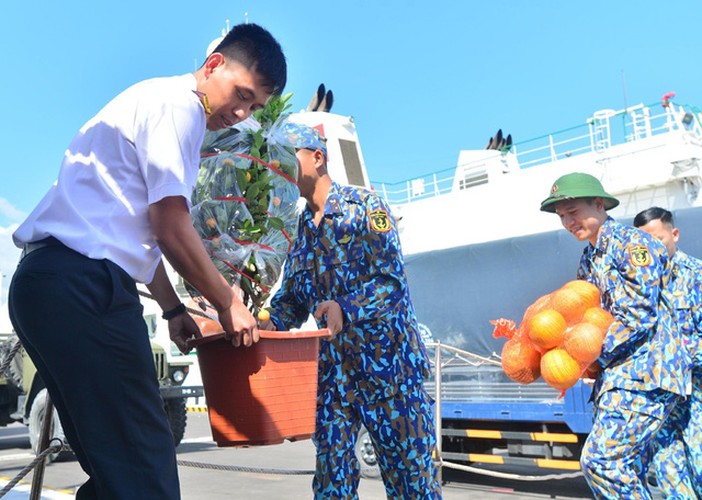 Bringing festive presents to soldiers is an annual activity and displays the sentiments and care that the Party, State, army, navy, and citizens of the country extend to armed forces who are serving tours of duty at sea and on the islands.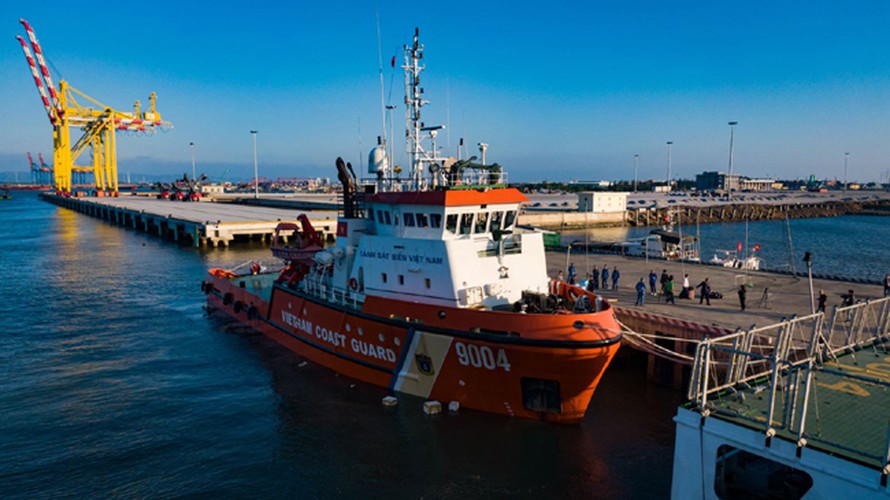 A naval ship departs on January 6 to head to visit officers and soldiers who are currently posted on Bach Long Vi island.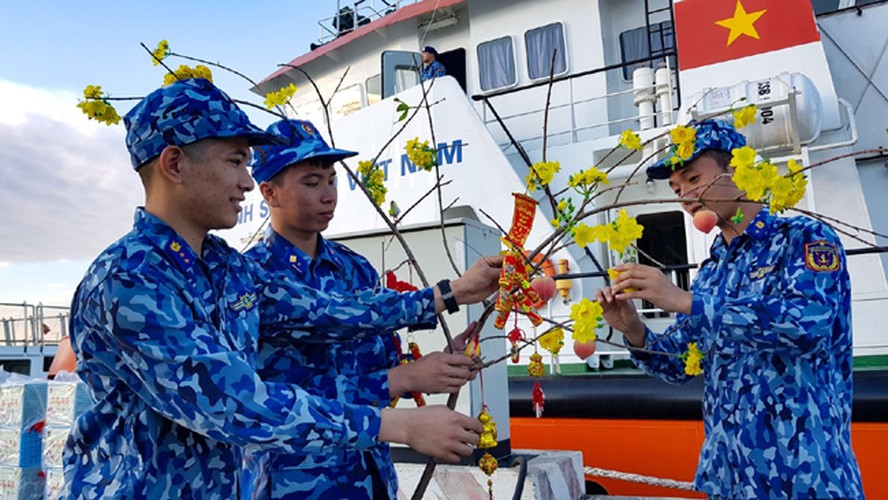 One of the traditional presents given to soldiers ahead of Tet are yellow apricot branches.