Largest flower capital of northern region bustles again

Me Linh flower market has been bustling again since the lockdown period was lifted in Ha Loi Hamlet. Joy has returned to the faces of people from the flower gardens to every street corner in the hamlet.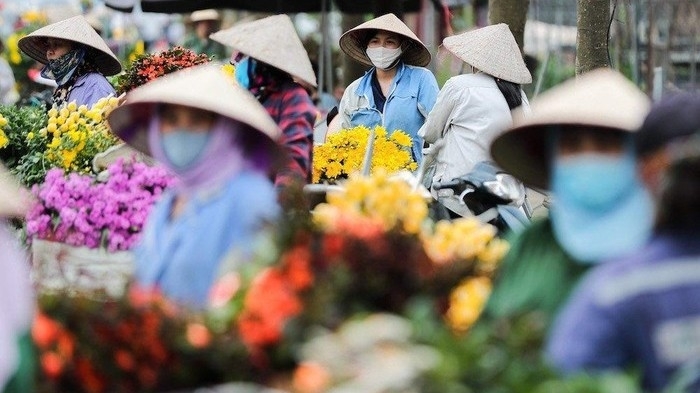 After 28 days of being placed under medical quarantine, life has returned to normal for the people in Ha Loi Village, Me Linh Commune, Me Linh District, Hanoi.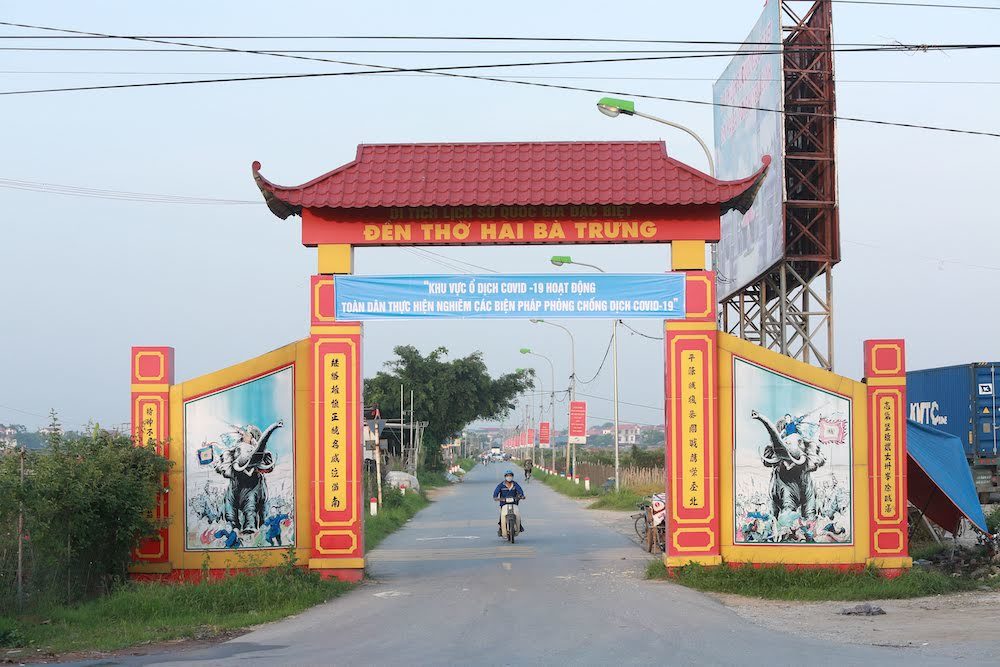 Me Linh is dubbed as the largest flower capital of northern region.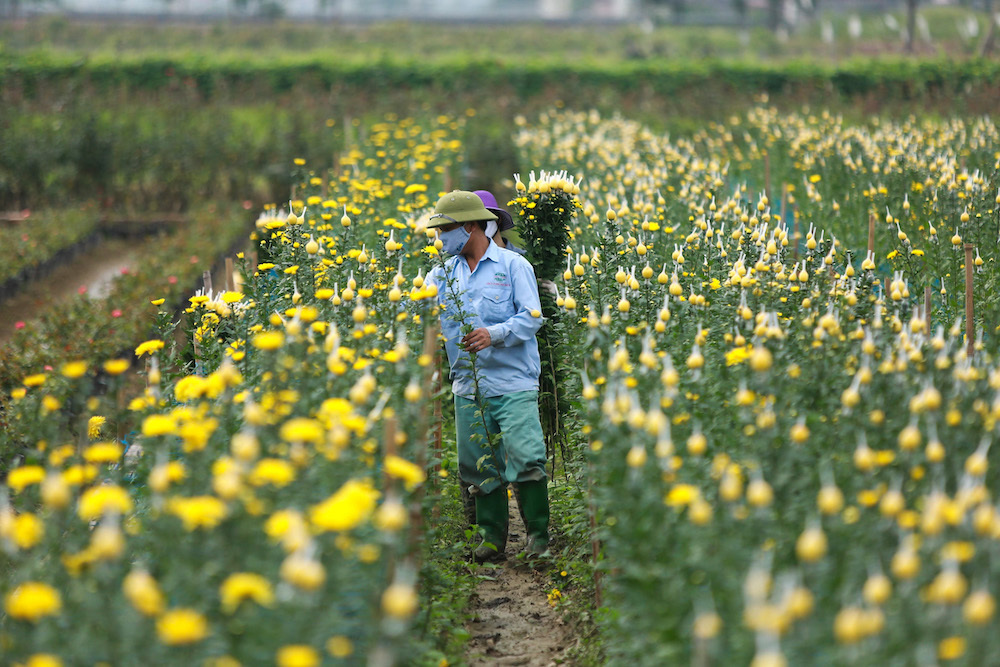 Many flowerbeds have withered after many days without care.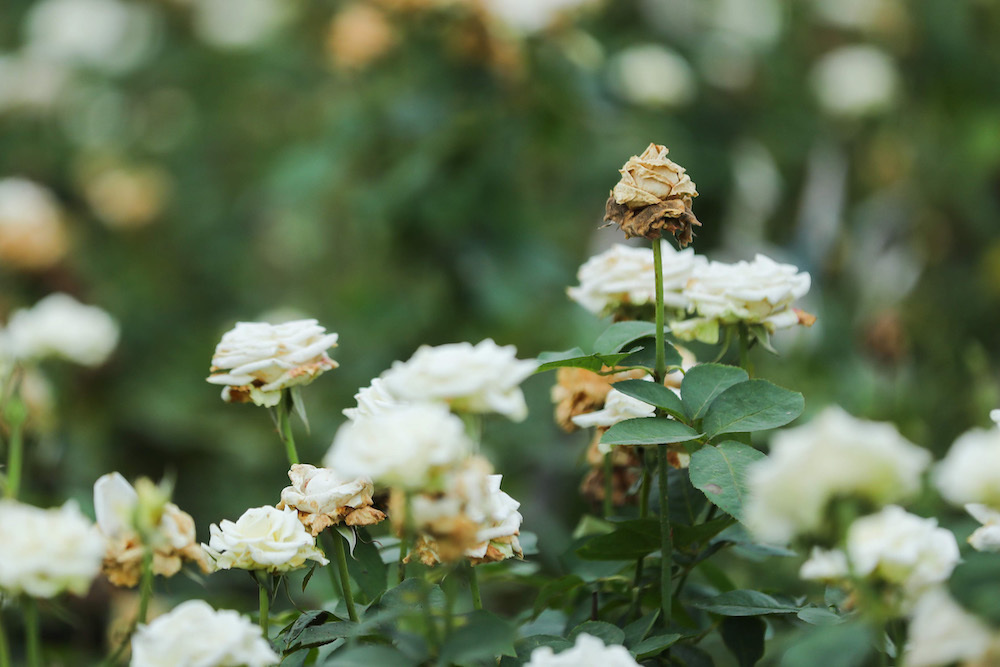 Flower growers trim off dead flowers and prepare soil for a new season.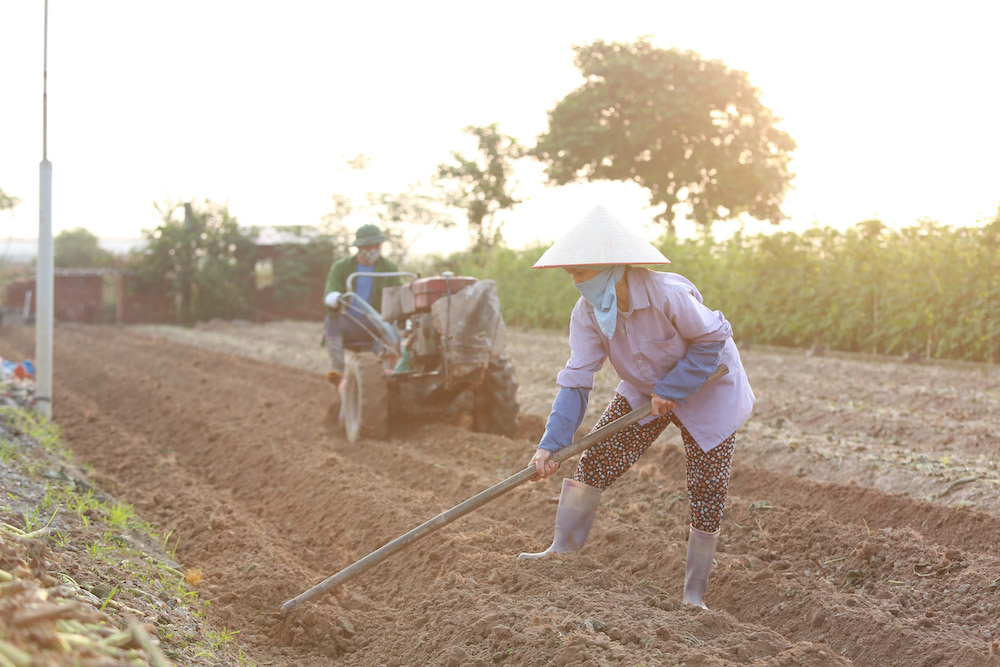 Rose gardens have been revitalised and the first roses were harvested for sale at the market.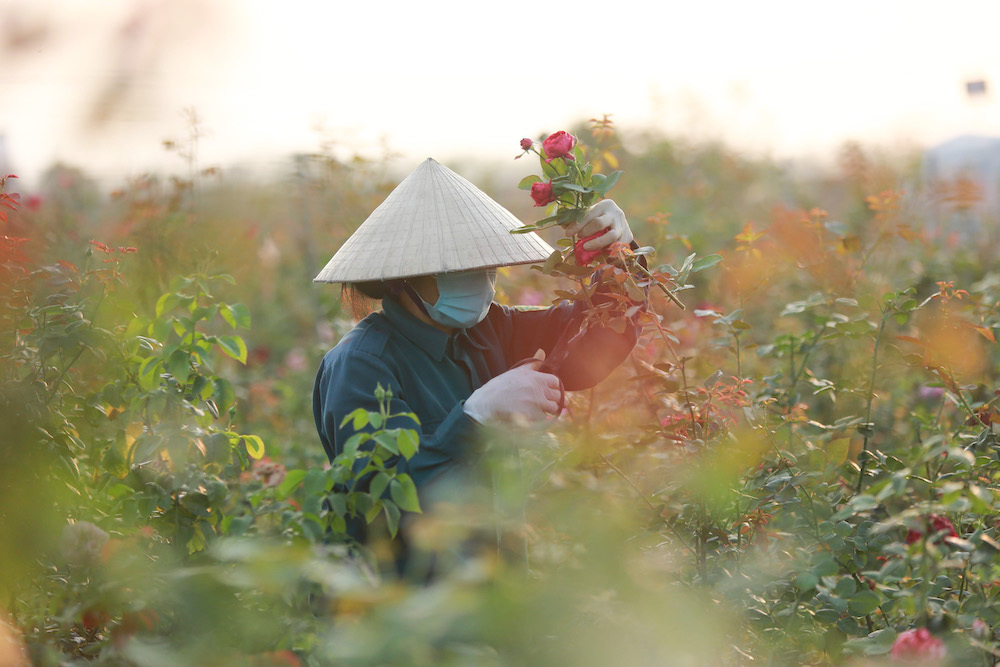 Dang Thi Tinh, a local flower farmer, cuts roses to bring them to the market.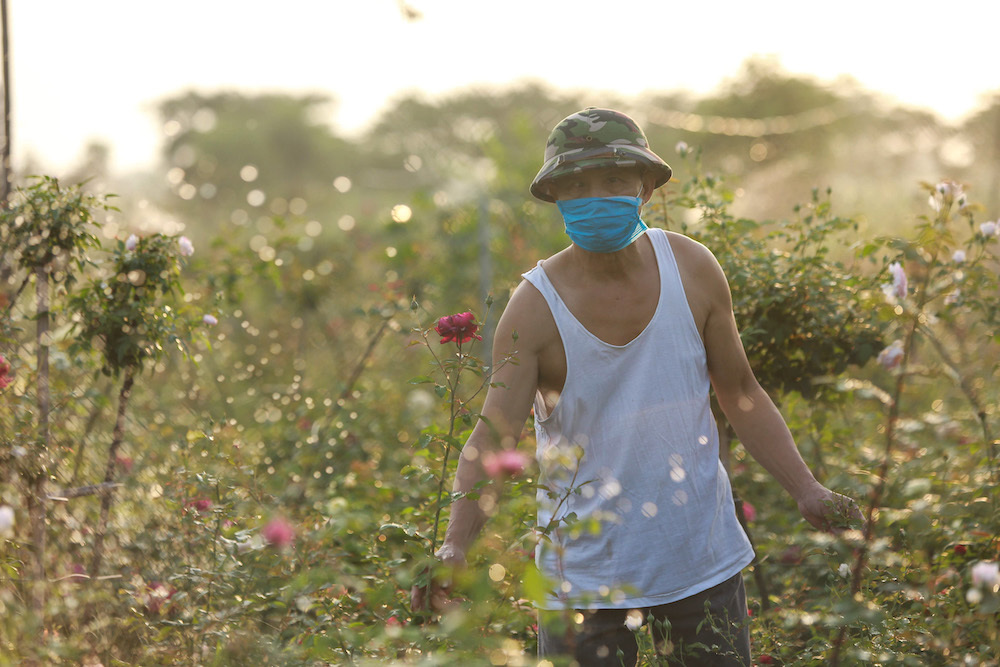 "We are glad that everything has returned normal and flower gardens have shown signs of revival", said local flower grower Nguyen Manh Tung.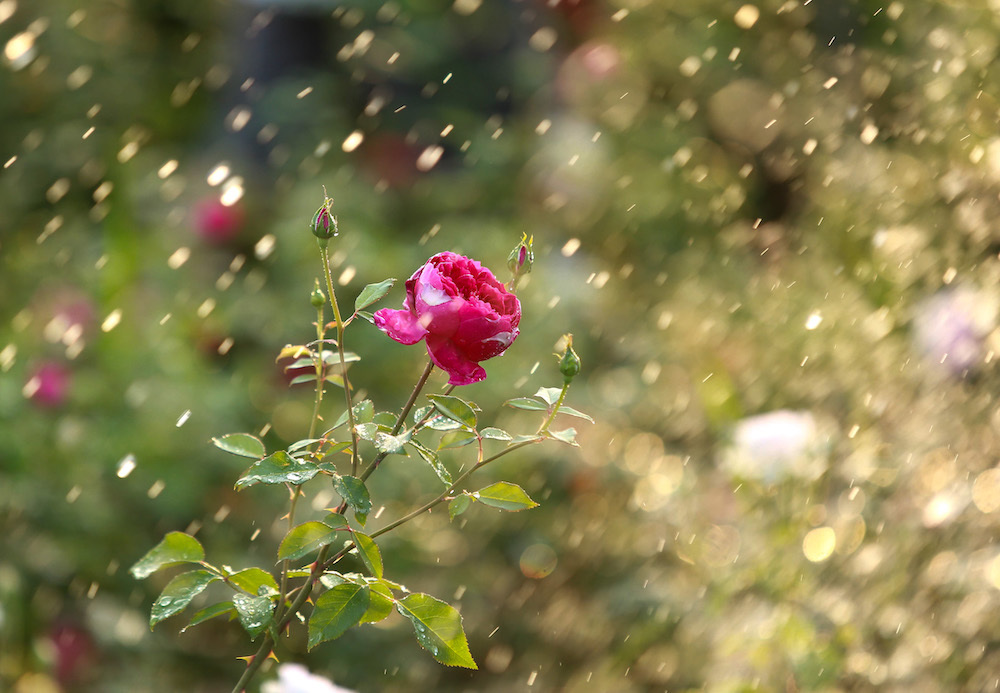 Flowers boast their beauty in early sunlight, signalling a good start for the people of Ha Loi after the quarantine period.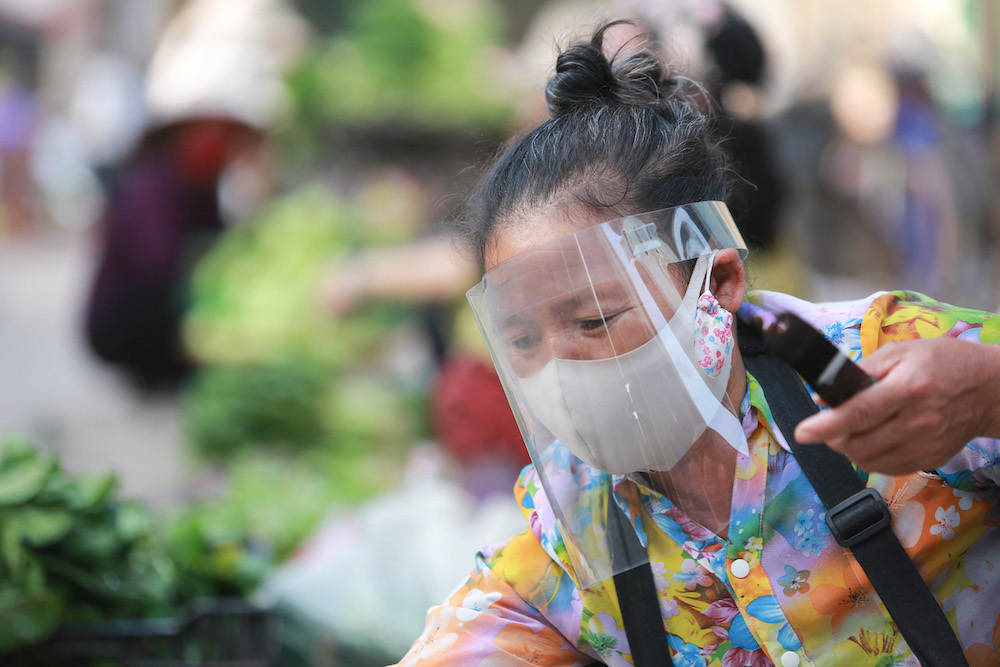 La Thi Hong wears face mask and protective shield to protect herself and her customers.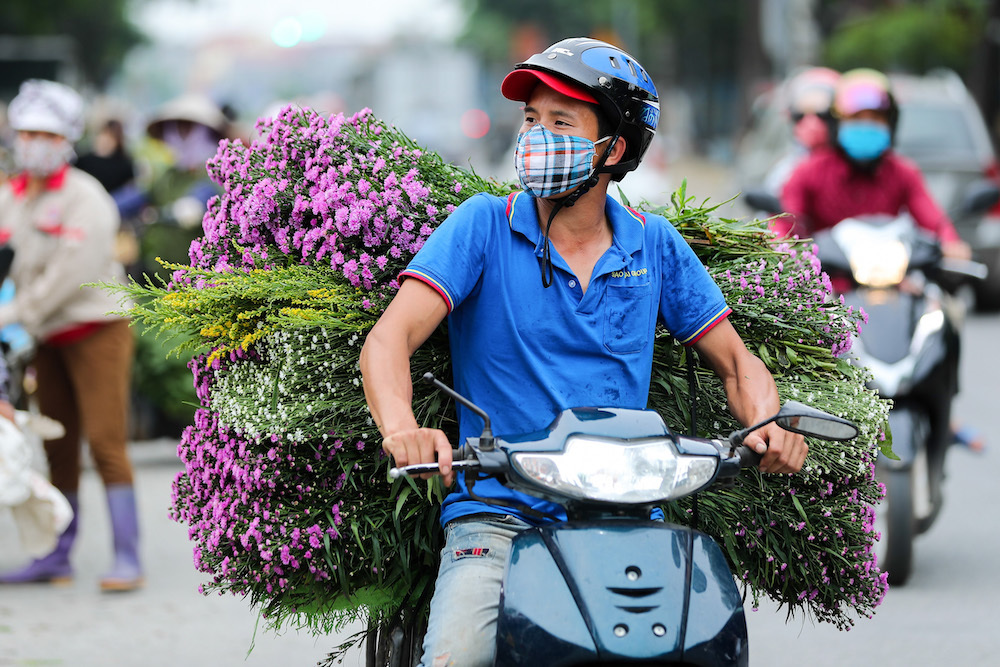 "I have lost many customers after the quarantine period. And now I must start over with my business again. But it is still better than staying at home and watching the flowers wither," shared local flower grower Tran Van Chien.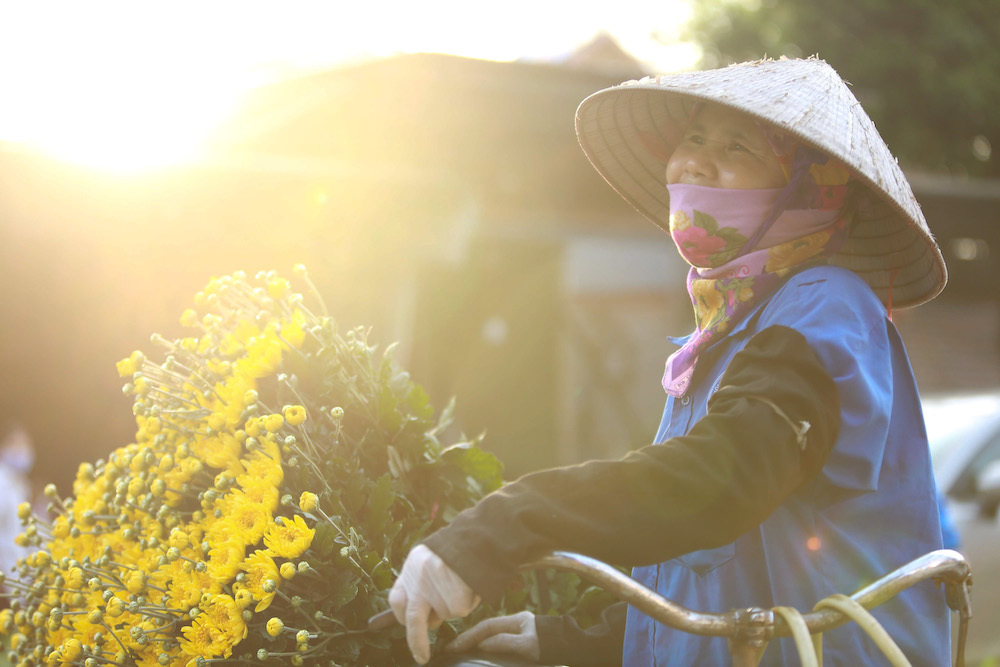 The joy of a local flower trader.
Nhan Dan

Like other residents of Ha Loi Village in Hanoi's Me Linh District, Nguyen Huy Ha rejoiced when their life seemed to be returning to normal after the lockdown period was lifted on May 6.