Kon Chu Rang love song

Kon Chu Rang Nature Reserve is located in the middle of primeval forest, covering more than 200,000 ha from four provinces, including Gia Lai, Kon Tum, Quang Ngai and Binh Dinh.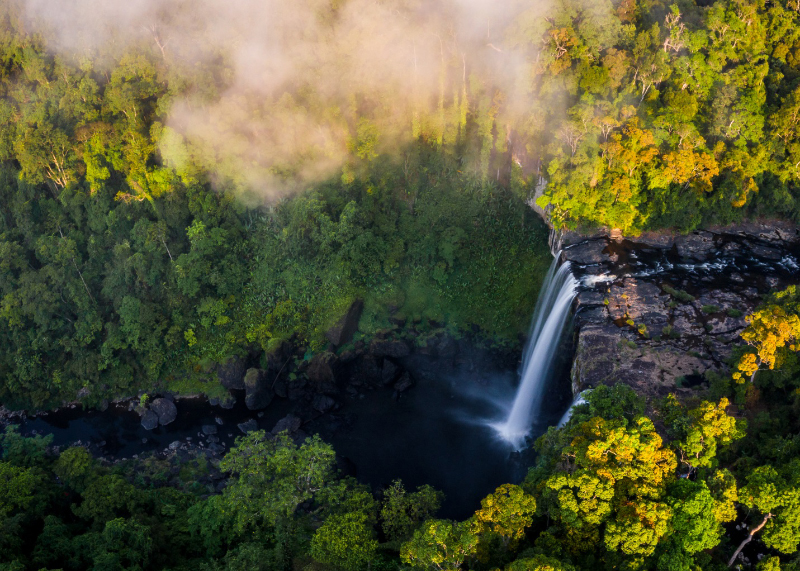 Along with the diversity of ecosystems in the tropics, Kon Chu Rang is also blessed with many majestic landscapes. The waterfalls in the Kon Chu Rang Nature Reserve are ranked among the most beautiful destinations in the country, including 12 waterfalls that are 10 metres higher or even more.
(PHOTO: NGUYEN PHUOC HOAI - BINH DINH)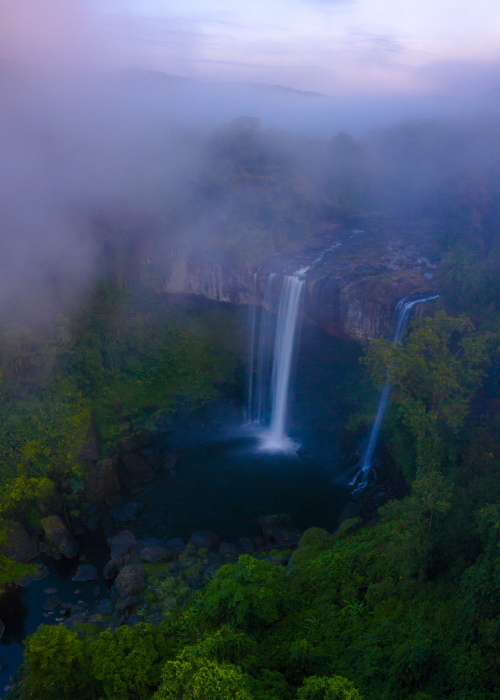 (PHOTO: NGUYEN PHUOC HOAI - BINH DINH)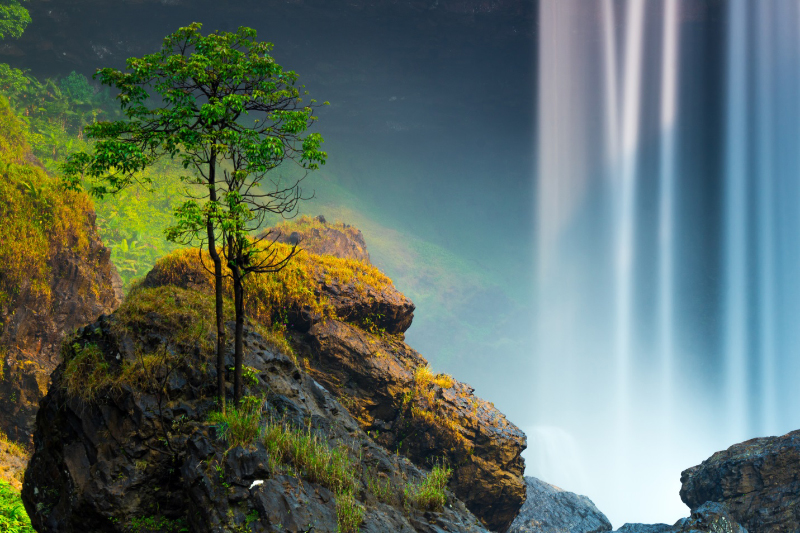 (PHOTO: NGUYEN PHUOC HOAI - BINH DINH)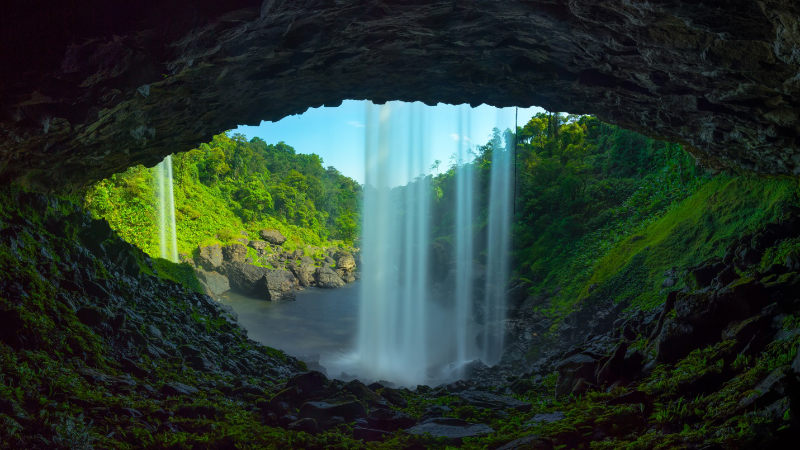 (PHOTO: NGUYEN PHUOC HOAI - BINH DINH)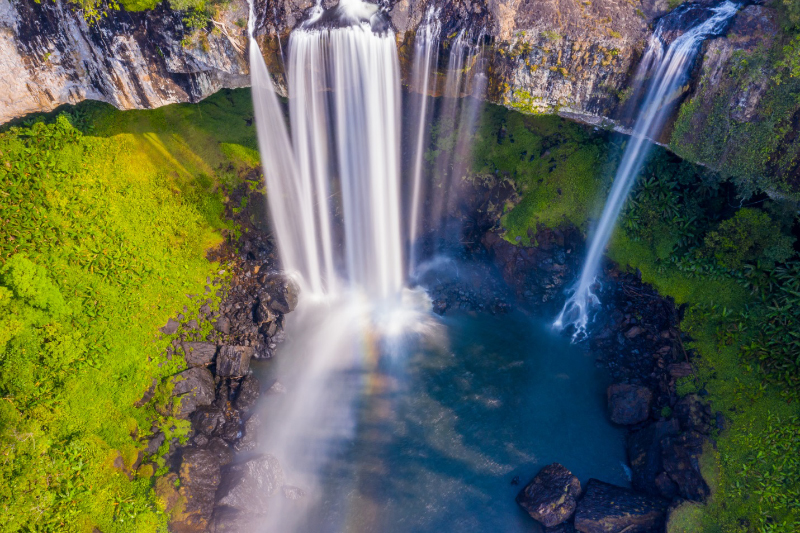 (PHOTO: NGUYEN PHUOC HOAI - BINH DINH)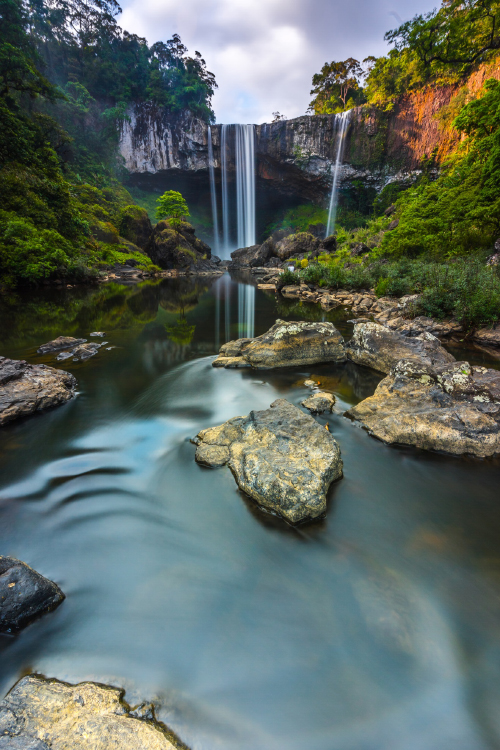 (PHOTO: NGUYEN PHUOC HOAI - BINH DINH)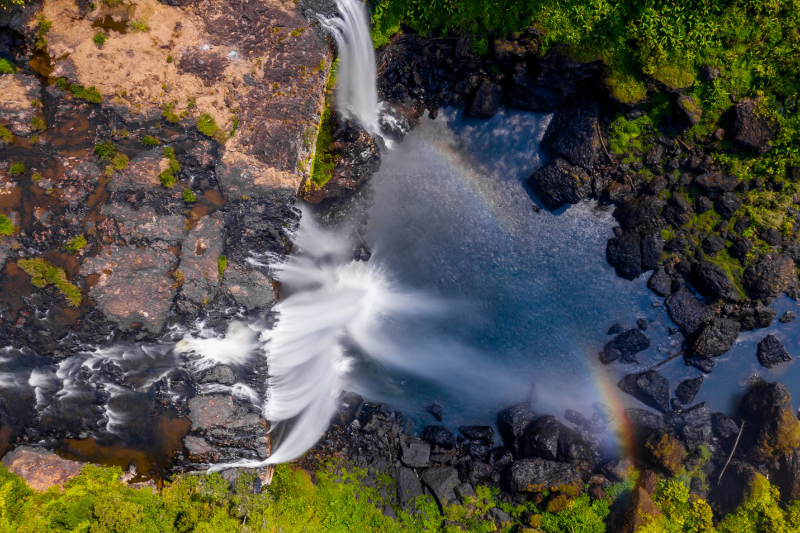 (PHOTO: NGUYEN PHUOC HOAI - BINH DINH)


(PHOTO: NGUYEN PHUOC HOAI - BINH DINH)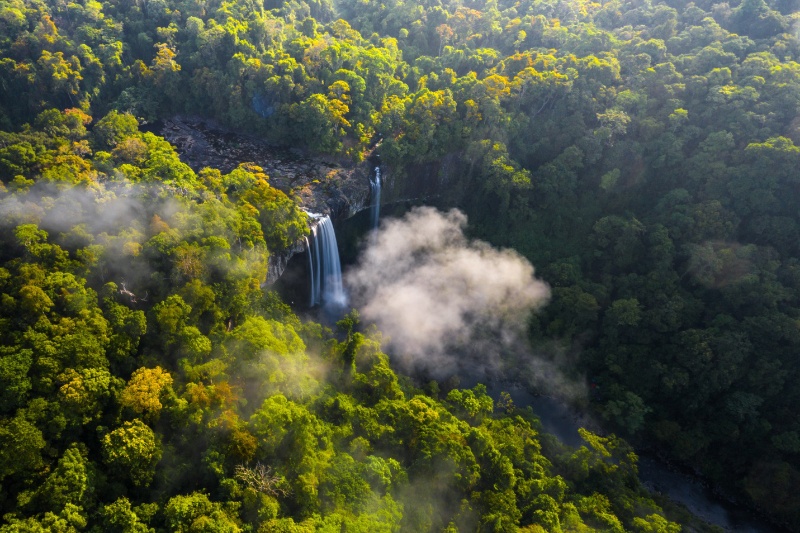 (PHOTO: NGUYEN PHUOC HOAI - BINH DINH)
Nhan Dan/VietNamNet