Jubilant scenes as revelers around the world celebrate the New Year

New Year's Eve saw people across the world celebrate the start of 2020 with countdown parties and spectacular firework displays which took place amid a vibrant atmosphere.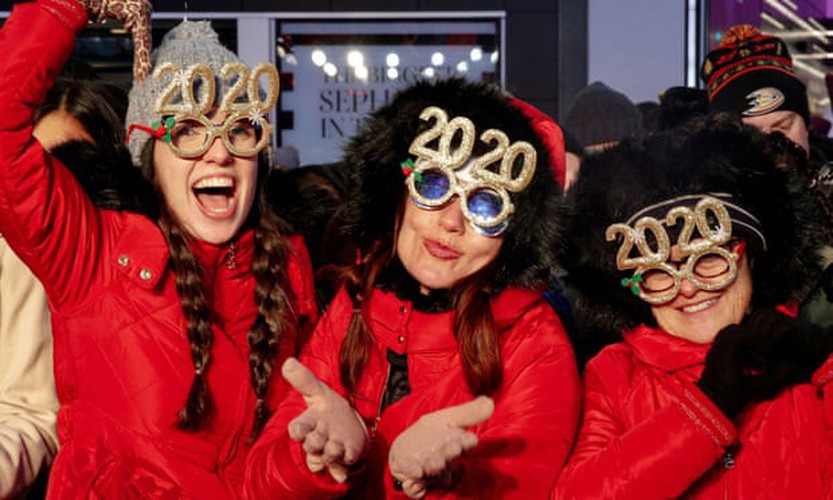 At the Times Square, New York. Photo: Reuters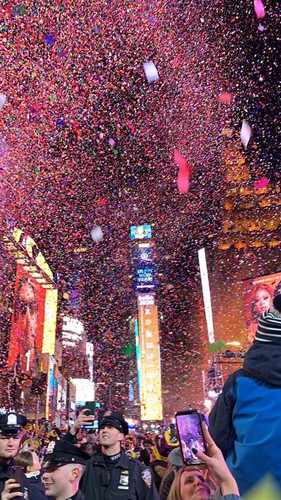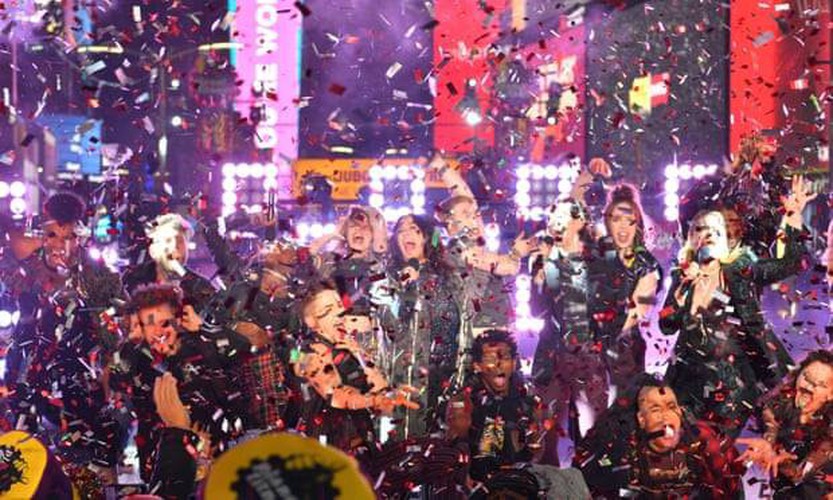 Singer Alanis Morissette performs at a countdown party in the centre of New York to entertain crowds on New Year's Eve. Photo: Shutterstock
At the heart of New York, Times Square sees hordes of people gather together as they wait in anticipation for the moment when the crystal ball drops to welcome in the New Year. Photo: Reuters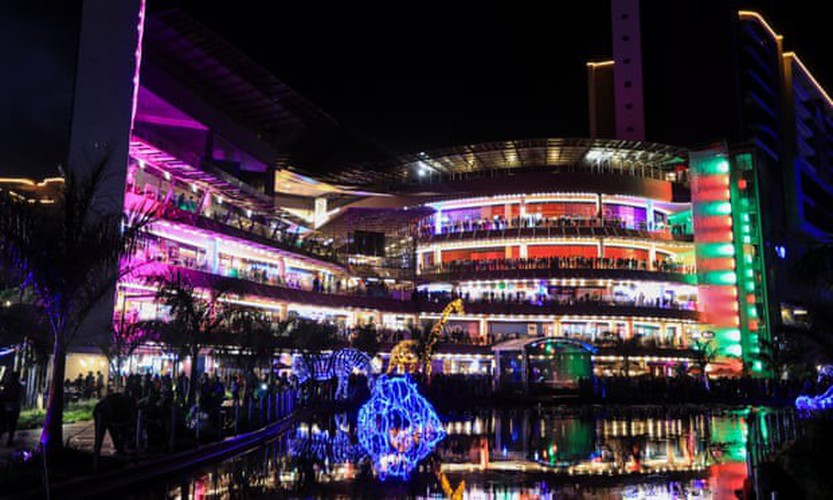 People in Kenya stand on the balconies of the Two Rivers Mall in the capital of Nairobi as they wait for the fireworks show to begin. Photo: EPA.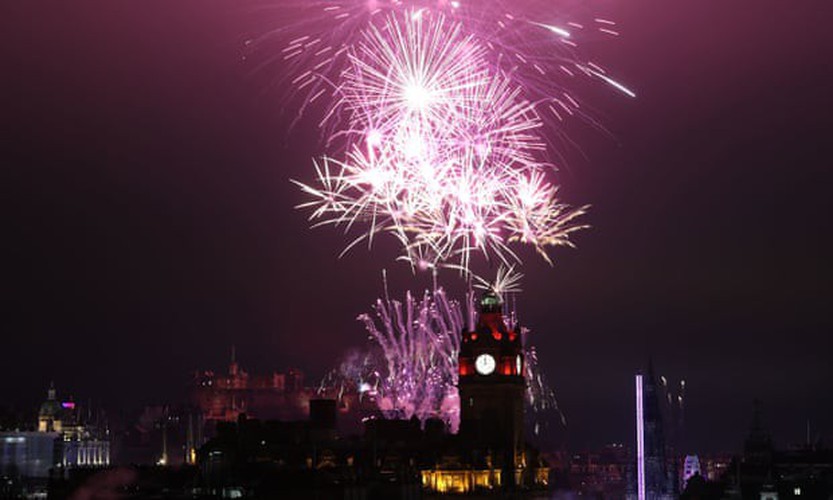 The skies above Edinburgh in Scotland are lit up by fireworks. Photo: PA
  In central London people take in an impressive fireworks show to welcome in the New Year around the iconic London Eye. Photo: PA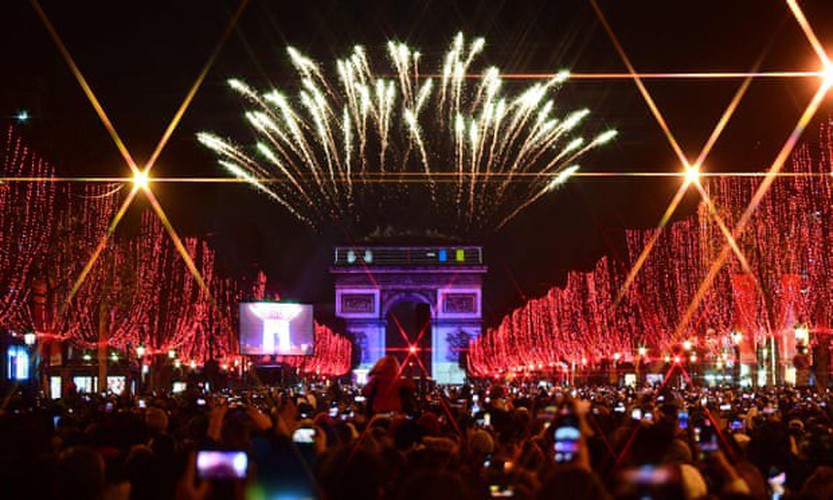 The centre of Paris sees crowds flock to the Champs-Élysées avenue to enjoy the fireworks display in celebration of the New Year.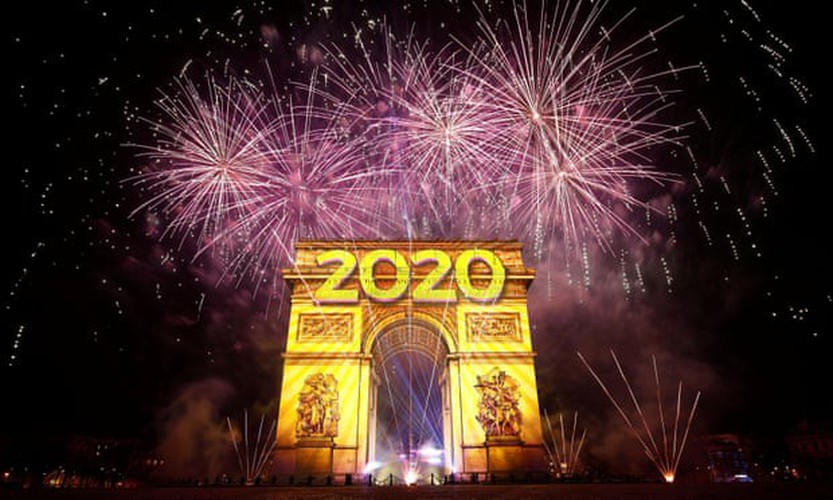 France starts off 2020 with a brilliant firework show.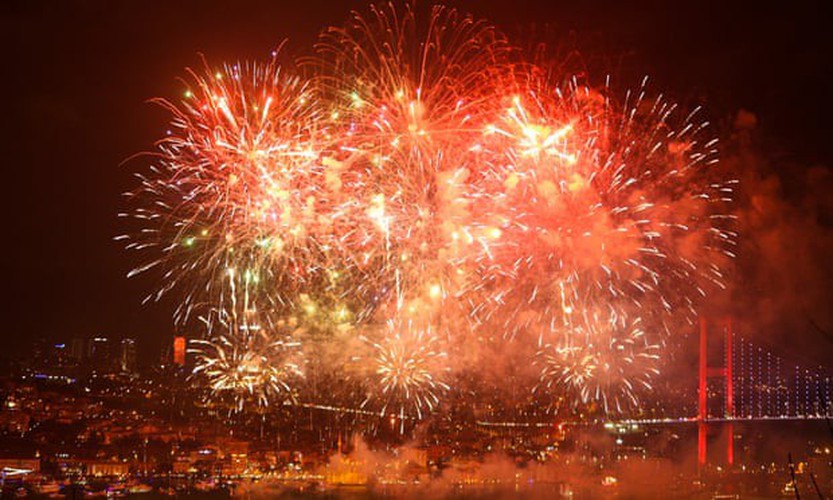 Fireworks erupt in the skies over the 15 July Martyrs' bridge in Istanbul, Turkey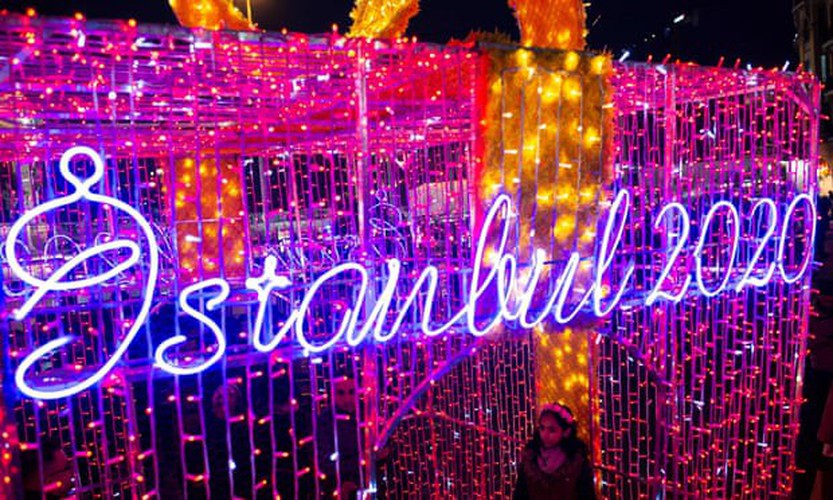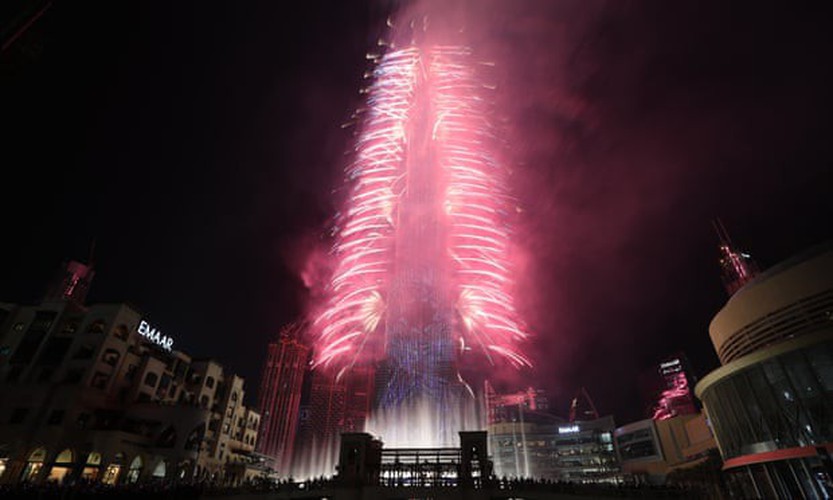 The world's tallest building, the Burj Khalifa in Dubai, hosts a spectacular display of fireworks. Photo: EPA
VNN/VOV