Handmade mooncake market gets busy ahead of Mid-Autumn Festival 2019

With the Mid-Autumn festival drawing near, mooncake markets are bustling as stalls offer a variety of different kinds of handmade cakes in all sorts of shapes, sizes, and colours.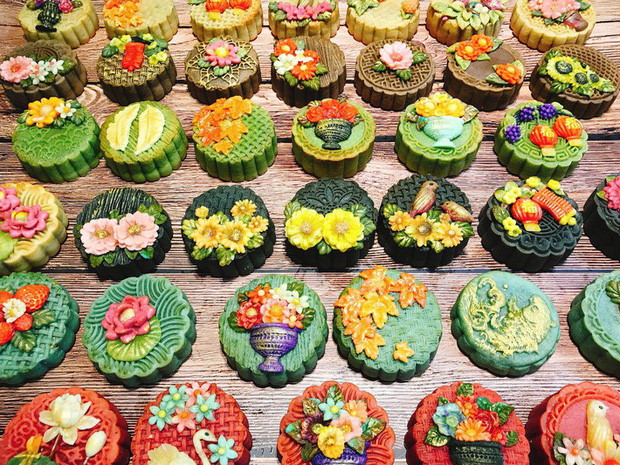 Customers have a vast array of choice when it comes to purchasing mooncakes.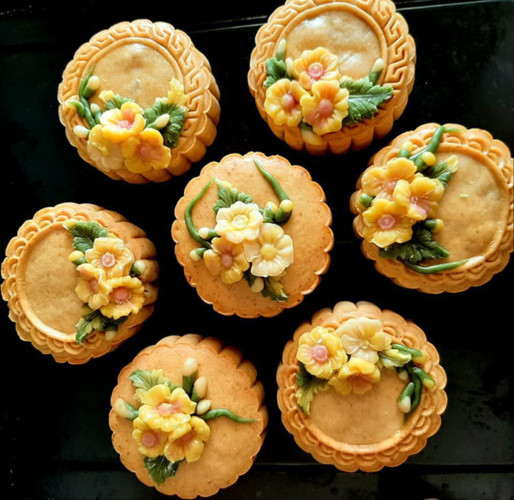 Each of the cakes are decorated with special patterns for the annual festival.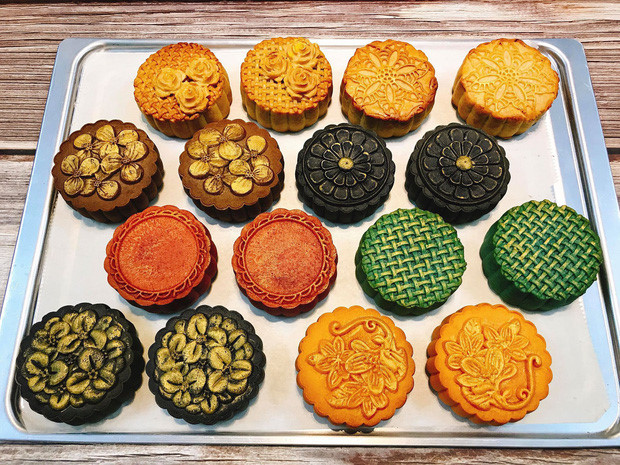 In addition to both salty and sweet cakes on offer, cakes for vegetarians are also available.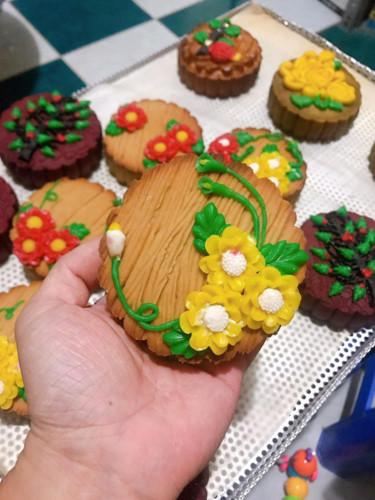 A handmade cake featuring a floral pattern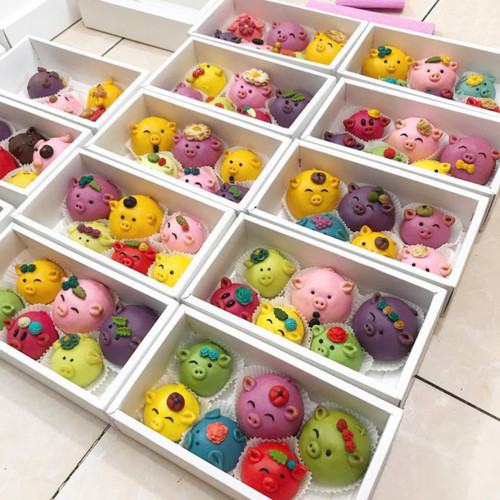 Colourful pig-shaped cakes prove particularly popular among children.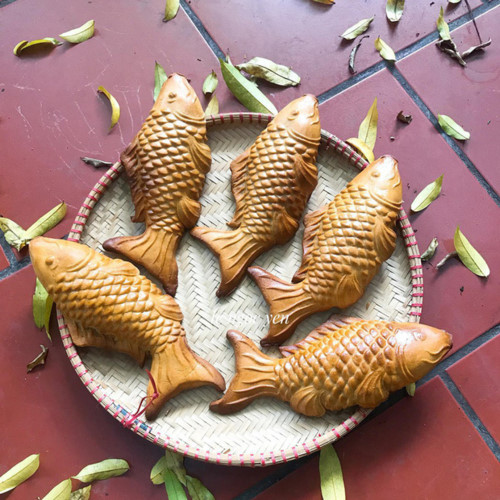 Fish-shaped mooncakes have exquisite detail.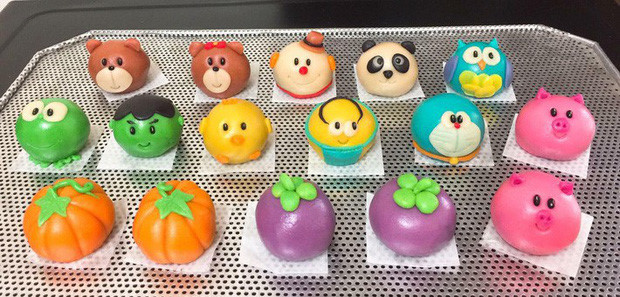 A selection of animal mooncakes created by Vo Kim Qui, the owner of a handmade cake store in Nha Trang city.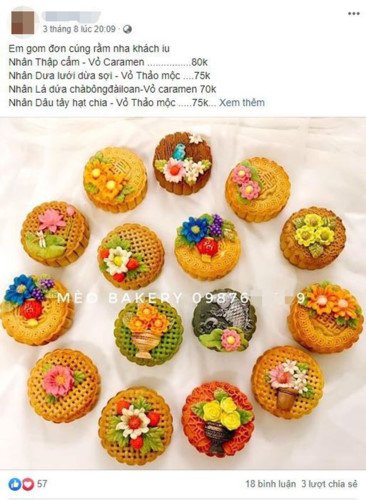 Handmade mooncakes featuring floral patterns have a value of between VND35,000 and 90,000 each.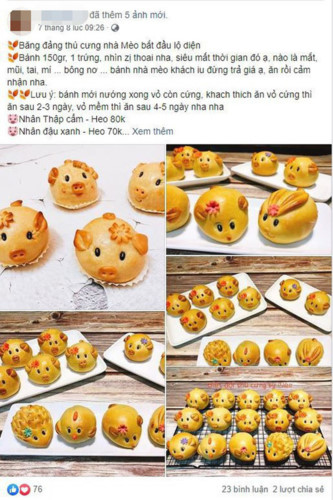 The prices of animal-shaped cakes are around the VND70,000 to 80,000 mark.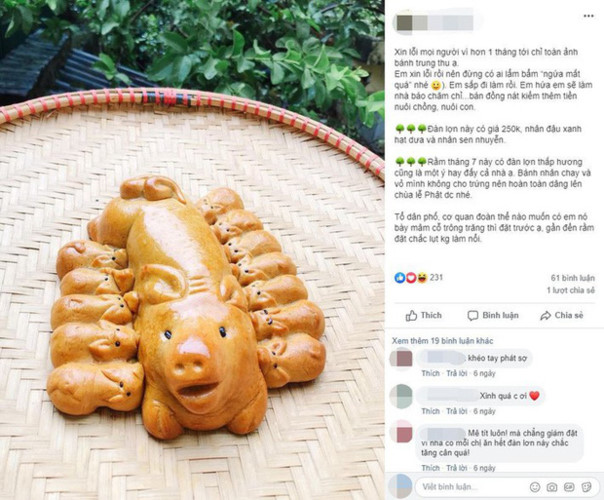 A flock of pig-shaped mooncakes can cost VND250,000.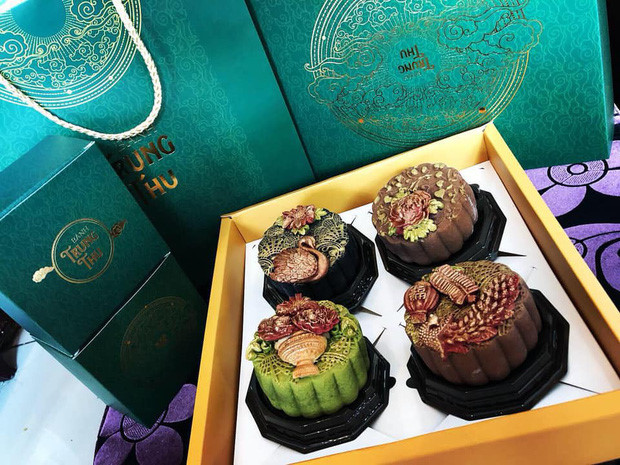 Handmade mooncakes are packaged in decorative boxes to show they're ideal for luxury gifts.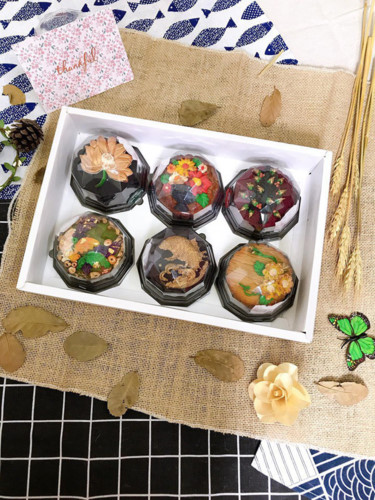 Unique and eye-catching handmade mooncakes are a popular product among customers.
There is a trend taking place of people choosing to purchase their mooncakes on social media.
Kenh14/VOV
Every 15th of the Lunar August, usually around the end of September, countries across Asia celebrate the Mid-Autumn, or Full Moon Festival.  

Hanoi will ban traffic from several streets in the Old Quarter, Hoan Kiem District to hold the Full Moon Festival 2019, announced the Hanoi Department of Transport.  

Ong Hao village in the northern province of Hung Yen is busy preparing for the coming Mid-Autumn Festival which is in the middle of next month.