H'Mong round sticky rice cakes in northwest Vietnam

Giay (round sticky rice) cakes have long been an indispensable part of H'Mong cuisine in Vietnam's northwestern region.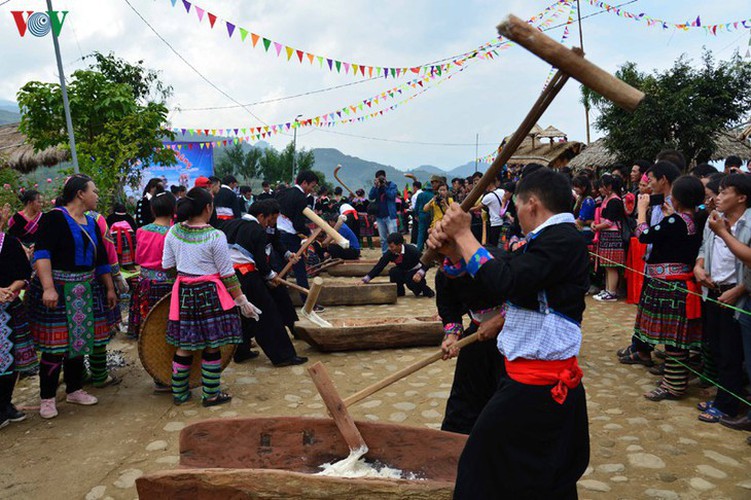 The Kinh often make giay cakes for festive occasions like the Lunar New Year. Their round shape symbolizes heaven, based on a legend dating back thousands of years. Making giay cakes is a community activity that enhances unity.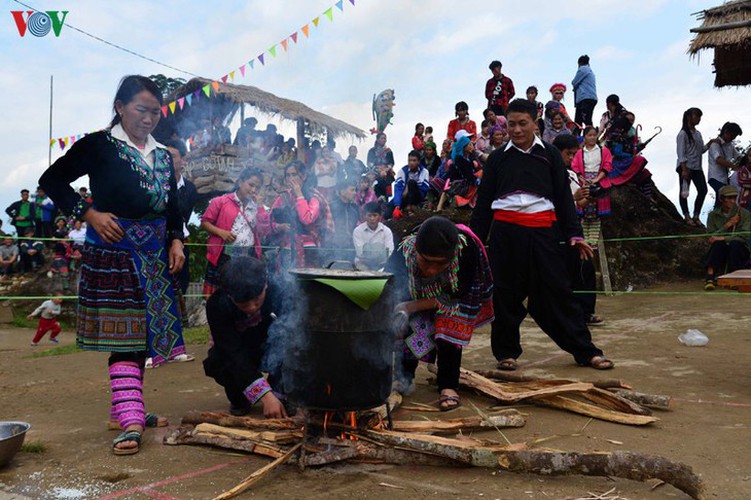 The H'Mong of northwestern Vietnam make giay cakes for their traditional new year festival, new rice festival, and going-to-the-field festival.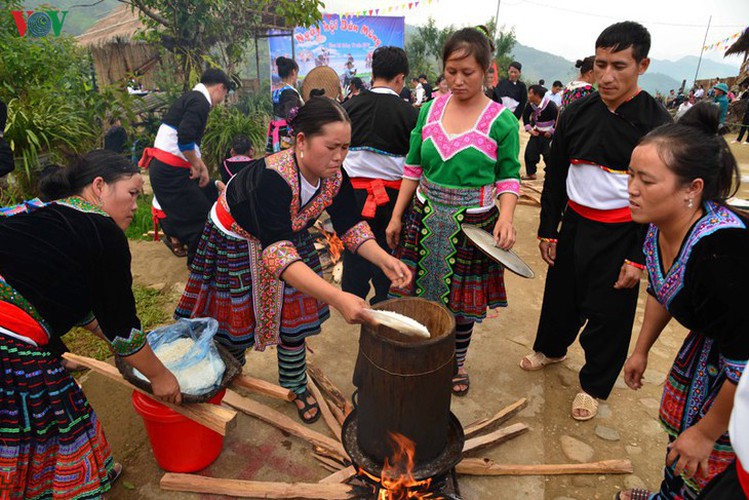 The H'Mong also make the cakes for important family events and as a specialty to sell to tourists.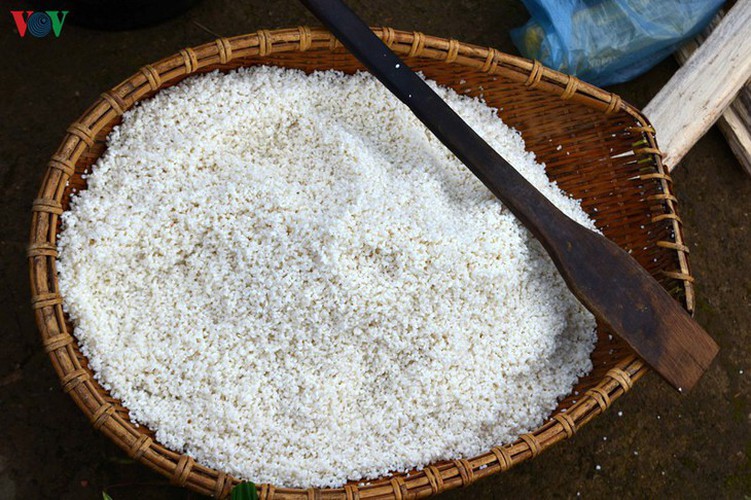 The rice used to make giay cakes is harvested at the beginning of the season on terraced fields.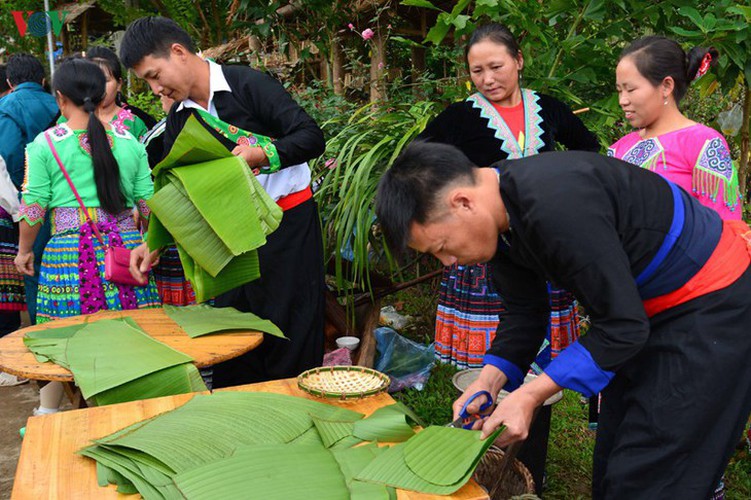 The locals use banana leaves to wrap the cakes.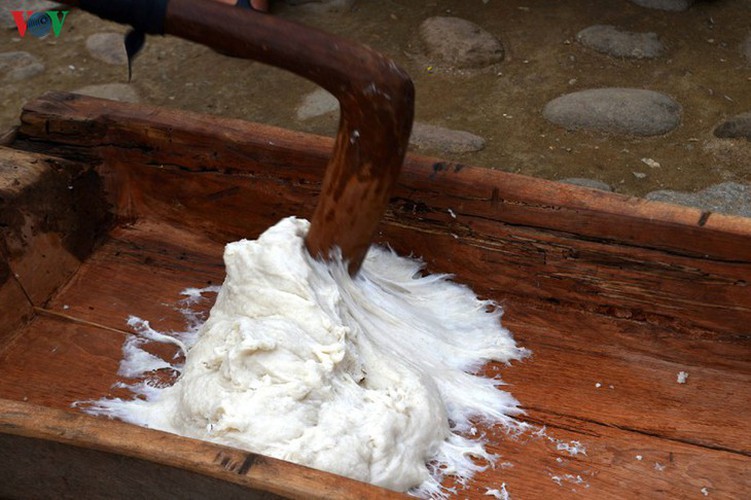 Cake pounding is done using a mortar made from hardwood.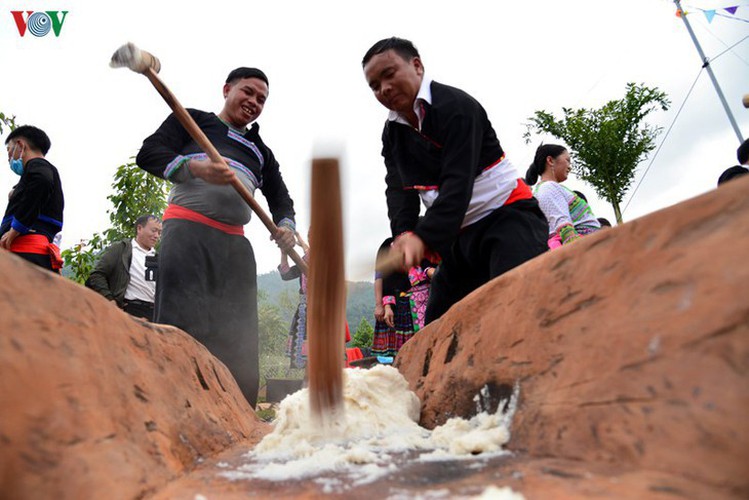 Men are usually in charge of the physical demanding work of pounding, flipping, and smashing the sticky rice.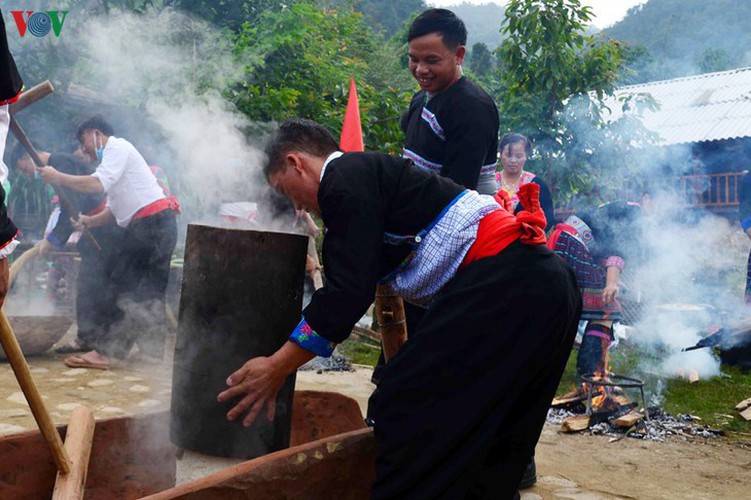 Women are responsible for the remaining.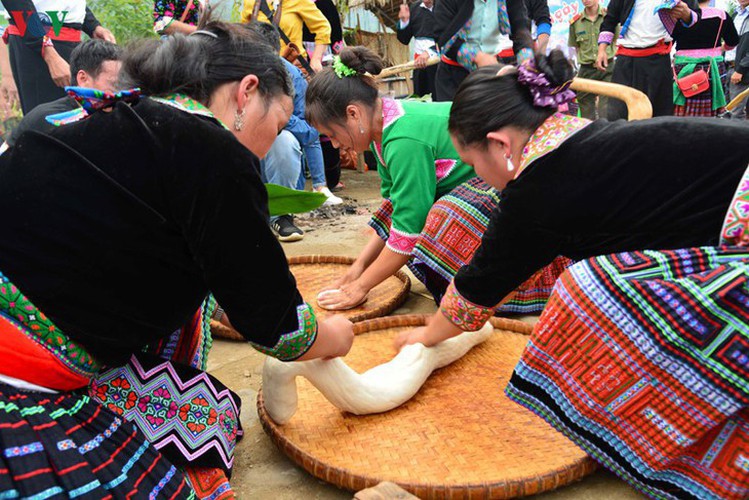 H'Mong men are just as skillful as the women in cutting leaves to wrap the cakes.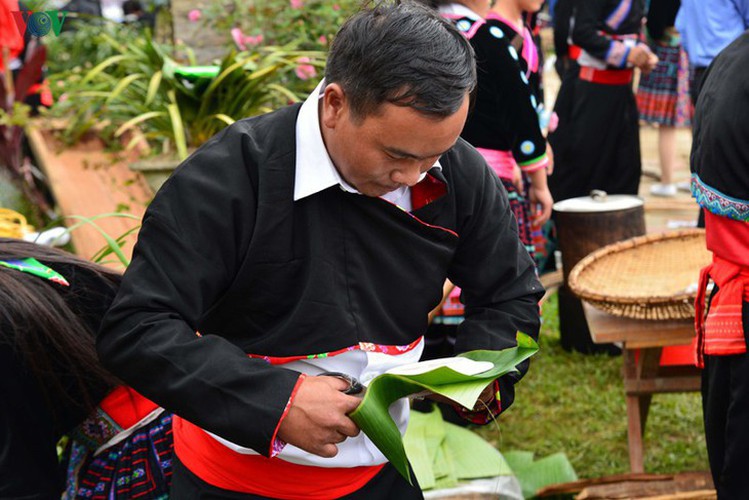 When pounded, the rice gets stickier.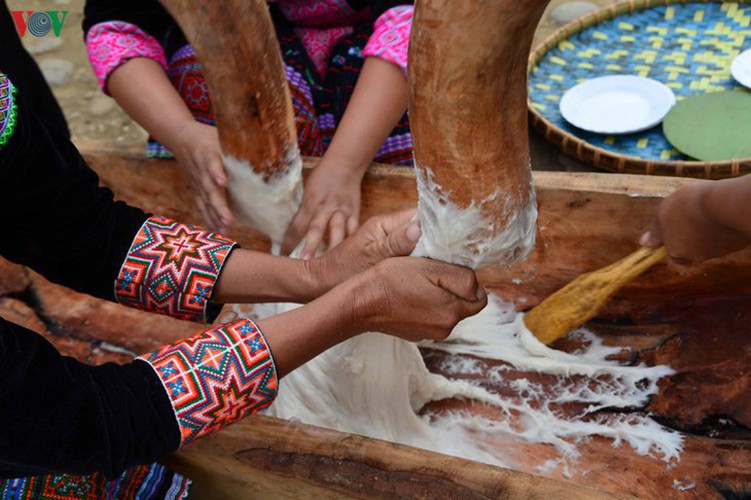 The cakes have the distinctive taste and scent of the northwestern region.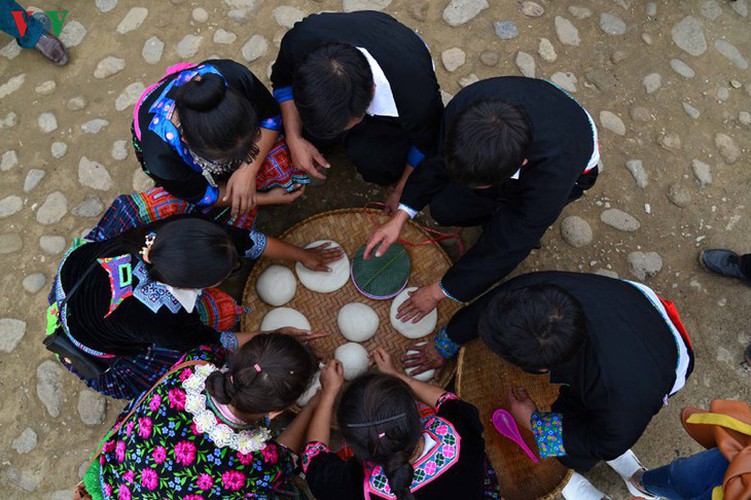 Giay cakes play an important role in the life of the H'Mong living in the northwestern region.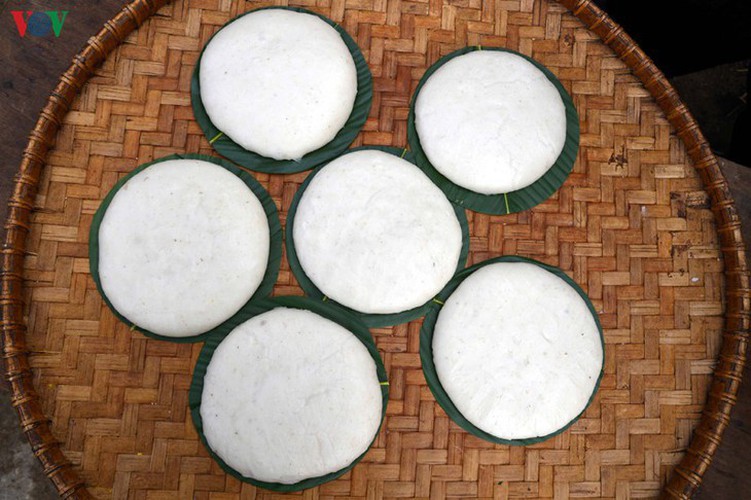 The rice harvested from terraced fields provides the distinctive flavor and aroma of the giay cakes of the H'Mong.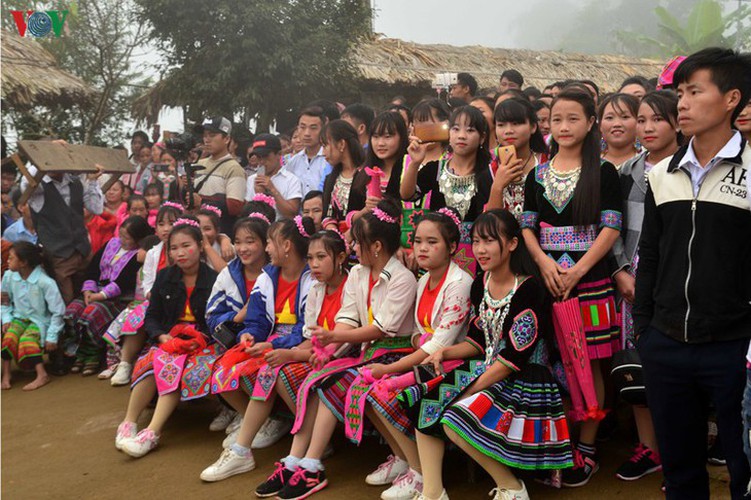 Making giay cakes for festivals is one way the locals promote unity.
VOV

Carving wooden sculptures is a special folk art of ethnic groups such as the Co Tu, Ede, Ba Na, and Jarai of the Central Highlands.

The gong art form of Cor ethnic minority group in Tra Bong district, Quang Ngai province has been honoured as national intangible cultural heritage.