Garlic harvest in Ly Son Island

People in the central province of Quang Ngai's Ly Son Island are currently busy harvesting garlic.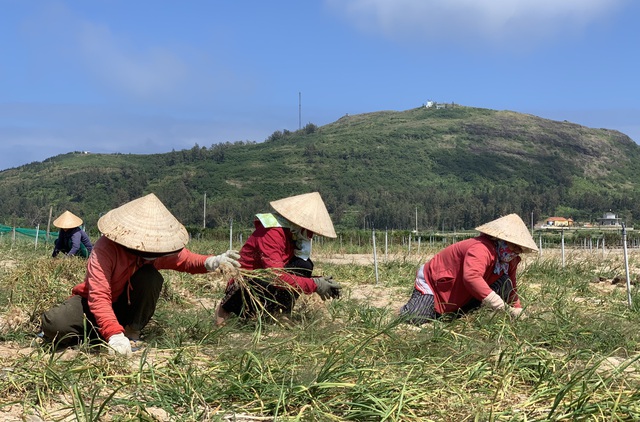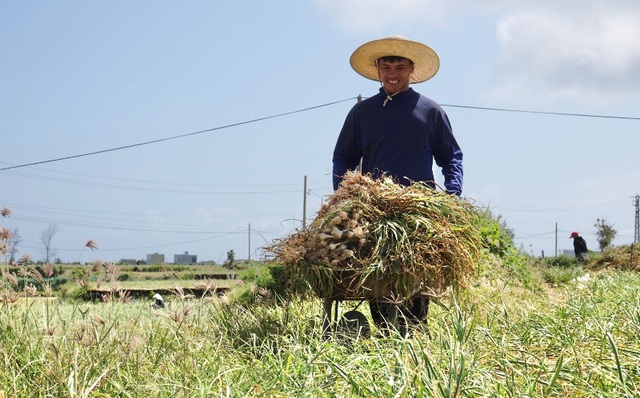 In the 2019-2020 winter-spring crop, local farmers grew 320 hectares of garlic. Thanks to the favourable weather, the garlic productivity is around 8,500 kilos per hectare, up 2,000-2,500 hectares against last year, the highest level for the past five years.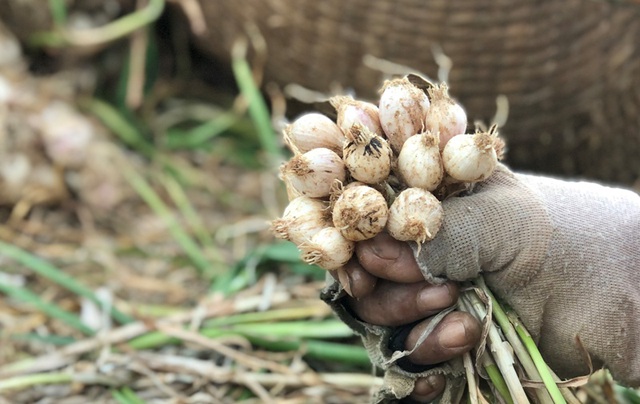 Tran Van Sang from An Vinh Commune said that Ly Son garlic is now priced at VND1 million (USD43.47). The price for the best bulbs are between VND1.5-1.8 million per kilo.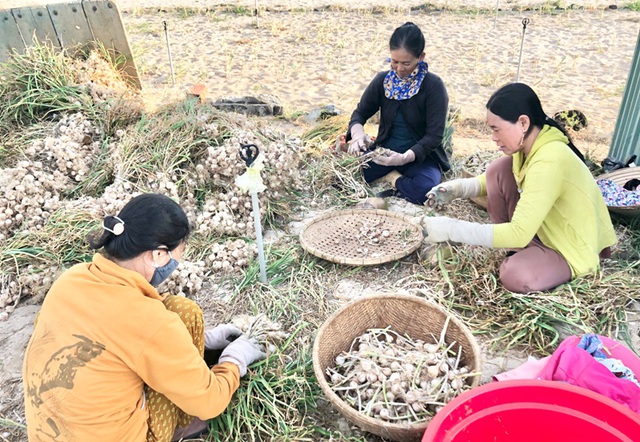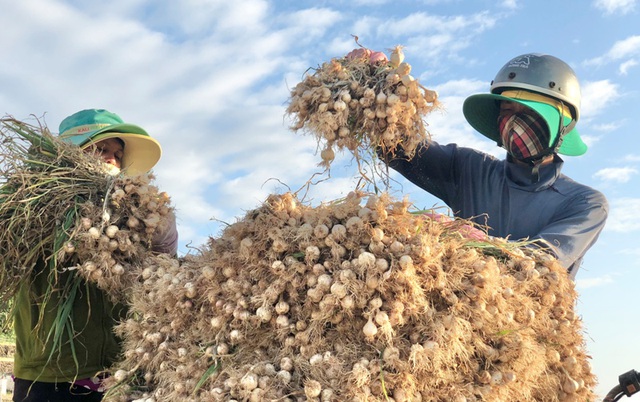 After being harvested, garlic is tied in branches and then taken home for being dried and classified. Roads are used for drying garlic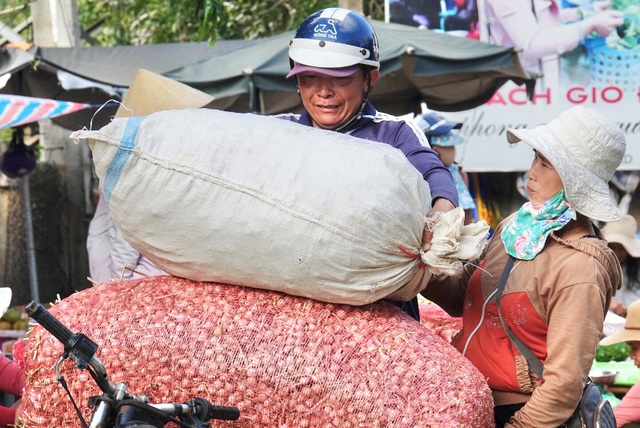 Dang Tan Thanh, an official from Ly Son District, said that garlic is the main crop in the locality, but its outlets have remained unstable. 
Ly Son have carried out a project to help connect enterprises and farmers.
Quoc Trieu (Dtinews)

The HCMC Department of Information and Communications has imposed a fine of VND12.5 million on Luong Hoang Anh for her inaccurate Facebook post suggesting that Ly Son Island garlic is contaminated with pesticides.  

Apart from bòng bong (seaweed) salad, Ly Son Island in Quang Ngai Province is also famous for dishes like gỏi tỏi (fresh garlic salad) and different versions of ốc mặt trăng (moon face snail).