Frost blankets Mount Fansipan

Mount Fansipan in the northern province of Lao Cai has been covered by frost, creating a picturesque scene for Sapa.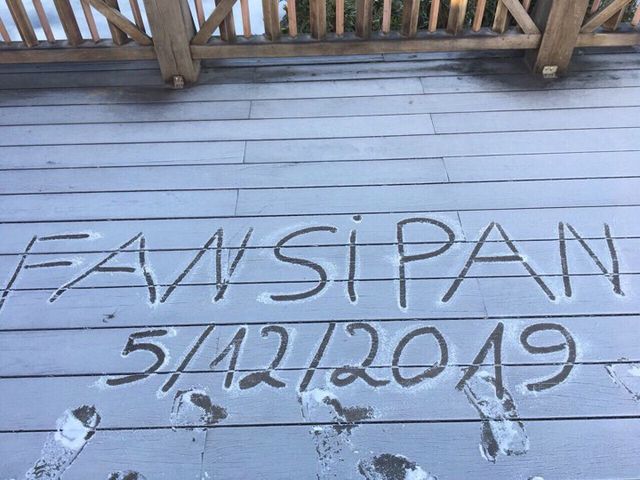 The temperature in Lao Cai and particularly in Sapa sharply dropped on Wednesday evening, resulting in frost, according to Luu Minh Hai, director the provincial Hydro-meteorology Centre. 
Mount Fansipan has seen the temperature fall below zero degrees centigrade. The area has been forecasted to have thicker frost this evening, December 5.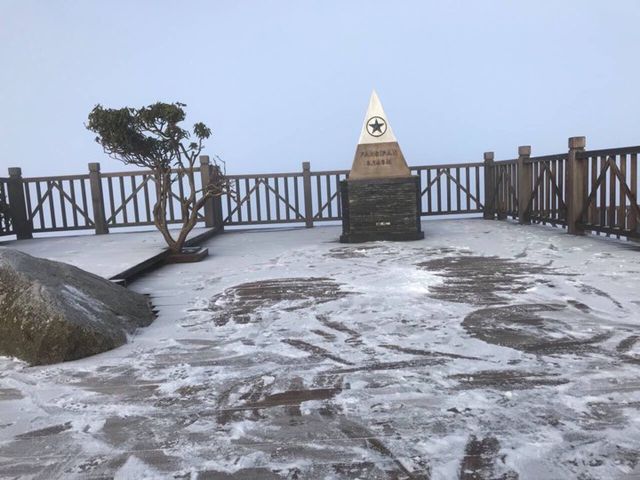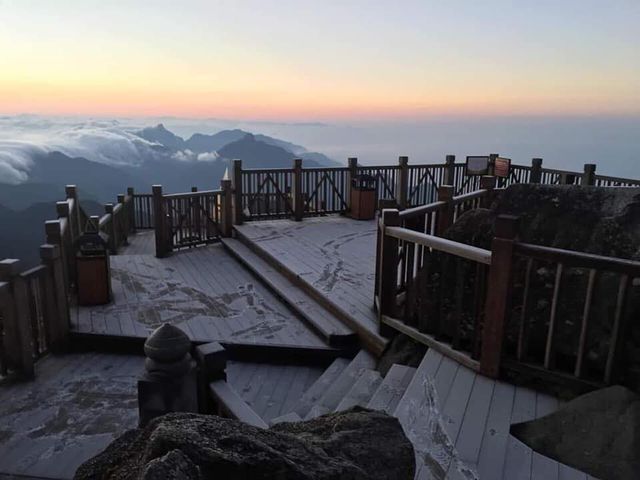 The centre warned that along with frost, fog will also appear, posing health risks for people, crops and animals.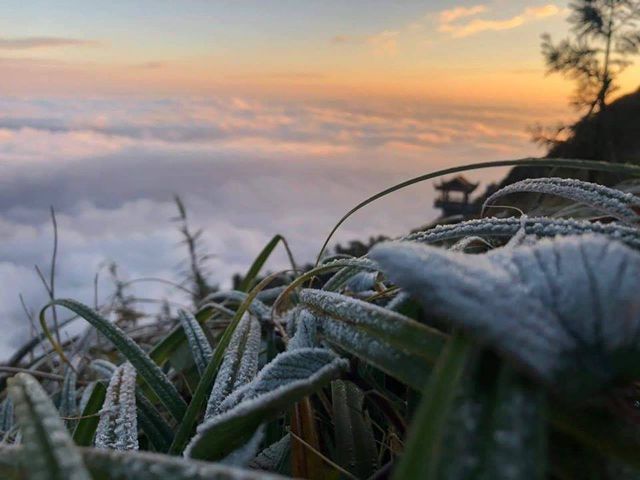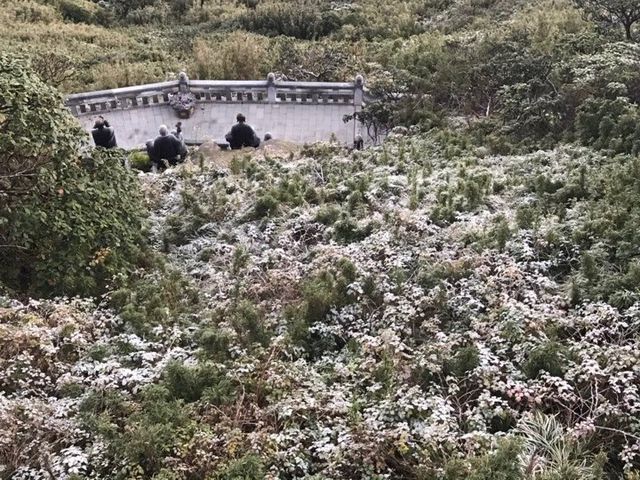 Local residents are advised to take measures against the weather phenomenon.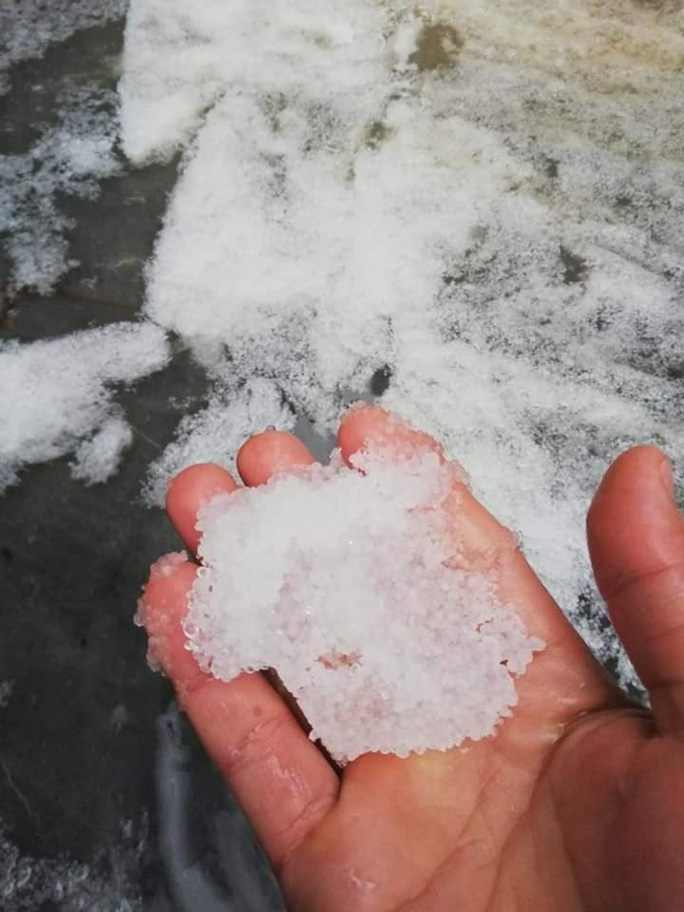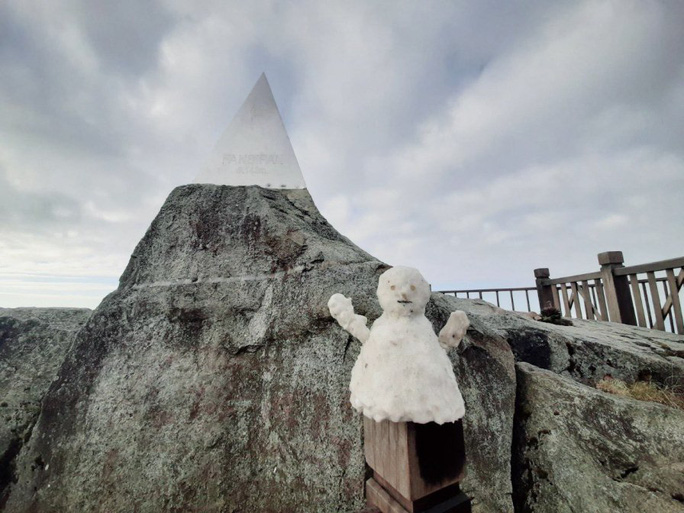 (Photo by Nguoi Lao dong Newspaper)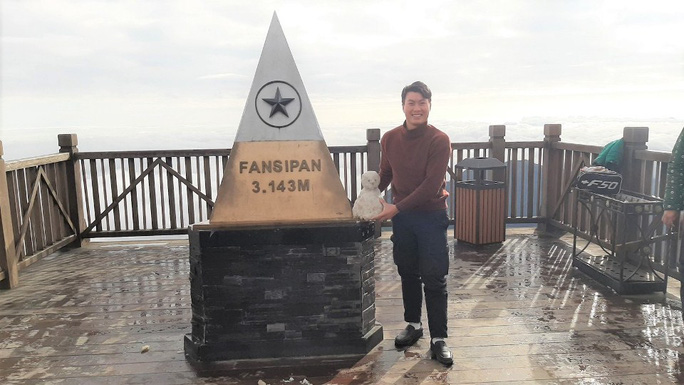 Some visitors even made snowmen on the mountain (photo by Nguoi Lao dong Newspaper)
It is common to witness frost on Mount Fansipan every winter
Nguoilaodong/Dtinews

The reported cold spell has covered the whole of the North, causing temperatures to plunge with several places having recorded extreme cold on the morning of November 19.

As the autumn begins, Sa Pa, proves to be a popular attraction among visitors due to its cool climate and picturesque landscapes featuring terraced fields which surround the Hoang Lien mountain range.

Cat Cat village in Sapa, Lao Cai province is widely considered to be the most 'beautiful village in the north-western region' of Vietnam, regularly attracting a large number of tourists who come to view its pristine and tranquil beauty.