Exploring U Minh Thuong National Park

U Minh Thuong National Park in Kien Giang Province still has its own unique beauty and is home to thousands of animals.
U Minh Thuong National Park is situated in an area of freshwater wetlands with a large biodiversity. The national park can develop eco-tourism while protecting valuable and rare fauna and flora. It has about 32 kinds of animals including 10 animals that are listed in Vietnam Red Book such as hairy-nosed otter and Finlayson's squirrel.

There are about 188 kinds of birds, accounting for 16.6% of the total birds in Vietnam. There are many valuable birds and eight endangered kinds like the spot-billed pelican. U Minh Thuong also has 54 kinds of amphibian reptile, eight of which are in the Vietnam Red Book.

Tourists can easily encounter the monkeys anywhere they go. Many people love playing with friendly monkeys.

Thanh Ngot, an employee at U Minh Rescue Centre, said most of the animals were brought to the centre by the locals and forest rangers. They will be taken care of in accordance with their needs and released to the wild after they get better.

Some photos of the forest: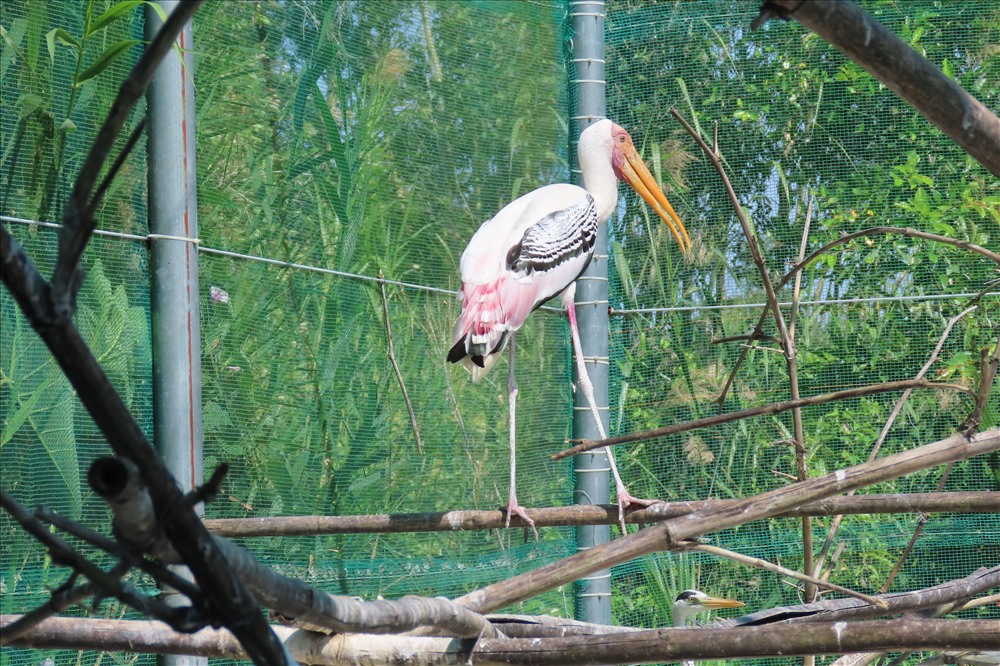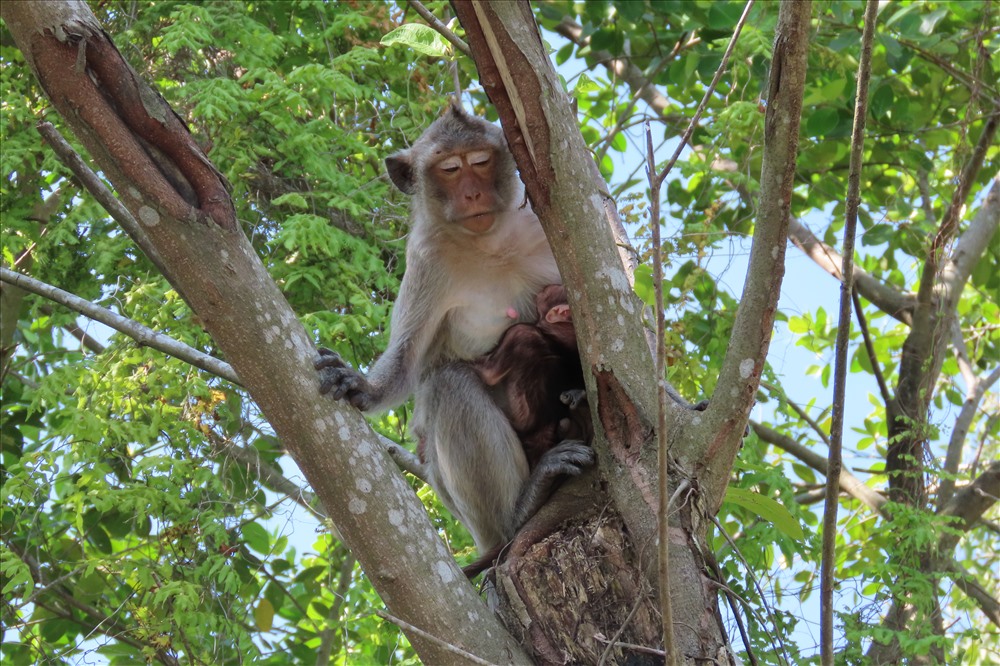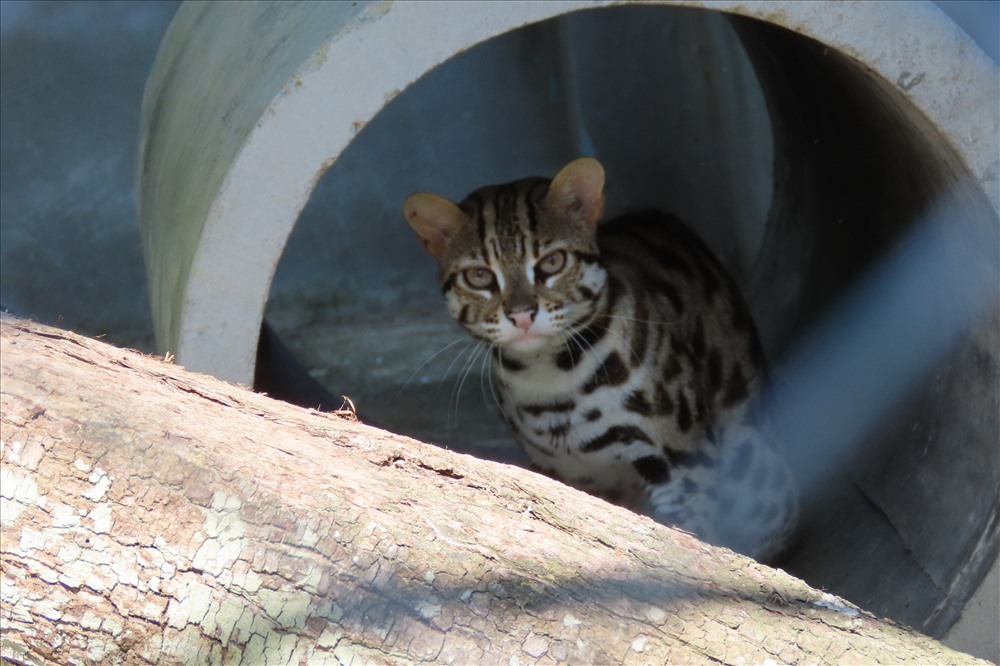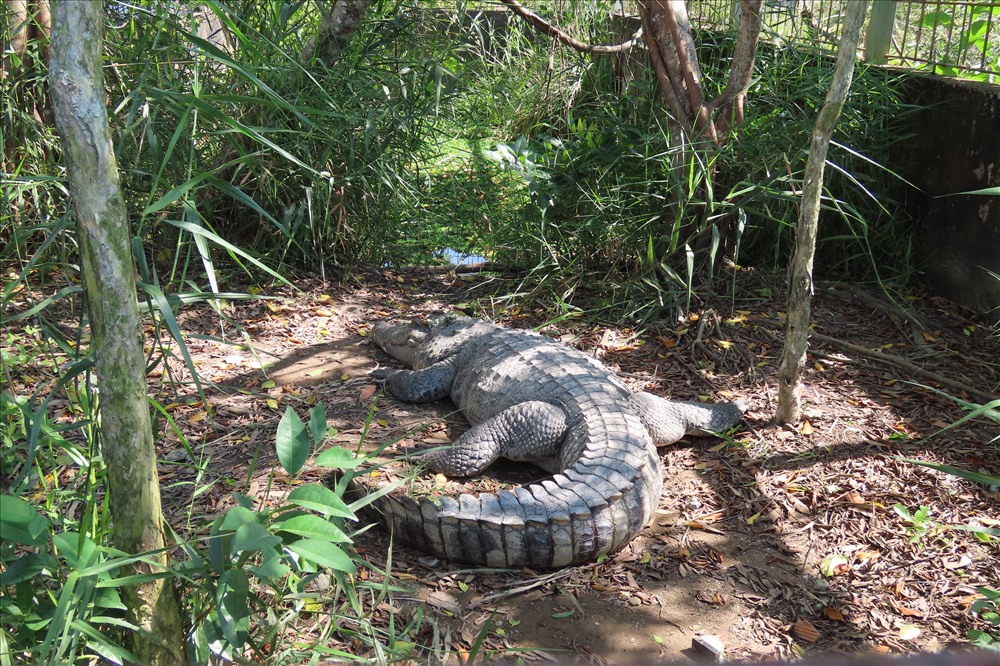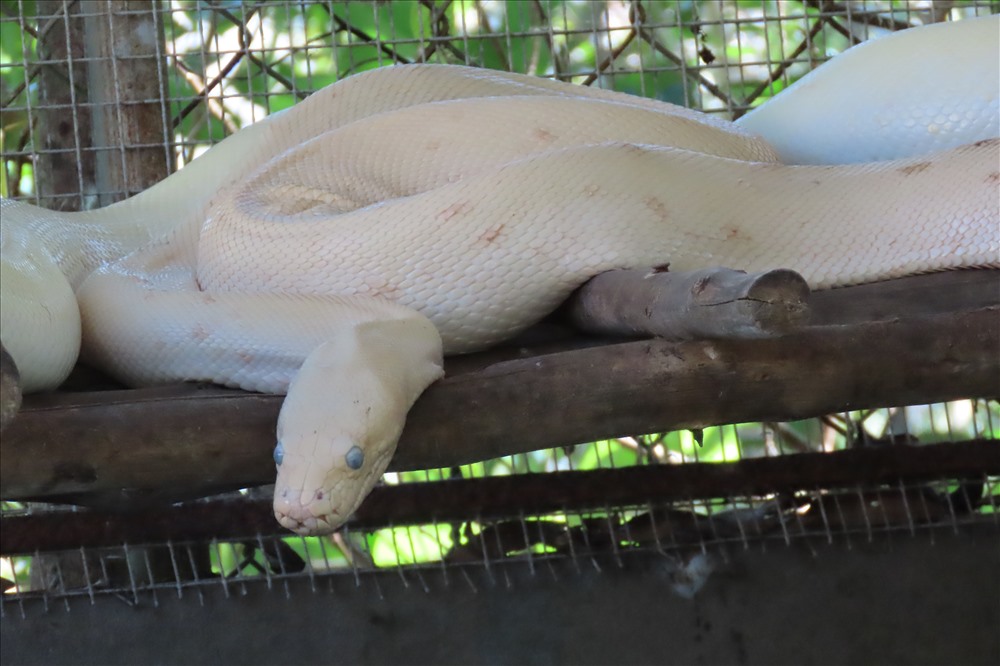 Exploring U Minh Thuong National Park
Lao Dong/Dtinews

Chopping open a coconut, pouring the liquid into a cup and taking a big slurp, Nguyen Quoc Tuan, also known as Sau Tuan, carefully observes his four rows of ginger.