Exploring stunning Cat Cat village in Sapa

Cat Cat village in Sapa, Lao Cai province is widely considered to be the most 'beautiful village in the north-western region' of Vietnam, regularly attracting a large number of tourists who come to view its pristine and tranquil beauty.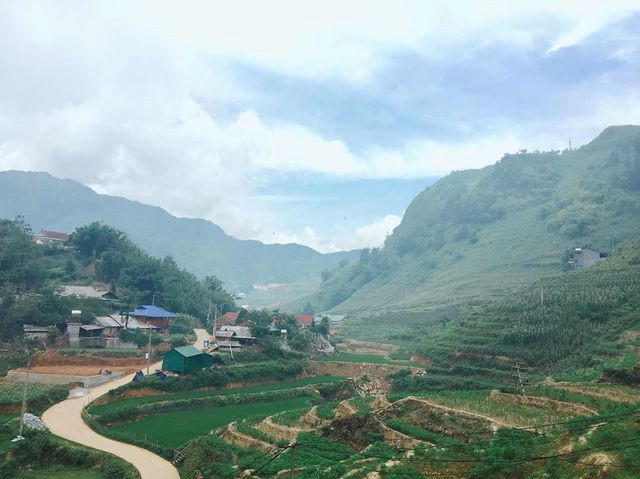 Cat Cat village is located approximately two kilometres away from Sapa town. It is home to families belonging to the Mong ethnic group.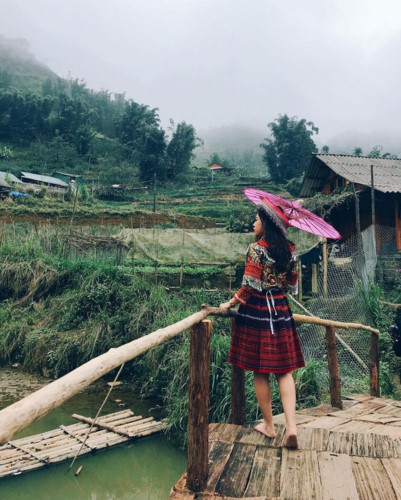 The village is nestled among a number of majestic mountains and is the perfect destination for visitors to get to know more about the culture of local H'Mong ethnic people.
From the centre of the town, visitors are able to travel along the road towards Fansipan mountain to Cat Cat village. The entrance fee to the village is VND70,000 per person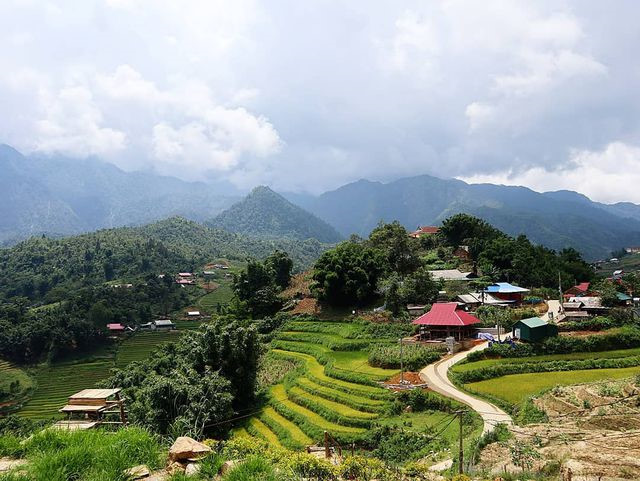 Cat Cat village is situated among terraced fields that stretch for as far as the eye can see beyond the horizon.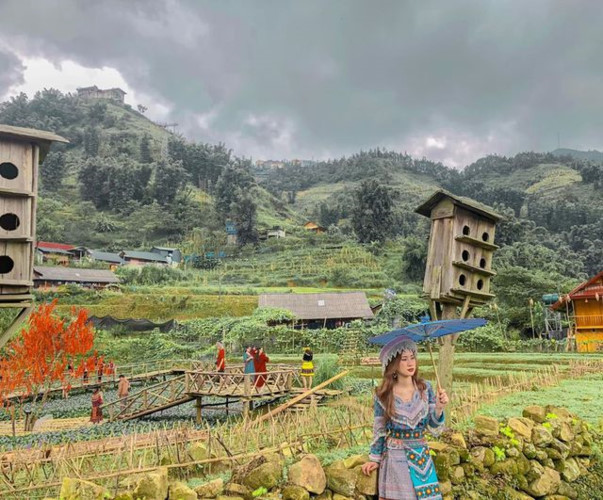 The spectacular landscapes on offer lure visitors who wish to escape the bustling atmosphere of urban areas.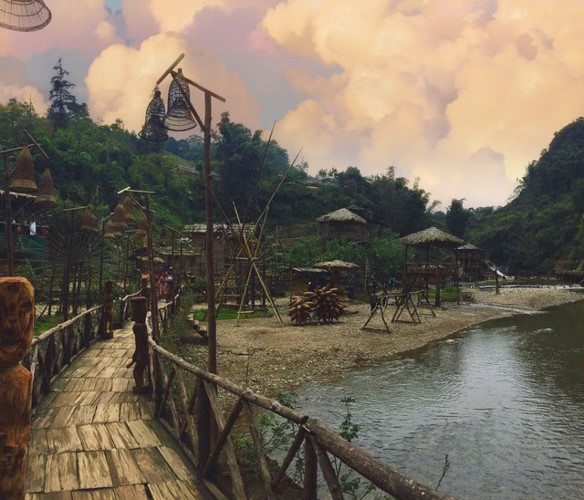 The simple houses are part of the cultural characteristics of the Mong ethnic people.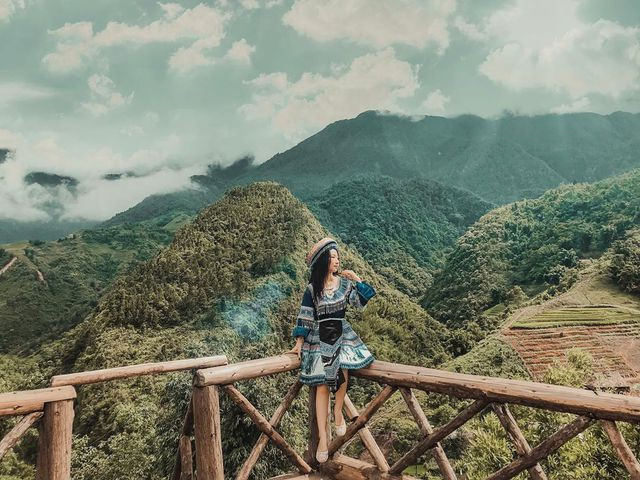 The village is home to roughly 80 households which are all located along the mountain slope. Visitors are able to immerse themselves in the three local streams known as Tien Sa, Vang, and Bac.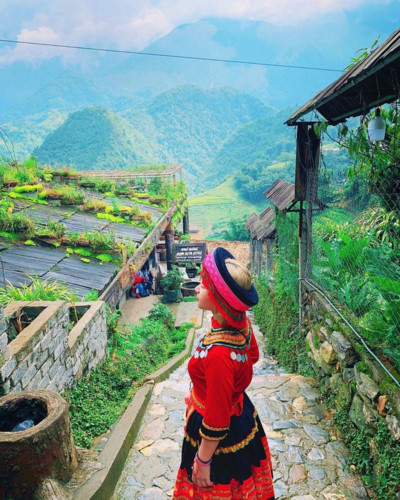 Mong ethnic women wear traditional costumes which are decorated with embroidery.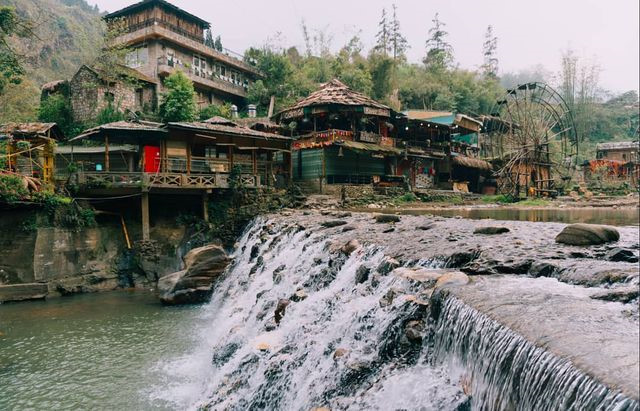 Visitors can also take part in traditional local crafts such as weaving and making unique jewelry products.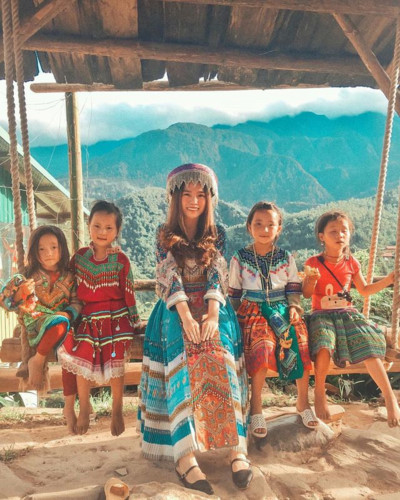 Tourists can also rent costumes belonging to the Mong people for photos.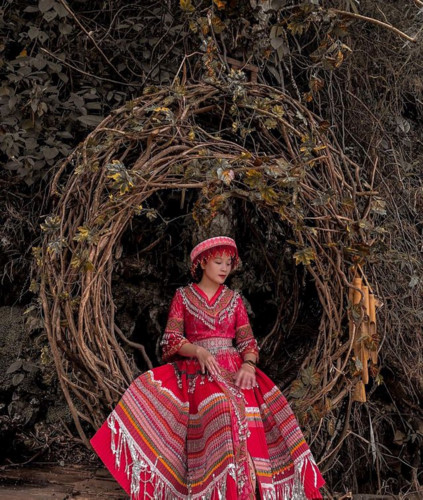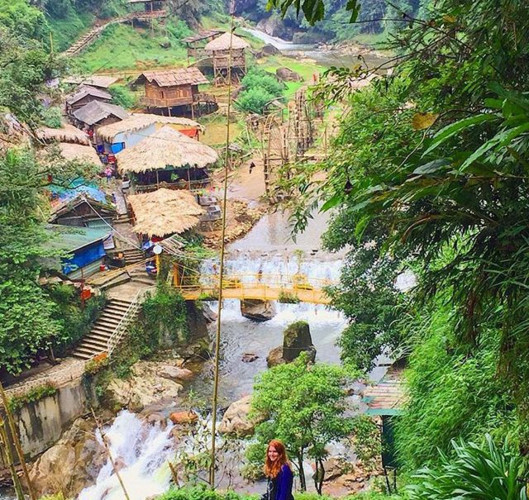 Featuring unique characteristics, Cat Cat village has become a popular tourist attraction for both local and foreign visitors to Sapa.
Dantri/VOV