Exploring spectacular sight of Sapa during spring

Situated in the northwest of Vietnam, the mountainous northern province of Lao Cai is home to Sa Pa, a culturally-rich town that boasts stunning natural landscapes when spring arrives.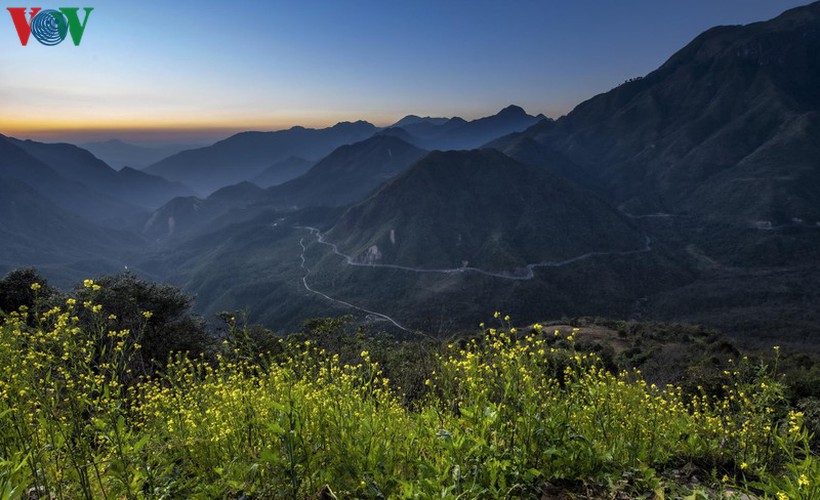 During spring the hillsides, mountain slopes, valleys, and roads around Sapa are covered in a range of different types of flowers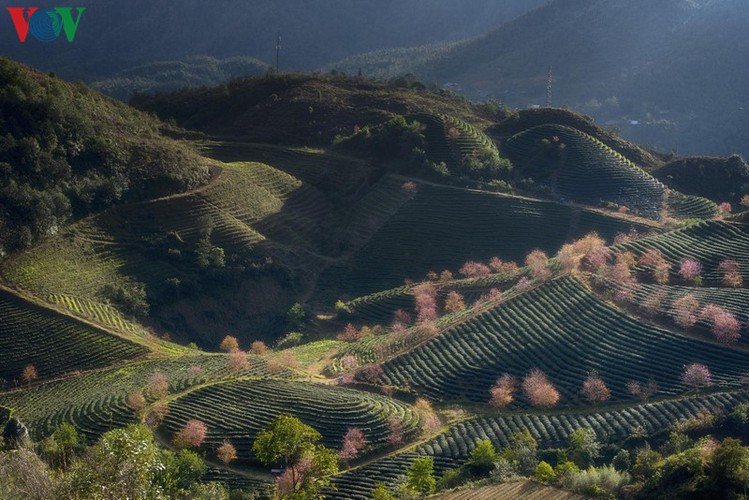 Guests visiting Sapa in the spring have the chance to enjoy the wonderful sight of peach blossoms and orchids entering full bloom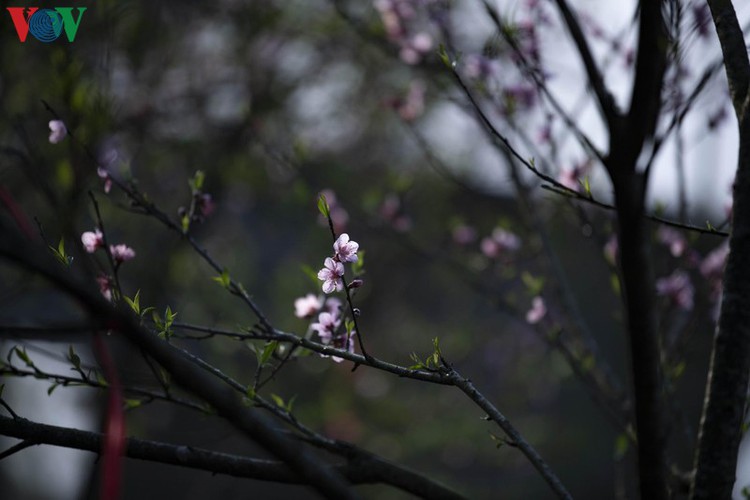 Despite the town's cold weather conditions, the vibrant pink and white colour of each the flowers serves to create romantic scenery around the region.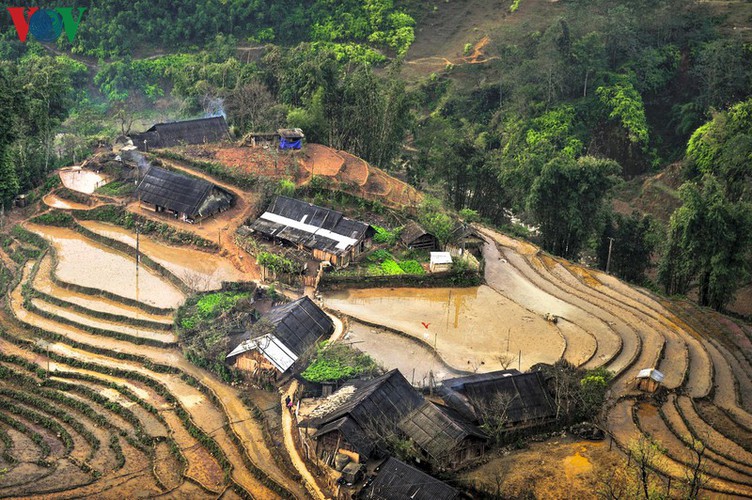 Sa Pa attracts visitors who come to enjoy the area's majestic mountains and unique terraced fields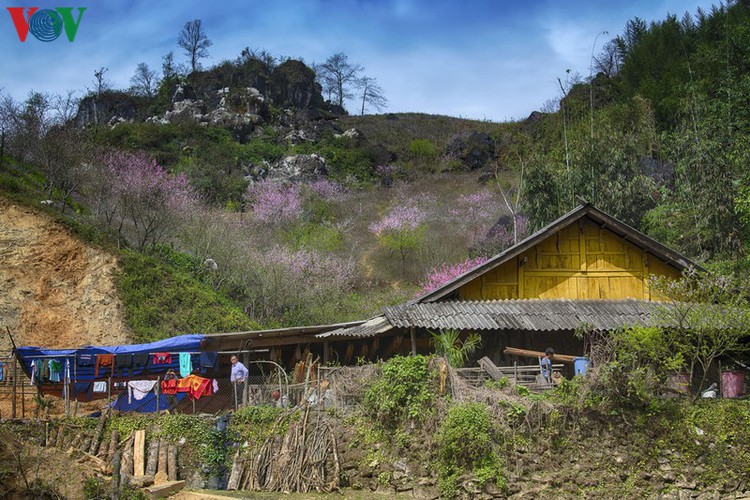 Another fascinating experience for guests is learning about the lives of local ethnic minorities.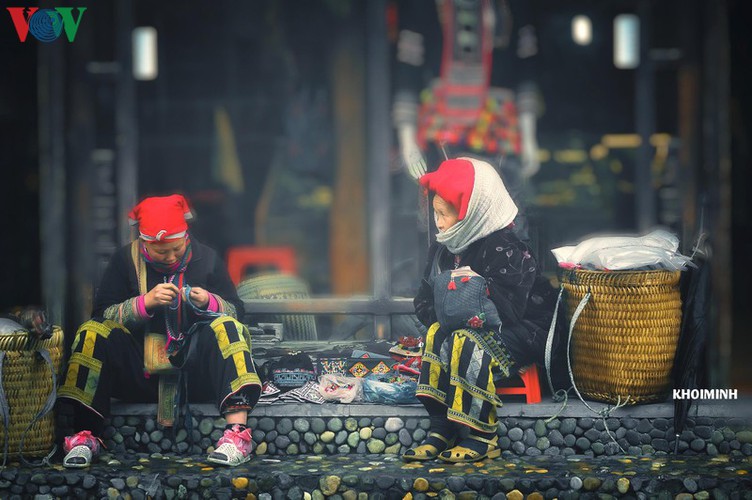 The chilly weather that hits Sapa in January leaves an unforgettable impression on visitors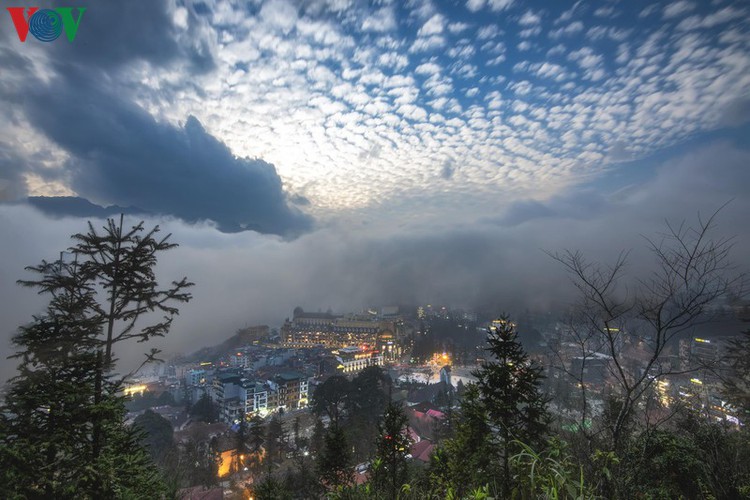 . Due to the mountainous terrain and pristine landscape, Sapa has developed into one of the most famous tourist destinations nationwide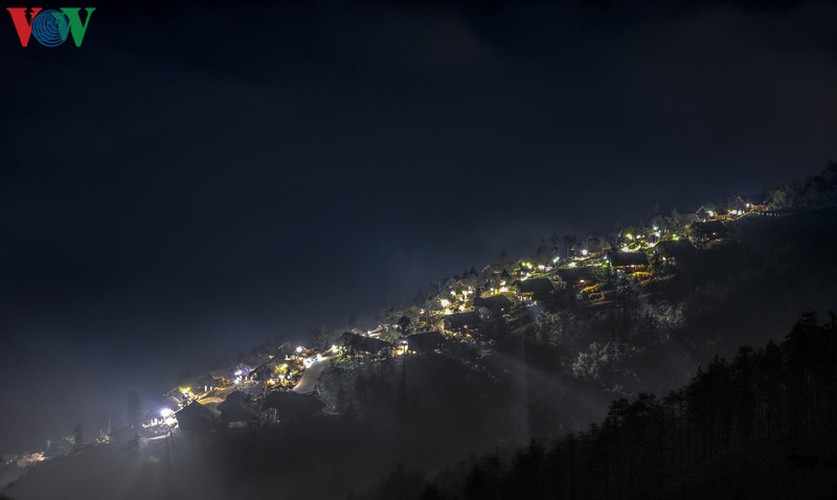 A view from above as mist descends on Sapa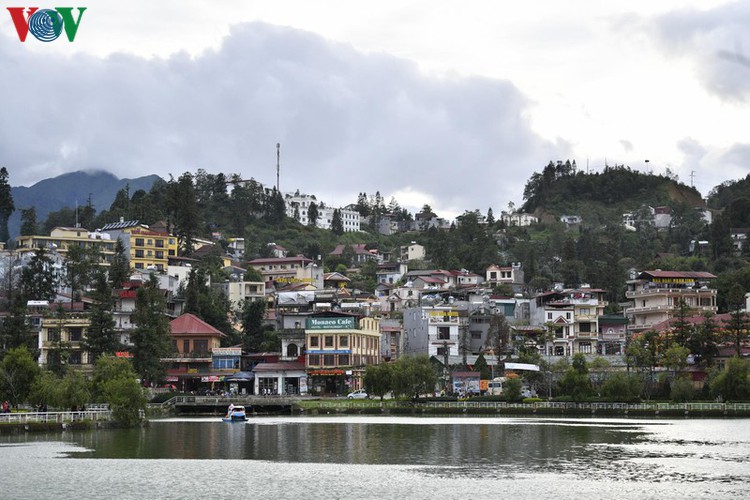 VOV

The cherry blossoms trees planted on the green tea hills in Sapa have become a beautiful tourist attraction.  

As the autumn begins, Sa Pa, proves to be a popular attraction among visitors due to its cool climate and picturesque landscapes featuring terraced fields which surround the Hoang Lien mountain range.