Exploring pictureque Moc mountain

Located in Moc Chau district in the northern province of Son La, Moc mountain boasts stunning landscapes and is home to hundreds of wildlife and plant species for visitors to enjoy.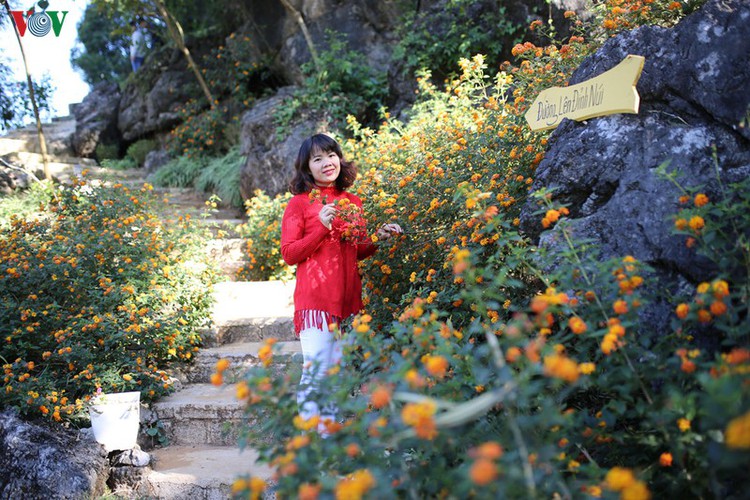 A large number of tourists choose to visit Moc Chau due to the area's beautiful strawberry fields, colourful flower gardens, and the pristine beauty of its mountains. Situated in the centre of Moc Chau, Moc mountain is an ideal destination for tourists.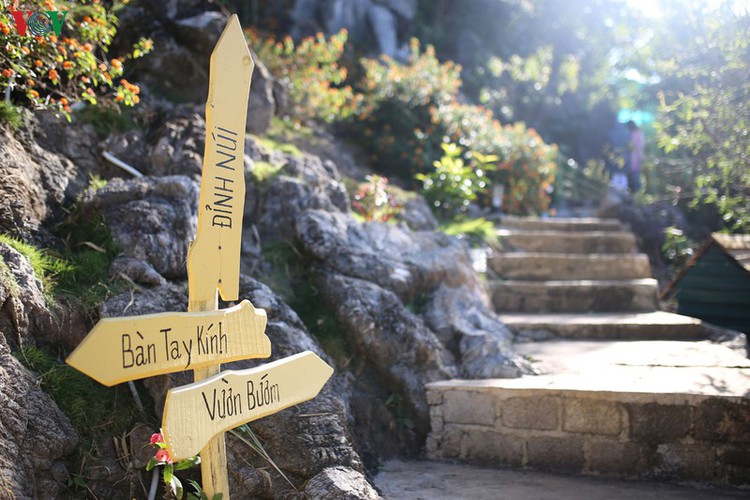 Moc mountain sits at an altitude of approximately 1,000 metres above sea level as visitors can experience climbing the mossy rock steps.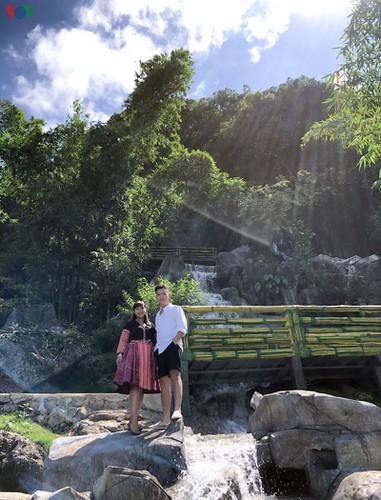 Moc mountain has exciting waterfalls which serve to enthrall visitors to the site.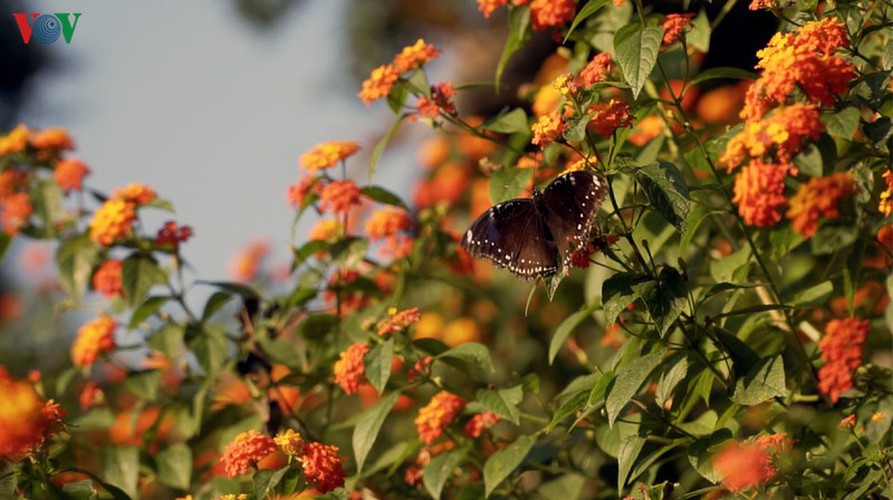 In addition, guests to the mountain can catch a glimpse of some of the area's hundreds of wildlife and plant species.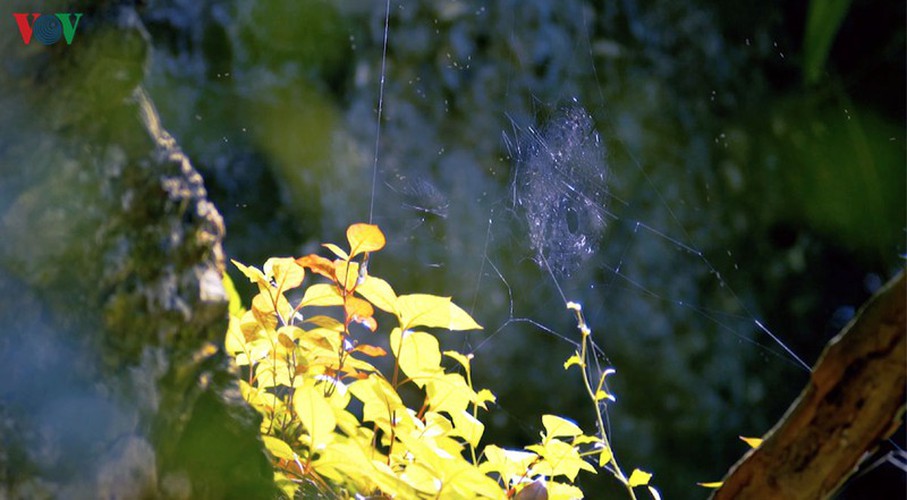 One of the most attractive features of the mountain is its variety of flowers.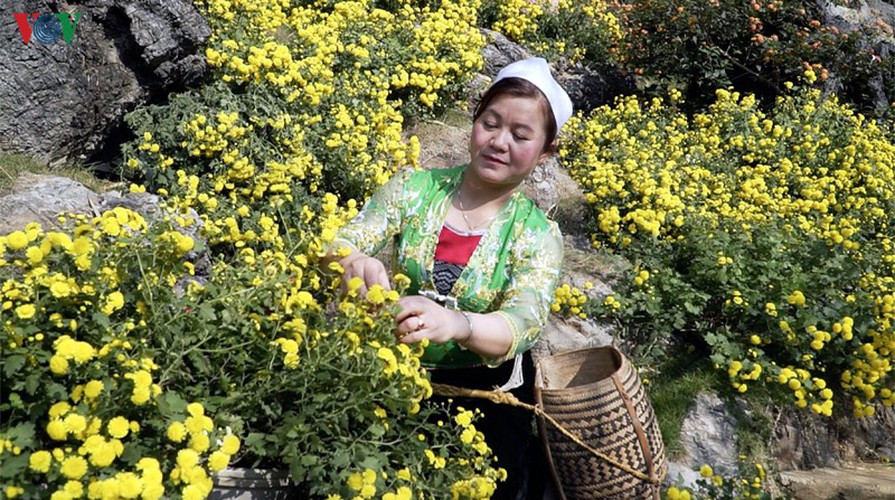 Locally grown roses and chrysanthemums serve as natural sources for locals in which they can produce a unique form of tea.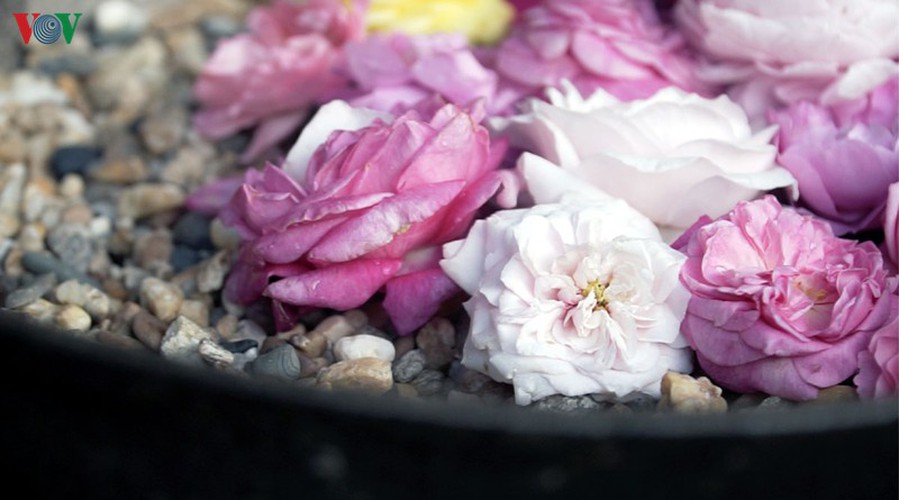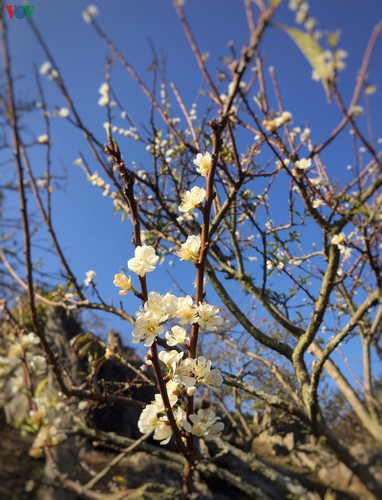 Upon visiting Moc Chau guests also have the opportunity to see plum flowers bloom early.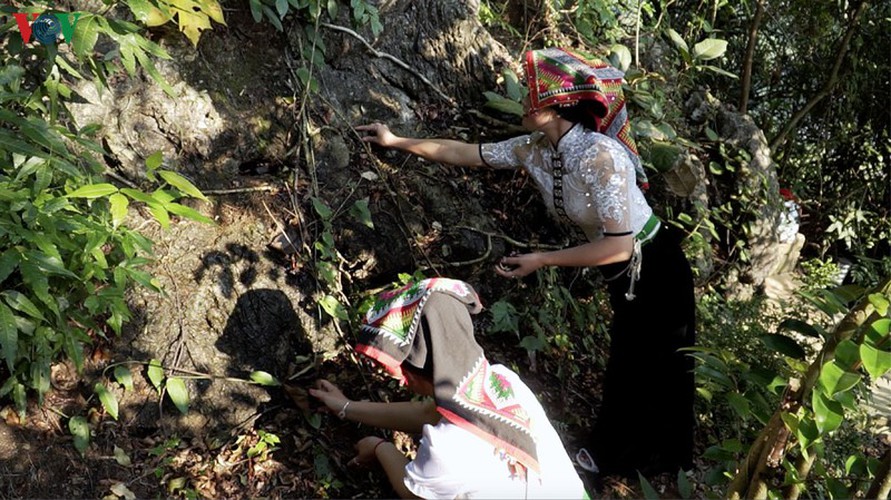 The Thai ethnic people catch snails along one of the rocky slopes whilst wearing their traditional garments.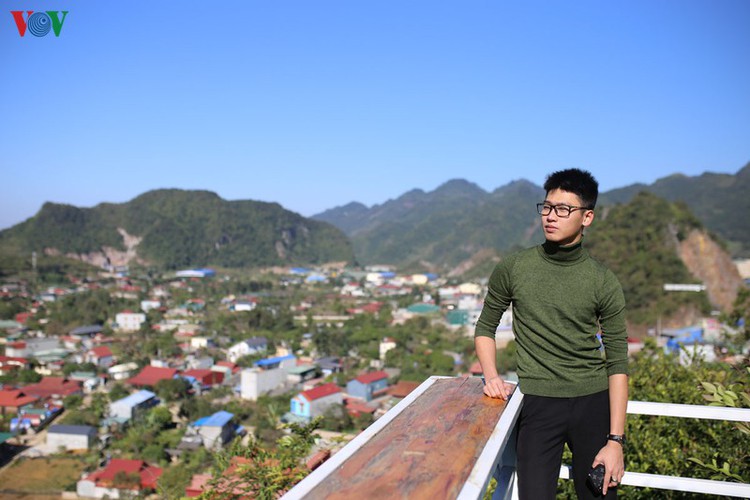 From the peak of Moc mountain, visitors are able to savour the scenic views of Moc Chau below.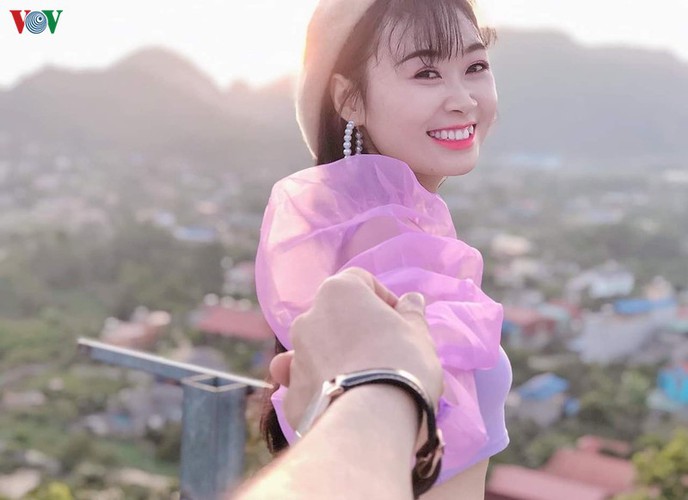 The peak of Moc mountain also acts as an ideal "check-in" point for many young people to the area.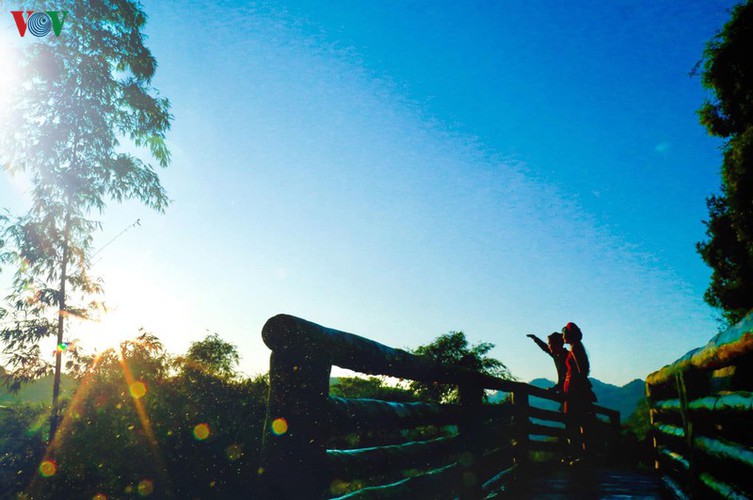 A view of Moc Mountain as it basks in the afternoon sun.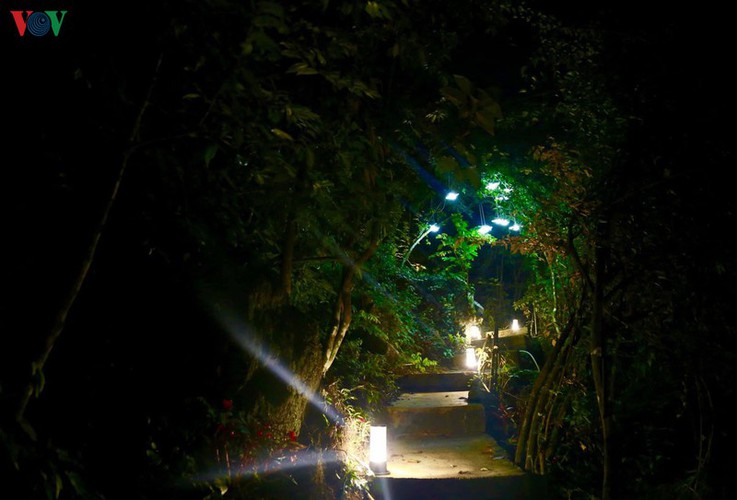 Guests can also enjoy the sign of Moc Mountain sparkling at night.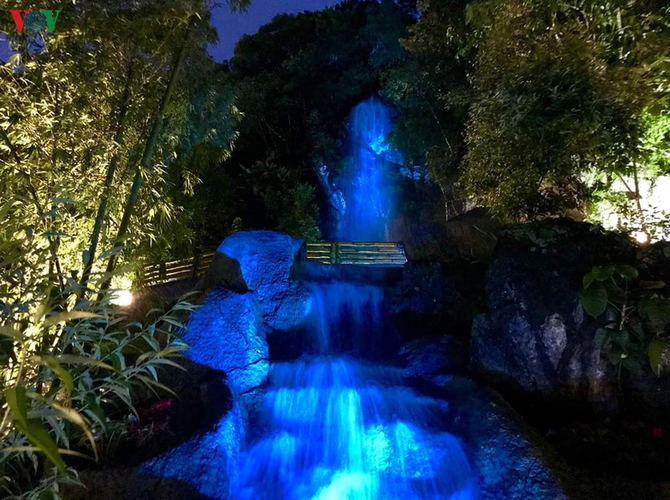 One of the waterfalls on Moc mountain shines during the night.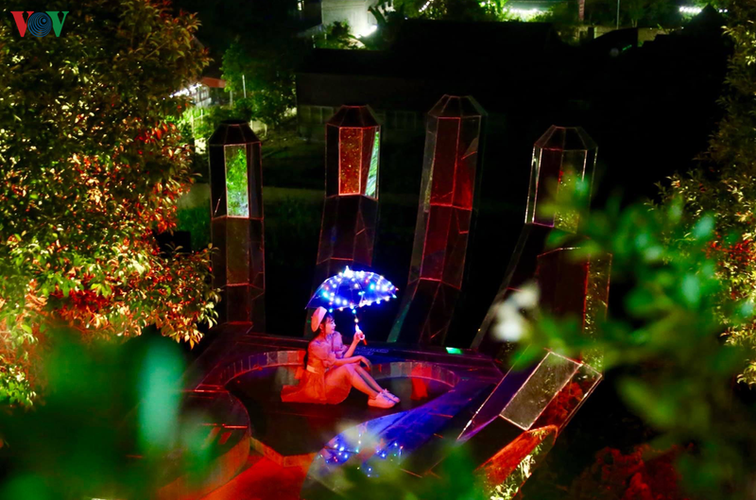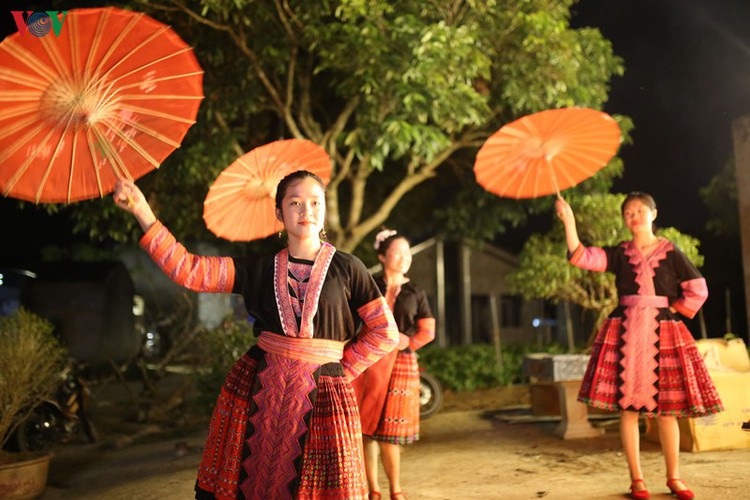 Visitors are able to immerse themselves in some of the traditional dances of the ethnic minority people from the area, or alternatively sample some of the local specialties on offer.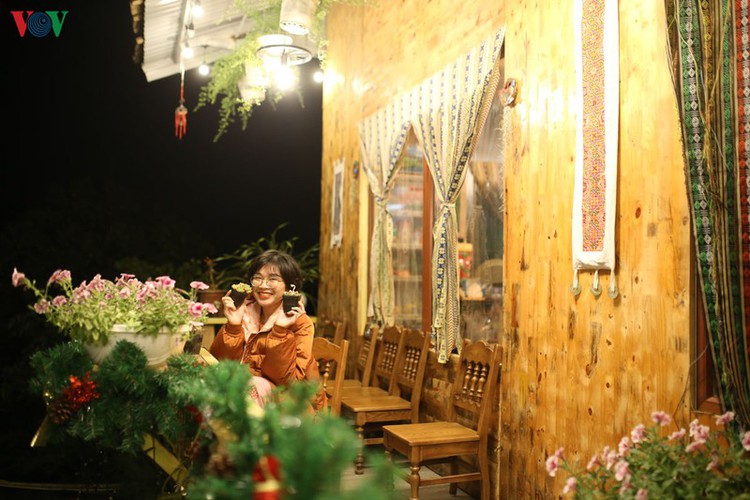 There are an array of locations for tourists to the area to enjoy, such as cafes on the mountain slope or at homestays belonging to locals.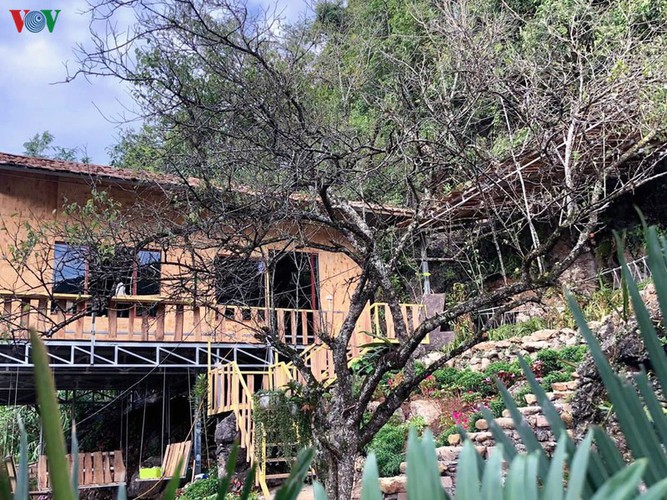 A cafe with a rustic style showcases the bold local culture directly next to Moc mountain.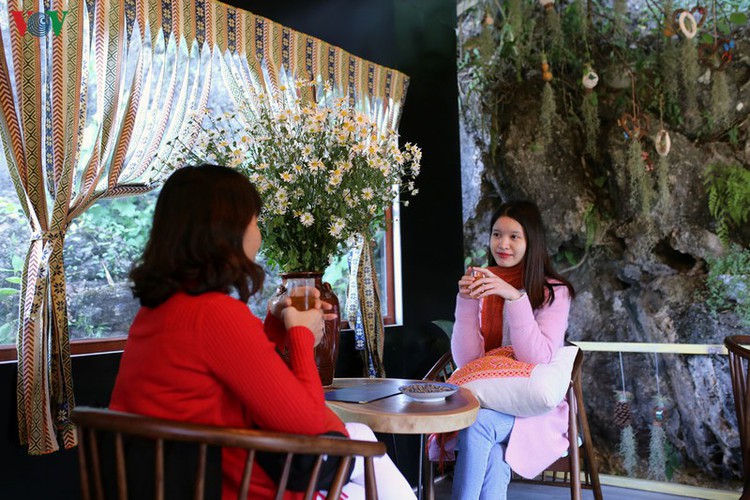 Tourists can visit other places in the area such as dairy farms, tea hills, and plum blossom gardens.
VOV