Discovering stunning natural landscapes of Phu Yen in summer

The south central province of Phu Yen is a popular summer getaway for visitors due to its crystal clear water, majestic reefs, unique delicacies, and hospitable people.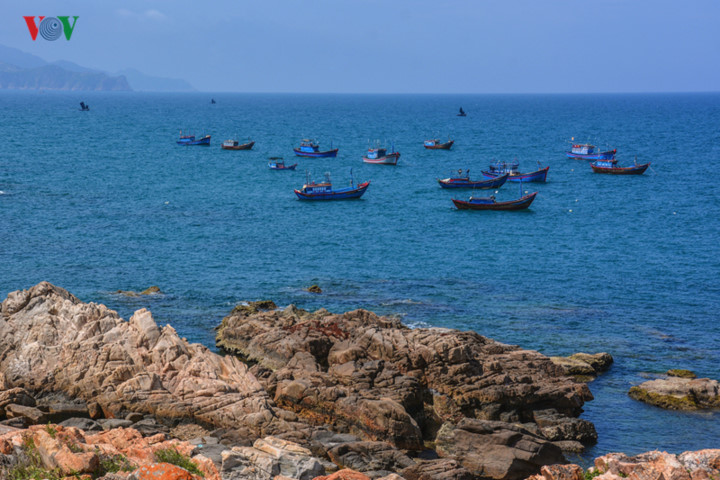 Located on the southern coast of the central region, the tourism industry in Phu Yen has been enjoying a wave of development in recent years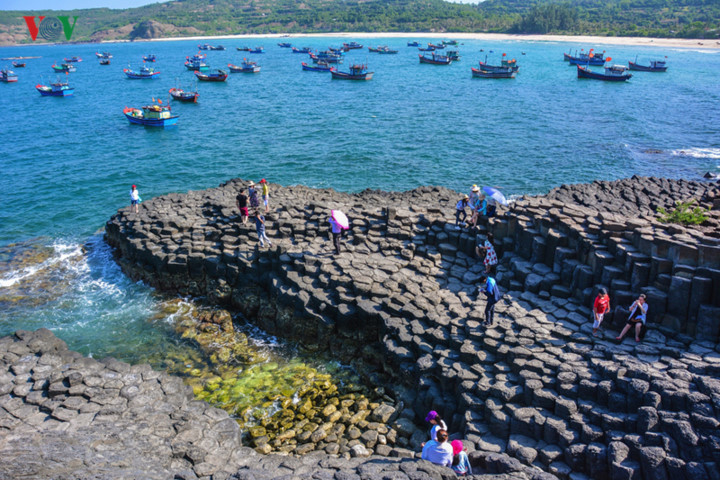 Phu Yen boasts several popular tourist destinations such as Ghenh Da Dia, also known as the Cliff of Stone Plates, a rock masterpiece that is listed among some of the rare geological features of the world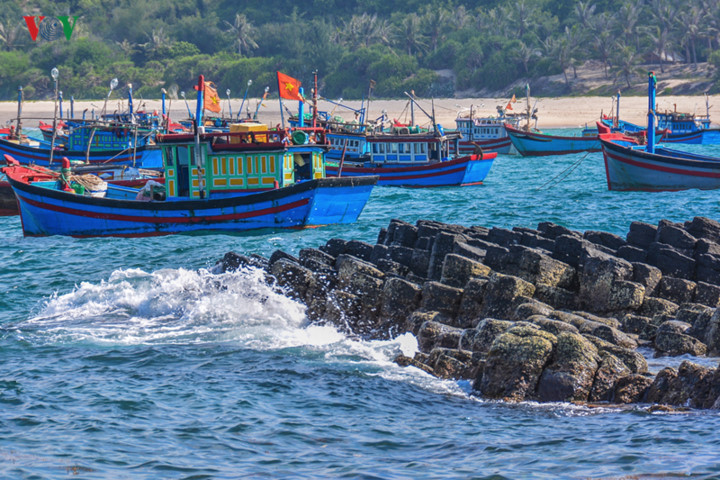 Ghenh Da Dia can be found in An Ninh Dong commune of Tuy An district. It consists of thousands of dark lava hexagonal columns and appears to onlookers to be a giant beehive rising from the turquoise waters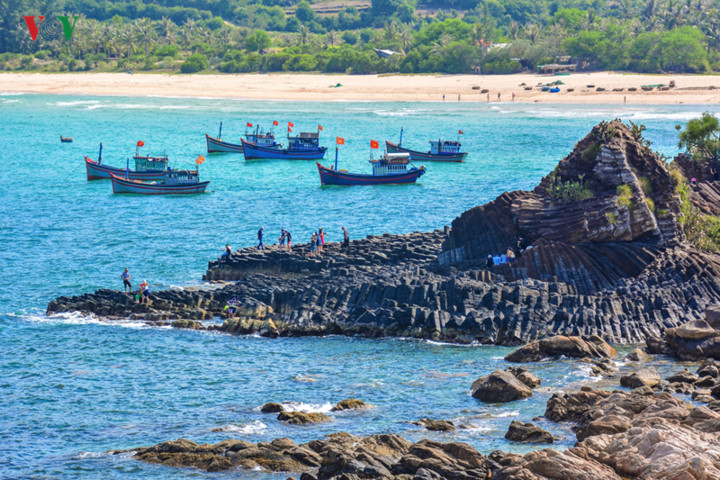 According to scientists, Ghenh Da Dia was formed by lava coming from a volcanic eruption. For many locals, it represents a masterpiece of nature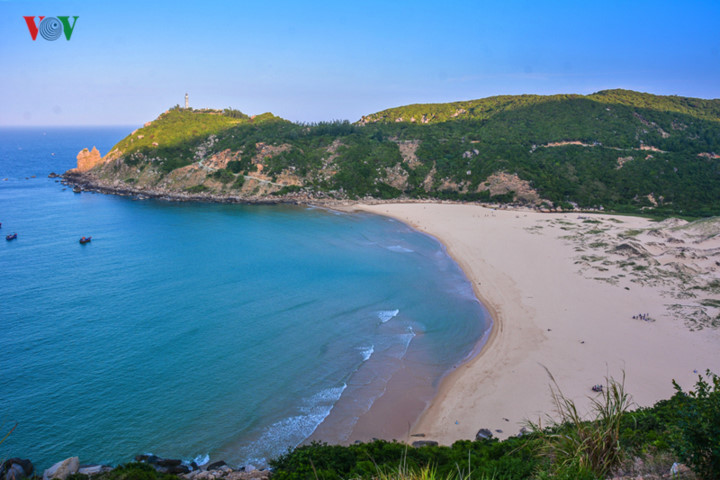 Moreover, a trip to the area is not compete unless visitors can enjoy the scenic views of the sunrise from Dai Lanh cape. Located nearby, Bai Mon beach is an ideal campsite for travelers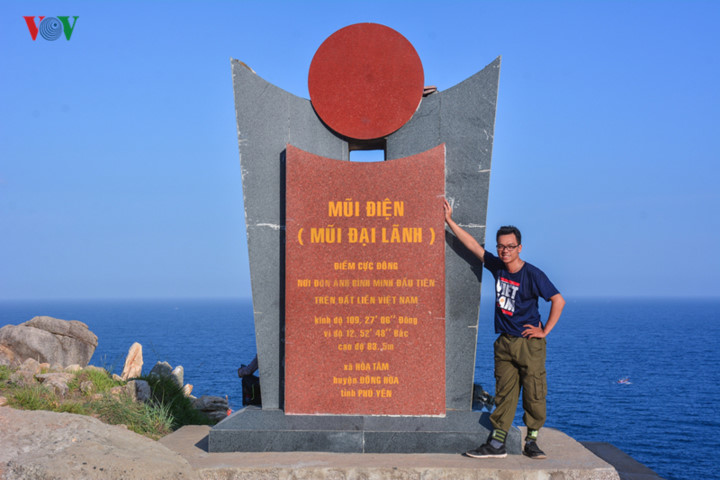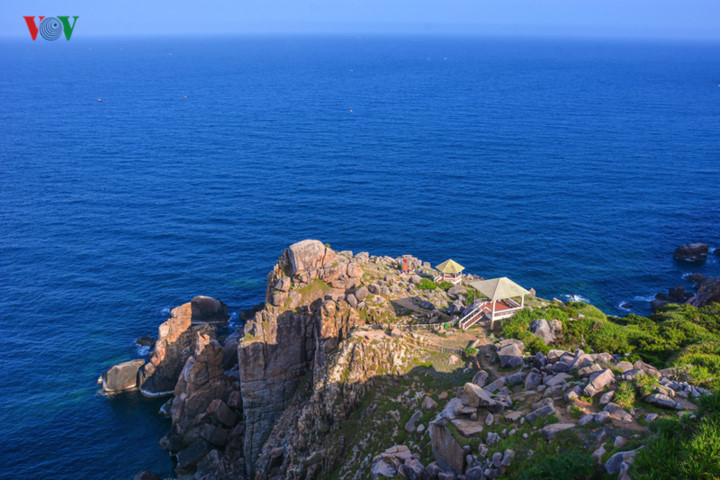 Tourists are able to get stunning views of natural landscapes from Dai Lanh Cape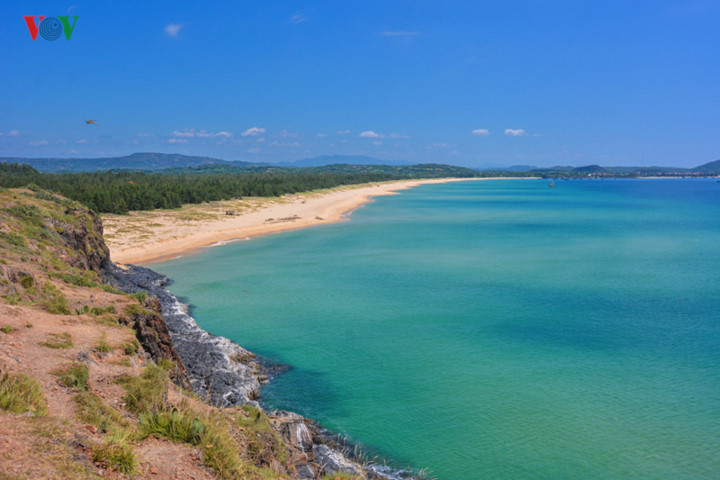 Among the other famous destinations in Phu Yen are Bai Xep and Ganh Ong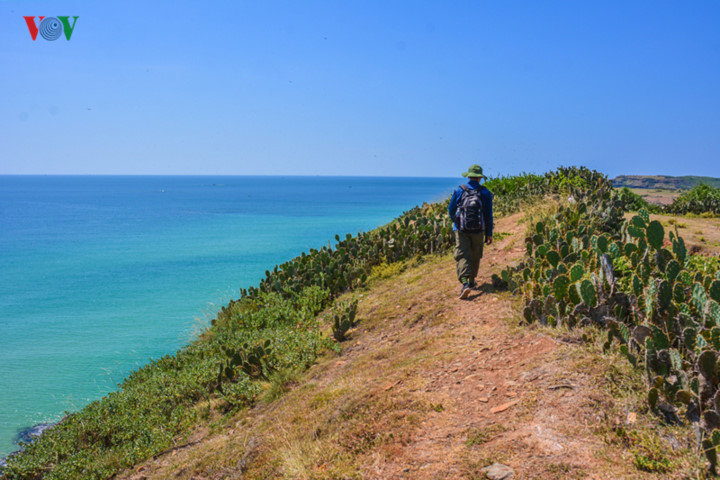 Ganh Ong possesses a carpet of green grass and cactus bushes aside from the high cliffs and crystal-clear water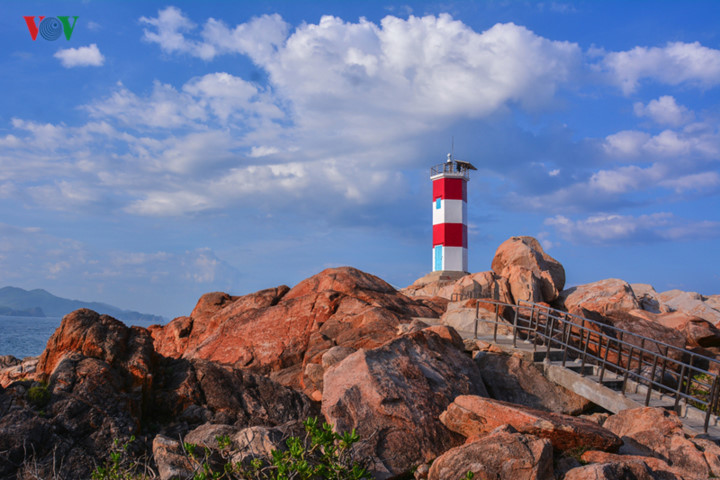 Visitors can also take part in exciting activities such as scuba diving to get a better view of the coral reef in Ganh Yen, savouring the sunrise in O Loan lagoon, and bathing in the bays of Vung Ro and Xuan Dai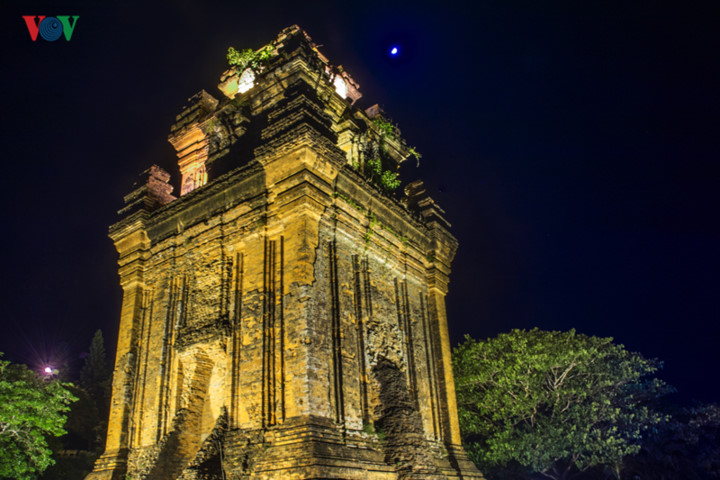 Nhan Tower can be found in the Nhan mountain and represents an architectural symbol of the Cham people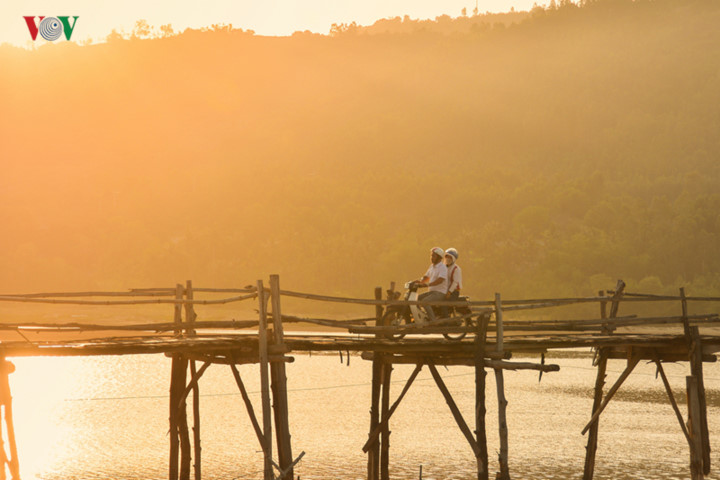 With a total length of 800 metres, Ong Cop wooden bridge is a considered a must-visit destination for travelers, especially by photographers.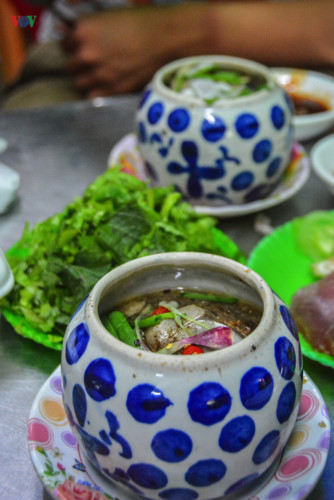 Tuna is one of the unique delicacies found in Phu Yen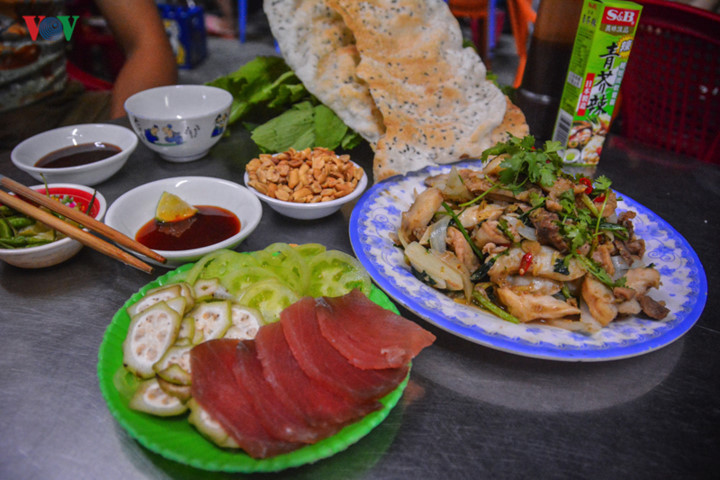 VOV