Cold snap sees temperatures drop nationwide

A cold spell currently covering the whole country looks set to last for one week, causing plenty of challenges in the daily lives of local people, according to the National Center for Hydro-meteorological Forecasting.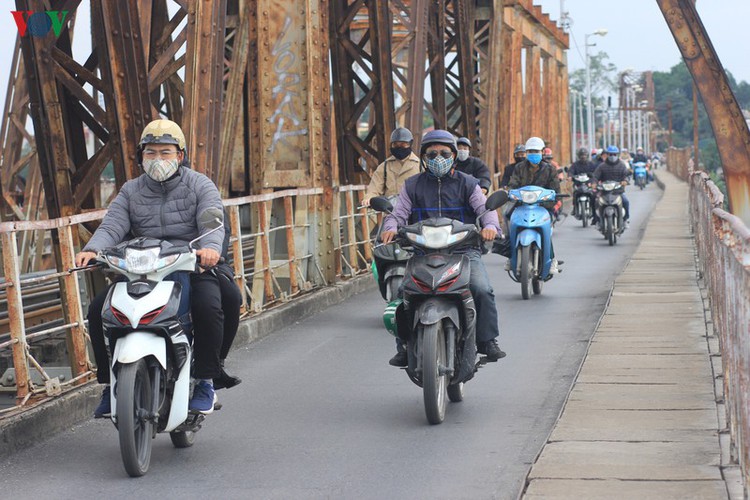 With a cold snap currently striking Hanoi, people across the capital are being forced to wear an extra layer of clothing in order to cope with the chilly conditions.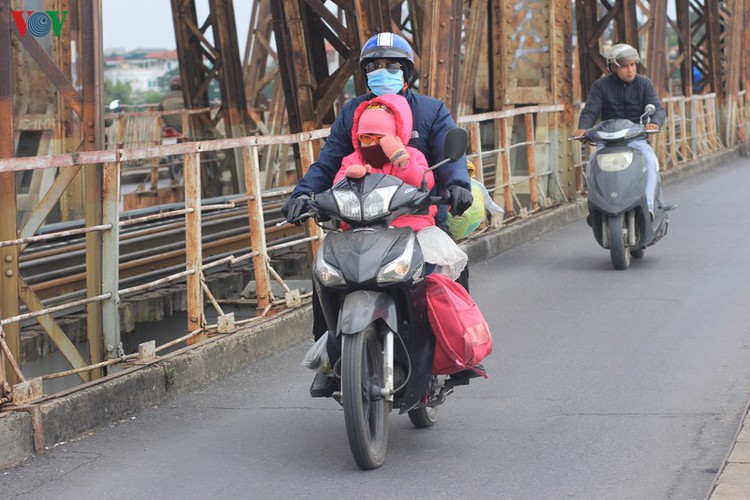 Children making their way to school on the morning of December 5 wear thick coats to keep warm.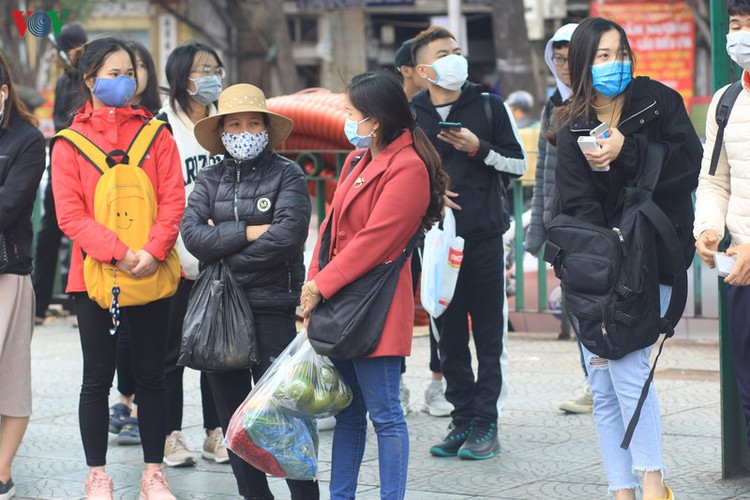 Passengers wear plenty of layers of clothing as they wait in Long Bien bus station.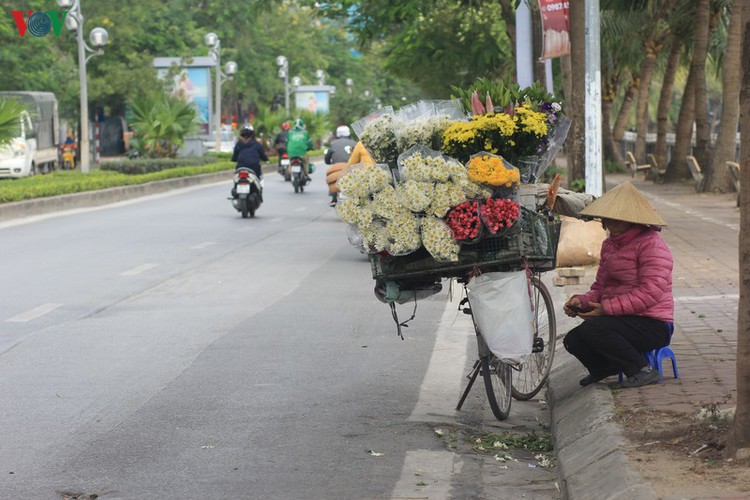 A street vendor takes time to rest in an attempt to keep warm amid cold conditions.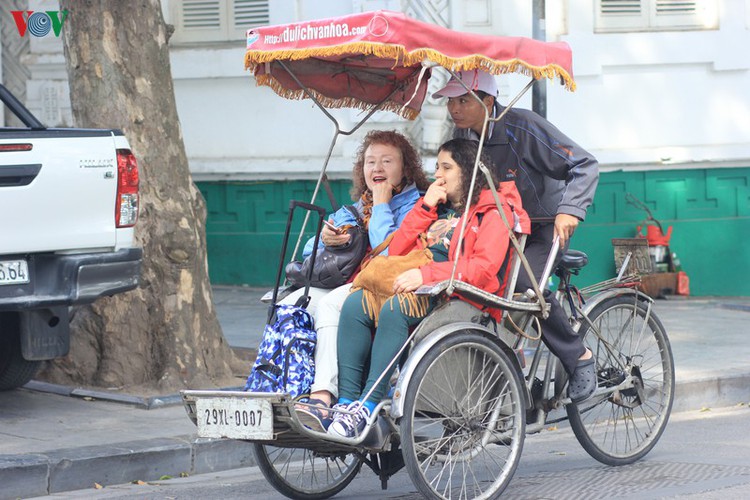 Foreigners wear warm clothes whilst taking a tour around the capital on a cyclo.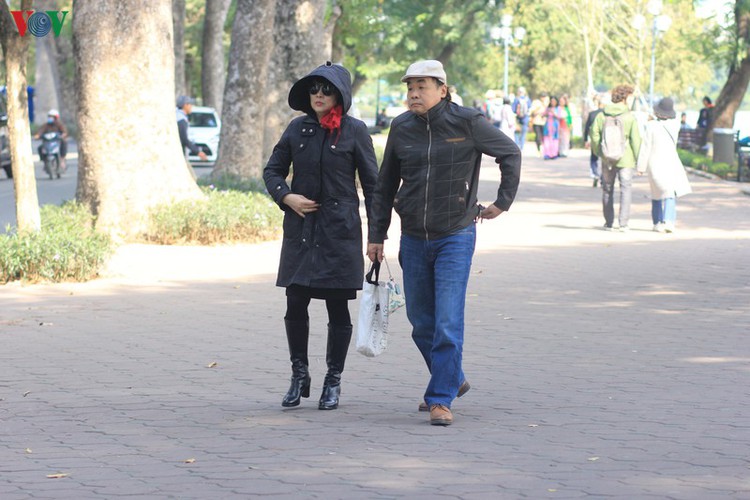 Despite being sunny the temperature remains cold. Pictured are a pair of walkers strolling around Ho Guom, also known as Sword Lake.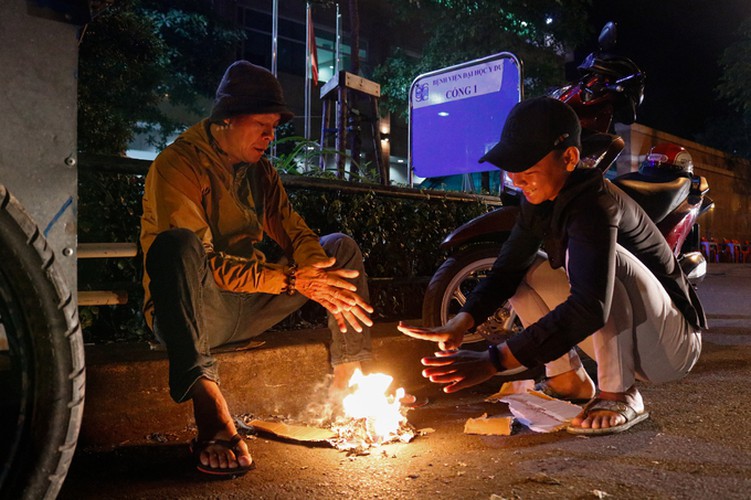 The temperature has also dropped in many areas across the southern region, with it currently being 20 degrees to 22 degrees Celcius in Ho Chi Minh City. Two men are forced to light a fire to keep warm in front of a hospital in the southern city.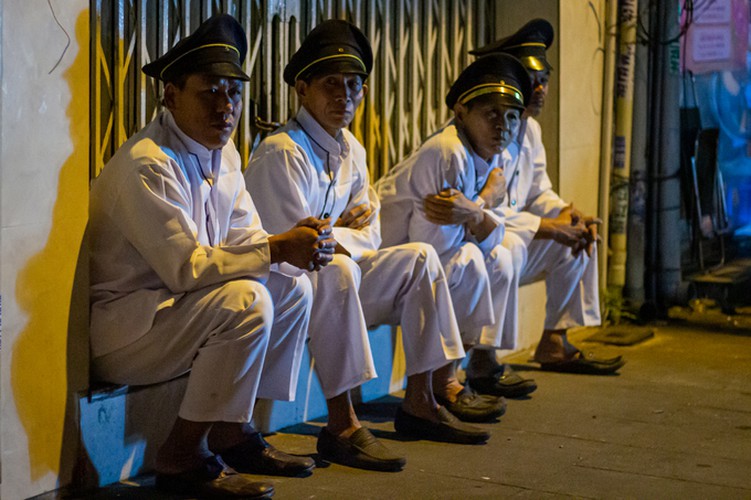 Workers who carry coffins for a funeral sit on a corner of Hai Ba Trung street in District 3 at 4am on December 6.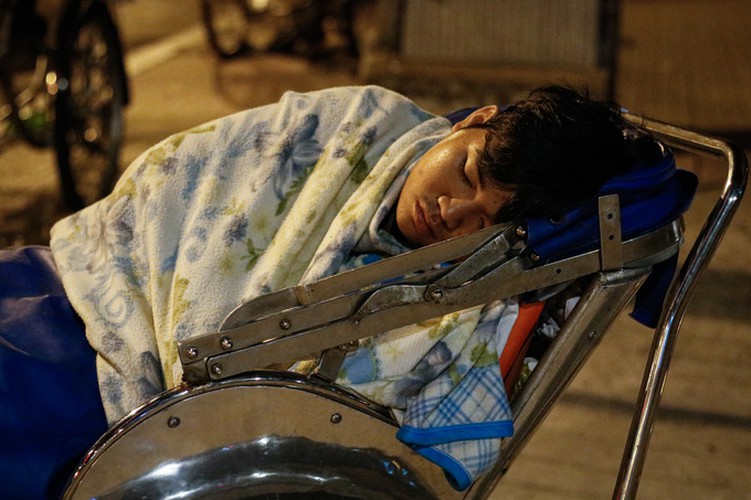 A cyclo driver enjoying a deep sleep on Tran Hung Dao street in District 1 at 5am on December 6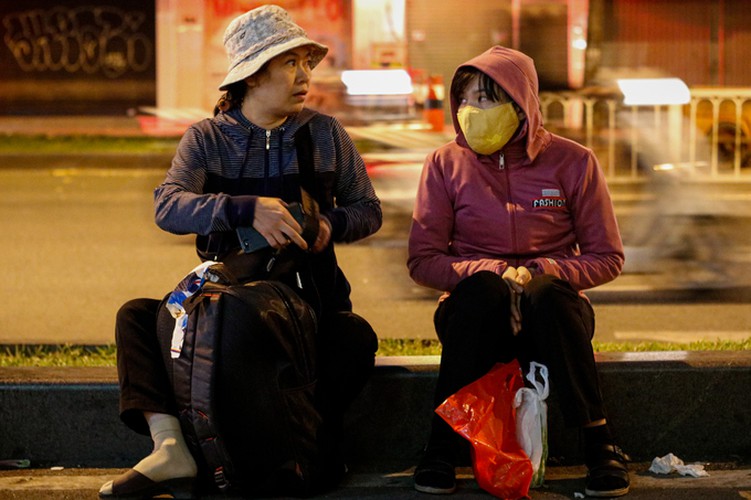 Two women wearing warm clothes to fight the evening chill wait for their relatives in a hospital in Ho Chi Minh City.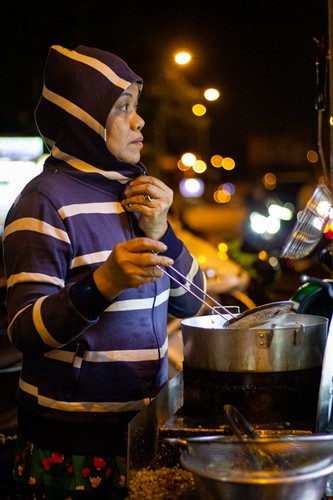 A food store owner in Tan Phu district keeps warm with an extra layer of clothing as he braces against the chilly conditions.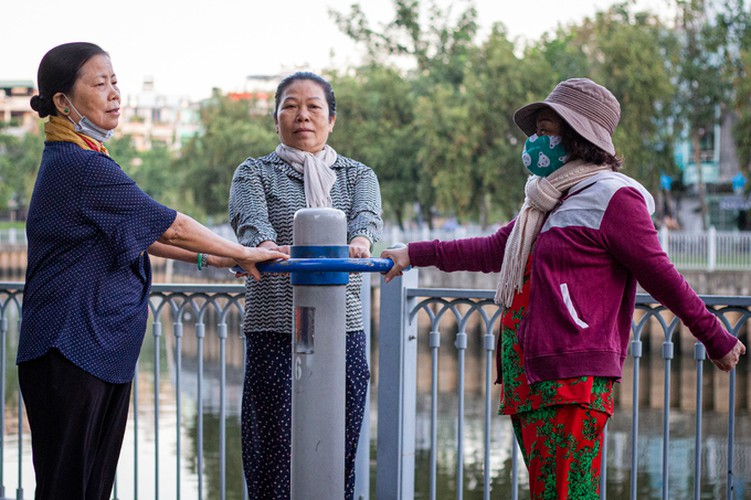 Many people are forced to wear jackets and scarves during their morning exercise.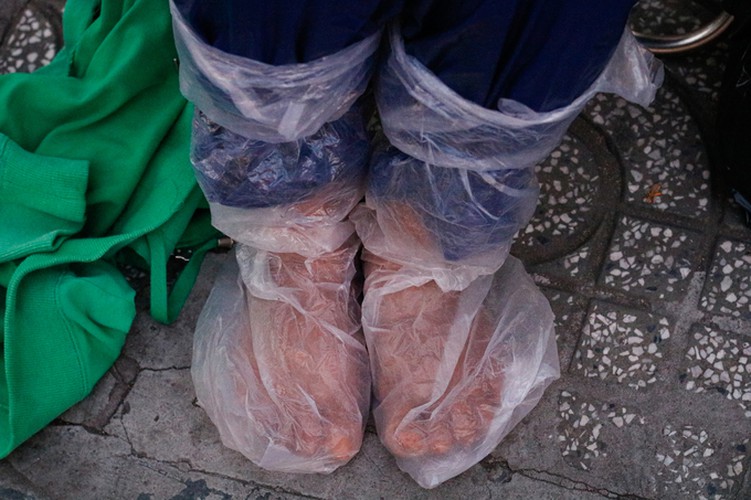 Residents in Ho Chi Minh City are forced to take extra measures as a means of keeping warm.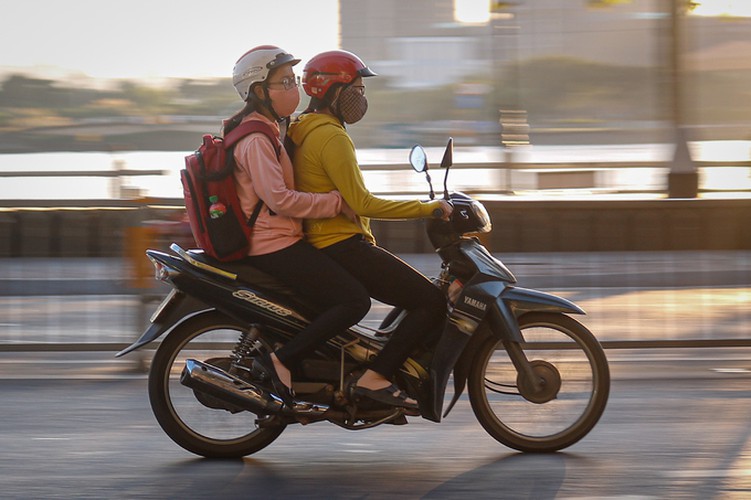 Local people feel the cold as they make their morning commute on December 6.
VOV/VNE