Children poised to model Vietnamese collection at Vie Fashion Week 2019
Ten child models from Vietnam and the Republic of Korea will take to the catwalk to unveil the latest collection from designer Dac Ngoc at Vie Fashion Week 2019, which is set to take place in Dubai during June.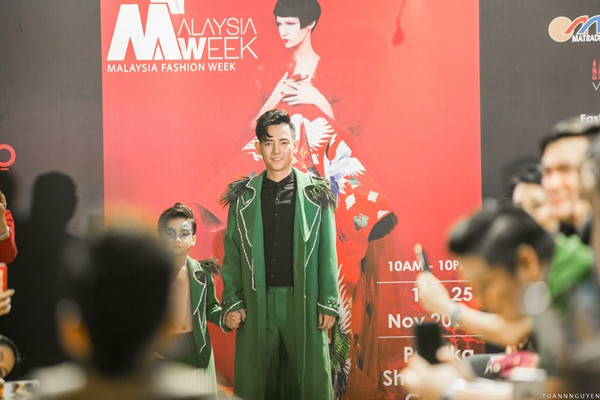 This year's event will be the first time that Dac Ngoc has taken part in Vie Fashion Week 2019.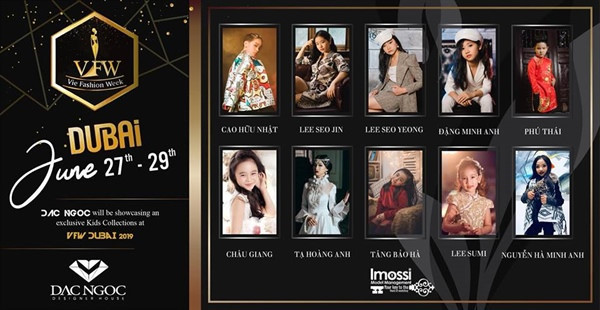 The high-profile event is scheduled to take place between June 27 and 29 in Dubai.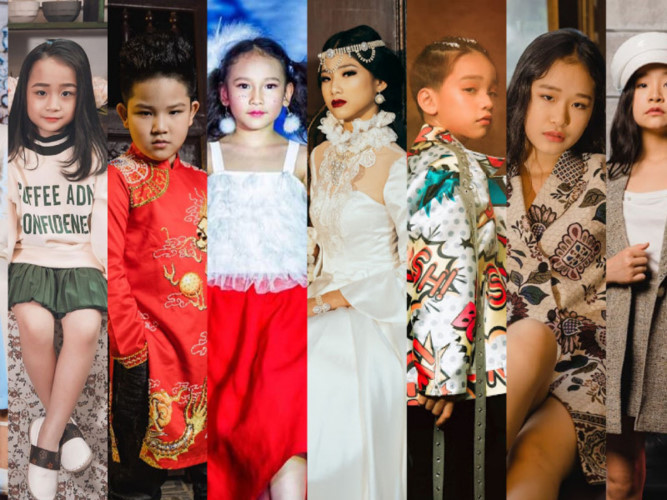 Designer Dac Ngoc has chosen ten child models from both Vietnam and the Republic of Korea (RoK) to showcase the collection at the event.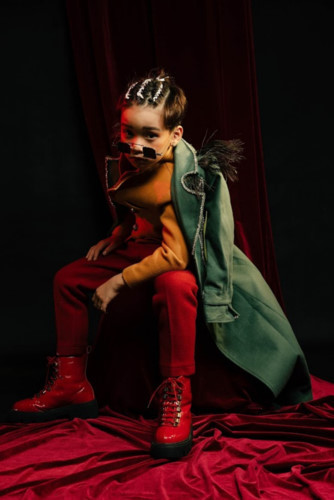 Cao Huu Nhat already has experience and has already gained a few notable prizes at home and abroad. His talent is expected to shine on the Dubai stage and he will lead from the front with his confidence and professionalism.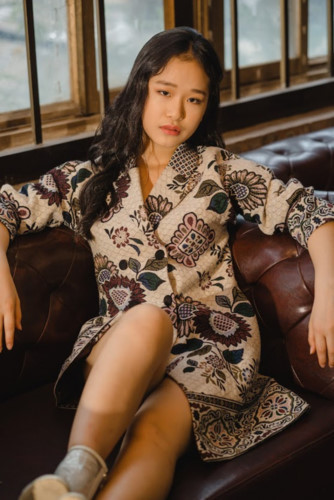 Lee Seo Jin from the RoK is hoping to make a positive impression during the fashion week.
Korean child model Lee Seo Yeong is 12 years old and stands at 1.48 metres tall. Her displays in previous fashion shows have made her high on the watch list for the upcoming event.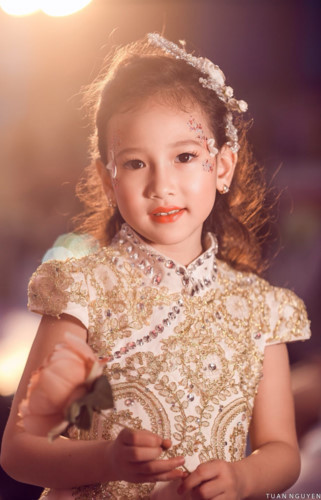 Lee Sumi from the RoK has been widely praised for her confidence whilst on stage.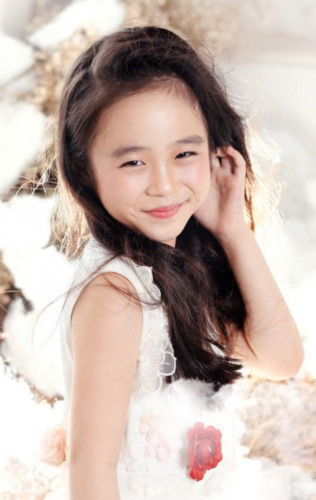 Tran Hoang Chau Giang is only seven years old. They youngster had previously won "the Best Style Fashion" prize during Fashion Week 4 Little Star.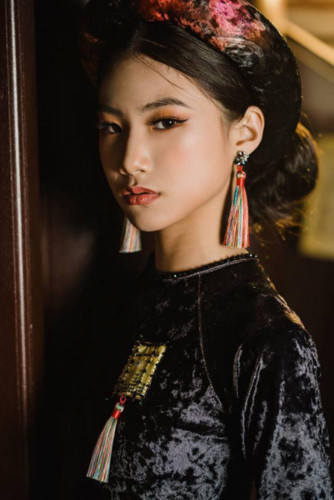 Ta Hoang Anh is 13 years old and stands at 1.70 meters tall. She has a bright face and is well known within the children's fashion industry.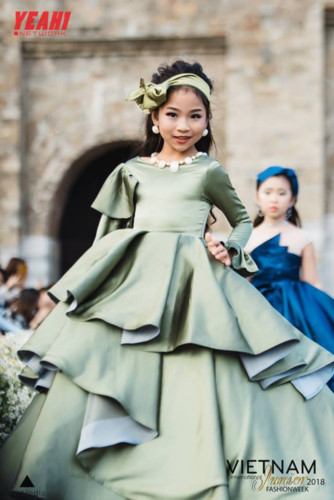 Nguyen Ha Minh Anh will take part in the event.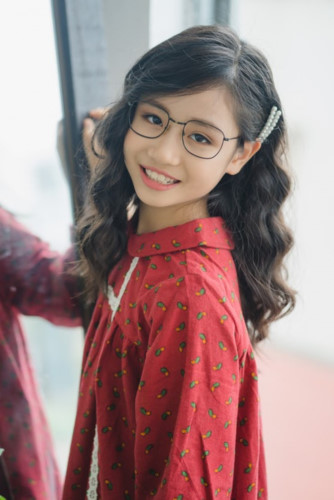 Nine-year-old model Dang Minh Anh will hit the catwalk in Dubai.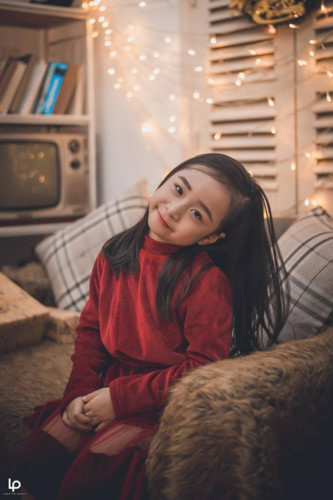 Bao Ha possesses a sweet face that compliments her skillful performances.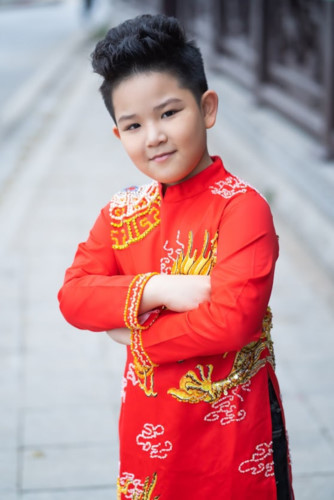 Child model Phu Thai will model Dao Ngoc's collection.