Charity photo project showcases Vietnamese beauties

A charity photo collection has been released with each of the images depicting two Vietnamese beauties appearing alongside an elephant amid majestic scenery.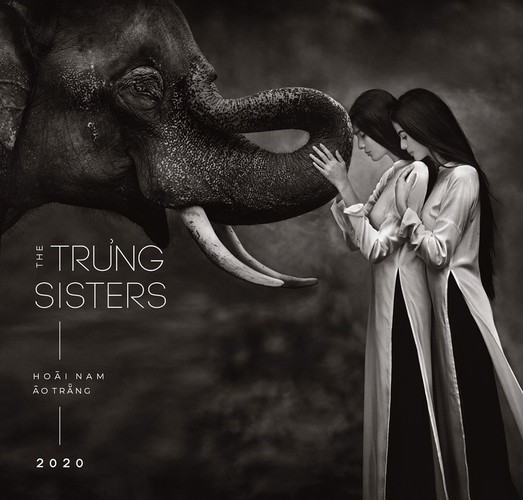 The photo collection has been titled The Trung Sisters and each of the images were captured in Phuket, Thailand, by photographer Pham Hoai Nam.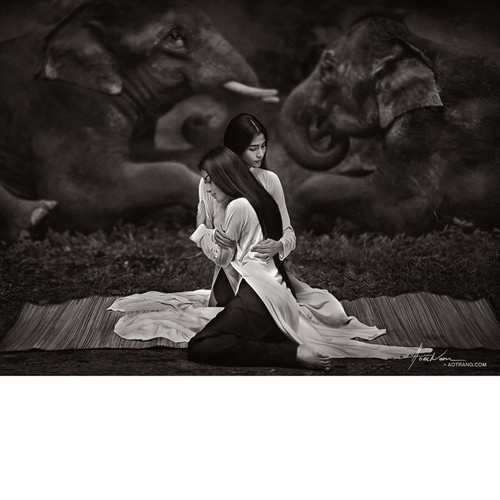 Each of the pictures within the collection includes the appearance of either Truong Thi May or Nguyen Dinh Nhu Van.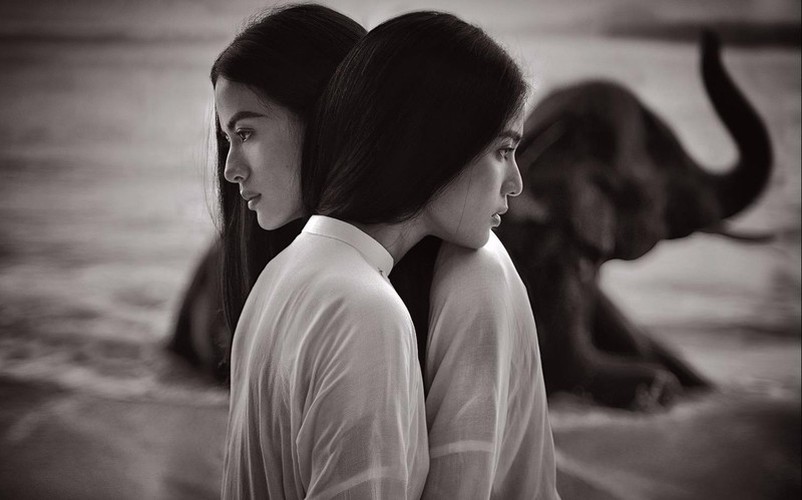 The collection draws inspiration from images of the Trung Sisters, a duo who led a mass uprising against the Han invaders to reclaim the nation's independence after being subjugated to over 200 years of foreign rule.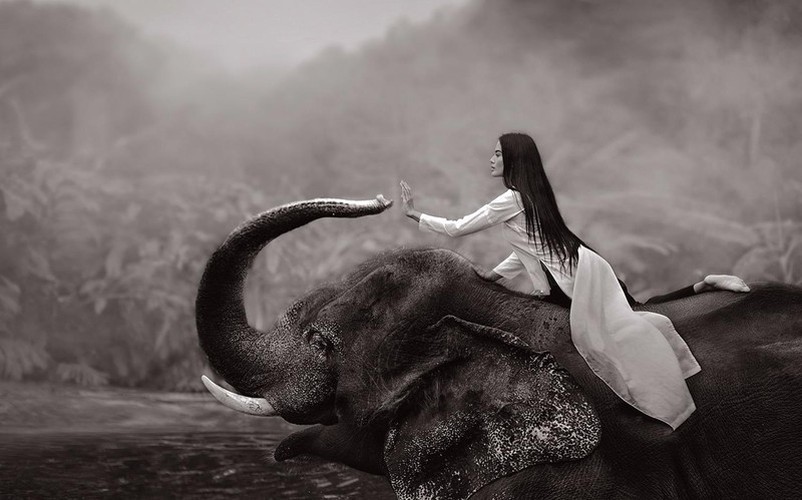 Following their victory over the Han invaders, Trung Trac became the country's monarch. Three years later, the Han army re-invaded Vietnam, inflicting a defeat on the Trung Sisters and their army. Following the defeat both sisters killed themselves by jumping into the Hat Giang river as opposed to being captured.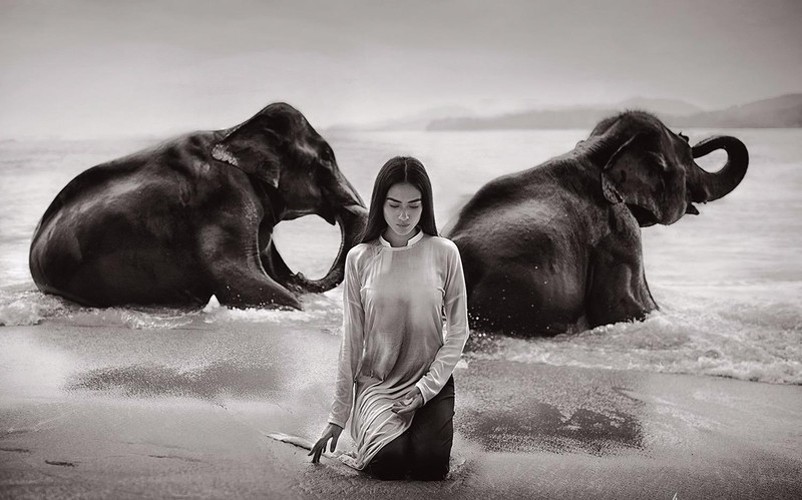 The uprising has gone down in Vietnamese history as an example of the nation's strength and patriotism, in addition to the crucial role that Vietnamese women play in national construction and defence.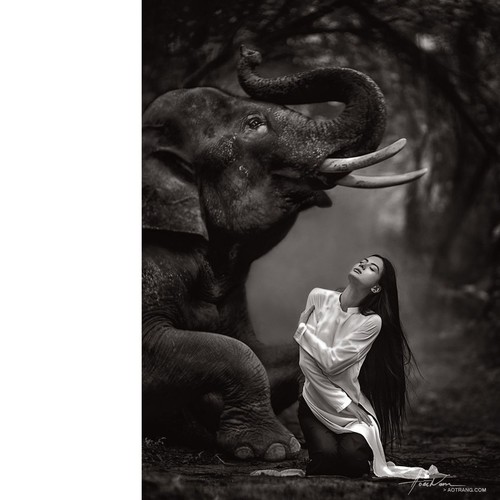 The photo collection is set to be sold as a charity calendar ahead of Tet 2020.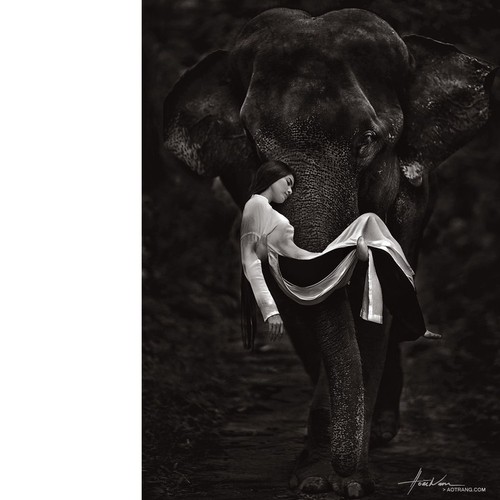 All of the proceeds made from sales of the calendar will go towards funding several orphanages throughout Vietnam.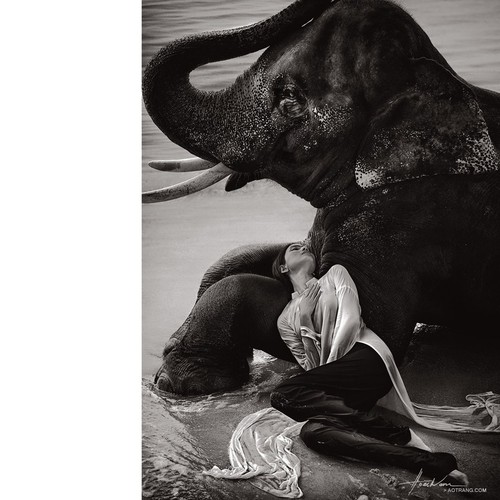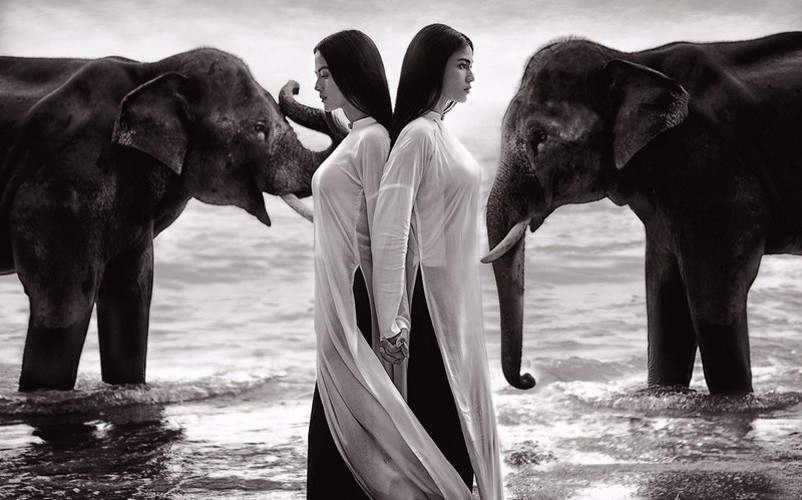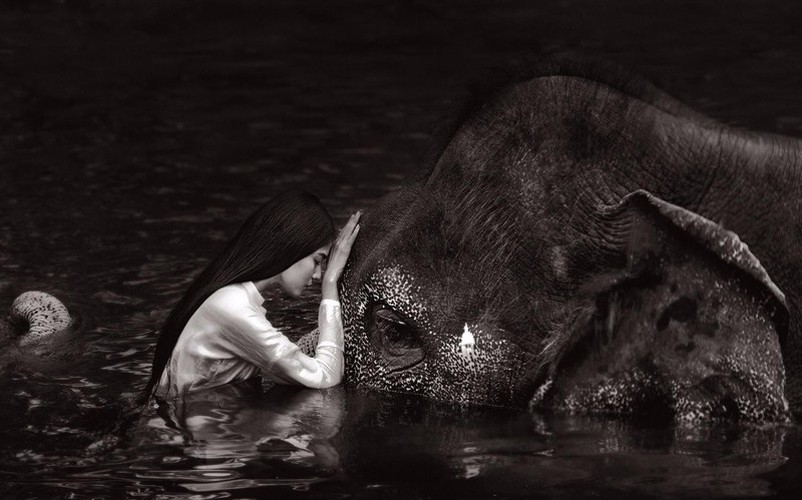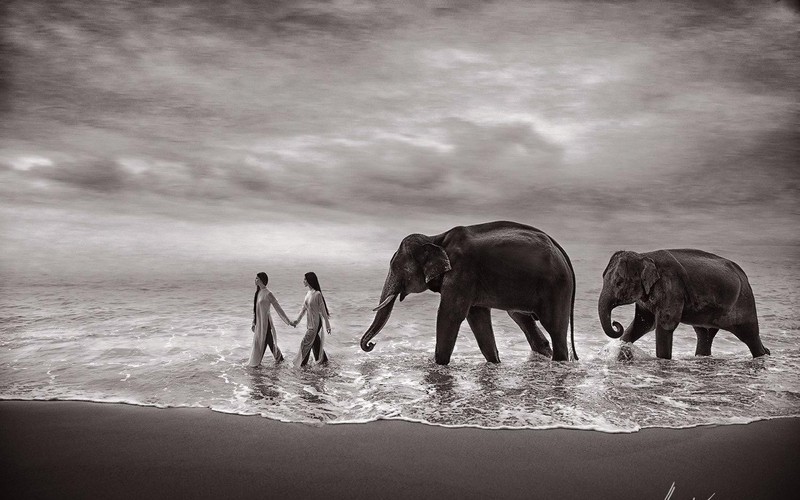 VOV