Vietnam owns convincing evidence of sovereignty in East Sea: Russian expert

Vietnam owns convincing evidence of its sovereignty in the East Sea, Russian expert Grigory Trofimchuk, Chairman of the Expert Council of the Eurasian Foundation for Support of Scientific Research has said.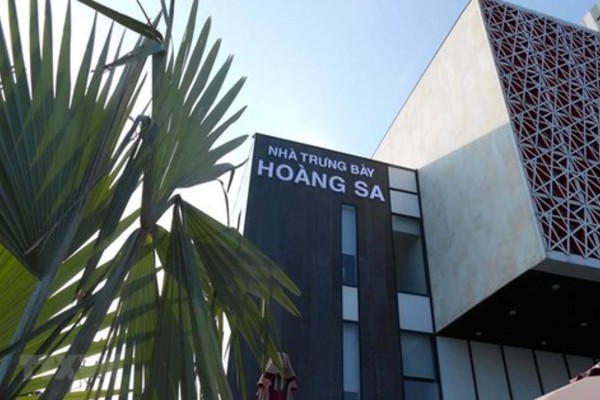 Hoang Sa Exhibition House (Photo: Grigory Trofimchuk)
Trofimchuk made the statement in an article published on Realtribune on October 11, following his Vietnam trip during which he visited the Hoang Sa Exhibition House in the central city of Da Nang.
The expert expressed his strong impression on the displayed historical objects featuring Vietnam's sovereignty over the Hoang Sa (Paracel) archipelago in the East Sea, saying the house's theme is a key one to security in Southeast Asia and the world at large.
The exhibits clearly and specifically prove Vietnam's sovereignty over Hoang Sa for centuries, he stressed.
Trofimchuk suggested further promoting these proofs to foreigners, especially researchers in the East Sea in Russia, and expressed his hope for the organisation of a symposium by the researchers in the house.
Regarding the current tensions in the East Sea, the expert condemned China's ambition to monopolise the waters.
Vietnam and other regional countries should give prominence to the implementation of the ruling on the East Sea issued by The Hague-based Permanent Court of Arbitration in 2016, while optimising multilateral mechanisms and international forums like ASEAN and the Asia-Pacific Economic Cooperation (APEC) in this regard. VNA