Vietnamese enterprises lose their home market as they focus on land deals
Many enterprises would rather use their capital to buy and sell land than make investments to scale up their production.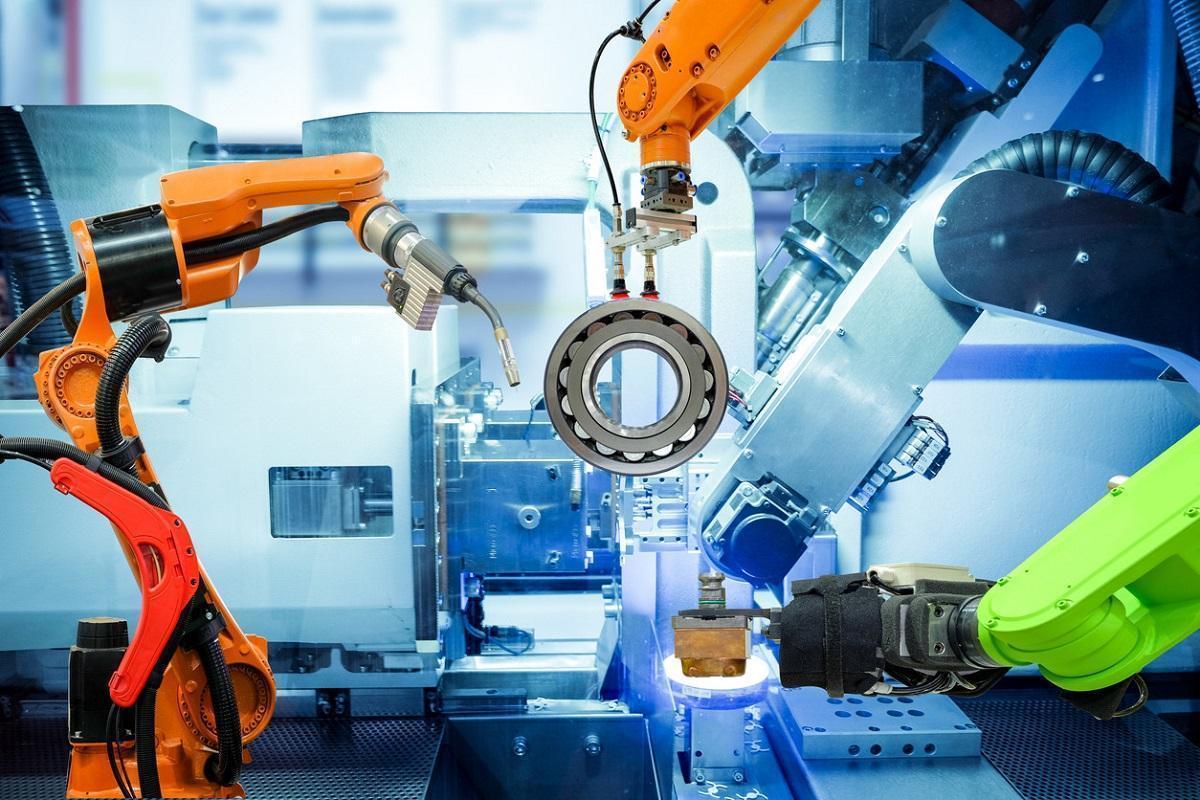 A director of a mechanical engineering enterprise that acts as a vendor for a multinational in Vietnam said: "We are quite confident about our technology. But we have difficulties in expanding investment because of a lack of capital. Even when our revenue is high at VND500 billion a year, our profit is modest, just several billion dong."
Though the enterprise's products are highly appreciated by foreign partners, the director is still reluctant to invest hundreds of billion of dong more to scale up the production.
He said some of his friends don't want to expand production, but just want to maintain the current production scale to maintain revenue and generate jobs, while others have sold their businesses to get money to inject into financial investments or real estate.
Explaining this, he said that some investments require a lot of exertion and money but profits are modest despite high risks.
He said that it is more profitable to trade in land than run a manufacturing plant. In some localities, land prices have surged by 100-200 percent just over a short time.
This has prompted businesses to pour money into land deals.
Even if manufacturers succeed in expanding their production, the profits they make will be modest. Meanwhile, they can easily make a profit of billions of dong if they buy land now and sell it after several years.
Foreign enterprises flock to Vietnam
Vietnam is a signatory to many FTAs, which allows enterprises making goods in Vietnam for export to enjoy big preferences.
The 2020 PCI Report (provincial competitiveness index) showed that there have signs of foreign invested enterprises getting smaller in size in recent years.
While the number of FIEs in Vietnam has been increasing rapidly, their capital and labor scale is getting smaller.
The Vietnam Chamber of Commerce and Investment (VCCI), for the first time in the 11 years of PCI reports, found that the number of FIEs with fewer than five workers accounted for more than 10 percent, while the proportion of FIEs with 5-9 workers increased from 10.6 percent to 11.3 percent.
Regarding stockholder equity, only 9.8 percent of FIEs had capital of less than VND0.5 billion in 2019, while the figure rose to 13.1 percent in 2020.
Only 3.7 percent of FIEs had stockholder equity of VND200-500 billion in 2020, and 4.6 percent had more than VND500 billion. Meanwhile, the figures were 5 percent and 5.1 percent, respectively, in 2019.
The figures are similar to PCI surveys in recent years, which showed that the number of FIEs shifting to use Vietnamese vendors is on the decrease.
In 2015, more than 68.9 percent of FIEs bought products from private enterprises and 19.3 percent bought from business households. The figures decreased in 2020 to 62.5 percent and 14.8 percent, respectively.
As for state-owned enterprises, 12.1 percent of FIEs bought products form them in 2016, and the figure decreased gradually in the following years to 8.2 percent in 2020.
FIEs in Vietnam mostly invest in manufacturing industries (more than 50 percent). In the manufacturing sector, analysts are witnessing a strong shift to industries with high technology content, such as computers, electronics and automobiles.
FIEs have also flocked to Vietnam to work as vendors for large FIEs.
A report from the Ministry of Industry and Trade (MOIT) on the electronics manufacturing industry released recently showed the relatively strong growth rate of electronics manufacturing and trade.
In 2020, Vietnam exported $95 billion worth of products of these kinds, including $51 billion worth of smartphones and smartphone components, and $44.58 billion worth of electronics, computers and computer parts.
However, the locally made content of the electronics industry remains very low, just 5-10 percent, while the number of Vietnamese enterprises providing components to multinationals remains modest.
Samsung Vietnam has only 35 Vietnamese vendors, while there are hundreds of components that need to be localized.
Canon Vietnam has 147 vendors in Vietnam, but only 20 Vietnamese vendors. Panasonic has four Vietnamese vendors which produce 10 percent of the input material value.
Land trade preferred to screw manufacturing
According to VCCI, Vietnam's private enterprises are mostly operating in the fields of trade, service and construction, while enterprises in the manufacturing sector account for a small proportion and use outdated technology and have poor management skills.
The problem doesn't lie in Vietnam's capability, but in the low expected profits.
It took one enterprise four years to meet the requirements to become a second-class vendor to a multinational that has many factories in Vietnam. And the enterprise does not intend to make further investments to improve its position. It would rather trade in land because of the attractive profits.
This trend is attributed to the current policies on the supporting industry, which are seen as unattractive. If trading land, investors can expect huge profits of 30-50 percent per annum, or even 100 percent. 
Tran Thuy

Prime Minister Pham Minh Chinh has recently tasked the Ministry of Information and Communications (MIC) to finalize and submit a national strategy on developing digital economy and digital society this August.

The Vietnamese economy could grow by about 6-6.3 percent in 2021, said chief economist Pham The Anh from the Vietnam Institute for Economic and Policy Research (VEPR)