Vietnam railway system needs reform
Vietnam's railways have become out of date after 100 years of use. Developing high-speed railways is a solution that has been discussed for years but no decision has ever been made.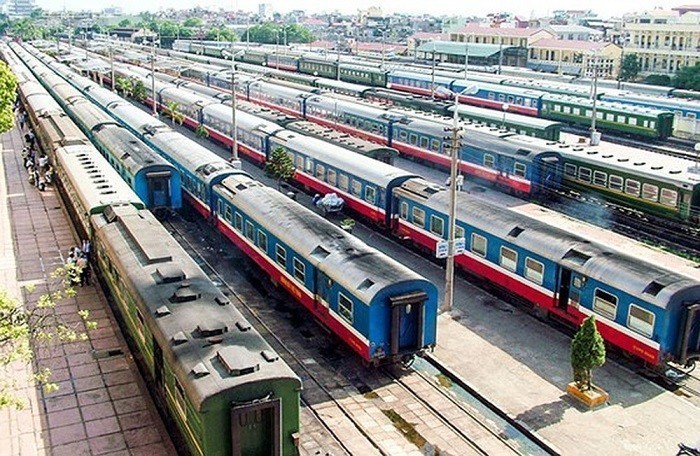 Vietnam Railways (VNR) General Director Dang Sy Manh noted that the five types of domestic transport, namely land, air, waterways, sea and railways, all have their own functions. However, the railway system have been at a disadvantage over a long period and has been uncompetitive with land and airway transport.
In Vietnam, railways account for less than one percent of the transport market, which stands in contrast to the situation in Japan, China and Thailand, where railways account for a large market share, thus allowing businesses to cut logistics fees.
Manh said the railway tracks, locomotives and train carriages all were built in the French colonial period, and are too old.
While other countries are using 1,435 mm gauge, Vietnam is still using 1,000 mm gauge. Since there are many important bridges and roads on the way, and many curves with small radius across mountain passes, trains cannot run at high speed. The fastest route now is the North-South one. But it takes 32 hours to reach the destination.
All 300 locomotives were imported from Czechia, Germany, China and Belgium. They have been in use for 30-40 years. There are 1,030 passenger carriages and 4,000 cargo carriages. They are more outdated than old Japanese carriages of the same age and the same diesel-run technology.
While old Japanese carriages can run themselves, Vietnamese carriages still need locomotives, which explains the lower performance.
Regarding the connections of railway infrastructure, Vietnam now has 3,143 kilometers of railways with 15 routes, including seven major ones.
The railways were built in the French colonial period with connections to mines, industrial production areas, factories and ports. However, many connections have been cut over the years, but the connections are necessary for cargo operations and passengers.
A report from VNR showed that 43 connections, or 184 kilometers in length, have been cut. There are only 50 connections left, including 28 connections in use with a length of 69 kilometers, while the remaining 22 connections with the length of 115 kilometers are not operating.
"As a result of the cuts, cargo railway transport is limited and it cannot compete with road transport," he said.
Meanwhile, investments in railway infrastructure remain very modest. The capital allocated to railways development just accounts for 2.17 percent of total investment in transport. The annual budget allocated to railway maintenance just meets 40 percent of demand. Because of the lack of capital, VNR still uses items which need replacement.
In 2021, for example, the budget for maintenance is VND2.822 trillion, while VND7 trillion is needed. The state budget is scanty, and it's impossible to call for private investments.
In fact, some routes are attractive to private investors, including the Ha Long – Cai Lan and cargo gathering grounds. However, as the regulations are not clear enough, VNR still cannot mobilize private capital.
High-speed railways
The Government on October 19 approved a plan on building nine more railways by 2030, including a high-speed North-South one.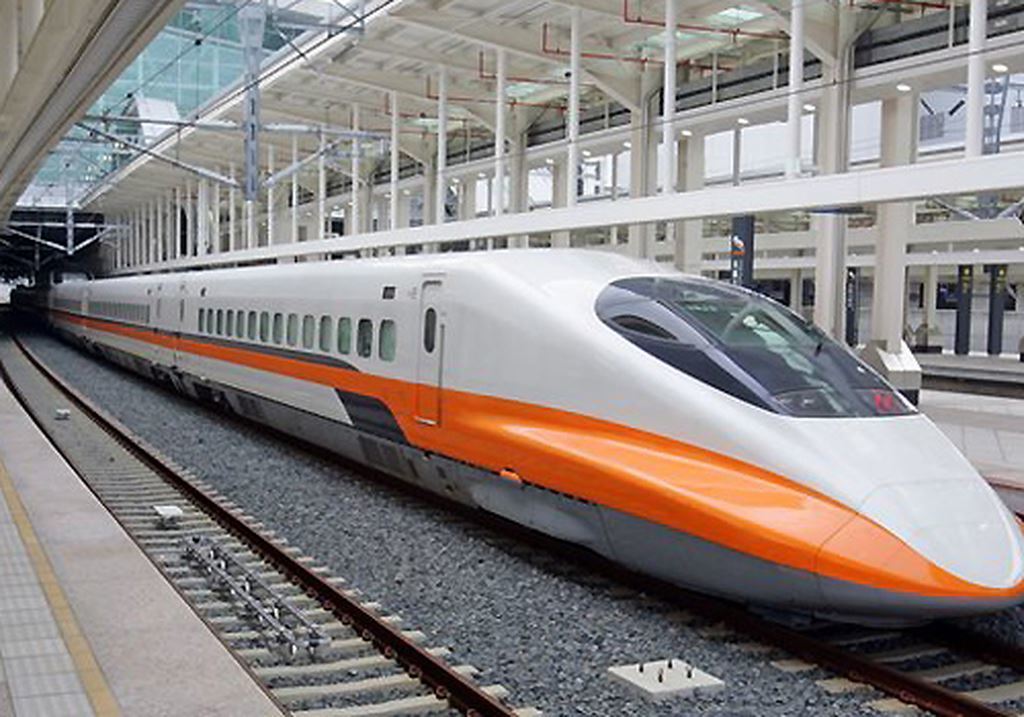 Under the decision on the railway network in 2021-2030, the existing lines will be upgraded, connected with international routes, while VNR needs to prepare resources to begin the construction of new lines, with priority given to the North-South high-speed railway.
In addition to the seven existing lines with the total length of 2,440 kilometers, the national railway network would have nine more lines, 2,362 kilometers, by 2030.
The longest line will be the North-South one, beginning at Ngoc Hoi Station in Hanoi and ending at Thu Thiem Station in HCM City, 1,545 kilometers long. The Ministry of Transport (MOT) has proposed the construction of the Hanoi - Vinh and HCM City - NhaTrang sections prior to 2030.
Phan Le Binh, an expert from JICA (Japan International Cooperation Agency), said the modernization of railways has been considered thoroughly over the last 10 years, and now is the time to make a decision on how to attract investment.
Binh said that high-speed railways will require huge capital. Experts have suggested investing first in the Hanoi - Vinh and HCM City – Nha Trang sections.
There are two differing opinions on how to build high-speed railways. Some experts suggest upgrading the old railway into high-speed ones with an average speed of 160-200 kilometers per hour for both passenger and cargo transport. Others believe that it would be better to build new railways with the speed of 300-350 kilometers per hour, only for passenger transport.
Manh of VNR believes that new railways are needed, and not the upgrading of existing ones. He warned that high-speed railways need 1,435mm gauge, and it's necessary not just to remove the rails, but also replace everything, from the safety corridor and roadbeds to sleepers.
According to Manh, Vietnam should follow other countries – building new high-speed railways while maintaining old ones for transport purposes suited to their capacity, such as carrying local passengers or cargo. Japan has the high-speed Shinkansen, but still maintains old railways for passenger and cargo transport. 
Vu Diep

The Vietnam Railway Authority has proposed the Ministry of Transport call for foreign investments in six projects.

Before deciding to offer 37 used carriages to the Vietnam Railway Corporation (VNR), Japan had presented many old carriages to other countries.