The path for Vietnam to become owners rather than just wage earners
Technology and innovation are the answers to the question about how Vietnam can to escape from doing only outsourcing for foreign partners.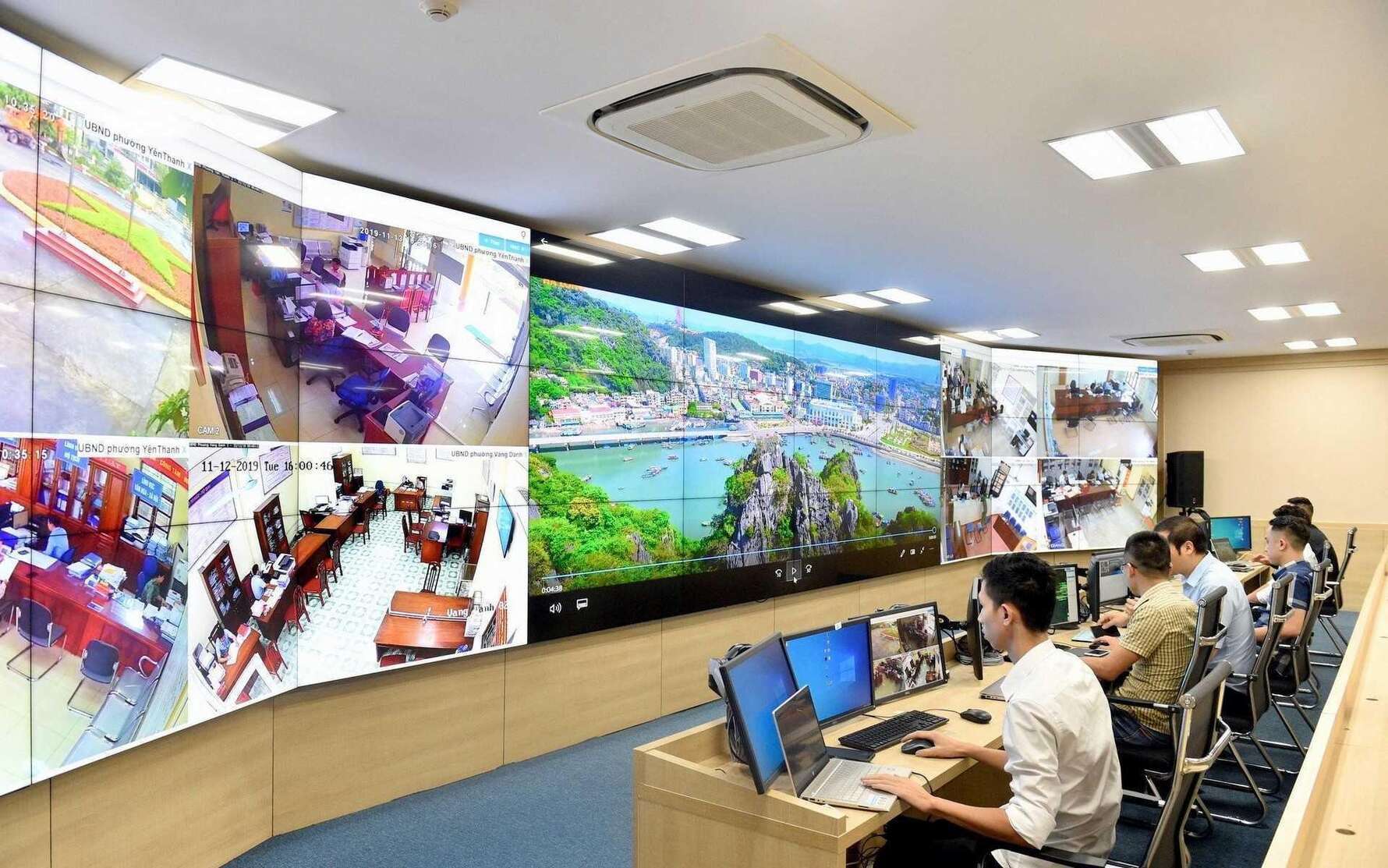 "If we dare not make investment in science and technology and innovation, we will get stuck in the low-productivity, low-added value and middle-income trap," former Prime Minister Nguyen Xuan Phuc said at the groundbreaking ceremony of the Hoa Lac Hi-tech Park in Hanoi.
Investing in technology and innovation will bring Vietnamese products to a new height, helping the country escape the status of doing primarily outsourcing, which it has done for decades now. This is not only true for technology firms, but for all enterprises.
Using new technologies or inventing new technologies will help enterprises increase turnover and improve their business positions. Electric cars and smartphones bearing Vietnamese brands are products that show the strong capability of Vietnamese enterprises in the 4.0 era.
TP Bank, established in 2008, is one of the youngest banks in Vietnam. In the first four years of operation, it ranked at the bottom of commercial banks. However, the bank has applied digital transformation and technology application in recent years.
"Going digitized to become a technology-based digital bank is a must for us, because we cannot compete with powerful traditional banks which have existed for many years," a representative of the bank said at the Vietnam digital technology firm development forum in 2020.
The military telecom carrier Viettel is also building a digital culture with flexibility, creativity, customer orientation, and open culture. It is stepping up digital transformation in internal governance, applying modern technology with international standards.
All of its documents have been digitized, while 50 percent of manual work has been liberalized, and 30-40 percent of task operations have been automated.
Its digital ecosystem provides B2C and B2B services, spanning a wide range of fields, from finance (Viettelpay), digital banking, and OTT (Mocha, Keng), to customer care (MyViettel, Viettel++), e-government, Smartcity, medicine and vaccination.
The "Make in Vietnam"message put forward by the Ministry of Information and Communication has created vitality and excitement among the startup community. The fact that Vietnam has become the fifth country in the world mastering 5G technology, producing 5G infrastructure equipment and manufacturing 5G smartphones was inspired by Make in Vietnam.
More than 13,000 technology firms were set up after only one year, raising the number of technology firms to 58,000, which is a new record and proof showing that Make in Vietnam has been brought to life.
Wage earners or owners?
Nguyen Minh Quy, CEO of Novaon, commented that if Vietnam's enterprises continue doing outsourcing for foreign companies, they will earn little in the value chain.
One iPhone can sell for $1,000 and the biggest value of the smartphone production chain belongs to the first phase -- learning about customers' needs, researching and designing products to satisfy customers' needs, and the last phase – distribution and marketing. Those who make the phones pocket a very small value.
"We need to think carefully to answer the questions: What will happen if we don't innovate, and where will we go if we innovate," he said.
Closing the national forum on digital technology firm development in Vietnam, Minister of Information and Communication Nguyen Manh Hung mentioned some statistics worth thinking about.
In every revolution, only five or six developing countries can become developed countries. And so too in the 4.0 industrial revolution. The opportunities will be grabbed by several countries and they will be reserved only for the pioneers. In the 4.0 era, Vietnam and developed countries are at the same starting line.
"If Vietnam pioneers in the revolution, other countries will come to Vietnam, and Vietnam's products will reach out all over the globe," Hung said.
Becoming a pioneer is the aspiration of the entire nation and every Vietnamese. It is difficult but not impossible.
Vietnam has lagged behind many countries and has missed a lot of opportunities in the development process, but this does not mean that it should accept a low position.
In fact, Vietnam is among the top countries in the region and the world in many fields, including telecommunication and electricity. In the last 20 years, Vietnam has been one of the countries with the highest economic growth rates.
Nowadays, empowered by the 4.0 era, digital transformation, and Make in Vietnam, Vietnam's growth will have an important boost, with the aim of becoming a high-income country by 2045.
Le Xuan Sang, deputy head of the Vietnam Economics Institute, thinks that Vietnam has a "golden opportunity" to make a breakthrough and speed up thanks to the development of science and technology.
In order to reach these goals, space for creativity needs to be expanded and managerial thinking must also be enhanced so that creativity is not hindered by rigid documents and the bureaucracy of many state officials. 
Ha Duy

When we only dominate the processes of assembly, we are lost at the most important stages of the value chain, from invention to design to distribution...

The Covid-19 pandemic has accelerated digital transformation, forcing businesses to adapt quickly even though they are not ready for it.