Nine celebrity quotes about Vietnam

So we all know how cool, amazing and wonderful Vietnam is.
Spectacular countryside, bustling, vibrant cities, mouth-watering food and of course, super-friendly people, but what do other people think?
We've compiled a list of quotes from celebrities who have all visited Vietnam.
American actor Samuel L Jackson
"It's a very interesting place, a very cool place, a very mysterious place. It's beautiful. Wow. It's a fascinating place to be – very spiritual. Even if you don't believe in certain things, you feel things when you're there. You kind of see them, and you watch the people."
Television presenter Jeremy Clarkson
"Our machines (motorbikes) were completely overshadowed by this incredible, beautiful, brilliant country."
Late celebrity chef Anthony Bourdain
"Going to Vietnam the first time was life-changing for sure. Maybe because it was all so new and different to my life before and the world I grew up in. The food, culture, landscape, and smell; they're all inseparable. It just seemed like another planet; a delicious one that sort of sucked me in and never let go." 
Former US President Barack Obama
"I've never seen so many motorbikes in my life. So I haven't had to try to cross the street so far, but maybe when I come back and visit you can tell me how." 
HRH Prince William, Duke of Cambridge
"It's amazing, the development and the change, the progression, the modernisation that has gone on in the last 20 years, business wise particularly, it is very impressive."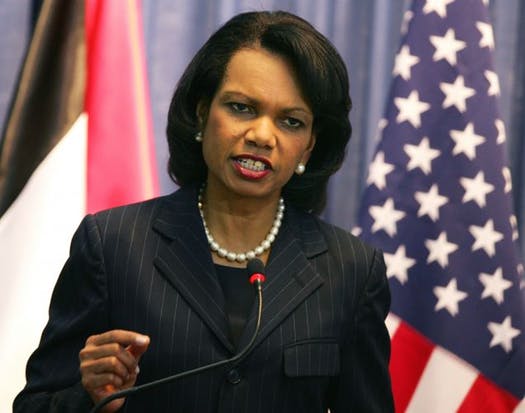 AFP Photo
Former US Secretary of State Condoleezza Rice
"Out of all the countries I visited when I was Secretary, that's the one I most wanted to go back too. And one of these days I'll get a chance to do that."   
Hollywood movie director Jordan Vogt-Roberts
"There's such immense talent in this country. All people here have such life and energy to them that the entertainment industry and so many different industries within Vietnam I think will be seen in much much larger scale soon. There's such beautiful and wonderful people here doing incredible things."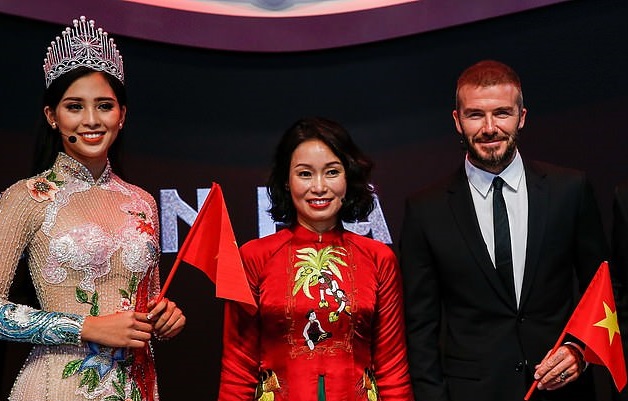 Photo courtesy of VinFast
Former professional footballer David Beckham
"The energy in the place is incredible, so it is always a privilege to be here. Every time I come here the people are so warm, so loving, so welcoming." VNS

Vietnam's tourism industry is expected to see the arrival of more foreign visitors this year as a result of the opening of more direct flights and an increase in flight frequency from destinations such as India, Thailand, and Hong Kong to Vietnam.

Located in District 3 of Ho Chi Minh City, the brightly coloured Tan Dinh Church has become a popular tourist attraction for both local and foreign visitors due to its unique pink shade coupled with Roman style architecture.