Most outstanding events in the world 2020
From the deadly Covid-19 pandemic to a global movement for racial justice, the year 2020 has had world-changing events.
Here are the most outstanding events of the year, according to Business Insider, Fox News and New York Post polls. 
The biggest-ever wildfire in Australia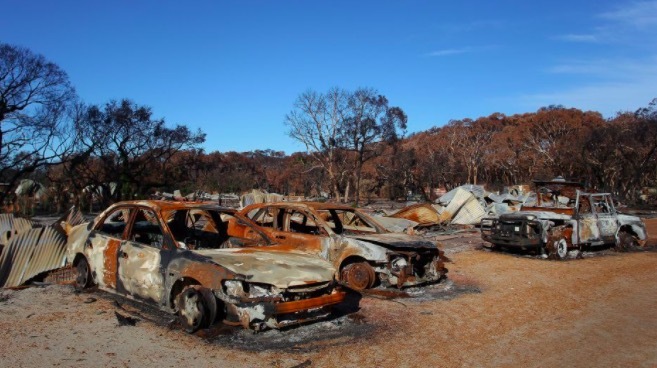 Photo: NY Post
Australia faced one of the worst fire seasons in history, starting in 2019 and continuing through 2020, according to CNN and NY Post. 
Forest fires forced people in many cities to evacuate, killing at least 34 people, and burned down tens of millions of hectares of forests. The fire killed more than a billion animals and more than 100 species needed immediate intervention in order to survive, researchers said. 
Prince Harry and wife Meghan Markle leave royal family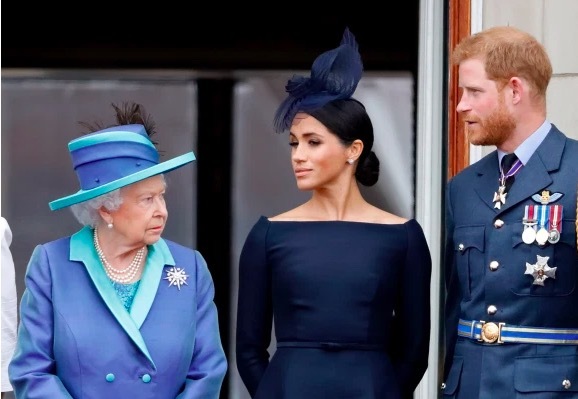 Photo: NY Post
Prince Harry and his wife Meghan Markle on January 8 officially announced a waiver of high-ranking royal duties at Buckingham Palace, according to Insider. The Duke and Duchess of Sussex said they plan to be financially independent and split their time between the UK and North America. 
"This geographic balance will enable us to raise our son with an appreciation for the royal tradition into which he was born, while also providing our family with the space to focus on the next chapter, including the launch of our new charitable entity," the couple announced on Instagram.
The Covid-19 pandemic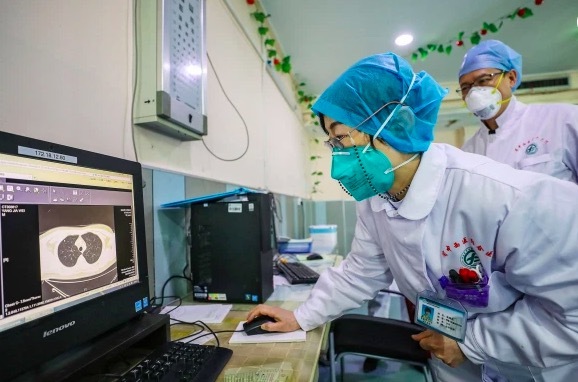 Photo: Fox News
The World Health Organization (WHO) announced on January 9 that a deadly virus had appeared in Wuhan, China, although initial infections were reported from November 2019. Since then, the virus has spread globally, infecting more than 60 million people and killing nearly 1.5 million people, according to Worldometers. 
US President Donald Trump impeached
Photo: Fox News
In December 2019, the US House of Representatives voted in favor of impeaching President Donald Trump on allegations of abuse of power when asking Ukraine to investigate his political rival Joe Biden and obstructing the US Congress' affairs. 
According to Fox News, in January 2020, the MPs in charge read the impeachment terms against Mr. Trump, starting a trial in the Senate. On February 5, the Senate voted and acquutted Mr. Trump. 
US-Iran tension escalates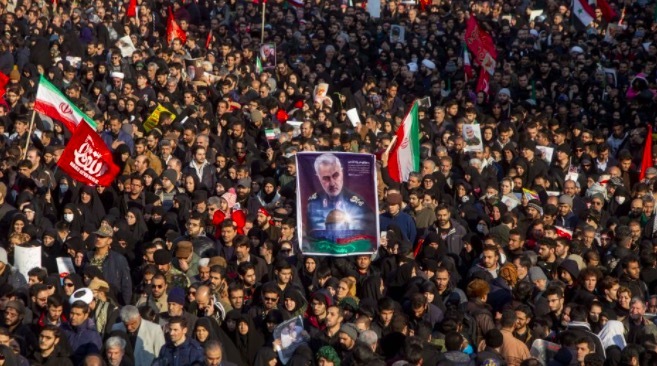 Photo: Insider
As early as 2020, many feared that the US was on the brink of war with Iran. On January 3, the US launched a drone strike and killed top Iranian general Qassem Soleimani near the Baghdad International Airport. 
This incident came after tensions between the two countries increased. On January 7, Iran retaliated with a ballistic missile strike on US troops in Iraq. On January 8, Iranian Revolutionary Guards accidentally shot down a Ukrainian plane, killing 176 people. 
Britain withdraws from the European Union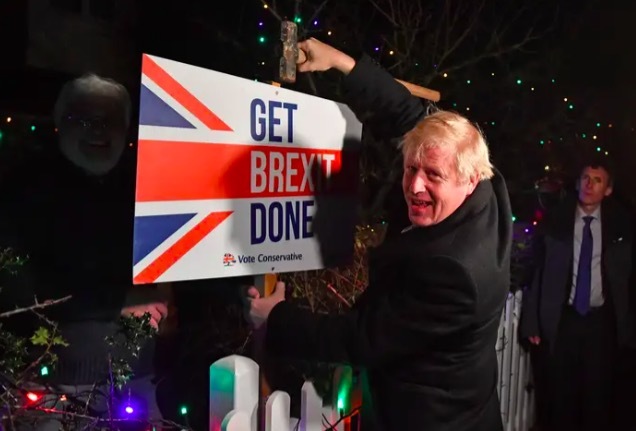 Photo: Fox News
After more than three years of deliberation and political turmoil, Britain formally left the European Union (EU) on the last day of January. The move caused mixed reactions in the country. 
"This is the moment when dawn breaks and the curtain goes up on a new act," Prime Minister Boris Johnson said in a television address. 
He described it as "potentially a moment of real national renewal and change." 
Explosion in Beirut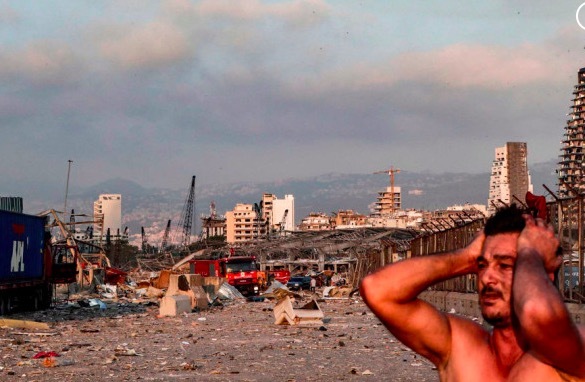 Photo: NY Post
A huge explosion occurred on August 4 in the port of Beirut, Lebanon, killing at least 190 people and injuring thousands. The incident occurred after 2,750 tons of ammonium nitrate suddenly exploded. 
Protest for racial justice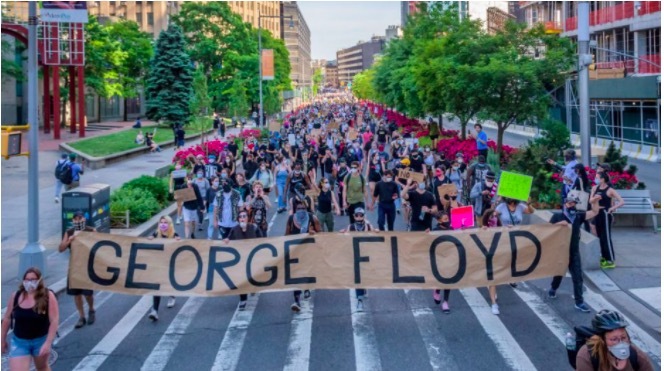 Photo: Insider
On May 25, a white police officer in Minneapolis, US, held his knee on George Floyd's neck, causing the black man's death. The incident sparked anti-racist protests across the US and around the world. 
Derek Chauvin, the policeman involved in the case, was charged with second-degree murder, third-degree murder, and second-degree manslaughter. Three other officers including Tou Thao, Thomas Lane, J. Alexander Kueng were also charged with assisting Derek Chauvin's acts. 
US Presidential Election
Photo: AP
The US presidential election took place in early November with a victory in favor of Democratic candidate Joe Biden. However, the incumbent US President Donald Trump has not yet conceded and has opened many legal battles to try to reverse the results. 
Hoai Linh